Managing teams, their learning requirements, and understanding the learning needs of members, partners and vendors are important for associations. As the present time is all about remote working, establishing new connections and retaining old ones is getting tougher – because associations usually maintained a personal interaction with members and partners. But an association learning management system (LMS) can come in handy in this situation. Not only that, an association LMS brings more value to associations in terms of revenue and accelerating the career growth of stakeholders. Salesforce LMS integration is a key player for association's revenue generation process. Let's learn – how?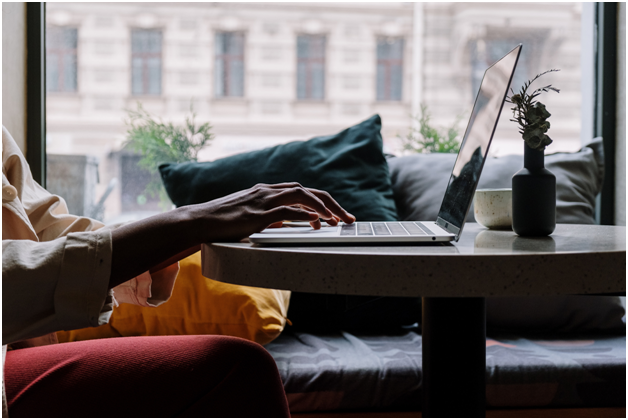 Why Integrating Salesforce with LMS is Crucial for Associations?
When integrated with Salesforce, an LMS's capabilities extend beyond its conventional offerings. Salesforce with its flagship product Sales Cloud enables sales teams to effectively work within a streamlined sales process while they continue learning from the LMS. LMS and Salesforce integrate through APIs (Application Programming Interfaces) to deliver a remarkable learning experience. Salesforce enables LMS to deliver online and offline learning within a unified ecosystem, reducing manual efforts to manage courses, cost to arrange in-person sessions, and analytics and reporting. Salesforce provides the learners' account details (such as contact details, meeting schedules, sales information, and learning progress) right when they register the ID within Salesforce. Salesforce syncs the learners' account details (contact details, meeting schedules, sales information, and learning progress) into the LMS right after their ID is registered in Salesforce. Moreover, Salesforce integration offers two-way sync allowing SSO-enabled unified login – helping admins/instructors as well as learners (members and non-members) to access learning content.
Let's know the benefits of opting for an LMS and Salesforce integration for an association:
Advantages Salesforce-LMS integration:
Integrating your LMS with Salesforce brings more opportunities for your association. Let's have a look at them:
Enhanced learner experience for both members and nonmembers with SSO, permission, and synchronized information sharing between LMS and Salesforce.
Facility to integrate with association management software (AMS) like Fonteva for better member experience while generating non-dues revenue through selling training, content, merchandise, etc. using the built-in e-commerce module.
Branding and LMS-sublicensing to partners and affiliates using branded mobile apps and portals respectively.
Social and collaborative learning through chats, forums, messages, quizzes, Q&As, etc. for better engagement and feedback collection.
AI-suggested learning paths, based on learner interest, history, and job role are offered to associations' learners.
Analytics capability of data delivers a more accurate learner engagement, predicts enrollments, and ad revenue for the association.
The LMS data can be used by the meetings or conferences team for spotting trends in topics of interest.
Continued learning through enrollment and engagement is facilitated by Salesforce LMS by driving automatic marketing promotion and recommendations.
Automated processes eliminating manual error and saving time to manage training, track learning progress, deliver auto-generated certificates, etc.
Additional functionalities supported by Salesforce and LMS integration include the following:
Salesforce Opportunity Stage Focused Member Onboarding:

Salesforce and LMS integration enable learners to receive automated invitations for training by email. It helps member onboarding as no additional enrolment is required for the members or the staff. They can start accessing the learning material and training right away, without any manual intervention for sending the emails.

One-Click Training Access for Sales Team within Salesforce.com:

An LMS integrated with Salesforce allows the sales team to share login credentials, and associates to effortlessly move between training and sales activities. This enables the team to collaborate across time zones and geographies allowing direct access to leads in Salesforce. The sales team receives training in sales skills, product details, compliance, and onboard new hires, etc.

Training Registration Data Sharing with Salesforce for Lead Generation:

A Salesforce integrated LMS allows product awareness creation or compliance updates through free training, capture leads through content marketing, etc. With this data at hand, the sales team can follow up with the prospects and close the deal. All the prospect details will be merged from Salesforce into the LMS.
MapleLMS would be a great fit when you are looking for a Salesforce integrated LMS for your association. Explore more about Salesforce integrated LMS benefits here!



Summary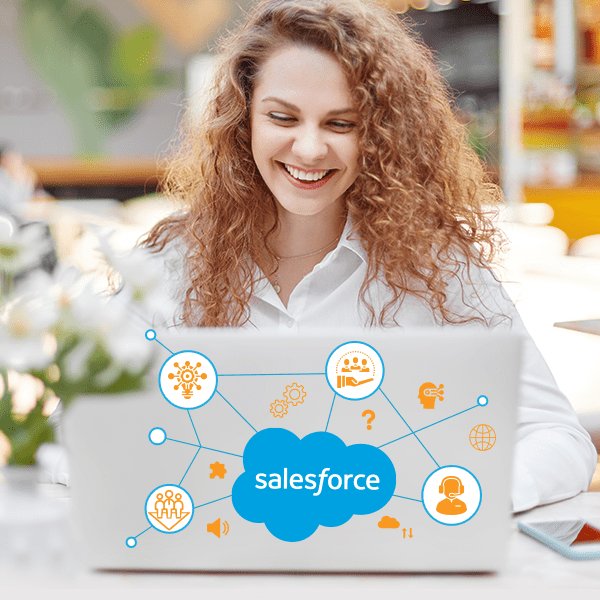 Article Name
Salesforce LMS Integration: Four Robust Methods to Improve Your Customer Training
Description
Salesforce compatible LMS for learning and development success. Read here Learning Management Systems Integrated with Salesforce how to improve your customer training experience.
Author
Publisher Name
Publisher Logo