Online AI Proctoring
Highly scalable, robust and secure tool for proctoring 100K users simultaneously without any issues.

MapleLMS Online AI Proctoring tool is a next-generation innovative tool specially designed for organizations and educational institutions to meet their training, certification, recruitment, and skill assessment goals with the utmost integrity and in a cheating-proof method. The tool is used in over 20 countries by almost 200+ organizations and varsities.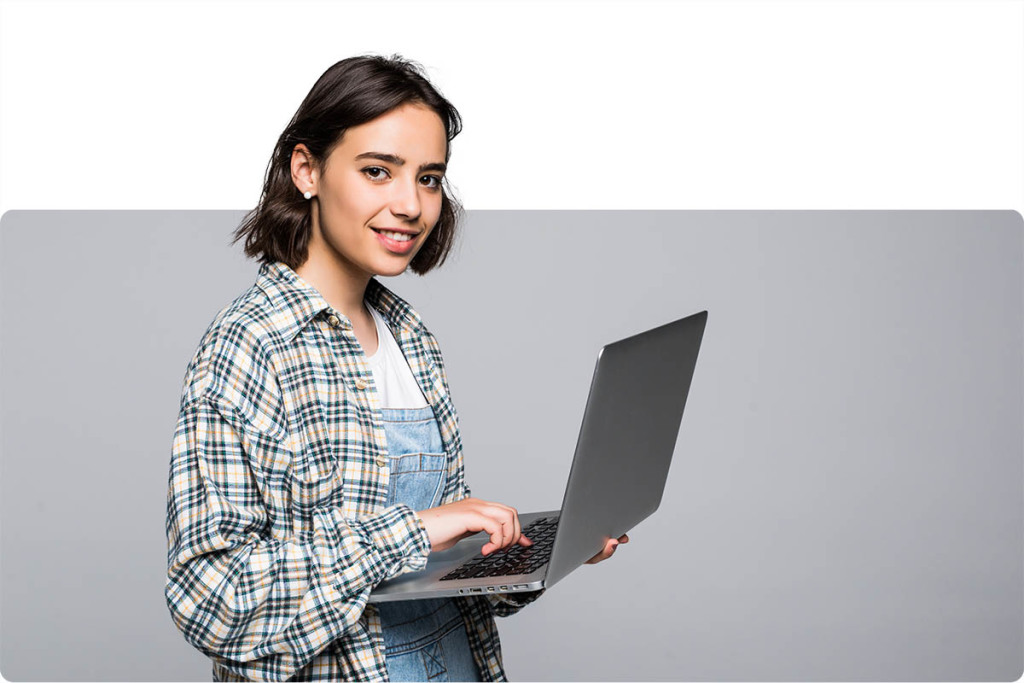 Intelligent Proctoring
Our Online AI Proctoring tool is a powerful AI engine that performs in-depth monitoring & analysis of the exam session.
Embedded AI Engine
The Monitor AI includes advanced algorithms for facial detection, motion, and keyboard activity, mouse movements to analyse the student and examination place.
Cheat –Proof Tests
AI algorithms match the candidates' photo stored in the system and live, through the state-of-the-art face recognition and face match functionality.
Powerful Tool
Intermittent Face Recognition, Multi-Face Logging, No Face Logging, Camera Hiding Logging, Lock up Browser and Tab, are also some of the standard features.
One-Stop solution
Cloud-based, highly scalable, robust, and secure tool for proctoring 100K users simultaneously. The tool provides remote, auto, and live proctoring.
Multimedia Probity
Real-time monitoring through live video recording, intermittent web-shots, and audio feed, during the test. The video and web-shots are saved on the servers for AI and human audit.
Dashboards & Reports
Detailed probity report is available along with the activity logs to track every movement of individual candidates. Automated clearance report is generated.
Easy Integration
Use API and connectors to integrate well with leading LMS, HRIS, SIS, AMS/EMS and CRMs like Salesforce and Zoho.
Secure Data Transfer
The data is transferred seamlessly between the systems facilitating you to quickly create reports, scorecards, certificates, offer letters, etc., based on results.