Case Studies
TeleHealth increased their training effectiveness
TeleHealth Group LLC wanted to train its employees located remotely using a well-integrated digital learning platform that has integration with O-365, e-library, has both Online and Offline trainings through portal and mobile app, fully gamified for maximized employee engagement, functionality to setup personalized learning paths, access to analytics on training milestones achieved, course progress, certificates earned and much more.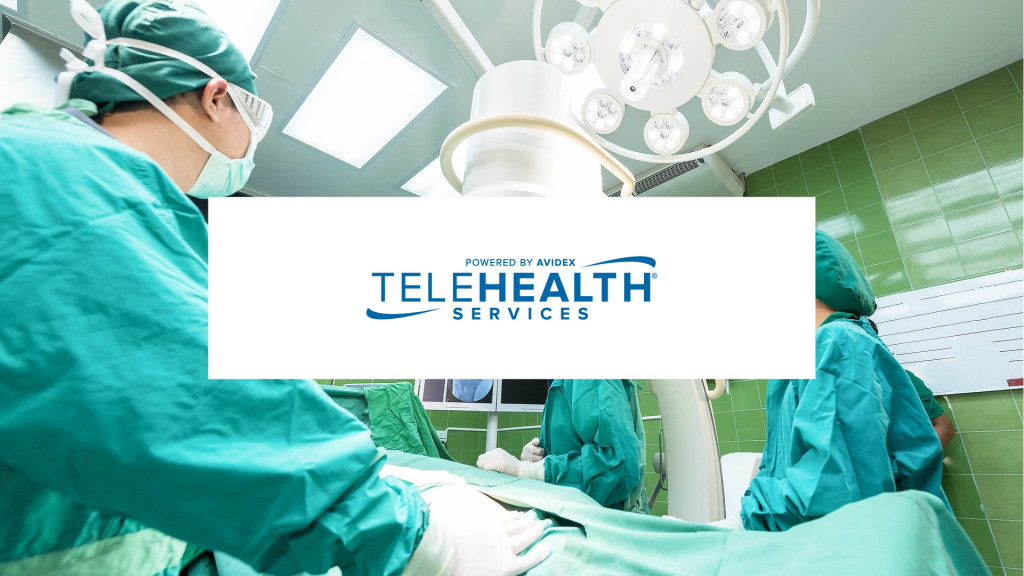 TeleHealth Group LLC, Minnesota, USA is a medical answering service for a local physician-owned
medical society. Today, TeleHealth provides nationwide service to medical practices, clinics, hospitals,
dental practices, and other exclusively medical services.
Telehealth

24/11/2017

https://www.telehealth.com/