MapleLMS is a cost-effective platform developed to facilitate anyone to learn anytime, anywhere, and on any device.
MapleLMS is a Learning Management System (LMS) that can be deployed in a few days and can be managed by non-technical users. MapleLMS enables online learning Anytime, Anywhere, on any device. MapleLMS is integrated seamlessly with Salesforce® eco-system with focus on corporate training, Non-dues revenue for member based organizations, customer training, and partner training.
MapleExam is an advanced, well integrated, and highly secure Online Assessment software with AI Proctoring. It comes bundled with simple but robust features that help in conducting short tests, complex examinations, recruitment drives, pre-hiring online skill assessment tests, etc.
During the growth journey all through these years, we have served over 2 million users in 20+ countries globally, who use our smart products. We have been on our commitment to provide MapleLMS, an integrated, cost-effective and highly scalable modern Learning Management System to promote continuous learning by leveraging education technology and innovations.
Our team is our biggest asset. It is our people who have put in their best efforts and years of industry experience, to make MapleLMS the most sought after LMS within Salesforce® eco-system. The team puts sincere efforts in making learning experience of our users, simple, powerful and innovative. Our customer service help our clients attain their learning goals.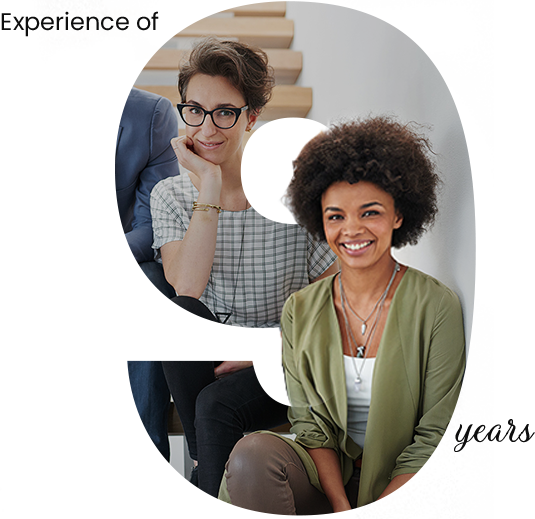 Quick Facts
Numbers stating our 9 years long journey.
Miles to go!
Trainings Delivered Through Platform