Online LMS Solutions for the entire Segment of your Business
Affordable Corporate Training Solutions
MapleLMS is a distinctively designed and wholesome LMS solution packed with features that meet the diverse training requirements of organizations across industries. As we know, each training audience has unique needs while seeking any training program. However, our advanced training solutions support your organization for Employee Learning and Development Training, Pre-Employment Assessment and Certification, Sales Training, Remote Training, Compliance training, Supplier Training, eCommerce Training, etc., and a lot more than that. With MapleLMS, explore how our Learning Management System (LMS) simplifies management, development, and deployment of any learning program for your team.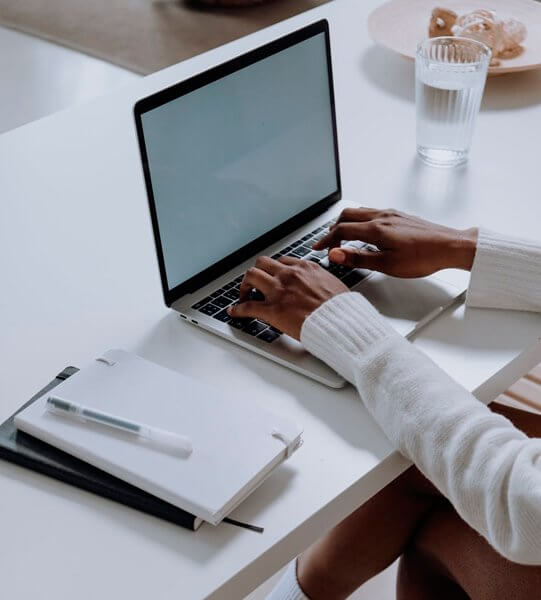 Non-Dues Revenue
Improve & Grow Your Top Employees. Avail Online Employee Training.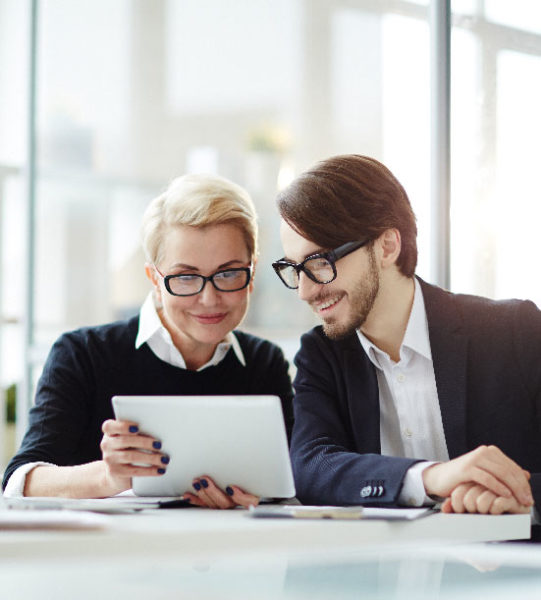 Employee Training and Development
Improve & Grow Your Top Employees. Avail Online Employee Training.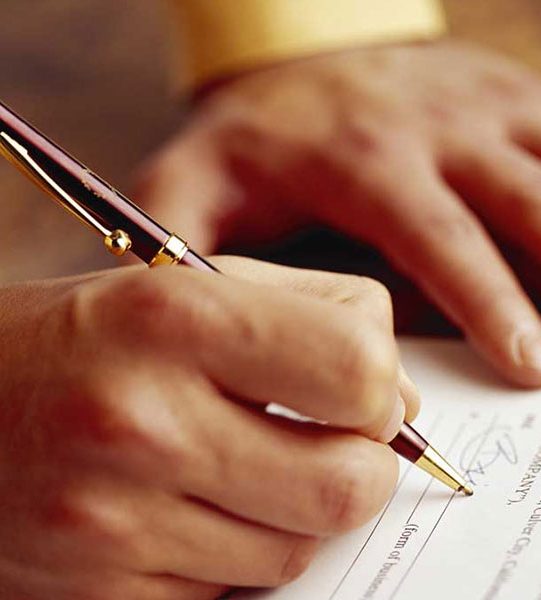 Pre-Employment Assessment & Certification
Confident hiring decisions with Pre-Employment Testing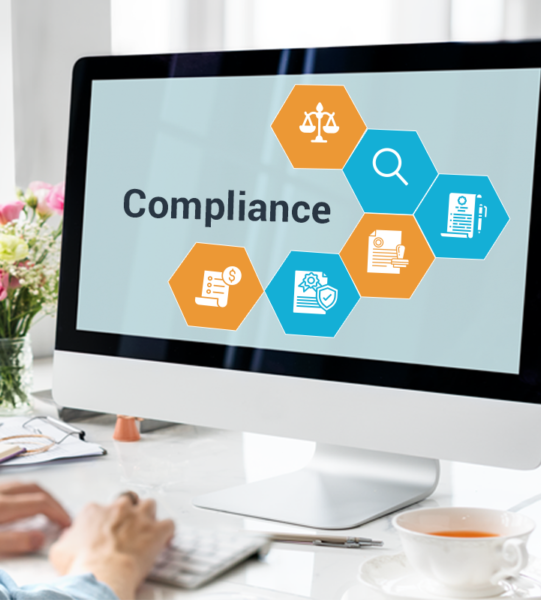 Compliance Training
Control & Manage Internal Compliance Training at Single Place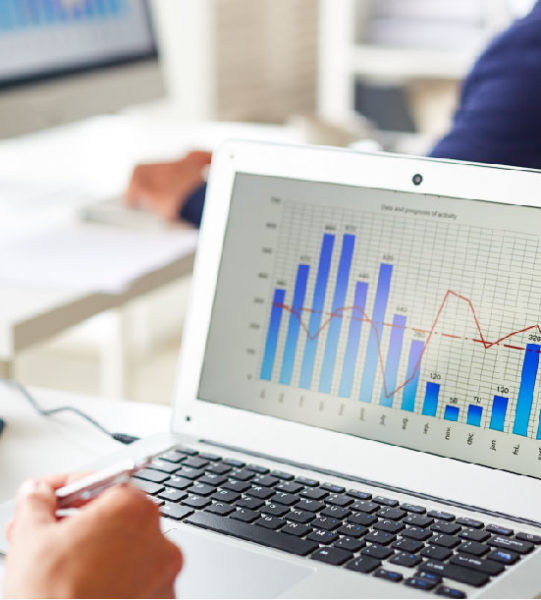 Sales Training
Helps sales professionals ramping, on-boarding, and beating sales target faster.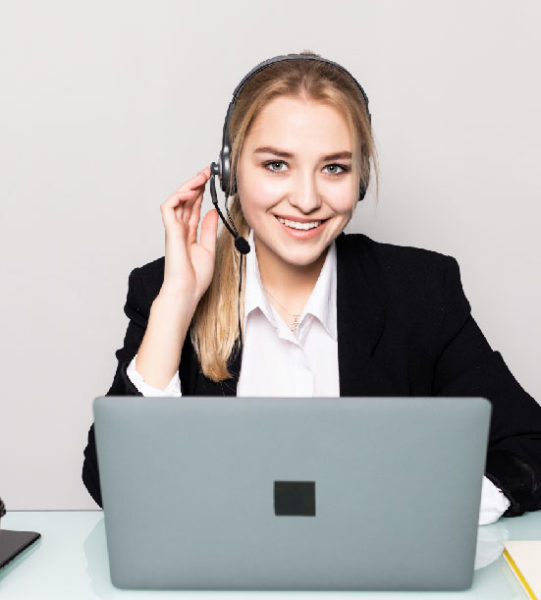 Customer Training
Onboarding, Educating & Certifying your Customers Swiftly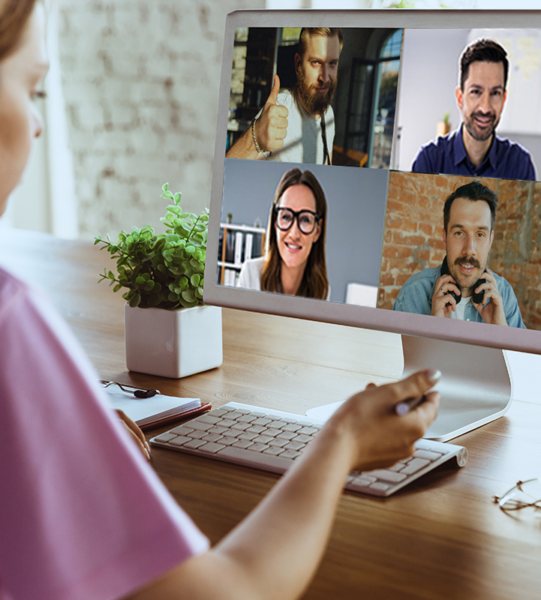 Remote Workforce Training
Keep your teams informed Anytime, Anywhere and on Any Device.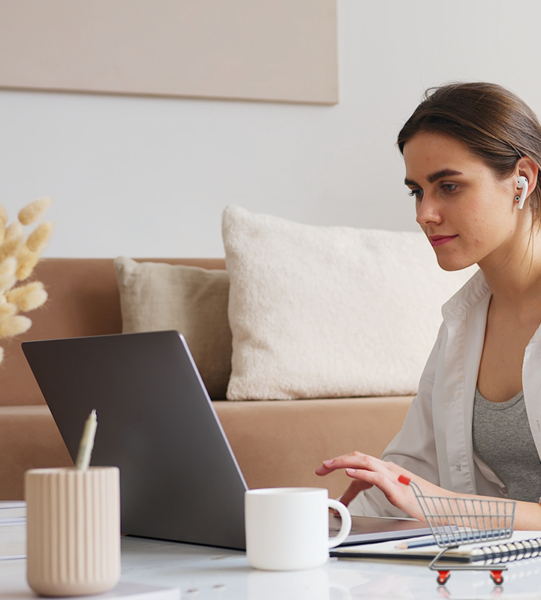 Ecommerce Training
Create, Sell & Impart your courses online within the Ecommerce LMS.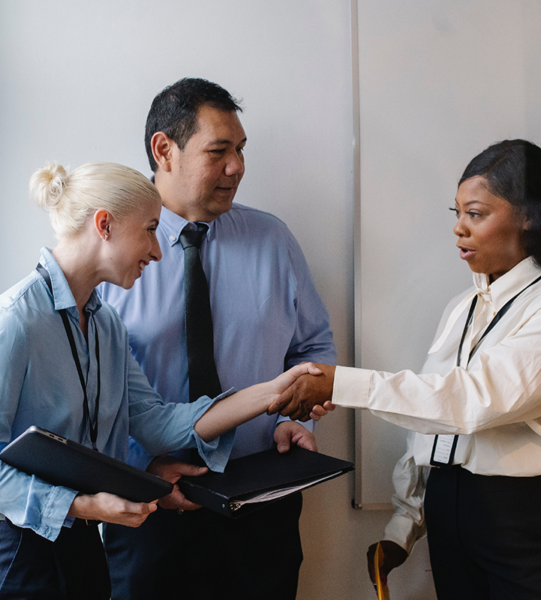 Partner Training
Train, Encourage Your Partner Network & Improve Channel ROI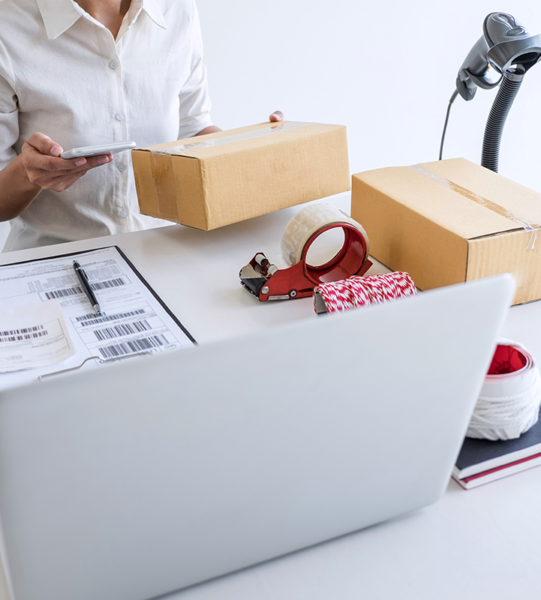 Supplier Training
Most Consistent Solution for Training Vendors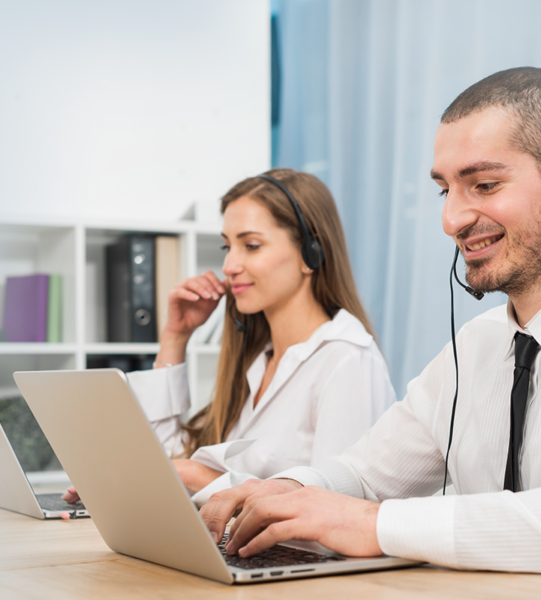 Support & Service Training
Enhanced On-Boarding, Eminent Retention Value & Quick Adoption