Why Should You Pick MapleLMS?
MapleLMS is one of the best learning management systems (LMSs) that delivers a seamless user experience through a responsive, intuitive, and mobile-friendly platform. The best thing about MapleLMS is it even takes care of specially-abled learners. Don't you love that extra care and attention? Apart from that, the LMS enables you to create, manage, and update content, assignments, tests, evaluate learner performance, AI proctor exams, and offer insights into the learning data to enhance the user experience.
Hottest Trends in the Learning Management System Industry?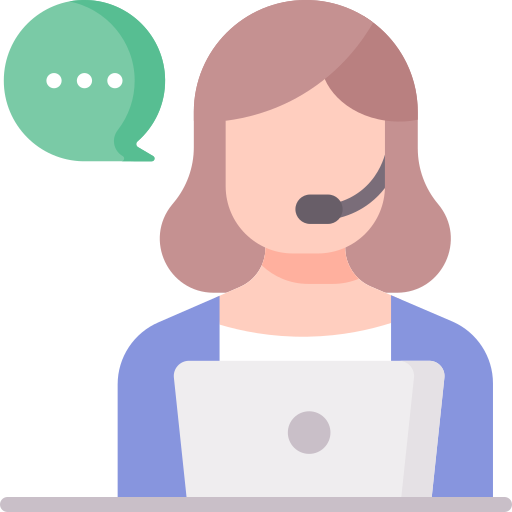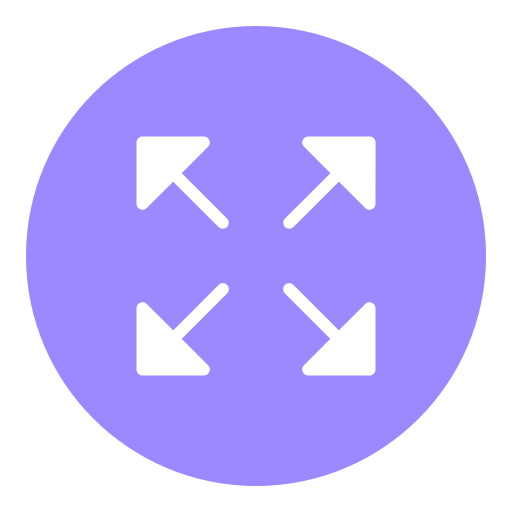 Highly Scalable, Secure and Robust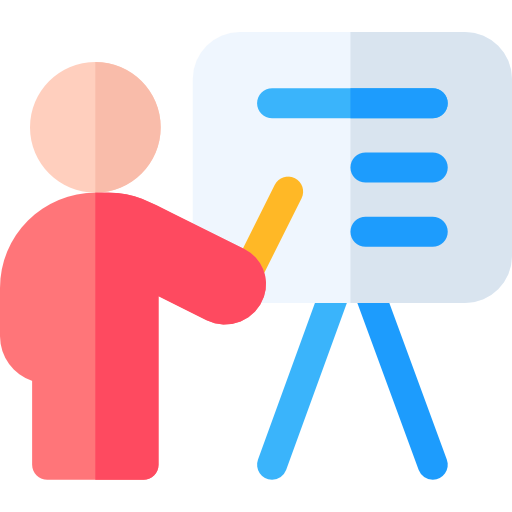 Unlimited LMS Staff Training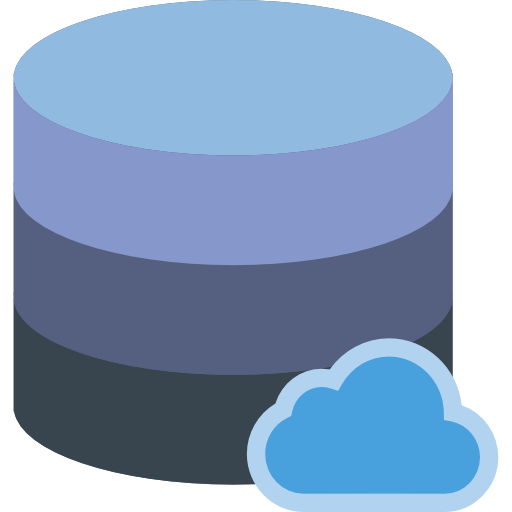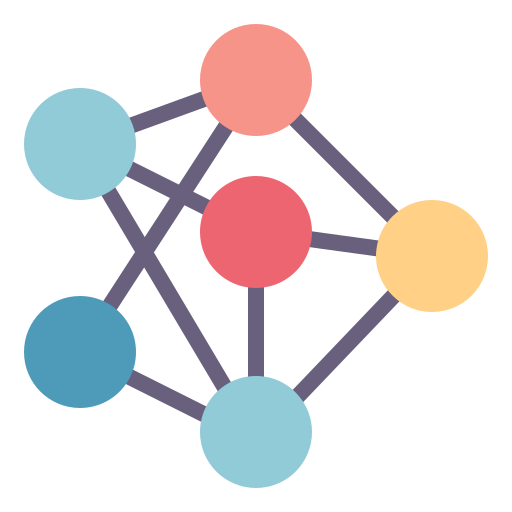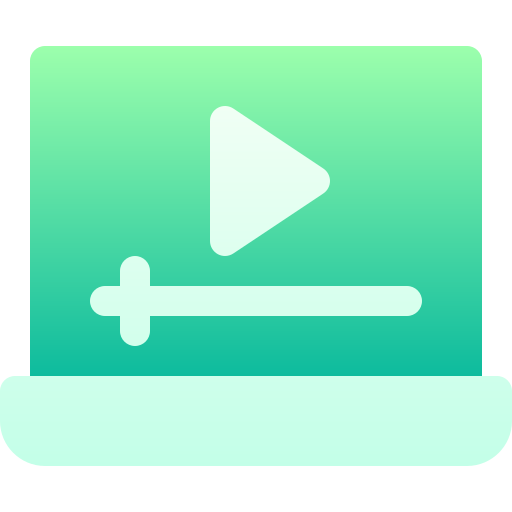 10K+ Off the Shelf Courses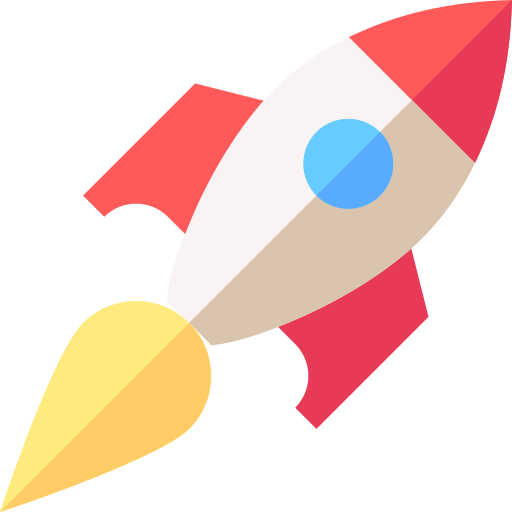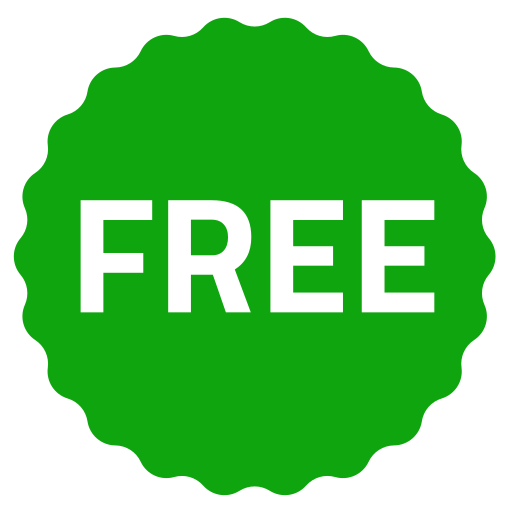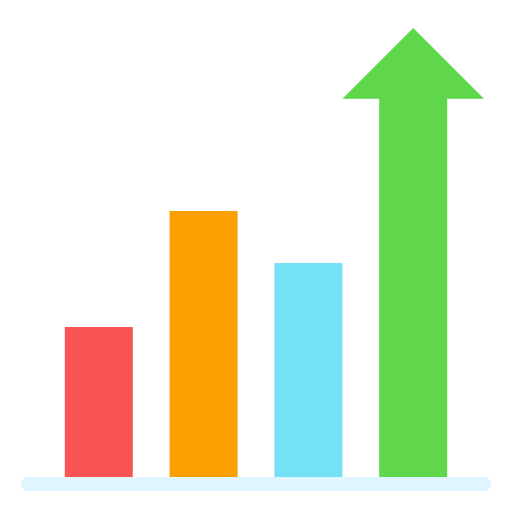 Simple Pricing: Per Active User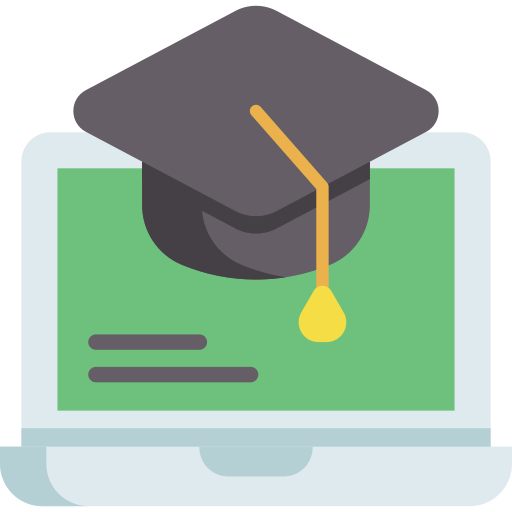 Learning Experience Platform (LXP)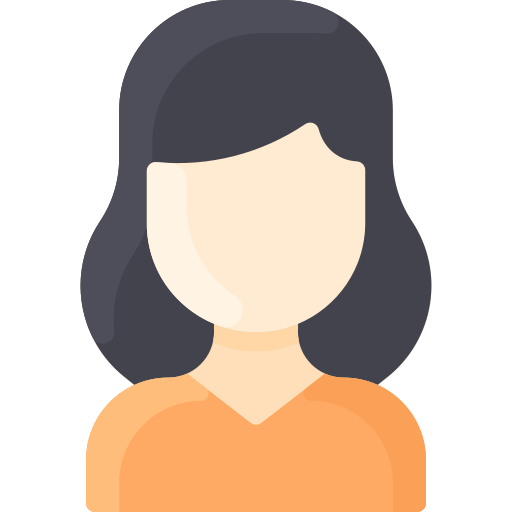 Continuing Education Support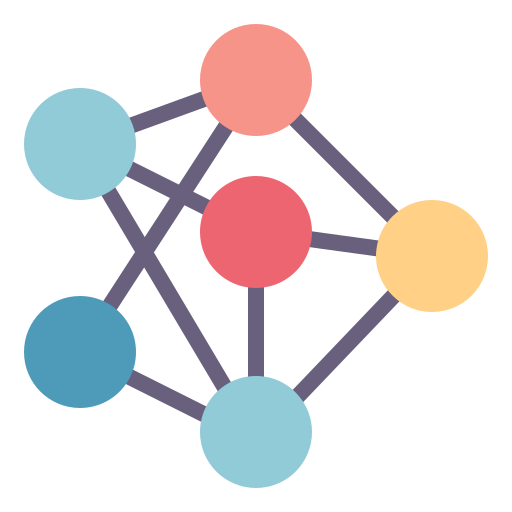 AI-powered, Centralized, and Automated
Single Solution for a Galore of Online Learning Needs!
Unsure if your industry is covered or not? Well, let your worries rest in peace and MapleLMS the complete learning management solution takes charge of your online learning requirements with the best in the industry offerings right at your reach.
Watch The Intelligent LMS in Action
How far your LMS can accommodate online learning and virtual training deliverables? Be it online or mobile-app-based offline train9ing MapleLMS is one of its kind. A hybrid learning ecosystem can thrive on with an easy to configure, cloud-based, and quick-to-implement solution to meet every L&D requirement.
An Intelligent Learning Ecosystem with AI
AI has transformed online learning with auto-tagging, content and training assignments right after onboarding, role-based courses and learning path suggestions, and a lot more than that. With AI learners become self-sufficient, get personalized learning paths, and admins are free from basic LMS activities to focus on other crucial tasks.
Do Your Best with the Smartest LMS
Not only staff training MapleLMS helps you focus on partner enablement, customer education, and retention without much hassle. MapleLMS allows you to deliver courses using the built-in eCommerce module to both internal stakeholders and external audiences. All stages of employee, vendor and customer lifecycle are supported, easily driving product adoption, and building robust partner relationships, all of this is can be managed using the LMS.
Salesforce-powered LMS
MapleLMS has out-of-the-box integration with Salesforce, which makes the job easier. Salesforce helps you build strong customer relationships, close more deals, and track learning contributions for the organization's performance, productivity, and revenue growth.
Free Your People From the Desktop
Learning obstacles are avoided with hybrid and blended learning solutions using their desired devices including mobile devices, laptops/desktops, and tablets. The MapleLMS mobile app offers a truly mobile learning experience by allowing the learners to access and continue learning even without network connectivity. You can create your own brand presence with branded mobile LMS app.
AI Technology for Reskilling and Upskilling
AI technology works wonders for your organization by automating and personalizing learning to upskill and reskill your employees. It helps MapleLMS perfectly align with your business requirements and employees' learning needs.
Spread Your Wings with Our Customizable LMS
MapleLMS allows you to customize it as per your business requirements. All that takes is, just a few clicks to set user-specific pages for different roles or departments. Your employees and other stakeholders can start their learning right away. Plus, you get customizable certificates that are autogenerated, custom domains, audit trail, reports and analytics, gamified platform, and a lot more than that.
Build Your Brand with Ease using LMS Microsites
MapleLMS supports multitenancy and empowers your employee and member training through LMS microsites. You can easily create the LMS microsites with your own branding for specific departments, communities, external contractors, customers, suppliers, or vendors to seamlessly deliver customized training content specific to their roles and privileges. You can also sublicense the LMS microsites to your affiliates and partners with your branding.
Set A Milestone With A Robust LMS
Stop juggling between multiple applications to manage learning delivery, learner and instructor management, content creation and performance tracking, progress monitoring, online training and development, assessment, and proctored certification exams from different brands. Allow MapleLMS to do the tough job while you sip your favorite cup of latte!
Continuing Learning
Multimedia Content Support
Self-paced Learning
Continuing Credit Support
Certificate Autogeneration
Accessibility and Internationalization
Support to Learners with Special Needs
Multi-language Support
Multiple Format Support
Multiple Time Zone
White-labeling and Mobile App Branding
White-labeled LMS for Partners and Affiliates
Branded Mobile Apps
Brand Recognition
Micro-Sites
Gamification
Personalized Badges
Multiple Credit Types
Levels and Leaderboards
Certificates/Rewards
Content Authoring Tool
SCORM/AICC/xAPI Compliance
Trackable Content Creation
Learner and Course Performance Tracking
Multiple Language and Format Support
eCommerce
Non-dues Revenue Generation for Associations
Course, Merchandise, and Subscription Selling
Shopping Cart
Payment Gateways