Learning at your pace, Anytime, Anywhere, Any Device
Personalized Training Products
Our products are specifically designed to meet the learning and development needs of different industries and a diverse user groups. These globally recognized popular learning management system (LMS) products work in perfect alignment with each other and as a standalone solution. More than 2 million users trust our products for their everyday personalized learning needs. In fact, over 200 clients have relied upon us to build a trusted learning partner relationship.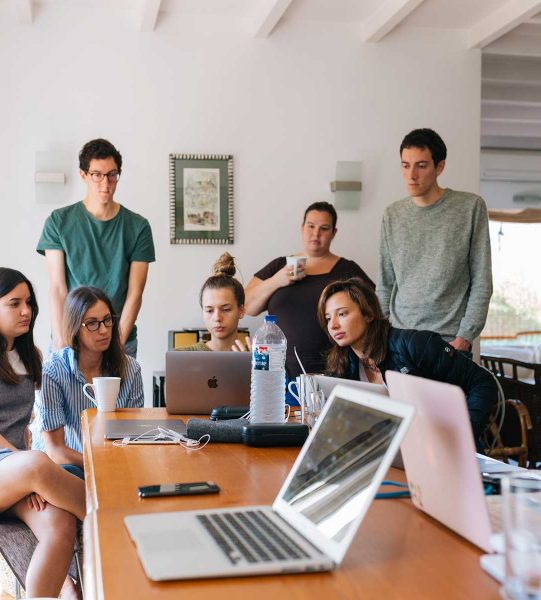 Salesforce LMS
MapleLMS Salesforce LMS is a Salesforce-integrated LMS that offers access and view LMS records from Salesforce, right on the Salesforce dashboard.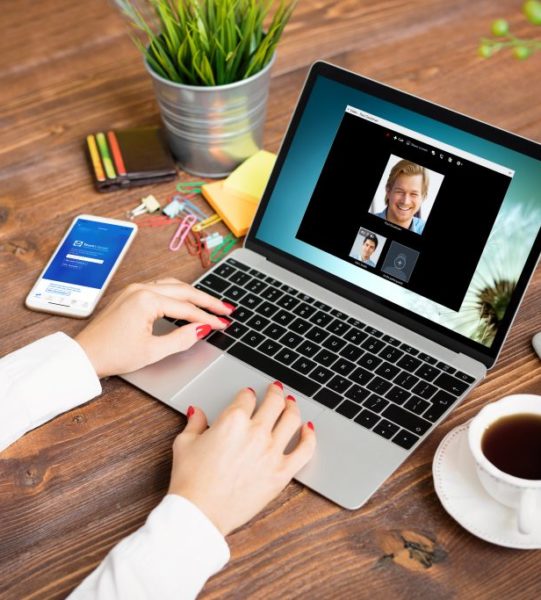 We're Attending Learnapalooza – Let's Catch Up!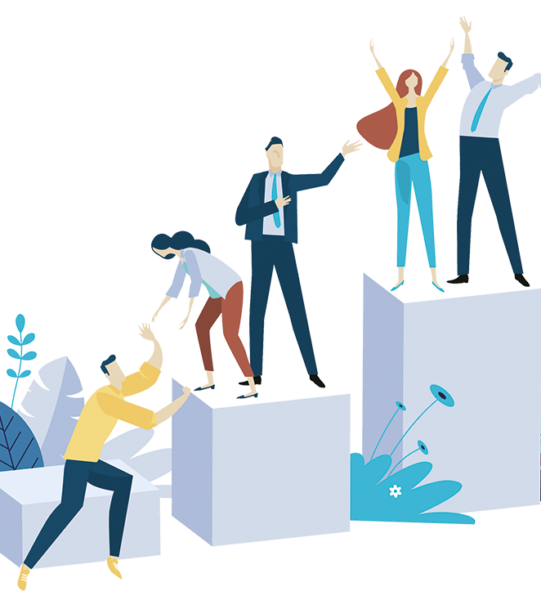 Sales Training LMS Features that You Can't Do Away with: Why Choose LMS for Sales?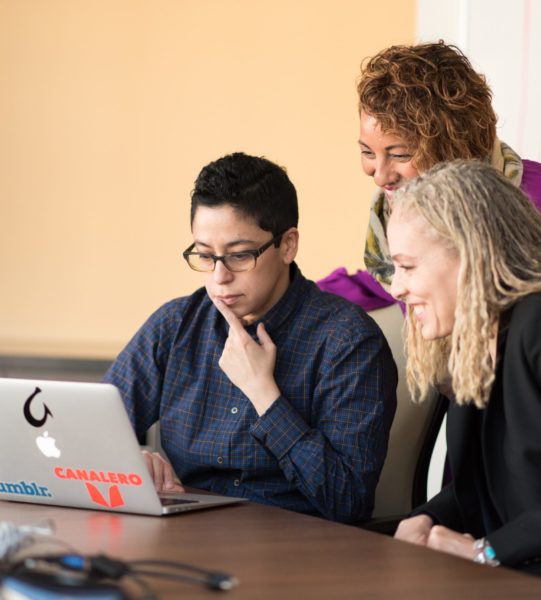 How to Create a Culturally Responsive LMS Course?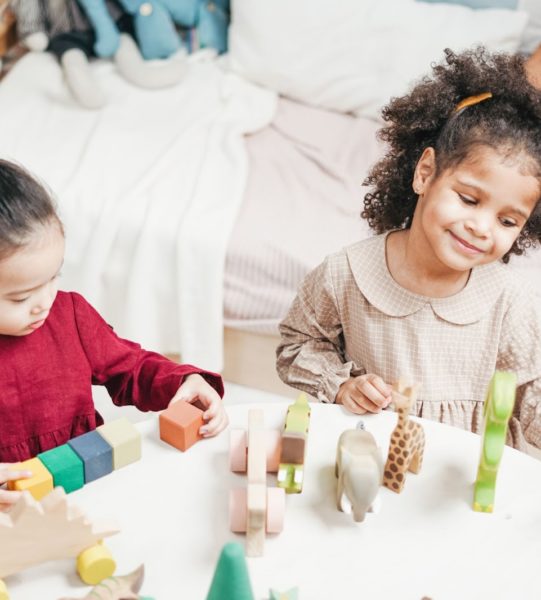 How Does Gamification Work in an LMS?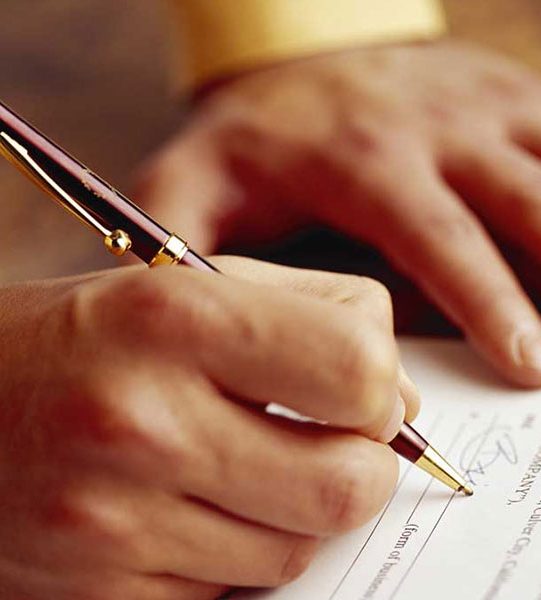 Authoring Tool
A modern feature set for design and creation of engaging content, courses, tests, quizzes.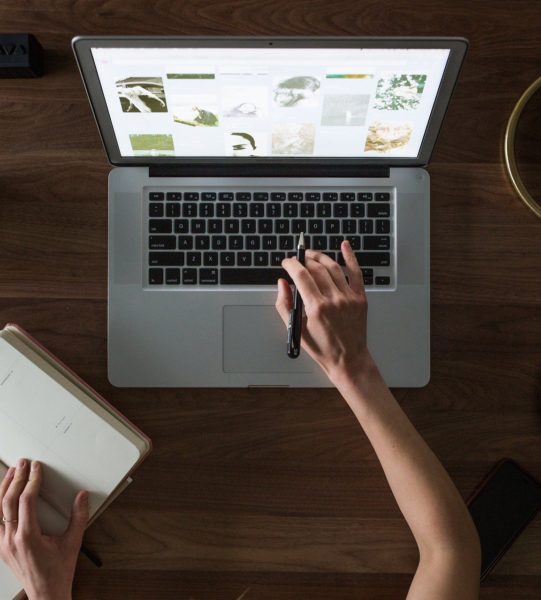 Online Exam
A global digital examination and skill assessment platform that empowers new age enterprises.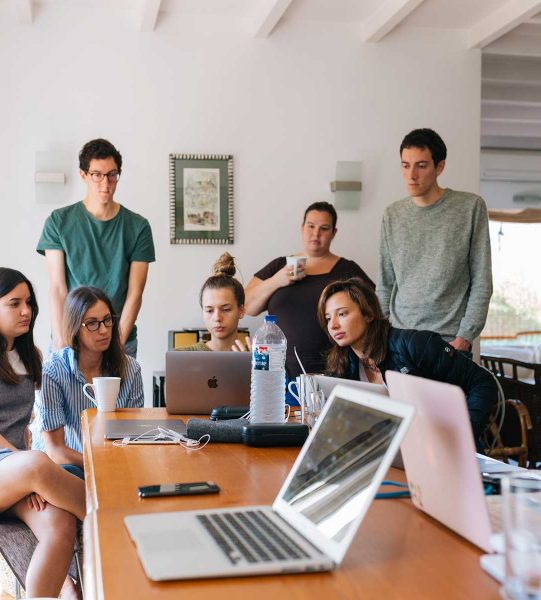 Learning Management System
A feature rich new generation engine to meet learning and developmental needs.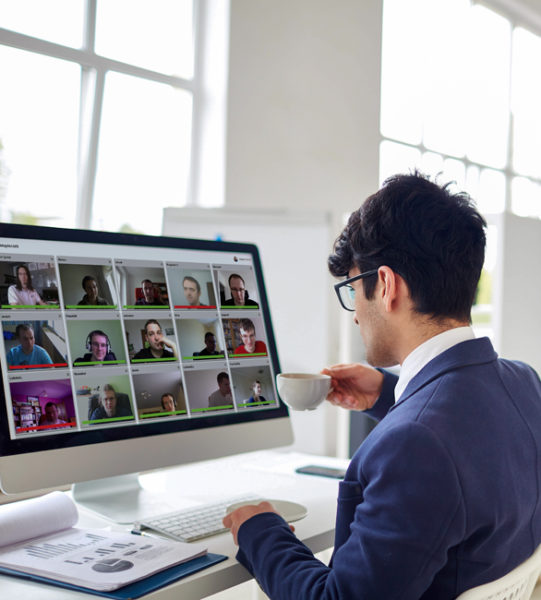 Online AI Proctoring
Highly scalable, robust and secure tool for proctoring 100K users simultaneously without any issues.