Learning at your pace, Anytime, Anywhere, Any Device
Personalized Training Products
Our products are specifically designed to meet the learning and development needs of different industries and their various users. These globally recognized popular products complement each other as a package and work seamlessly as standalone. More than 2 Million users trust our products for their everyday personalized learning needs. Over 200 clients have relied upon us to build a trusted learning partner relationship.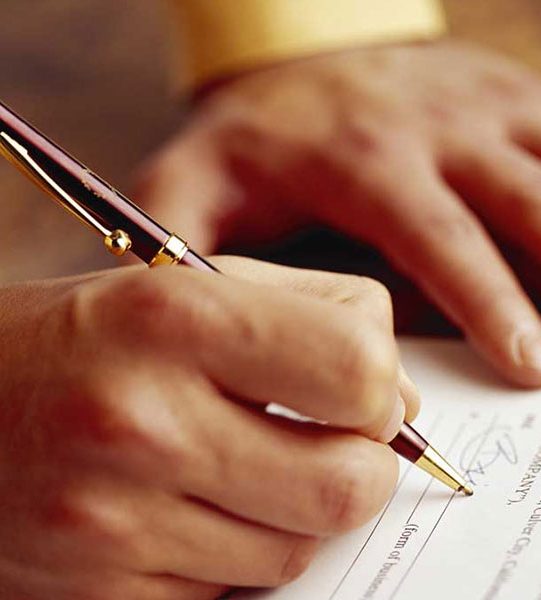 Authoring Tool
A modern feature set for design and creation of engaging content, courses, tests, quizzes.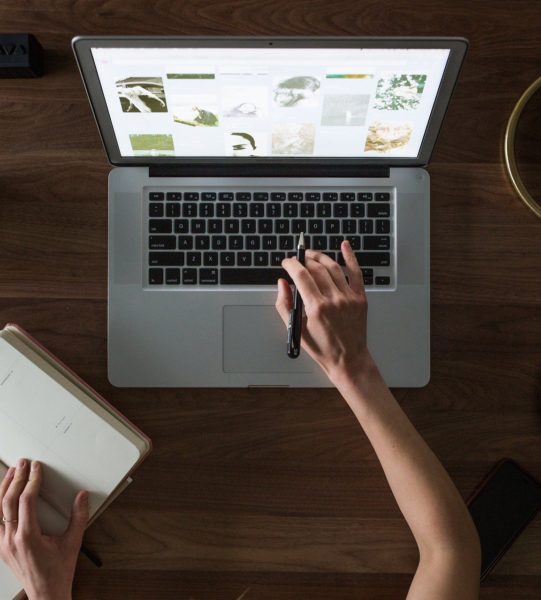 Online Exam
A global digital examination and skill assessment platform that empowers new age enterprises.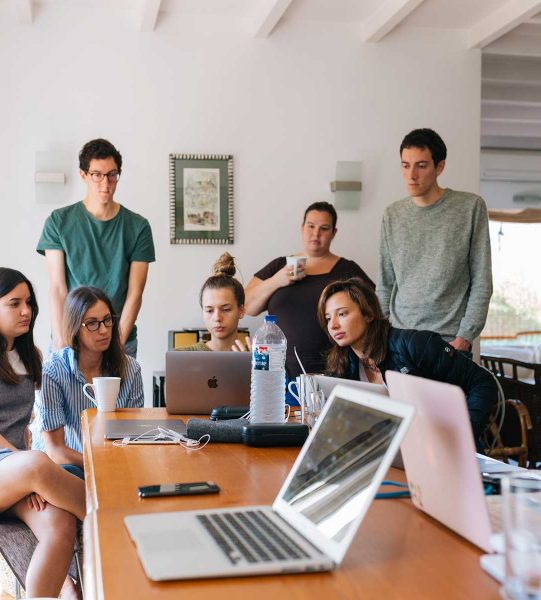 Learning Management System
A feature rich new generation engine to meet learning and developmental needs.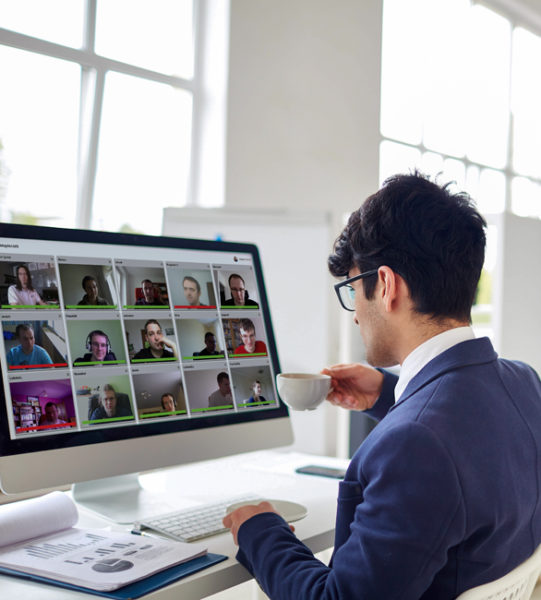 Online AI Proctoring
Highly scalable, robust and secure tool for proctoring 100K users simultaneously without any issues.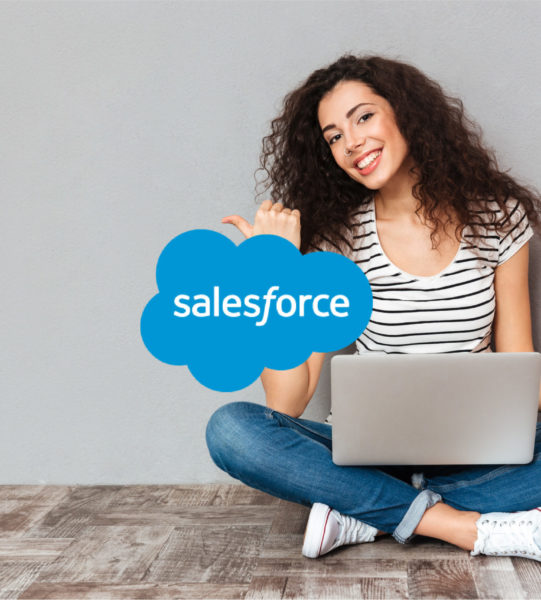 Salesforce LMS
A well-integrated, innovative, scalable and robust learning platform for both internal and external audience.