Learning at your pace, Anytime, Anywhere, Any Device
Personalized Training Products
Our products are specifically designed to meet the learning and development needs of different industries and a diverse user groups. These globally recognized popular learning management system (LMS) products work in perfect alignment with each other and as a standalone solution. More than 2 million users trust our products for their everyday personalized learning needs. In fact, over 200 clients have relied upon us to build a trusted learning partner relationship.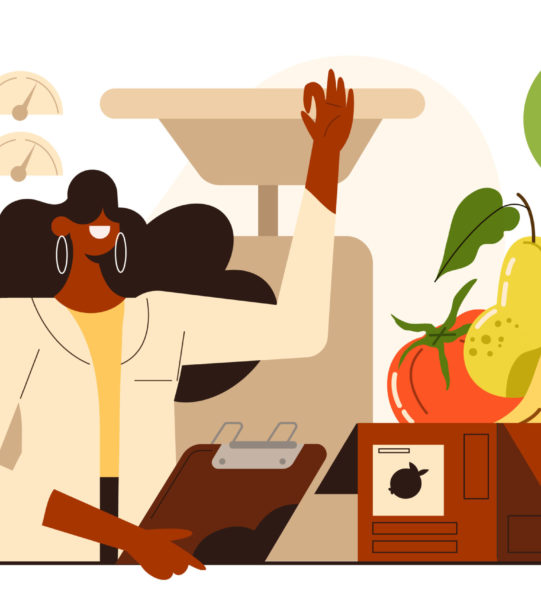 What is 21 CFR Part 11 LMS?
FDA part 11 is drafted to give the equivalence authenticity to electric records and electric signatures as that of paper records and wet signatures in the food & beverage, and healthcare industry. It is aimed to make the audit process easier for clinical investigations.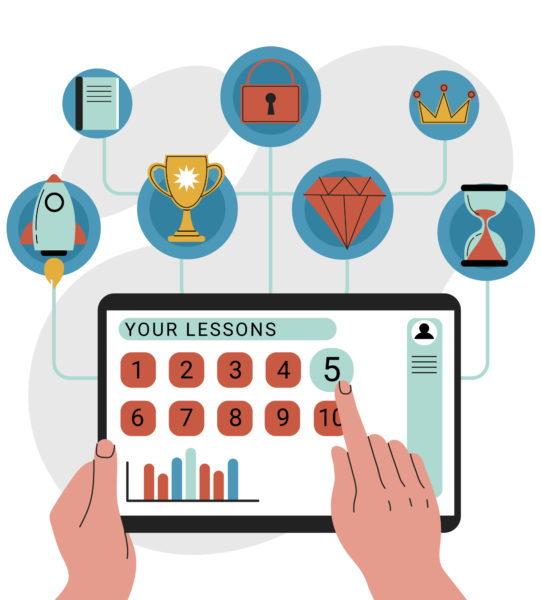 How Gamification LMS Increases Learner Engagement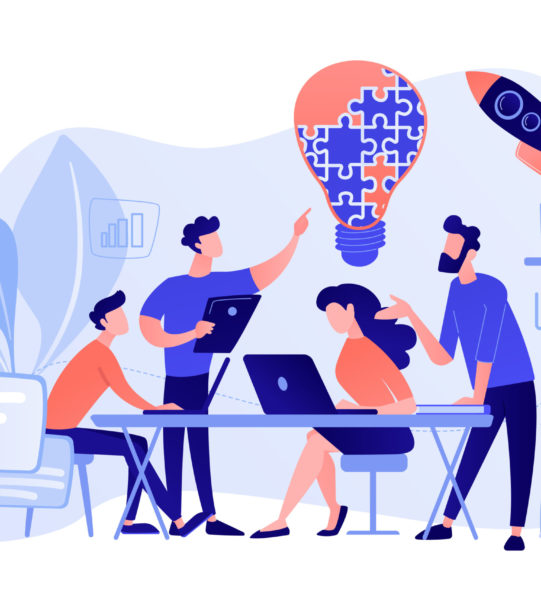 How Continous Learning Culture Improves Employee Engagement
Learning never ends. Learning is a process that needs to be cultivated in organizations to upskill employees, improve them, broaden their perspectives, make them solution-driven, and support them to expand in the world of work. In other words, a learning culture can be defined as an environment that believes in, and supports open mindsets. Here, an open mindset means an urge to expand knowledge and embrace shared learning, directed toward the organization's goals and mission.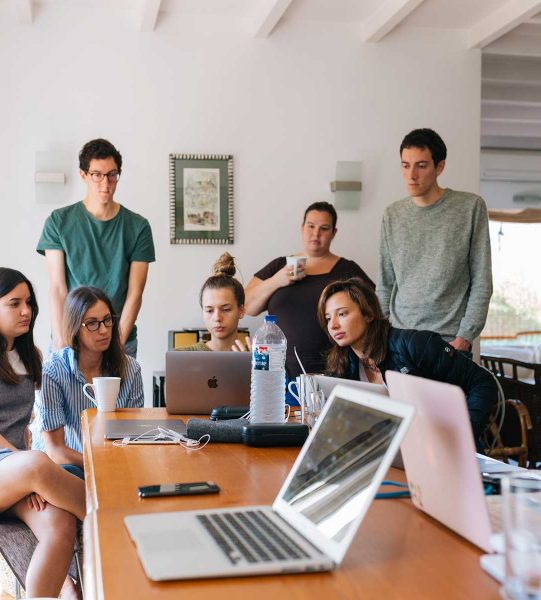 Salesforce LMS
MapleLMS Salesforce LMS is a Salesforce-integrated LMS that offers access and view LMS records from Salesforce, right on the Salesforce dashboard.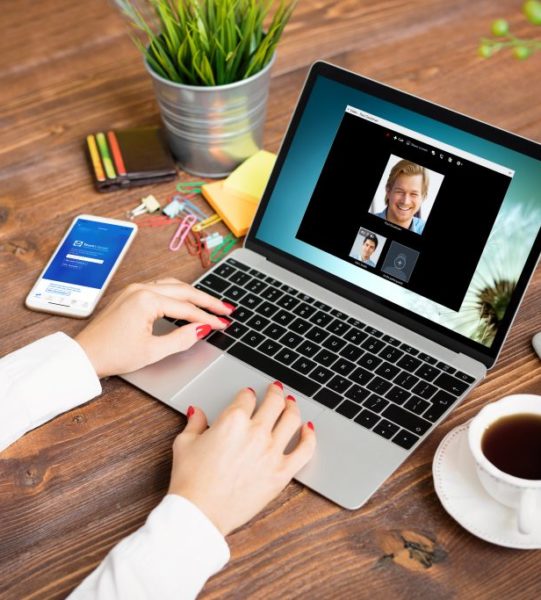 We're Attending Learnapalooza – Let's Catch Up!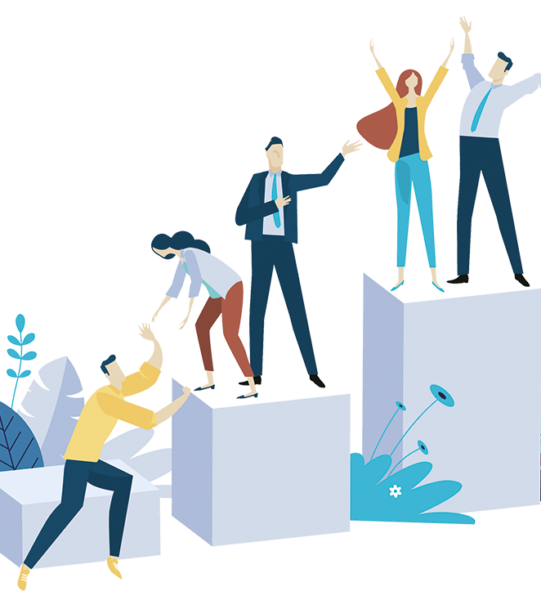 Sales Training LMS Features that You Can't Do Away with: Why Choose LMS for Sales?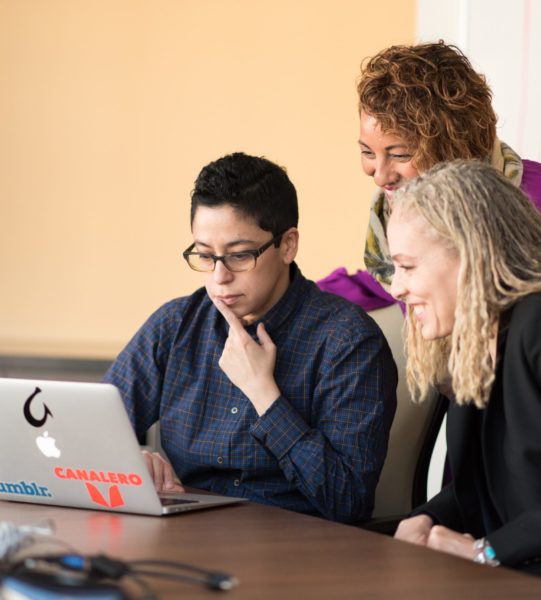 How to Create a Culturally Responsive LMS Course?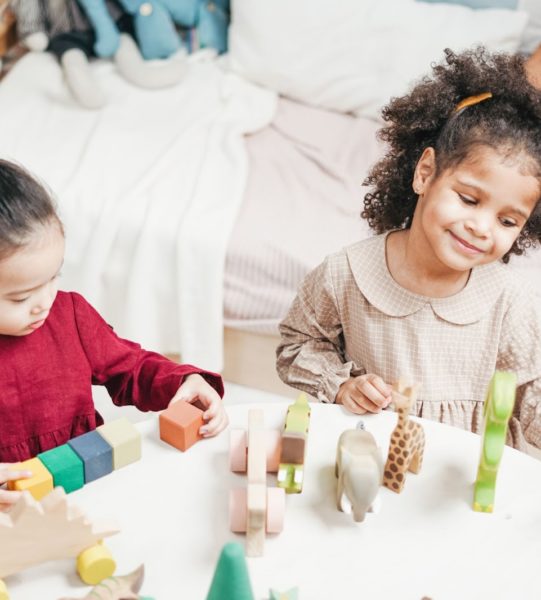 How Does Gamification Work in an LMS?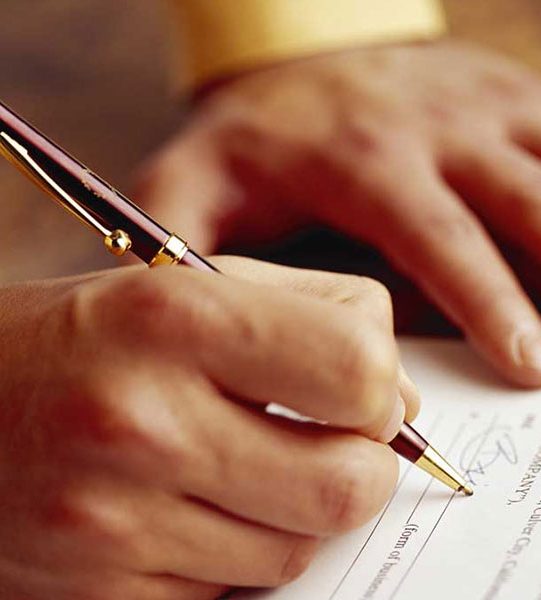 Authoring Tool
A modern feature set for design and creation of engaging content, courses, tests, quizzes.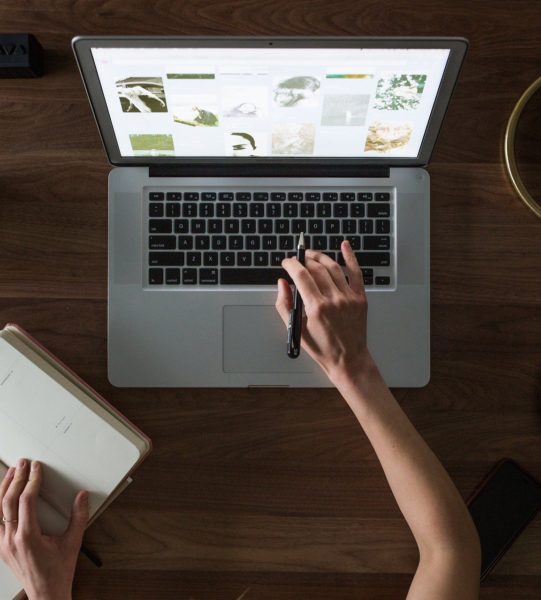 Online Exam
A global digital examination and skill assessment platform that empowers new age enterprises.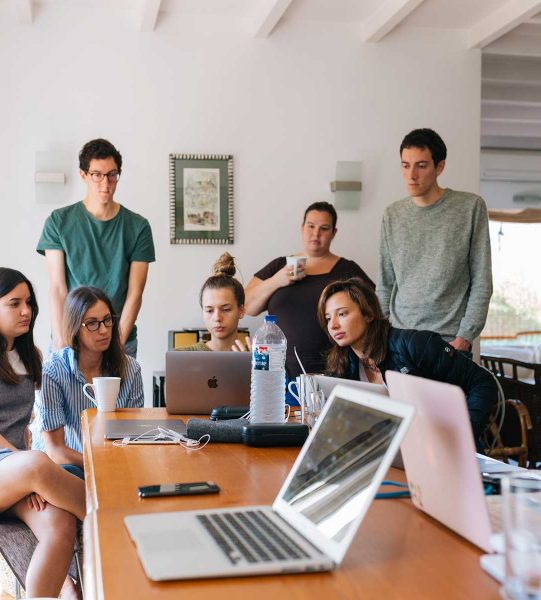 Learning Management System
A feature rich new generation engine to meet learning and developmental needs.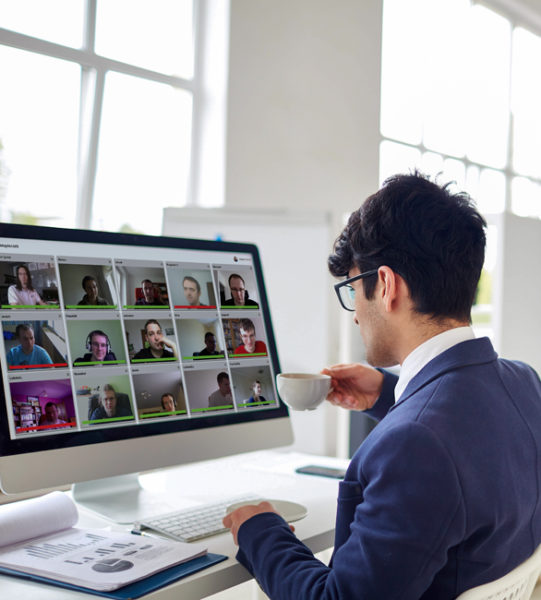 Online AI Proctoring
Highly scalable, robust and secure tool for proctoring 100K users simultaneously without any issues.