Designed for your industry specific needs.
Focused Learning Management System Solutions
MapleLMS is a neatly designed and packaged Learning Management System (LMS). It meets different training needs and challenges of organizations across industries. We understand that one-size-fits-all is a myth as every organization's needs vary from each other. Hence, our LMS solutions brings a user-friendly and customizable training platform for you. It comes with innovative features like AI technology, easy integration, gamification, high scalability and security, while delivering the best user experience at a competitive pricing.
MapleLMS also has Salesforce out-of-the-box integration so that organizations can get the best out of their LMS by leveraging the power of Salesforce. It can take care of employee data management, onboard employees and auto assign training, and do performance assessment. On top of that, Salesforce integration allows the LMS to streamline the sales pipeline, automating marketing processes, and generate reports for analytics without much hassle.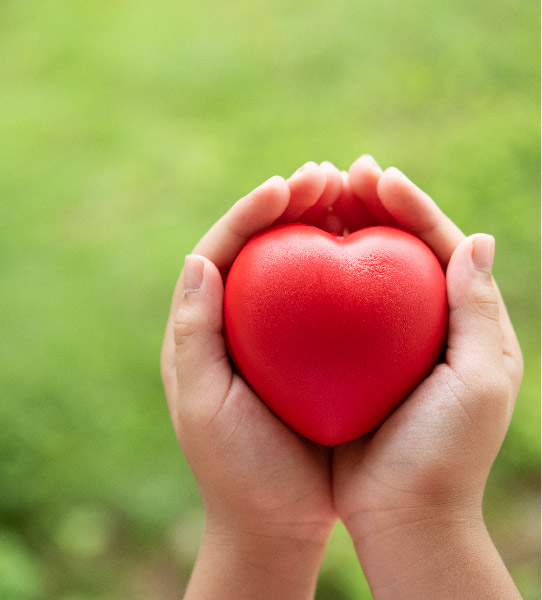 Associations
Continued learning for staff and member through gamification, to create professional growth opportunities and generating non-dues revenue is crucial for associations.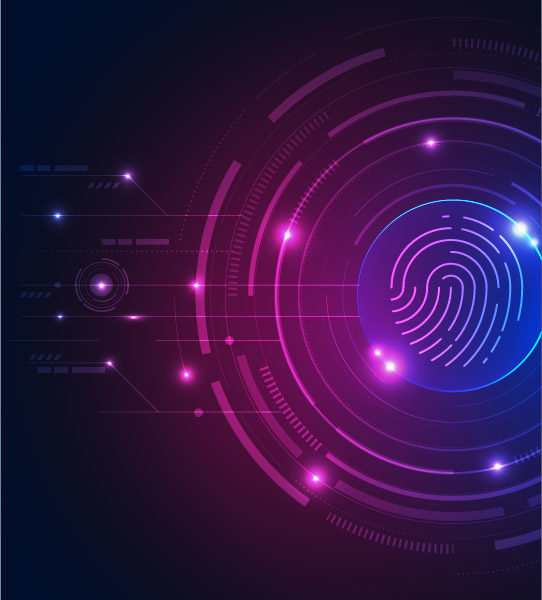 Technology
With widely spread Centres of Excellence, Development Centres, Product Research Labs, they understand the value of a centralised and efficient learning management system.
Non Profit
With a diverse and dispersed audience to train such as employees, volunteers, donors, board members, people with special needs, visually impaired, etc., a reliable system is required.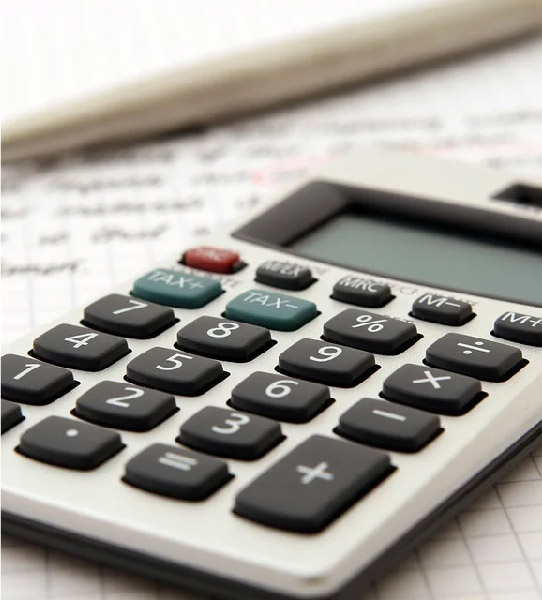 BFSI
Employees need to be trained on cybersecurity best practices, techniques and compliance policies along with other hard and soft skills trainings and certifications.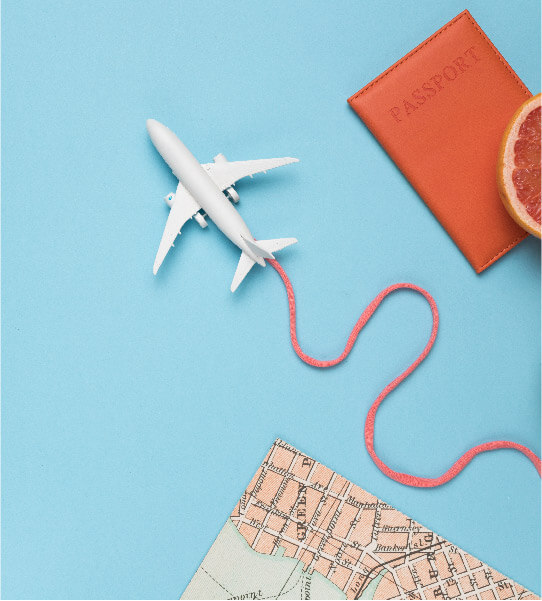 Aviation
Employees whether inflight, ground staff, ATC, technical staff or customer service and management the role based trainings for all the audience groups have to be managed.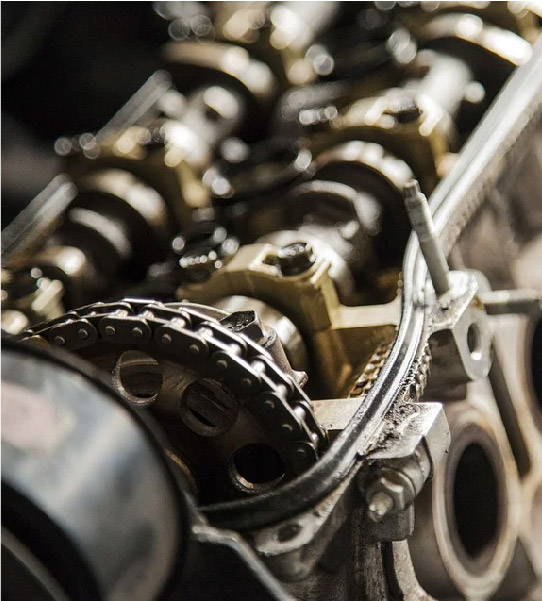 Manufacturing
In the USA the EPA, FDA, OSHA, International standards like HACCP, ISO ISO 9001 and ISO 13845, etc., expected to be implemented and complied with, by manufacturers.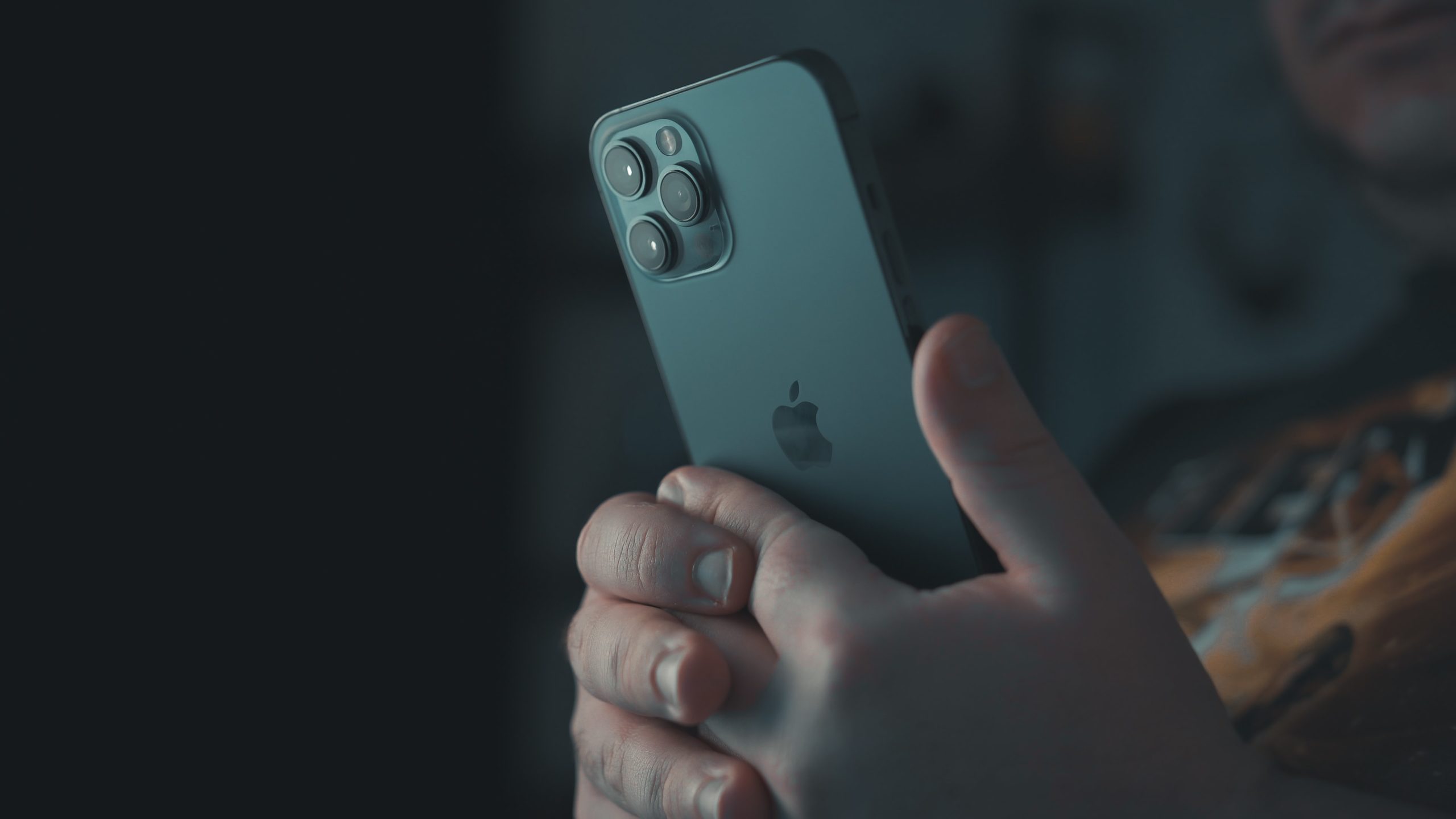 Telecommunication
Telecommunication needs one stop learning platform for diversified trainings from compliance, licensing, spectrum, EPC, sales, branding and much more.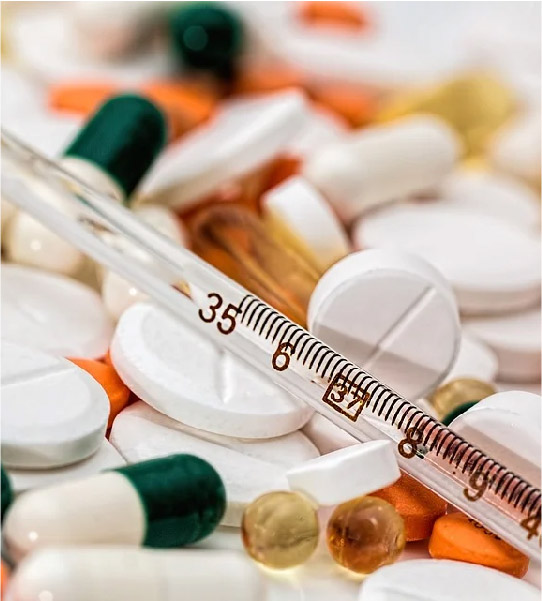 Healthcare
Patient care is dependent on not only the medicos, para medics and nursing staff but also the other groups of the work force like Front Desk, Housekeeping, Kitchen, TPA team, Administration, Security, etc.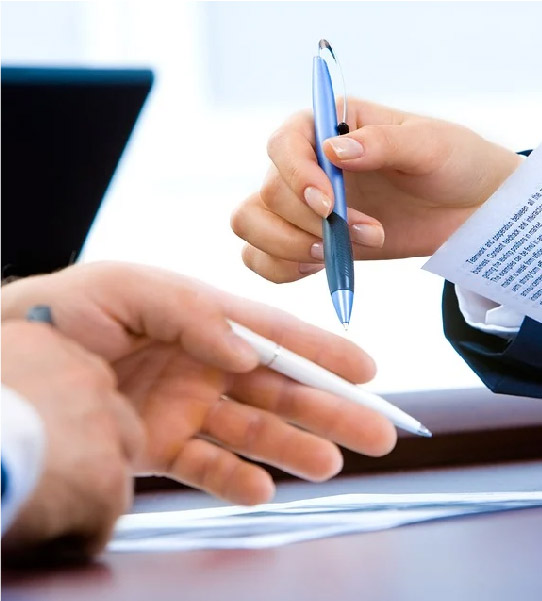 eCommerce LMS
After agrarian, industrial and service economies, now is the Experience Economy which expects businesses to create memorable "Experience" for their customers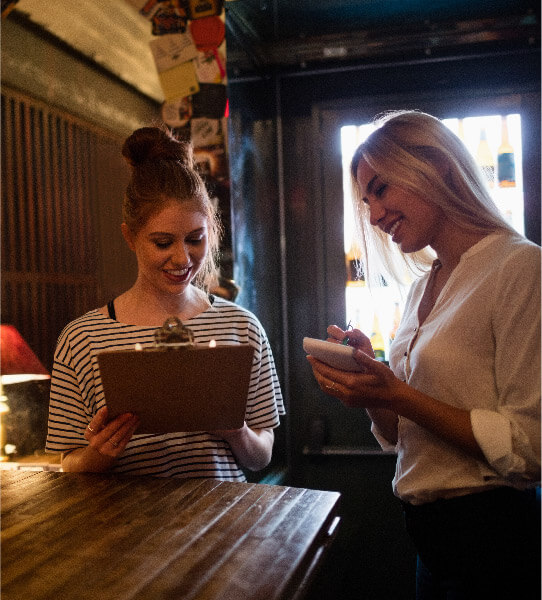 Hospitality
With the advent of the new technologies and platforms, Customer Experience has become one the prime factors that effects the revenue.
K-12
K-12 education is different from Colleges. Specific interactive and engaging learning needs ranging from that of students as young as of Kinder Garden to students of 12th Grade are needed to be fulfilled.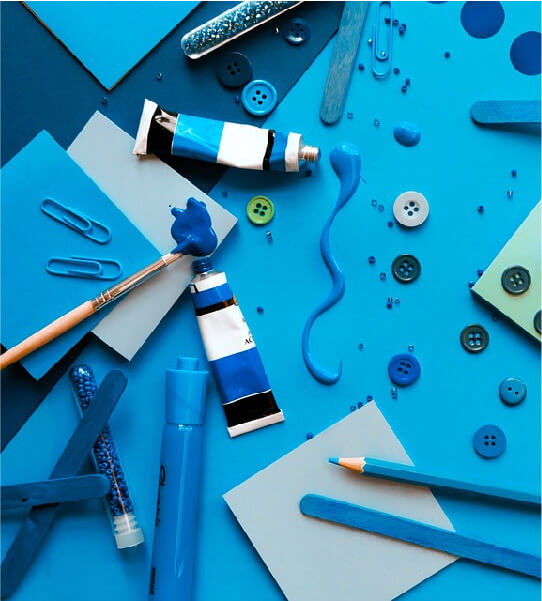 Training Institutions
There is a whole gamut of topics, content, courses, trainings, test, needed to be designed, assigned, monitored and reported according to the trade and nature of Training institute.
Higher Education
Higher Education institutes focus on the professional learning experience for their students and continual development of their faculty to deliver institutional excellence and achievements.