Join. Learn. Collaborate
Webinar
Join our webinars to know our experts' views on online learning. Our learning management system helps the audience to recognize their needs, meet challenges, and find the right path.
Ideas to Generate Non-Dues Revenues with LMS
25th May, 2023 | 1:00 PM ET
How an LMS Supports Continuing Education for Healthcare Professionals?
26th April, 2023 | 1:00 PM ET
How to measure the impacts of training using a Salesforce LMS?
15th March, 2023 | 1:00 PM ET
Why your Training Strategy should be Inclusive and Comply with Accessibility?
22nd February, 2023 | 1:30 PM ET
How to use a Salesforce LMS for Employee Training?
25th January, 2023 | 1:00 PM ET
How Salesforce LMS can prevent Quiet Quitting?
15th December, 2022 | 1:00 PM ET
Why should you Train your Sales Teams with a Salesforce-integrated LMS?
20th October, 2022 | 1:00 PM ET
Accomplish Customer Training Goals with a Salesforce Integrated LMS
17th August, 2022 | 1:00 PM ET
The real cost of broken integrations
13th July, 2022 | 1:00 PM ET
Virtual Conference and LMS Integration: Extending Conference Content [Integration & Post-Integration]
14th April, 2022 | 1:00 PM ET
Virtual Conference and LMS Integration: Extending Conference Content [Pre-Integration]
17th March, 2022 | 1:00 PM ET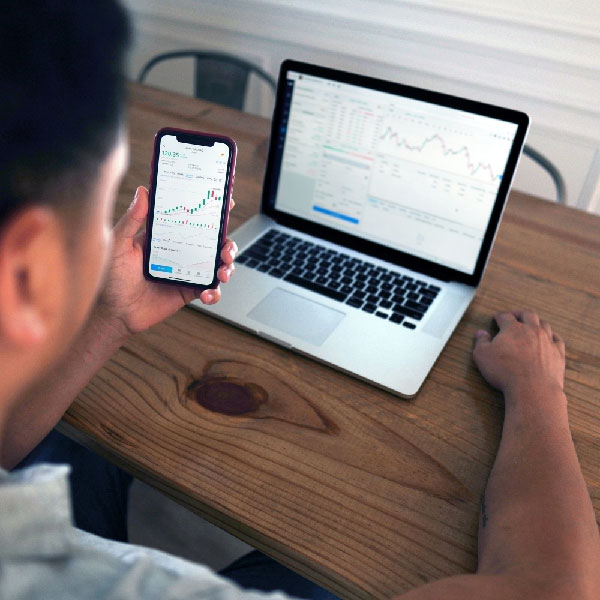 Salesforce LMS Integration Challenges and Strategies for a Seamless User Experience
1st December 2021 | 1:00 PM EST | 30 Minutes
Automate Continuing Education program using Learning Management System
23rd September 2021 | 1:00 PM EST | 30 Minutes
For Cheat-proof Online Exams - What is the Right Mix of AI-based and Human-led Proctoring
19th August 2021 | 1:00 PM EST | 30 Minutes
Manage webinar lifecycle from LMS for enhanced ROI and Social Learning
29th July 2021 | 1:00 PM EST | 30 Minutes
Engage your learners: Deliver Live and On-Demand Virtual events using your LMS
24th June 2021 | 1:00 PM EST | 30 Minutes
AI-based Proctoring: Conduct secure and cheat-proof online tests
27th May 2021 | 1:00 PM EST | 30 Minutes
Pair your AMS with LMS to derive success and maximized ROI
31st March 2021 | 1 PM EST | 30 Minutes
Integrate your HRMS easily with LMS for a smooth learning-experience
3rd March 2021 | 1 PM EST | 30 Minutes
Leverage Salesforce in sync with LMS for a smooth learning-experience
3rd February 2021 | 1 PM EST | 30 Minutes