Who loves learning through a boring non-interactive session online or on-demand? Well, not many of us are fond of this mode of learning. As technology is evolving and learning management systems are empowering continuing learning, gamification techniques are taking the forefront to enhance learning engagement and learner retention. LMS Gamification enables stakeholders to learn with fun through enterprise learning management systems. Let's get started with how exactly gamification works and why is it so important and popular for organizations.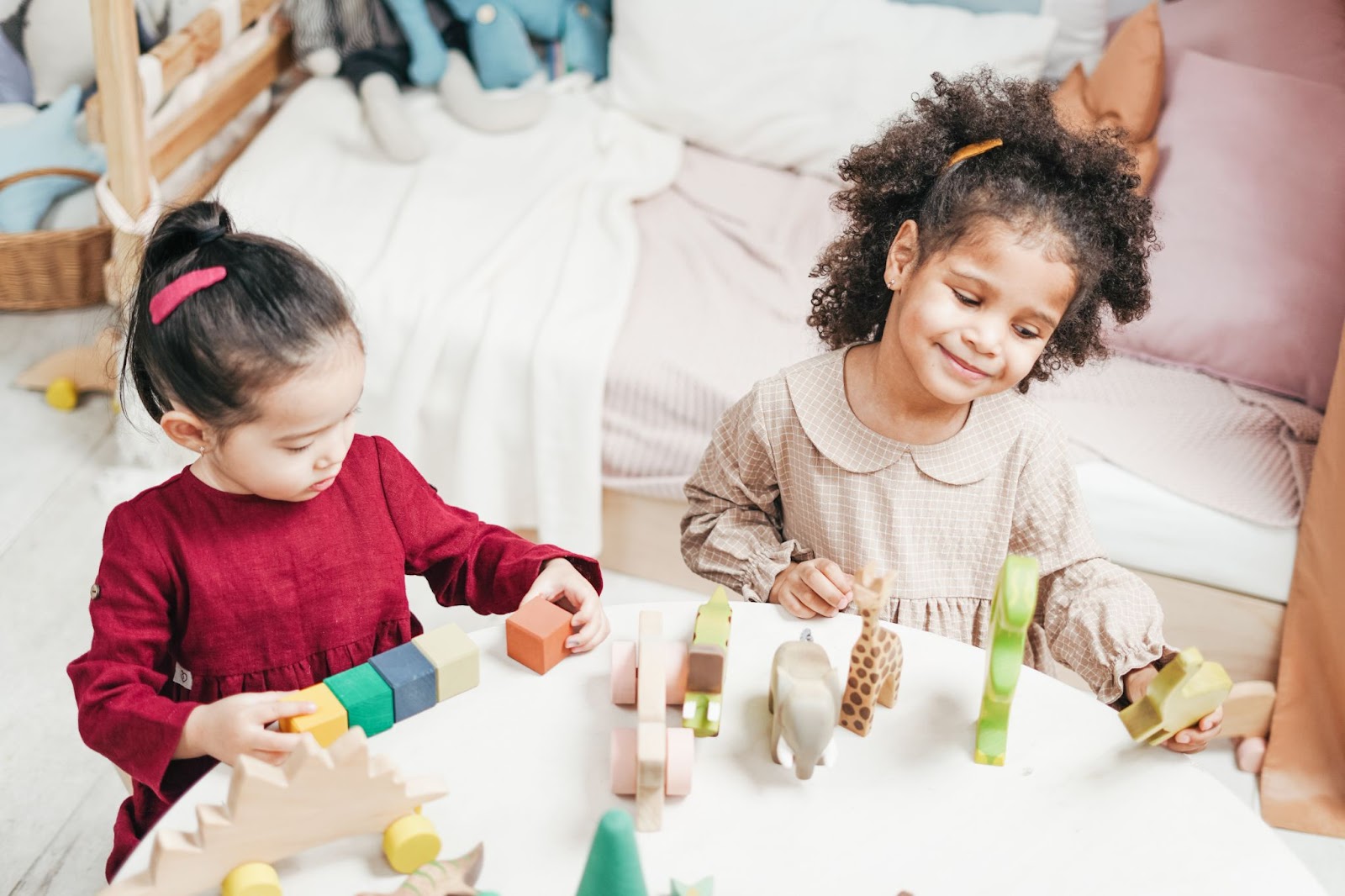 Meaning of Gamification?
Gamification is the process of adding challenges, timers, rewards, stories, quizzes, and achievements to online learning course modules. The rewards might include points, badges, leaderboards, certifications, and accreditations – typically at the end of a course module or learning path. Adding the game components engages learners and takes the boredom out of online and on-demand learning to ensure that stakeholders learn and develop skills for their career growth.
How Gamification Helps an LMS?
LMS Gamification enables learners to learn through interactive stories that explain the concept. The LMS can ideate the story using audiovisuals, texts, animations, presentations, progression tracking, competition and challenges, rewards and achievements, team building activities, etc. These activities improve learning engagement, retention, and make learning more interactive.
How does gamification in LMS function?
Gamification is a wonderful process that streamlines business processes and operations by motivating employees, marketing products, fundraising for specific causes, etc. Traditional instructions integrated with gaming elements enhance online learning by making it interactive through activities, stories, and case studies. Gamification encourages creativity, problem-solving skills, exploration, imagination, information gathering, collaboration, role-playing, etc. in learners which equips them to tackle their professional challenges effectively and get productive.
Steps involved in gamification:
Setting up Goals:
The LMS must specify the learning objectives and outcomes, including the skill sets, technologies, etc. required for their role and career growth.
Determine the Learners Skill Gaps:
This states who are the learners and what is their skill gap, the form of learning, as well as do they have any special needs. The number of learners and their subject of interest should be considered to create an effective learning program.
Design Activities:
Relevant gamification components are deployed for the smooth onboarding of learners. Developing a low threshold to allow everyone to complete and progress in their learning journey. Design activities that constructively challenge them, increasing engagement. Allow them to progress to difficult levels gradually, master specific skills, and get rewarded without missing out on the fun in learning.
Specify the Behavior:
This explains what action the learners are intended to take in this gamified session. Do they have the opportunity to collaborate and compete with their peers or peer groups? Does the organization want the learners to explore, think, create, analyze, and present anything specific?
Are you planning to adopt a gamified LMS? You must know that a gamified LMS engages learners for a fun-filled learning experience and encourages them to communicate with peers and instructors to share knowledge and expertise. Such LMSs have integration capabilities with CRMs like Salesforce, ERPs, HRMS, AMS (Fonteva), and other third-party applications to streamline the organizations' learning and skill development requirements. They are also AI-enabled to track learner progress, suggest learning paths depending on the role, learning history, and interest. You can explore MapleLMS for more information on gamification for LMSs. Stay tuned!
Summary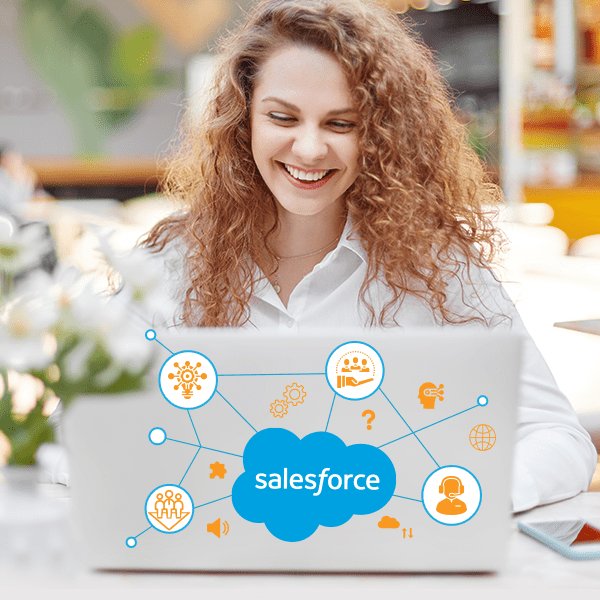 Article Name
Salesforce LMS Integration: Four Robust Methods to Improve Your Customer Training
Description
Salesforce compatible LMS for learning and development success. Read here Learning Management Systems Integrated with Salesforce how to improve your customer training experience.
Author
Publisher Name
Publisher Logo