A learning management system (LMS) is not only about delivering a better learning experience but also ensuring that learners' security and privacy are maintained. Apart from that, allowing access only to the rightful learners by using different authentication methods. These methods not only smooth out the login process to the LMS but also secures the LMS from unauthorized access, Single Sign-On (SSO) is one of them. Let's explore the possibilities that SSO offers to an LMS.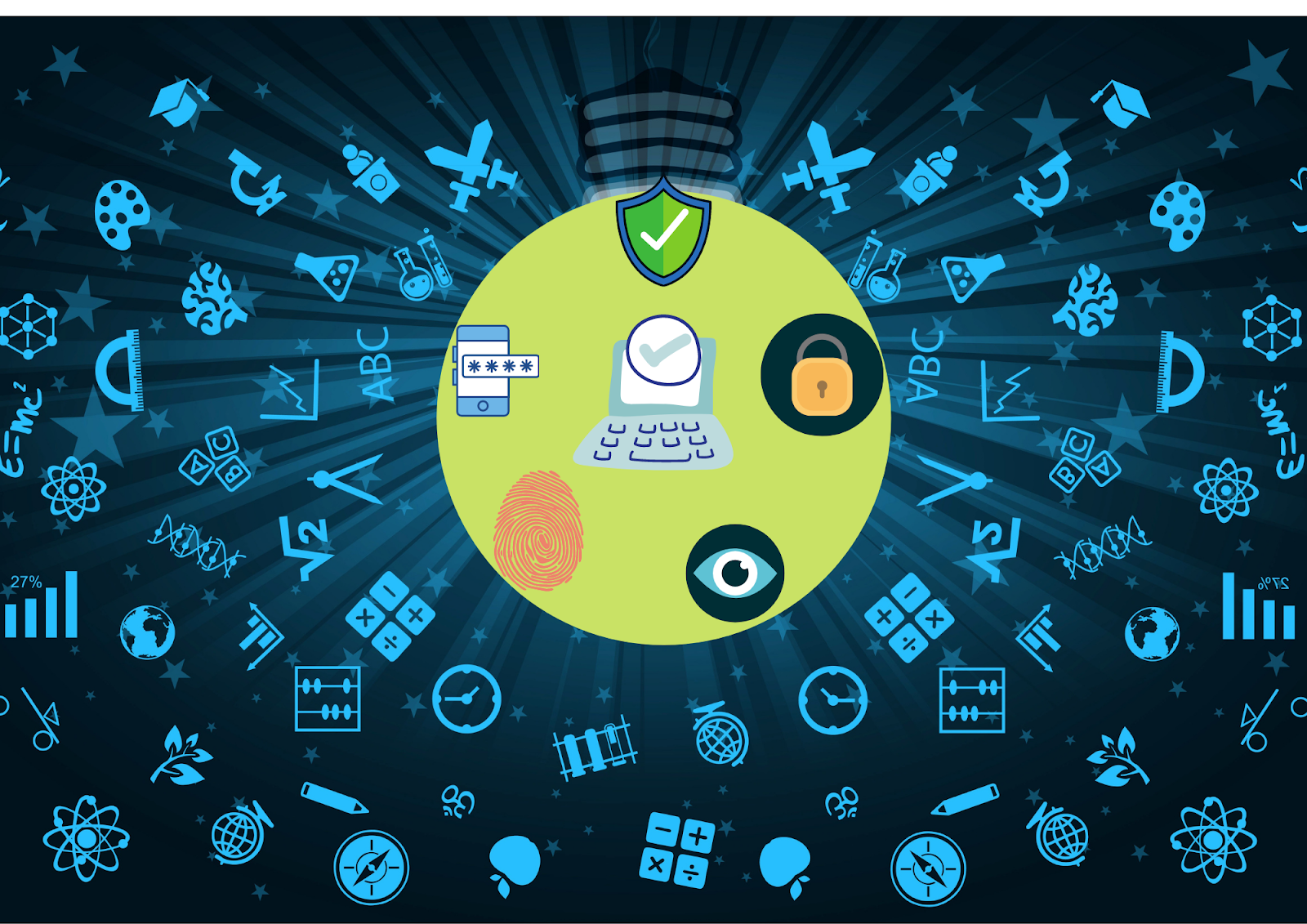 What Does Single Sign-On (SSO) Mean for an LMS?
An organization's login portal is set up using different identity and access management (IAM) platforms like Okta, Salesforce Identity, OIM, etc. Accessing the portal would grant single-click access to the LMS and other connected LMSs. Single Sign-On or SSO enables employees to access a varied range of corporate applications like an LMS using a single set of login credentials (ID and password). There is no need to memorize dozens of credentials to access the LMS or any other connected application within the organization. Password recollection is eliminated to offer a conveniently smooth process for employees. As a result, employees can navigate between different systems including the LMS without switching credentials. For example: When you want to login into a third-party application you can skip using or creating a new credential and rather use your Google account to register and access the application.
How Does SSO Work?
SSO is offered using a variety of technologies as well as custom-built connectors. There are multiple ways to use SSO depending on the technology you use for connecting all your applications. Some providers even offer federated identity management (FDI) that stores and manages all your identities at a single location just like a password vault. Here are some of the most popular SSO methods available:
OAuth 2.0
is an industry-standard protocol that is used for specific authorization flows. These flows can work for web applications like LMS, mobile apps, desktop applications, and home electronic devices.
SAML
is an XML standard that offers user authentication and authorization data exchange between secured domains. SAML-based SSO for LMS enables the communication between the user and the admin for secure and authentic learning management system access.
LDAP
is a cross-platform open protocol that helps directory service authentication. These directory services save passwords, usernames, computer accounts, and share the information with other systems in the same network.
Benefits of SSO for LMS:
SSO reduces the need to memorize multiple credentials to access all the applications under a corporate ecosystem. This allows quick access to the LMS software and all the connected system.
SSO enables seamless employee satisfaction as it saves time for login and helps employees access the LMS with a single click. It offers them more room to develop their skills and be prepared for the future. They can use the authentication both on a computer and a mobile device.
Enhances employee productivity as they don't need to spend time on switching between the LMS and their work accounts to access applications important to their job roles. One login and one credential can do it all.
LMSs like MapleLMS have SAML, OAuth 2.0 as the SSO methods. Salesforce strengthens MapleLMS SSO as the LMS is a Salesforce-based cloud application. SSO offers centralized authenticated access to the LMS and connected systems securely.
With the advanced data security measures within an LMS, identity management is done exceptionally. Moreover, allowing authentic users/employees to the organizational system or the LMS ensures no security attacks are possible. Ex-employees accounts are blocked or deactivated to prevent accidental data leaks or cyber-attacks.
Employee satisfaction is paramount and SSO enables the same by removing the need for multiple logins. They don't have to memorize their credentials every time they access the LMS. If they need the LMS to refer to something related to their job they can switch to it without any hassle through SSO.
SSO eliminates password reset-related helpdesk tickets. Users can do that on their own and also use other credentials to use the LMS.
Hope this answers what you are looking for. In case you are keen on learning about more benefits of Single Sign-On for LMS then explore MapleLMS.
MapleLMS
, built on the Salesforce platform offers a secure learning ecosystem to employees. You can use SSO (both SAML and OAuth 2.0 supported) for your employees and a lot many other features like AI- suggested learning paths,
AI-proctored examinations
, a highly scalable and flexible mobile-friendly intuitive platform, a cloud-based cost-effective solution for learning management.
Summary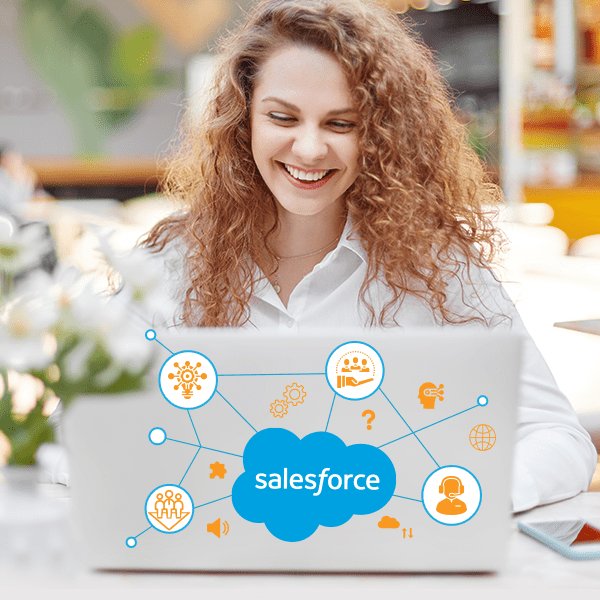 Article Name
Salesforce LMS Integration: Four Robust Methods to Improve Your Customer Training
Description
Salesforce compatible LMS for learning and development success. Read here Learning Management Systems Integrated with Salesforce how to improve your customer training experience.
Author
Publisher Name
Publisher Logo