A learning management system (LMS) allows an organization to offer uninterrupted continuing education to the workforce. The learners (employees, external and internal stakeholders) can access the LMS content irrespective of the place, time, and device they are using. But does that mean, the LMS content achieves the desired goal? Does the target audience is able to leverage the benefits out of the LMS offerings? Well, without reporting it would be difficult to assess the effectiveness of any learning deliveries across an organization. So, today we will walk you through how reporting transforms your organization's LMS experience. Stay tuned!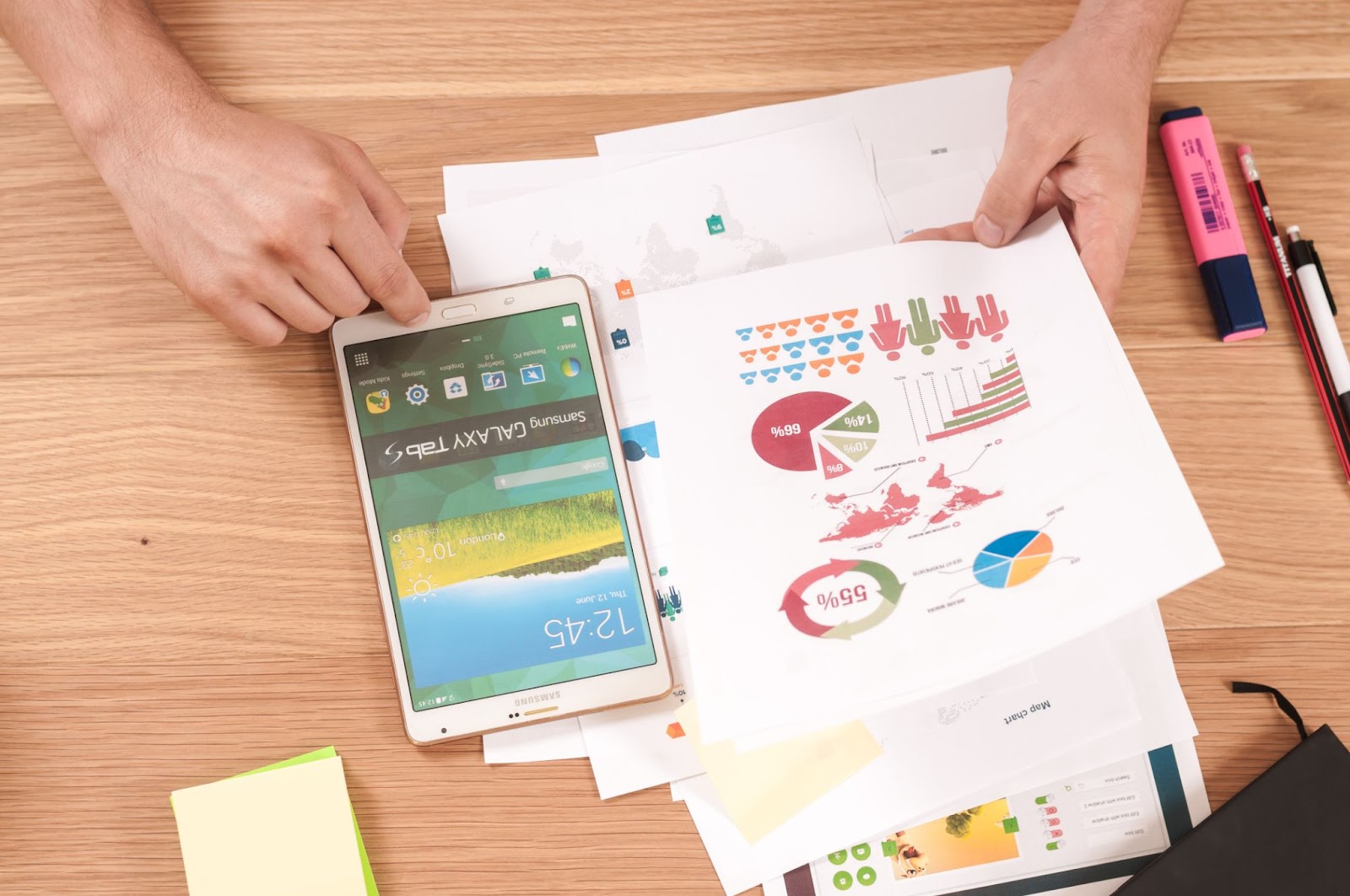 Before we get into how reporting influences LMS, let's know what does it mean?
What is LMS Reporting?
LMS reporting gathers learning management data across the organization and organizes it in an analytics-appropriate manner. Using this reporting data, meaningful future outcomes are predicted, and strategies are devised by eliminating issues to enhance the learning experience. These reports clearly define LMS content and courses performance, learners' engagement with the courses, course access frequency, and learners' progress metrics.
What reporting can do for you?
Tracking Progress: Employee progress tracking is essential for organizations to understand how employees are moving through the LMS offerings.
LMS Content Performance: Is your content compliant with content sharing standards like SCORM, AICC, and xAPI? It makes the content shareable and enables performance tracking for the content and learners. This helps organizations improve the content for the future by using reports generating analytics.
Learning and Training Outcomes: Gauge the employees learning outcomes through their professional development and role-based activities. Have they improved their performance, became more productive, getting more engaged with the LMS, etc.
Easing HR Management:
Updating employees' learning information in the organization database is crucial to let stakeholders know how the training has influenced their performance. As the LMS auto-updates employee activities and progress, the HR team doesn't need to stress about it. Moreover, training assignment is also automated with AI, based on the learners' job role, learning history, learning interest, and past certifications.
What can Reports Offer?
There are various kinds of learning reports that help organizations evaluate their learning deliverables. Apart from regular reports, custom LMS reports can also be prepared for specific purposes. These reports can bring different dimensions to learning data.
Custom reports offer only desired information about the learning data. They can be filtered with conditions and are downloadable.
Infographics on reporting data show course progress, completion, the number of courses, users, etc. in a training. It also shows user interaction and expenses done for the course management.
These reports can be scheduled and emailed to the management or department heads who want to know their teams' performance.
These reports capture activity logs about the learning activities of learners including their strengths and weaknesses.
You can get the employees' training matrix – including their course enrolments, when they have enrolled and how far they went and did they successfully complete the course or not.
How interactive the learning courses were and how did learners received the course, time spent on learning, etc., can also be determined through the reports.
The best thing about reports is they not only show you what happened, but they also offer you the analytics to improve the learning experience by showcasing the loopholes. If you are ready to deploy a robust LMS reporting tool for your organization then MapleLMS is a perfect fit. It comes with robust reporting, dashboards, and analytics. Apart from that, e-commerce, AI-enabled learning paths, white-labeled LMS, branded mobile apps, and a world of features to enrich learning and report generation. Visit the MapleLMS website and explore more
Summary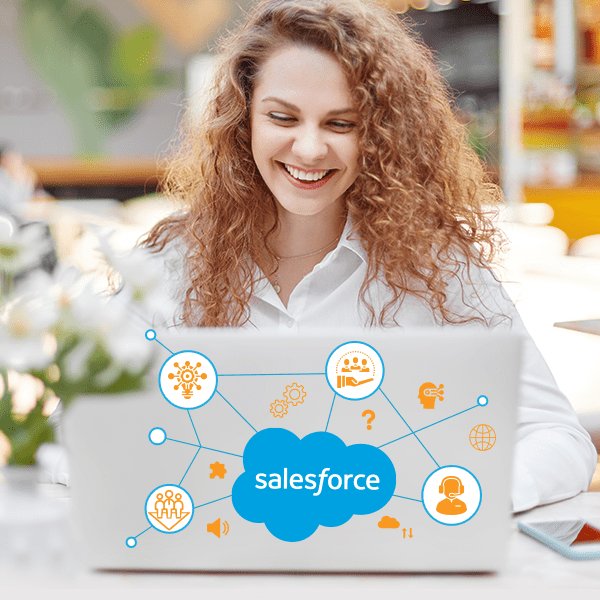 Article Name
Salesforce LMS Integration: Four Robust Methods to Improve Your Customer Training
Description
Salesforce compatible LMS for learning and development success. Read here Learning Management Systems Integrated with Salesforce how to improve your customer training experience.
Author
Publisher Name
Publisher Logo