The ever-increasing need for a learning management system (LMS) pushed LMS vendors to offer more than just an LMS. Organizations want to have an LMS but not to have a pre-branded one with the vendor's logo or any sign of the vendor on the product. They want a learning management software that carries their custom logo and login interface. It makes the employees feel like they are learning on their maiden LMS rather than from a standard LMS from a third-party vendor. To ease this stress off the organizations, LMS vendors are now offering white-labeled LMS. Let's explore how the white-labeling of LMS is done.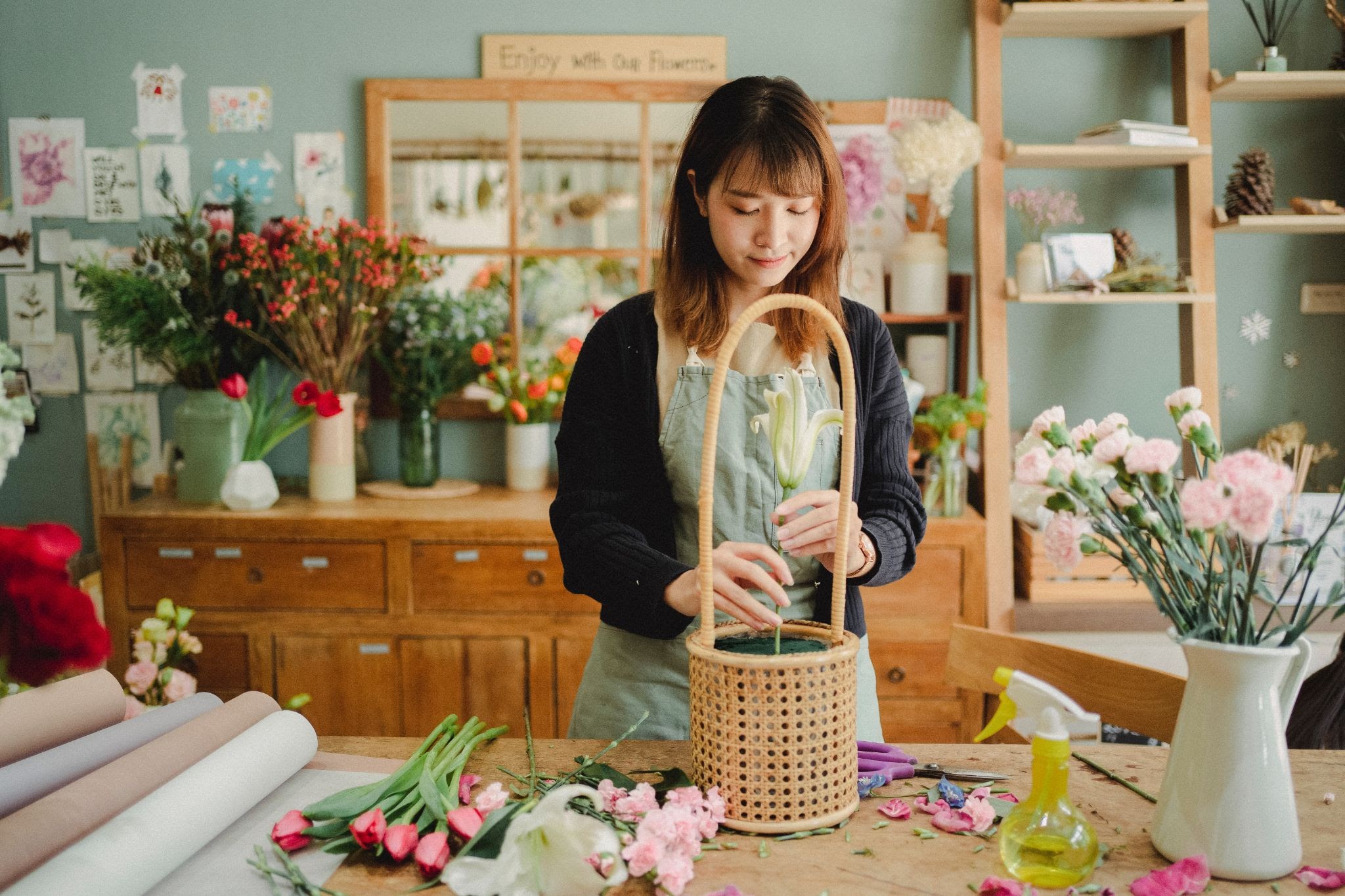 What is LMS White-labeling?
Using an LMS organizations can save costs by scaling their learning and development practices. A white-labeled LMS is a learning platform that is customized exclusively for your organization. White-labeling allows you to customize your LMS with your own logo, branding, URL, and other company-specific information so that it looks like your own product.
Creating an LMS from the scratch is a tedious, time-consuming, and expensive task. You can get a customized LMS that represents your organization's brand. Having a white-labeled LMS helps to manage employee training better, and ramp up marketing efforts. Learners (employees and external stakeholders) get a better user experience and learning engagement with all this customization as the LMS reflects your brand.
White-labeled LMS creates brand presence, accommodates your own training standards, establishes trust for your brand from the learners, and enhances the onboarding experiences. Both soft skills and compliance training are at par with a white-labeled learning management system no matter what industry the organization belongs to.
Types of White-labeled LMS:
Let's check out the most common types of white-labeling for LMS. Here we go:
SaaS-based LMS White-labeling:


You get the license for a SaaS-based LMS on a subscription basis with rebranding capabilities. SaaS (Software-as-a-Service) technically means a cloud-based LMS solution where you can be a reseller who rebrands the LMS and sell it to end-users as your own product.

B2B White-labeling of LMS:


These LMSs are developed by a white-labeled LMS company and sold to another company that resells the LMS to end-users.

B2C White-labeling of LMS:


Here the white-labeled LMS is not sold by the company that develops it. Another company white-labels it and then resells it to the individual consumers.
How LMS White-labeling and Branding are Different from Each Other?
White-labeling
Branding
While white-labeling an LMS, all references of the vendor are removed and replaced by the client's information. Organizations catering to their partners and affiliates use white-labeling for sublicensing the LMS.
White-labeling allows the client (partner and affiliate) to have their own identity through the LMS. The end-users won't be able to know who is the one behind the LMS. They will engage more with the LMS thinking as if the client owns it. White-labeling of LMS adds the client's logo, login interface, email IDs, and all the components that identify the client digitally.
LMS branding offers a robust virtual identity that makes it recognizable by the end-user. Learners (end-users) will feel connected with your organization as your brand speaks louder than any words or advertisements, through the branded LMS. Branding enables customization of LMS. the LMS mobile app can also be branded.
What are the Components that can be White-labeled in your LMS?
Here is the list of items that you can white-label for your clients in your LMS offerings:
Each portal can have a distinct identity that uniquely defines a group of users or a goal. This can be created for a department in the organization (like finance, marketing, sales, and IT) or for different roles (managers, executives, associates, entry-level employees, etc.). Each group of departments or roles will have a dedicated portal that helps them feel valued and will contain related learning materials.
White-labeled LMS allows clients to send emails from their own domain name rather than that of the LMS provider. The LMS allows you(clients) to create customized emails carrying your domain name and establish trust among end-users with your own identity. Rather than showing care@myvendor.com the email ID will show care@yourorganization.com
Branding the URL might still contain traces of the vendor. With a white-labeled LMS, the domain and URL can be customized as you need. And, your end-users will see your brand name every possible place in the domain and URL.
MapleLMS White-labeling Features:
While considering the best white-labeled LMS MapleLMS can be your best bet. Apart from the usual white-labeling features, such as custom domains, URLs, logos, emails, and multiple portals, it has a lot to offer. AI-enabled learning path suggestions, a gamified platform with rewards (points, credits, badges, leaderboards), auto-generated certificates, reporting and analytics, AI-proctoring, and supporting specially-abled learners, are to name a few among them. For more information on white-labeled LMS, explore MapleLMS
Summary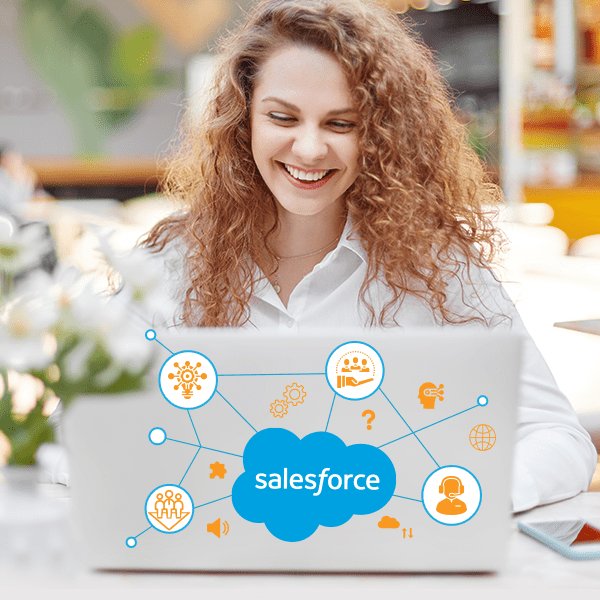 Article Name
Salesforce LMS Integration: Four Robust Methods to Improve Your Customer Training
Description
Salesforce compatible LMS for learning and development success. Read here Learning Management Systems Integrated with Salesforce how to improve your customer training experience.
Author
Publisher Name
Publisher Logo