All of us are aware of the core goals of implementing an LMS in organizations. We need a learning management system for continued learning and skill development that enforces productivity and career development for the stakeholders. But what most of us might miss is, an e-commerce integrated LMS is capable of offering an additional source of earning using the e-commerce module. You must be wondering what can an organization sell through this? Courses, training content, expert-led training, or something more than that? Well, a learning management system is equipped to do much more. But how can an organization harness that power? Let's explore the top revenue generation tips for organizations using an LMS!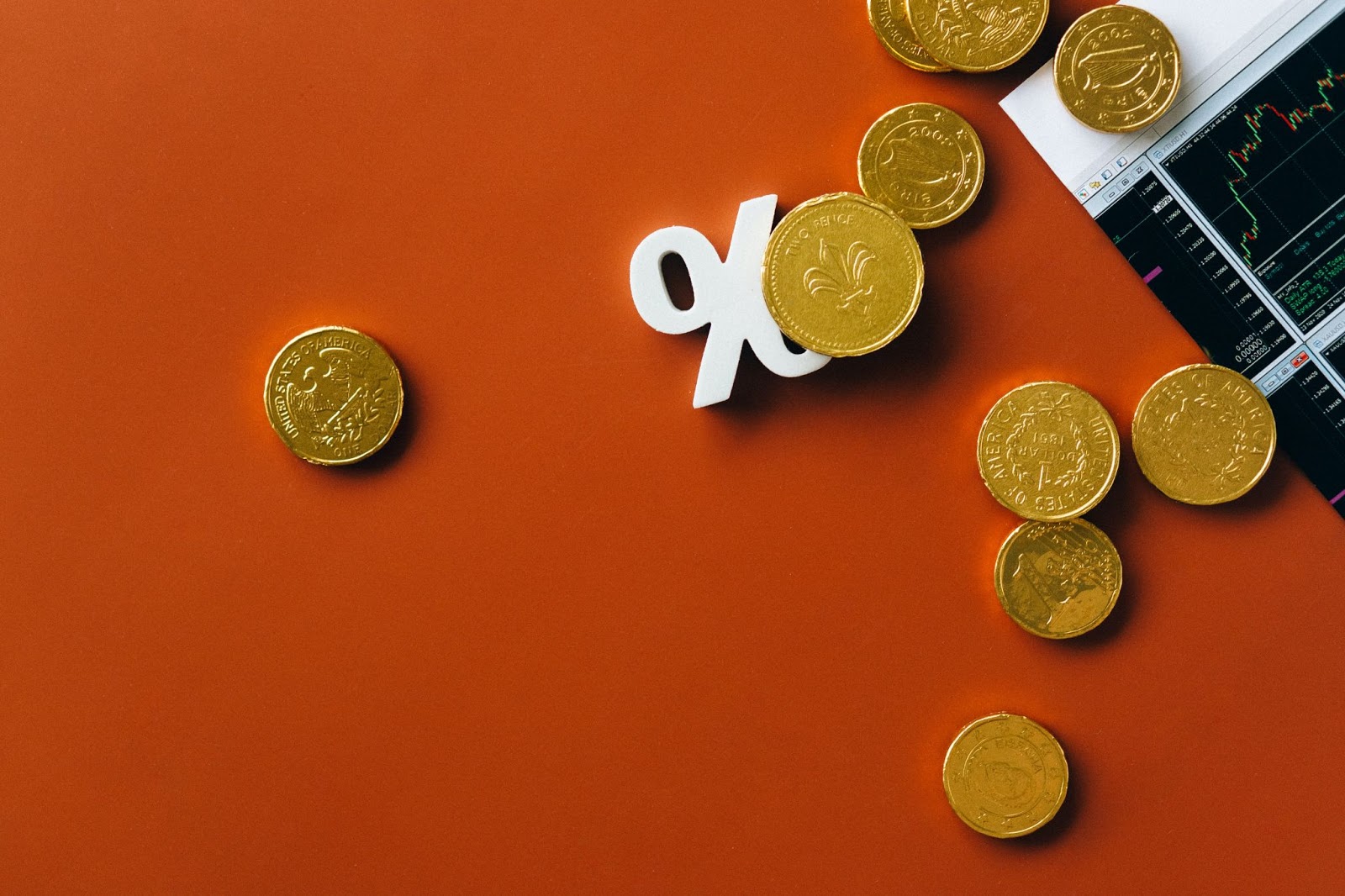 Tips for Revenue Generation:
Here are the most important tips for organizations while devising their strategy to earn from the learning management system.
Tip #1 Set Realistic Goals
When the market is flooding with LMS opportunities, make sure to opt for an LMS that has the best features and meets all your learning management needs. After all, an improved learning experience would lead to more satisfied learners. You can then offer online and offline learning not only to your workforce or members but external learners (with a nominal fee).
Tip #2 Seamless Course Shopping
Ensure that your organization (including associations) should deliver the best purchasing experience to members, employees, and non-members too. An intuitive interface, integration with leading payment gateways, and shopping with fewer clicks on the LMS page make course content and merchandise purchasing easier for the learners. It ensures retention – all thanks to the eCommerce integrated LMS. Offer them not just courses but a wholesome learning experience.
Tip #3 Robust Reporting and Analytics
Having an LMS that has out-of-the-box Salesforce integration is a boon for your organization. It streamlines the sales pipelines and results in better lead conversion. Course purchase data, learning activities, etc. are tracked and visualized. Reporting, dashboards, and analytics use this data for future insights. Insights from reporting and analytics enhance the learner experience and retain external learners for longer.
Tip #4 Nothing can Beat Quality
Maintaining quality content is paramount when you plan to educate your stakeholders and skill them up for the relevant roles. The audiovisuals should be of high quality, offer a completely interactive learning experience through gamification, allow to share achievements, and possess actionable information or skills. Better the quality more the consumer, be it merchandise or learning content.
Tip #5 Constantly Improve
A redundant learning program won't be of any good for learners. The LMS content and features must keep evolving with the industry trends. Deliver latest learning courses and content, offer discounts, coupons, white-labeled LMS, mobile branding through the e-commerce module, and increase your revenue. Associations can earn non-dues revenue in this manner without any additional efforts.
Be it stakeholder training or offering continuing education to non-members for skill enhancement and career development – online learning through an LMS offers a great revenue stream. Such an LMS is equipped with AI tools for online learning progress tracking, learning path suggestions, and online exam proctoring. And, the LMSs allow learners to have peer-to-peer and instructor-learner interactions using social and collaborative learning effortlessly. If you are interested in migrating to e-commerce enabled revenue-generating LMS for your organization then MapleLMS is the best bet.
Summary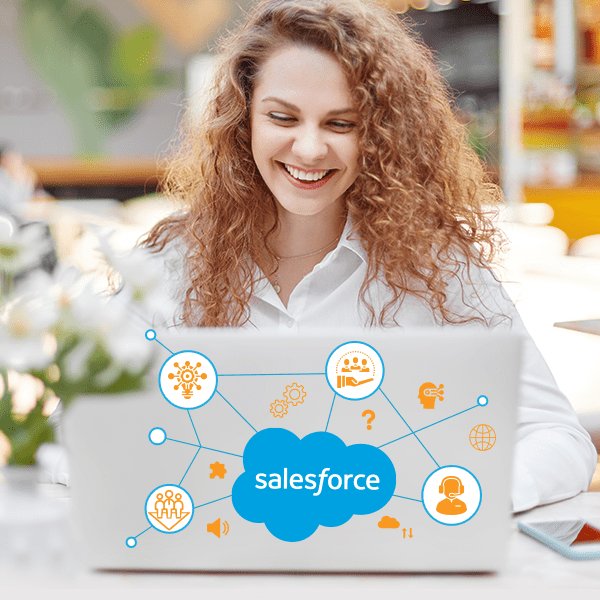 Article Name
Salesforce LMS Integration: Four Robust Methods to Improve Your Customer Training
Description
Salesforce compatible LMS for learning and development success. Read here Learning Management Systems Integrated with Salesforce how to improve your customer training experience.
Author
Publisher Name
Publisher Logo