There are organizations that need eCommerce capabilities with their LMS offerings and there are also the ones that want to integrate their LMS with an eCommerce platform. The ways of using an eCommerce platform might vary depending on their individual requirements but the goal remains the same. Each of the organizations wants to boost their revenue stream and hence needs a competitive learning management system that can meet their diverse eCommerce needs. Today, we are going to talk about eCommerce and LMS integration and how its needs change from organization to organization. Let's explore!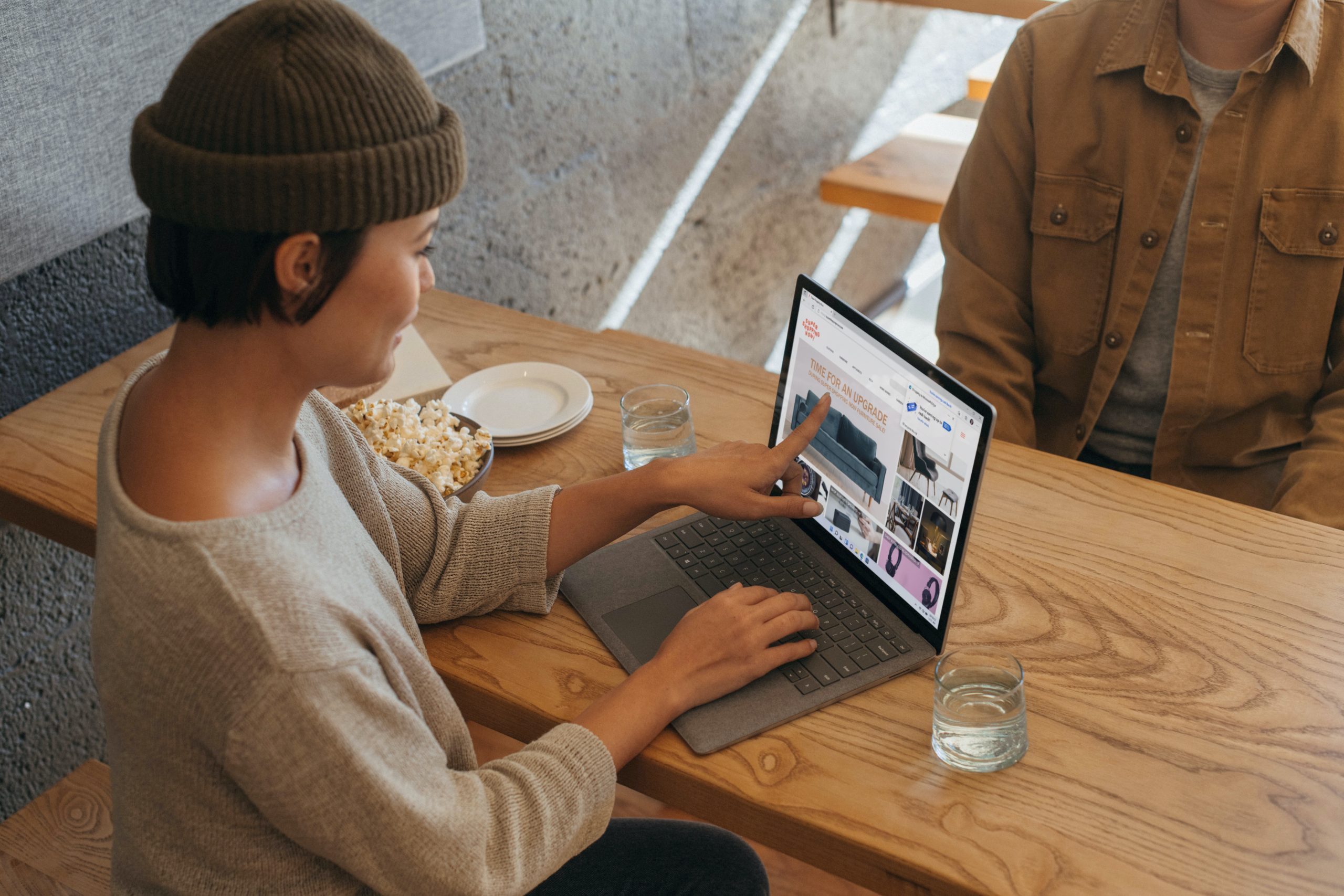 LMS – eCommerce Integration:
The most important component of LMS-eCommerce integration is a storefront and a shopping cart. Everyone can relate to both of these aspects for an LMS e-commerce store that sells online training, registration, membership, course content, etc. Many organizations need just that to boost their LMS ROI. Likewise, there are numerous organizations that already have some kind of eCommerce setup and want to integrate that into their LMS. Here is how to cater to both the requirements:
E-commerce Integration when the LMS needs one:


A built-in eCommerce platform would enrich the learning management system offerings. With e-commerce integration, the LMS would be able to offer a storefront and allow learners to purchase desired courses, apply coupons and discounts, make payments using the payment gateway, select courses from the shopping cart, and checkout seamlessly.

E-commerce Integration with existing payment facilities:


When your organization already has an application that supports payment gateways. These applications include Fonteva, Salesforce Commerce Cloud, Shopify, etc.

Salesforce Commerce Cloud – supports a wide range of payment gateways that can be integrated with your LMS to sell courses, merchandise, and whatnot. Google pay, Apple Pay, PayPal, Amazon Pay, etc. are a couple of the Salesforce Cloud-supported payment gateways for your LMS. The out-of-the-box Storefront Reference Architecture smoothens the site design, merchandise and facilitates personalized merchandising. AI-powered course recommendations attract more learners and help in building learner loyalty, improves the conversion rate. The centralized products, pricing, and catalogs in multiple languages across the globe bring more opportunities home. Catering to the learners with such a remarkable learning experience with engaging, and rich content available across devices and geographies makes a great difference. Single Sign-On (SSO) allows learners to access the LMS right from Salesforce without changing their login credentials.

Fonteva LMS integration – Fonteva and your LMS facilitate better eCommerce capabilities for your learners. Fonteva integration with eCommerce enables learners to access the purchased courses right away. They can use either Fonteva to make the purchase or the LMS eCommerce platform. All the learning data, applicable member discounts, etc. are automatically synchronized between the eCommerce LMS platform and Fonteva including live event registrations. The MapleLMS eCommerce platform allows you to browse through other suitable courses and add them to the shopping cart. The learners get auto-redirected to Fonteva to complete the purchase.

Third-party Integration for eCommerce:


Learners can easily browse, preview, and purchase learning materials from the LMS using the eCommerce platform. The LMS eCommerce platform can also be integrated with other third-party applications for smooth operations within an organization. HRMS, ERP, CRM, AMS, etc. can effectively integrate with the LMS and make use of the e-commerce features to sell courses, training materials, and merchandise.
Now that you have learned about LMS and eCommerce integration for delivering better learning experiences. You must be wondering how to decide which LMS is the best for your business and meets all the learning needs of your employees. Well, we would suggest you pick MapleLMS as it comes with an integrated eCommerce module. It has integration capabilities with popular third-party applications mentioned above. MapleLMS is an AI-powered Salesforce LMS that ensures easy learning content purchase, secure payments through popular payment gateways, scalable and professional storefronts, and supports subscription-based business models for selling bundled courses. We will discuss all these features elaborately in our upcoming blog. Stay tuned!
Summary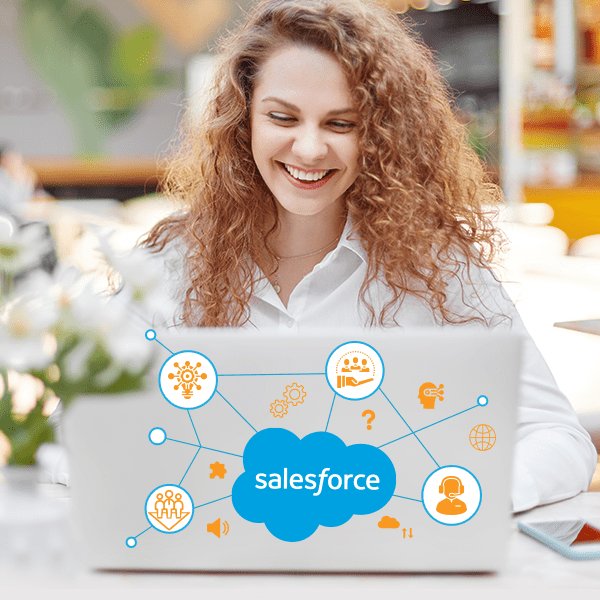 Article Name
Salesforce LMS Integration: Four Robust Methods to Improve Your Customer Training
Description
Salesforce compatible LMS for learning and development success. Read here Learning Management Systems Integrated with Salesforce how to improve your customer training experience.
Author
Publisher Name
Publisher Logo