As the globe is shrinking digitally every passing day, the need for online learning and online exams is expanding across industry verticals. From corporates to certification agencies exam probity is becoming a crucial point. Hence, they are opting for online AI-proctoring software to conduct the exams. Moreover, the COVID-19 situation affected test center exams to a great extent that led organizations to move to remote exams with AI proctoring. Let's explore how AI-proctored exams are better than conventional test center exams.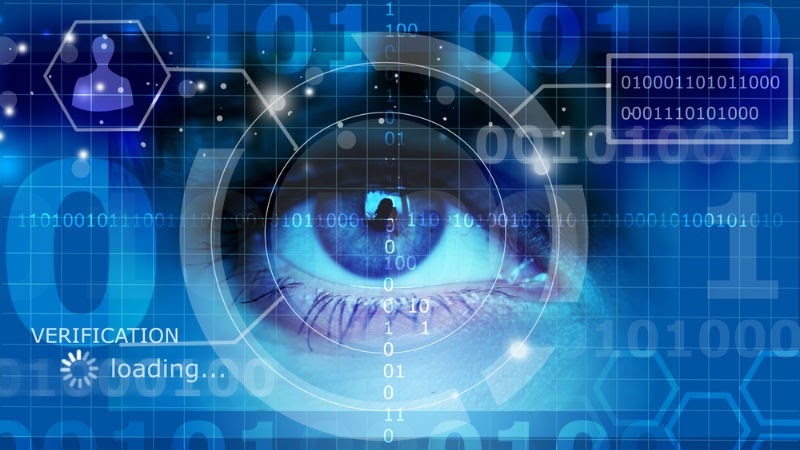 What's More Important? – Candidate Experience, Privacy, or Security:
Is my entire room being recorded?
Does the proctoring software have access to my system's data even after the exam?
Does the proctoring organization keep the recording to share it with third parties?
Does the AI-proctoring software analyze keystrokes too or just record the screen?
Does the online AI tool disable external device connection?
A Quick Comparison between AI-proctoring and Test Center Exams:
| Features | AI-Proctoring | Test Center Proctoring |
| --- | --- | --- |
| Travel Time | Candidates can take the test at their comfort (home or office) saving conveyance cost and travel time. | Need to go to a test center |
| Accessibility to Devices | Working on their own computer reduces anxiety as candidates don't need to figure out how to smoothly work on a new system during the exam. | Candidates need to manage with a new system. |
| Exam Scheduling | It can be scheduled at the candidates' convenience for available slots at short notice. | Need to stick with the test center timings while scheduling a test in advance. |
| Updated Certifications | Frequent certifications are easy as the candidates don't need to visit a test center to earn them. Moreover, the certificates are autogenerated right after the test results are out. | Certifications are reduced due to the hassle of visiting a test center. |
| Anxiety Issues | As the candidates appear from a familiar ( home or work) place there is less chance of anxiety related to the place or a proctor hovering over their heads. | Candidates find it uncomfortable with a proctor looming over them at the test center. |
| Support to People with Disabilities | They have their own system and familiar space to appear. The proctoring tool with AI recognizes the disability and accommodates it as there is a human proctor too watching over the test for assistance. | Traveling to the test center is difficult and managing a new system is challenging for candidates with disabilities. |
1.  AI and Certified Human Proctors for Extra Security:

AI can flag the candidate if there is any suspicious activity. It's robust enough to recognize behaviors of specially-abled candidates including ADHD and candidates with diverse skin tones (usually proctoring tools might miss this). Human proctors ensure that candidates are honestly appearing in the exams.

2. Security Beyond Proctoring:

Apart from proctoring, AI-enabled online testing software ensures better reporting and analytics. This helps in improving the exam experience for the candidates in the future.

3. Eliminating the Chance of Unethical Proctors:

In a test center, there might be unethical proctors who might compromise with the exam probity. Being in close physical proximity to the candidate in a test center increases the chance of unethical proctors helping the candidates in the exam. But in an AI-proctored test, both a certified human proctor and an AI tool invigilate and record the session for review and verify exam probity.
If you are interested in having an AI-proctored examination software for your organization then MapleLMS Online Examination Tool is a strong contender. It has all the features recommended above for picking the best AI-proctoring tool and a lot more than that. It can manage more than 100,000 candidates at once and use online webcam proctoring. You can explore more at the MapleLMS website.
Summary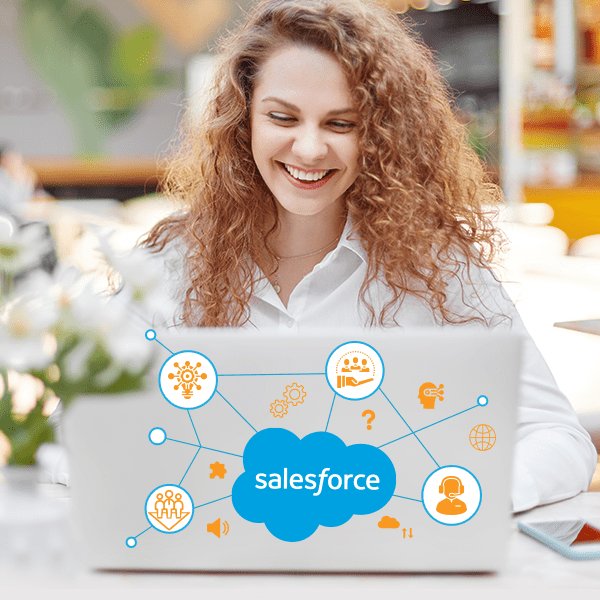 Article Name
Salesforce LMS Integration: Four Robust Methods to Improve Your Customer Training
Description
Salesforce compatible LMS for learning and development success. Read here Learning Management Systems Integrated with Salesforce how to improve your customer training experience.
Author
Publisher Name
Publisher Logo