Online learning management systems (LMSs) have revolutionized corporate learning and development scenes – the ongoing COVID-19 pandemic being a major catalyst for remote learning. When there is an online learning ecosystem for the organization, an online remote proctoring software is equally important for assessing the learning outcomes. AI proctoring has a lot more to offer apart from remote AI proctored exams. Let's explore!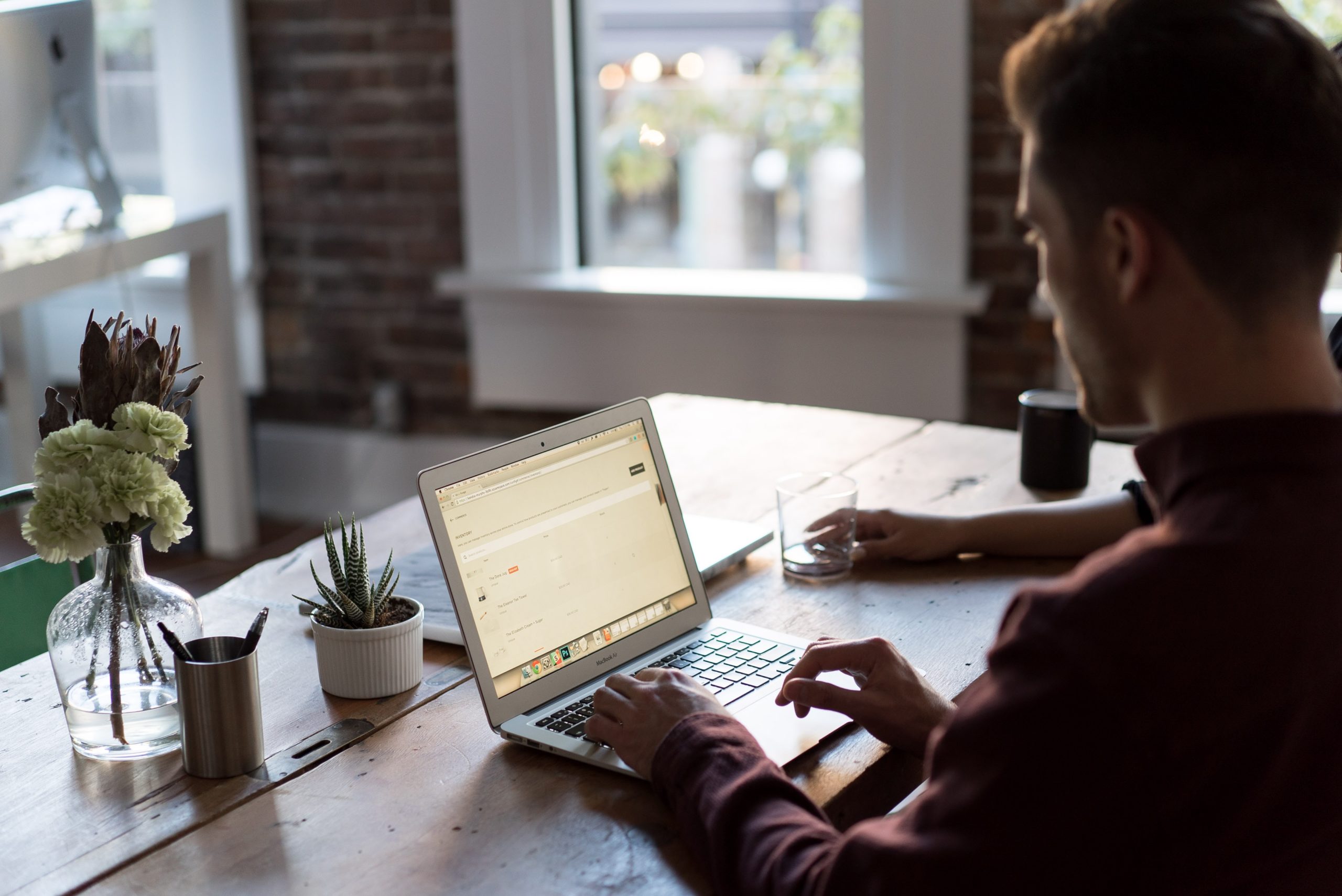 What is an AI-proctored Exam?
AI-proctoring exams are modern-day remotely proctored exams where the artificial intelligence technology ensures the security of exam data as well as exam probity using Live Proctoring, Recording and Review Proctoring, and Automated Proctoring.
Automated Proctoring:


The online proctoring tool tracks the candidates' screens, audio, and video inputs for any possible incidents of malpractice. Face and voice recognition, face logging, multiple face logging, etc. are also carried out to ensure candidates' honesty in exams. If the AI exam proctoring tool flags any suspicious activity then the remote human proctor reviews it.

Live Online Proctoring:


The human proctor keeps an eye on the candidates in real-time using online webcam proctoring throughout the exam session. The proctor verifies and authenticates the identification, and authorizes the candidates. The proctor also surveys the candidates' surroundings during the exam while the on-screen activities on the candidates' systems are also being monitored for any malpractice.

Review the Recorded Proctoring Sessions:


The entire exam session is recorded and securely stored. The recording is reviewed after the exam is over. Apart from that, these videos are saved for future audits of the proctoring organization.
Benefits of AI based proctoring exams for Organizations:
Now that you have a brief idea about what is AI-proctoring and how it is done. How about going through the
The process becomes agile because the need for in-person test-center invigilation and exam administration is eliminated saving time and money.

More frequent exam conduction is possible as there is no need for arranging a venue. No restriction for location-specific exams, as anyone from across the globe can appear.

As the proctored exams are recorded and the human proctor watches over candidates, there is no chance of cheating for the candidates.

AI-proctoring secures the exam data as the recording is stored only for the proctoring company's review and future audit purposes.

These AI-proctored online exams are highly scalable to accommodate 100000 candidates at once.

Exams, evaluations, and results are faster than in-person exams.

These AI-proctored exams can accommodate a wide range of question and answer types, starting from multiple-choice questions (MCQs) to descriptive, aptitude, essays, TRUE/FALSE, and various others.

Manual and live invigilation allows the online proctor to disable the exam for any candidate found to be cheating.

AI-proctoring disables all external devices that can print or share information to and from the system (printers, hard drives, pen drives, etc.) throughout the exam to prevent cheating.
After learning about online proctoring services, if you are keen on having one dedicated AI proctoring software for your organization. We would suggest you go for the MapleLMS Online Examination Tool. It has all the advanced proctoring features you need for your workforce's online assessment. The best part is it can manage 100K candidates simultaneously across the globe, it is highly scalable, cost-effective, and suitable for organizations across industries – irrespective of their size.
Summary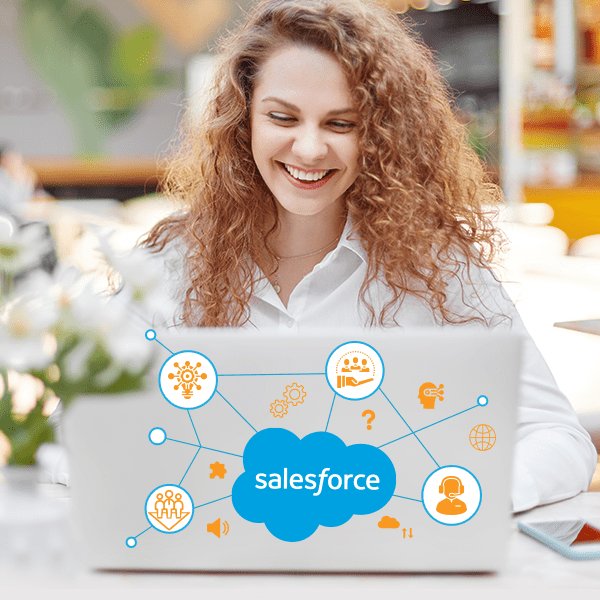 Article Name
Salesforce LMS Integration: Four Robust Methods to Improve Your Customer Training
Description
Salesforce compatible LMS for learning and development success. Read here Learning Management Systems Integrated with Salesforce how to improve your customer training experience.
Author
Publisher Name
Publisher Logo