When it comes to content authoring tools or publishing standards – SCORM comes compliance comes as the most preferred solution for most learning management systems (LMS) across the globe. Both online and offline learning content can be created for every industry using SCORM standards. SCORM enables an LMS to be interoperable and support diverse content types and formats. So, do you know how important SCORM compliance is for top learning management systems? Well, worry not! We are here to help you out in your quest to demystify SCORM compliance for LMS. Let's dive in!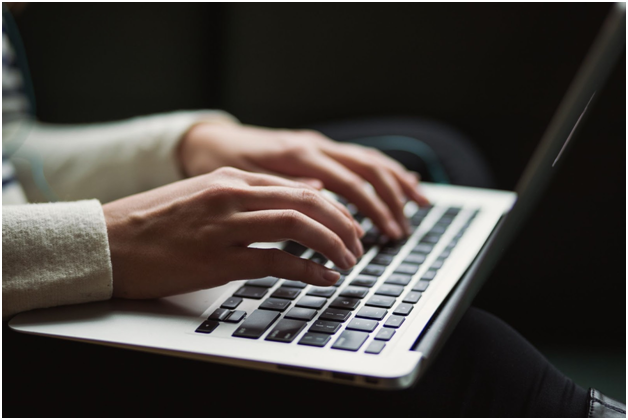 Why SCORM Compliance is Important for your LMS?
SCORM compliance offers a set of design standards that helps to create small and reusable online learning components for learners. It supports a wide range of LMS platforms and content authoring tools supporting zip file and XML doc formats. It is one of the most durable, interoperable, and reusable solutions for online learning technology. Sequencing support for helping learners follow a fixed online learning path and bookmark their learning progress are available with SCORM. Managers can track progress and scores as the records get stored in the LMS. It allows the creation of sharable content objects that can be used across systems and contexts. For better functionality of content with an LMS, SCORM-compliant courses are embedded with JS API (JavaScript API).
A SCORM compliant LMS should accept SCORM content and make it available for the LMS users. There should be an execution environment in line with the technical requirements of SCORM. If the LMS is integrated with Salesforce or it's an Association LMS supporting AMS-LMS integration – SCORM compliance is the key to make it popular across industry learners.
SCORM Advantages:
Among the major benefits of SCORM compliance, here are a few of the top ones.
Instructors can see if a learner completed a course prior to awarding a grade.
It allows organizations to use their existing learning content within an LMS.
Sequencing rules are acceptable to enable learners access to the next course from the learning path within the LMS.
It can read and write interaction of data so that learners can leave a lesson or test halfway and come back later to continue where they left off. Just like bookmarking a chapter in a book.
Key Factors for SCORM Compliance:
Learner Friendly Ecosystem:
The SCORM-enabled environment offers better learner engagement and interactions through dynamic text, mini-quizzes, and expandable components.
Content Portability while Switching LMS:
You no longer need to recreate content while migrating to another LMS. SCORM compliance ensures that the content can be accessible in your new LMS in the future.
User Data for Improved Learning:
SCORM compliance helps organizations gather user information and experience to ensure better user experience delivery in the future. A SCORM compliant LMS captures user scores, content access status, course progress, etc., and allows admin and instructors to access the same information.
Apart from all this SCORM meta-data is explained under nine categories, such as lifecycle data, general data, meta-data, educational data, technical data, relations data, rights data, classification data, and comments data. You can explore more about the benefits of SCORM compliance as well as xAPI/Tin Can, AICC with MapleLMS website. Stay tuned for more!
Summary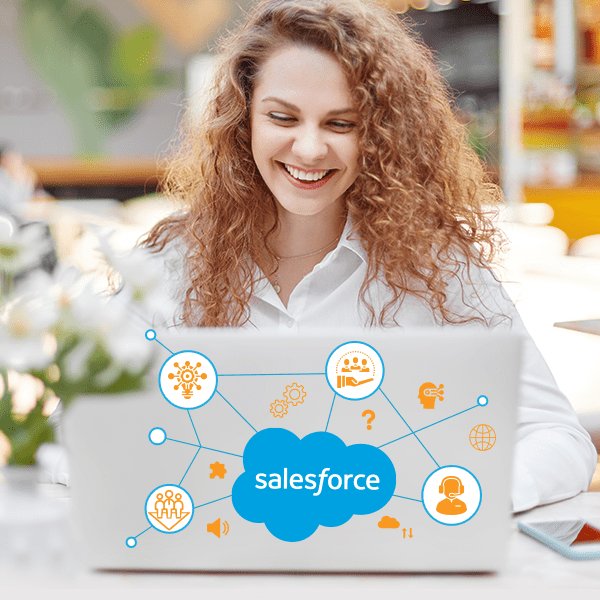 Article Name
Salesforce LMS Integration: Four Robust Methods to Improve Your Customer Training
Description
Salesforce compatible LMS for learning and development success. Read here Learning Management Systems Integrated with Salesforce how to improve your customer training experience.
Author
Publisher Name
Publisher Logo