A learning management system (LMS) offers a better learning ecosystem for employees so that they can skill up and grow in their careers. Creating, organizing, and delivering online learning courses is possible with the right online training software. The LMS helps course enrollment, course content creation with content authoring standard compliance, and reporting with analytics. For all of this, it's essential that decision-makers choose the correct implementation roadmap to ensure that the LMS is set up quickly and cost-effectively. Let's dig deeper into this!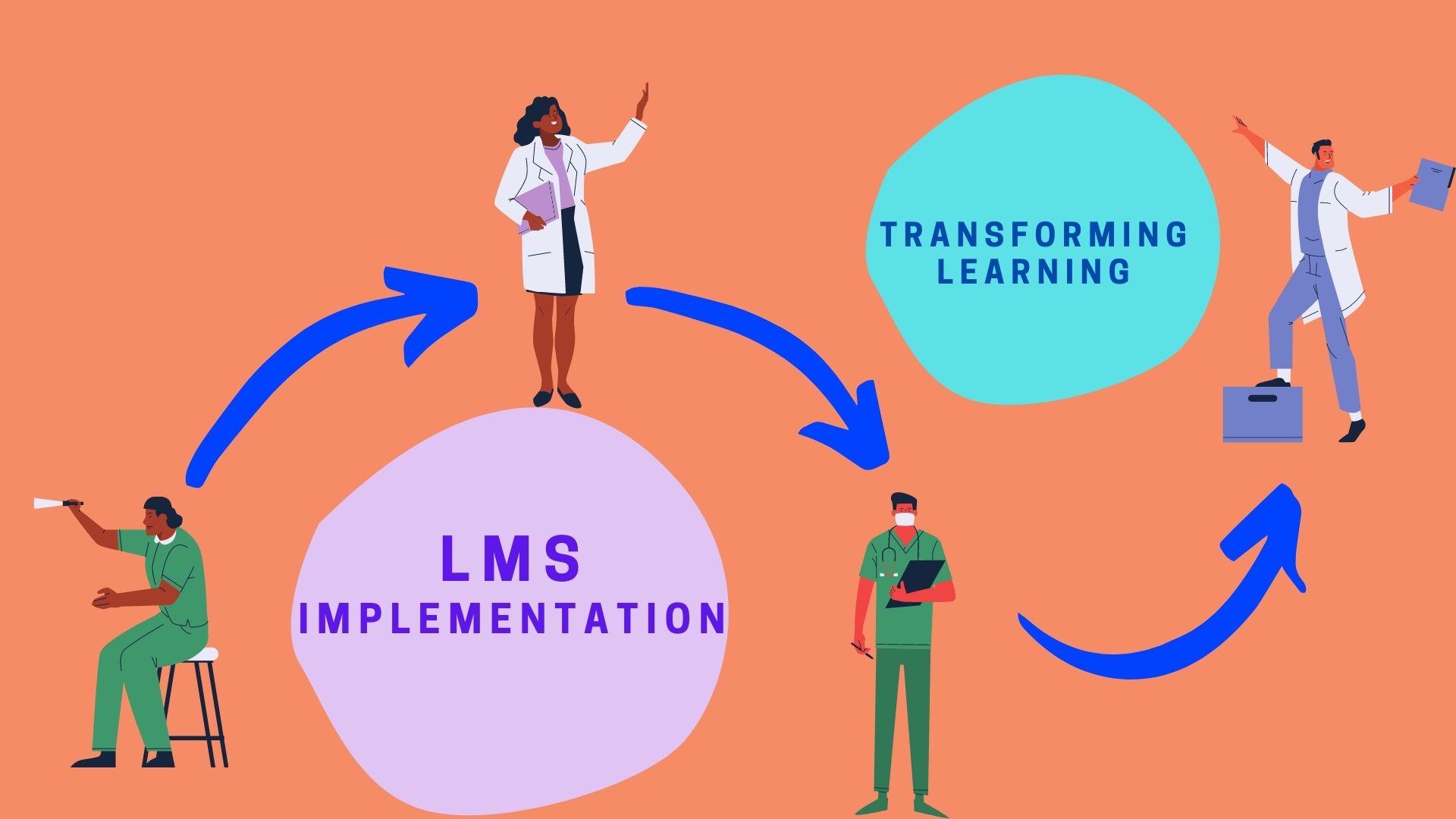 How to Implement LMS for your Organization Successfully?
Define Your Organization's Learning Goals


Deciding the learning goals for your workforce is tough but if they align with your organization's goal then it becomes easier for you to finalize. Here are a couple of the crucial goals that you might not want to miss out on:

Improving online learning accessibility
Enhancing employee engagement and retention
Knowledge retention and offering more control to learners
eCommerce capabilities to let learners purchase courses easily
Tracking, reporting, and analyzing learning processes accurately
Centralizing the learning content and enhancing learning experiences
Personalizing the online training experience
Better resource allocation
Minimized training cost and better ROI
Non-dues revenue generation for association
Branding and white-labeling LMS for brand establishment

Select Your LMS Implementation Team


You got to connect multiple teams across the organization to oversee the implementation as a corporate LMS touches multiple operations within the organization. The IT, HR, and Learning and Development must be a part of that group to coordinate for LMS implementation. Keep the teams small with focused goals that include project managers, team managers, online learning experts, instructional designers, L&D admins, and IT experts.

Compare and Analyze LMS Software Vendors


Comparing LMSs is tough unless you know what you should keep in mind while deciding on the top LMS software for your organization. You have to look for collaborative and social learning, multi-tenancy support, multiple media support, mobile-friendly and responsive design for the LMS platform, AI technology, gamification, online assessment with AI proctoring, improved reporting, analytics capabilities, etc. at the top of the list.

Set an LMS Implementation Plan and Timeline


Determine the time it will take to implement the corporate LMS for your workforce's continuing learning needs. Whether you need a SaaS-based cloud LMS or an on-premise system, all of that depends on you. Implementation time, cost, and training to run the LMS depend on all these factors. Set realistic goals and timelines, budgets, and benchmarks to effectively actualize them.

Migrate the Data


Migrate all the essential data to the LMS, such as course completion records, earlier learning records, records of courses on progress, etc. If moving from a legacy system to an advanced LMS then involve your IT expert in the review process to make sure nothing is left behind or anything unnecessary moved to the new LMS. Ensure that existing courses are authored with content standard compliance to properly run on the new LMS platform that supports SCORM/AICC/xAPI.

Trial Run and Train the Team


Test the new LMS before the entire organization runs it officially to prevent any unnecessary issues that end-users face. Select a set of core users who might use the LMS for training learners and another group of users who will be learning from them. This will help you fix problems from both user groups. Record the issues, report them to the LMS vendor and get them resolved. Train the learners and trainers once the problems are resolved to help them effectively use the learning management software.
Once you are done with all the above processes your users are ready to access the LMS for their respective usages. If you are finding these steps a tad bit complex then you might like to go for a SaaS-based solution that gets rid of all these hassles of planning, budgeting, and comparing vendors. MapleLMS would be a great fit. MapleLMS comes with an in-built eCommerce module to sell courses and merchandise, white-labeling and mobile app branding for brand building, AI for suggested learning paths and course personalization, and a lot of other features and benefits. Explore MapleLMS for more features.
Summary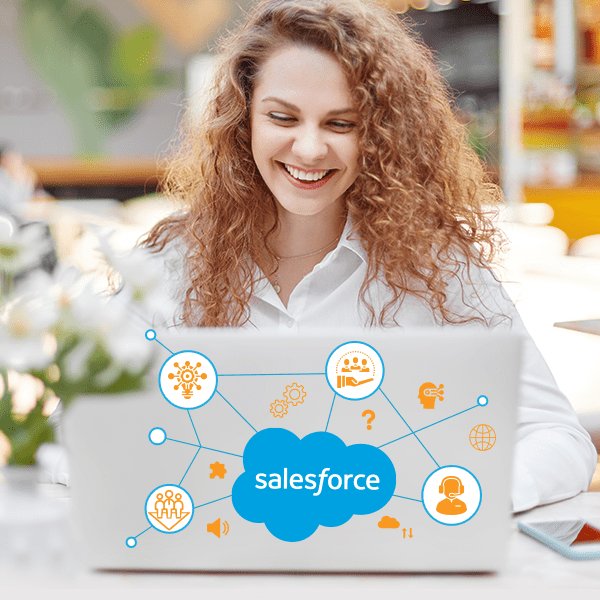 Article Name
Salesforce LMS Integration: Four Robust Methods to Improve Your Customer Training
Description
Salesforce compatible LMS for learning and development success. Read here Learning Management Systems Integrated with Salesforce how to improve your customer training experience.
Author
Publisher Name
Publisher Logo