Learning management systems are trending like hot cake as the world is moving into remote and easily accessible online and offline learning setups. The problem here is monotonous content libraries that employees, partners, members, and customers (learners) find boring to continue after a couple of sessions, as they don't ignite the curiosity or interactivity to stay engaged. For this reason, LMSs are emphasizing the use of gamification. Because the best corporate LMS software is not the best until it allows an interactive learning experience to the learners within an organization. So, let's dive in to learn the components and benefits of LMS with gamification.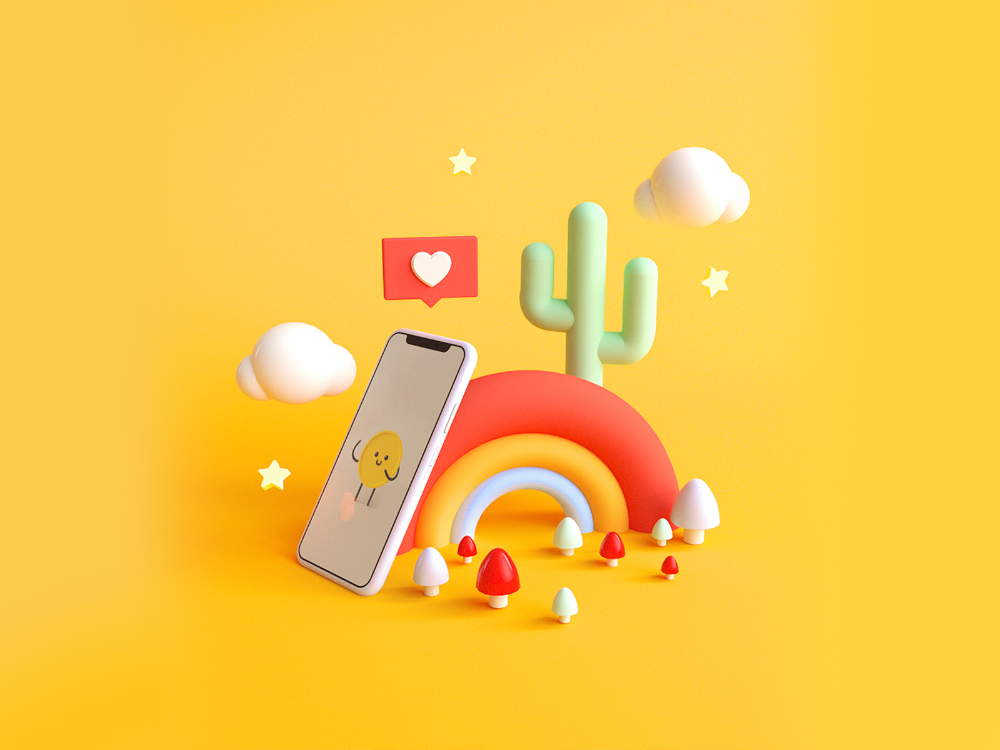 What is gamification?
When we talk about gamification – it typically means the use of game-based learning by implementing game mechanics, simulations, and aesthetics to complete courses and solve course-related challenges. It is used to keep learners motivated, engaged, and solve challenges while earning rewards in various forms during the course. Gamification is popular not only with LMSs but also for instructional designing.
Components of gamification for LMS:
While doing LMS features comparison gamification is identified as a key component. Today, we will discuss the main elements of gamification for LMS.
There are 3 parts that are integral to gamification within an LMS, action, challenge, and reward. A learner has to perform a set of activities within the LMS aligned with the learning objectives as the action. Then a certain quiz, quest, mission, or challenge has to be completed to move to the next level or get a reward.
The learners are aware of the skills they acquire and the badges they win along the learning journey. Their entire journey using gamification is tracked by the LMS.
Challenges and Competition:
Challenges need to be tough enough to stay motivated but easy enough to solve. The difficulty level should increase consequently. Peer to peer competition feature should be there.
Team building enables learners to make teams and learn together on projects to enhance knowledge exchange and progress together. Because when learning is delivered in groups and learners interact with each other they learn faster and retain the knowledge for longer.
Explaining concepts through fictional characters in a story and real-time situations and problems to deal with using the learning outcomes or objectives. Text, audio, video, animation, presentations must be there when we talk about story ideation.
Rewards and Achievements:
Rewards should be intangible in the form of badges, leaderboards, credits, and points to progress in their learning journey. Upon specific achievements, though tangible benefits like certificates, accreditations, stickers, photos, posters, merchandise, etc. would keep learners motivated.

Advantages of Gamification for LMS:
As we all know, gamification enhances the learning experience through better engagement, rewards, challenges, and feedback. Here, we will see the advantages of gamification for any small or enterprise-level learning management system. Let's dive deeper into it.
Learn with Fun:
Improved learner engagement makes learning fun and interesting while learners don't realize that they are actually learning a great deal without getting bored or fatigued. Learning with gamification is pretty addictive! Don't you agree? An interactive interface and a user-friendly learning environment make gamification popular among learners of any age.
Collect & Address Feedback:
There are communities, discussion forums, message facilities, chat, polls, surveys, Q&As, etc. using which learners can share their learning issues and the support they need. It helps instructors and experts revert them with meaningful solutions. It ensures learner retention for the LMS.
Progress with Challenge:
Challenges make learning more interesting. Learning without a test or quiz to move to the next level seems less appealing as human nature is always to move against the odds. Here the learners can challenge their own skillsets or work in a team to compete with peers to finish the challenges faster.
Earn Rewards:
Earn rewards in different ways from badges and certificates and accreditations to merchandise or gift coupons for certification upon completing the challenge or a learning path.
If you are keen to have an online remote training software powered by gamification for your organization then MapleLMS would be the best bet. It not only offers a gamified platform but also has AI to automatically suggest learning paths to learners according to their interests, role, learning history, and certificates earned. You can also have the opportunity to sell your LMS through white-labeling and branded mobile apps for an additional income using the built-in e-commerce module. Moreover, MapleLMS has robust reporting and analytics capabilities for gathering learning data to obtain actionable insights for the future. To learn more about gamification in LMS, stay tuned to this space!
Summary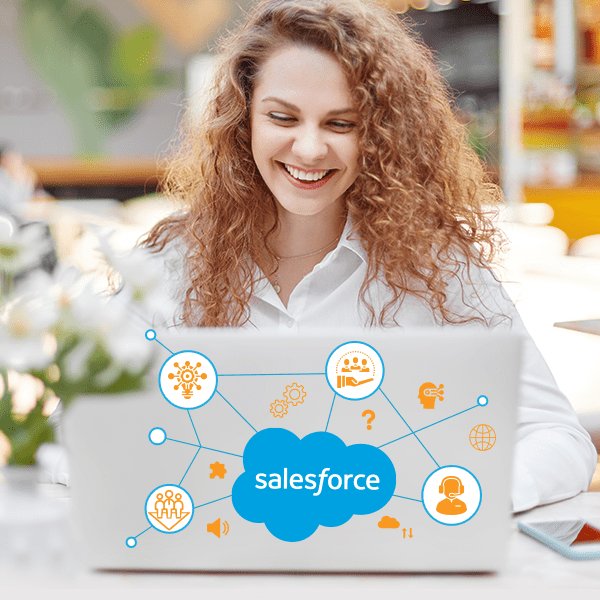 Article Name
Salesforce LMS Integration: Four Robust Methods to Improve Your Customer Training
Description
Salesforce compatible LMS for learning and development success. Read here Learning Management Systems Integrated with Salesforce how to improve your customer training experience.
Author
Publisher Name
Publisher Logo