The ever-rising challenges have transformed this world into a virtual platform – to connect, collaborate, and communicate with each other using social media and other virtual modes of communication. So does, the mode of learning and skill development for workforces and learners across the globe. Social media and other communication platforms are now playing a key role in engaging stakeholders in their learning journey like never before. These learning experiences are accelerated by learning management systems (LMSs) to help stakeholders learn and grow professionally. So, today we will discuss how social and collaborative learning influences learning engagement throughout the stakeholders' career lifecycle. Let's dive in!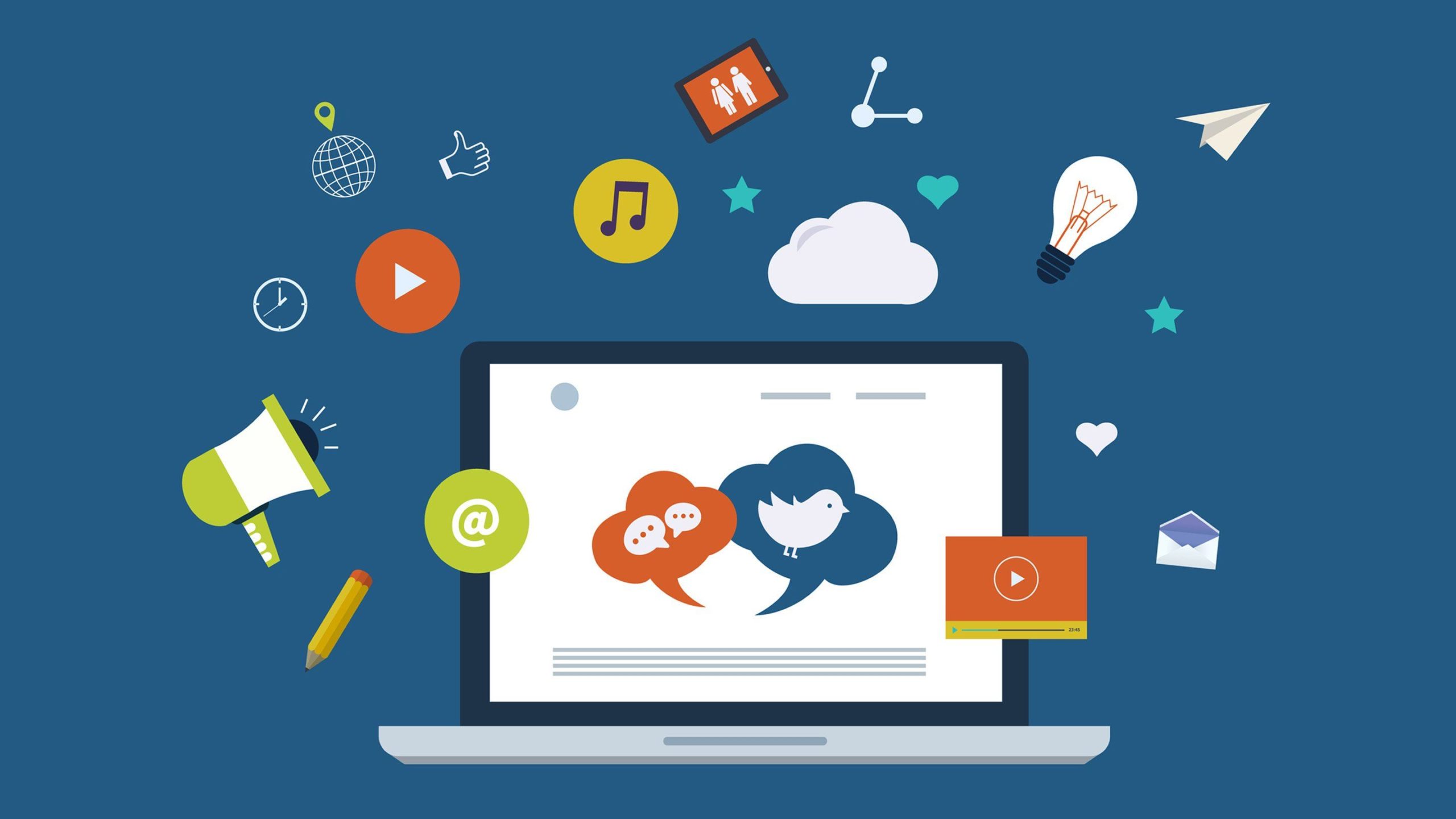 What is Social and Collaborative Learning?
Social and collaborative learning is one of the core components of a learning management system. Learners get to learn from each other through this channel and share professional knowledge and experiences. They learn faster, effectively, and retain information for longer through social and collaborative learning. Learners mutually influence each other through their environment, cognition, and behavior to learn better. Whereas, collaborative learning allows learners to share their learning experience and offer feedback about the learning program they have been through. This opens up communication between instructors and learners and enables course enhancement as per the feedback and suggestions.
How Social Learning is Delivered Through an LMS?
Social media is an integral part of social learning as it connects learners across the globe beyond the learning sessions through social media platforms like Twitter, Facebook, Linked In, etc. Learners share experiences, organize meetings, global events while they know people, and learn new skills. Integrating these online platforms within the communication and marketing strategies of the organization helps gather social media data. This data when synchronized with the LMS data can help organizations figure out global trends and feed analytics for meaningful insights for the future. The LMS when integrated with social media encourages learners for better learning engagement and enhances training through social and collaborative learning. Attention, knowledge retention, reproduction, and motivation are the four steps of learning for humans according to Albert Bandura's Social Learning Theory that social learning programs thrive on.
Importance of Social and Collaborative Learning:
According to popular researches, social media learning has a retention rate of approximately 70% in comparison to other modes of learning. As learners engage more with each other and industry experts in social media learning because they consume and extract information from experts rather than unwillingly learning in a boring one-way session. It involves less cost but more retention as a better-trained workforce becomes more productive and influences the ROI.
The most popular modes of social and collaborative learning within an LMS include:
Communities and discussion forums allow learners to interact, like, comment, share, ask questions or answer any question, start a new topic or discussion, etc. to exchange knowledge.

Informal learning, where employees connect with each other and share professional tips and tricks.

Learner testimonials and feedback can be shared with other learners within a community to help them learn from others' real-time experiences.

For a Salesforce integrated LMS, social and collaborative learning can be encouraged with the build-in Sales Cloud tool "Chatter" for learner interaction.

Collaboration and content sharing between learners can happen through live video streams, webinars, expert-led sessions while enabling learners to share feedback ask questions through chat and Q&As.
Impact of Social and Collaborative Learning on Workforces:
Social and collaborative learning using the best corporate LMS can benefit both the organization and employees in their mutual growth.
Improves employee retention and builds strong teams:
As the organization delivers continuing learning through more engaging modes like social media, employees stay engaged and learn better. While the organization takes care of the well-being and professional development of the employees, the employees stay longer as they feel valued and taken care of. It also fosters a better company culture among employees as they stay close-knit throughout their learning journey.
Track and fill skill gaps:
Learning in groups helps employees reach their learning goals faster. Through the LMS they learn using a gamified platform where they discuss, do activities, and exchange professional expertise to enrich their knowledge and become more productive. With such a supportive group around them, employees feel intellectually nourished and want to stay longer in the organization.
Involve leadership roles by training them:
A motivated team leader or manager always encourages the team to stay ahead of the competition and bring better results for any task at hand. Sometimes poor management leads to loss of productivity and demotivates the team that eventually hampers performance. Involving managers in social and collaborative learning activities through the LMS open up more opportunity for the growth and skill development of the team members.
Better training ROI and information retention:
Information, that learners receive through discussions and active participation in social learning likely have a 50% retention rate. Which is a lot, when we compare it to audio (5% – listening) and visual (10% – reading) learning modes. On the job LMS-based learning increases the graph to a whopping 75% as the gamified mode of interactive learning encourages employees to stay focused and motivated to consistently learn more.
If your goal is to have the best learning management system for your organization then pick the one with the best social and collaborative learning features. We would suggest MapleLMS, as it comes with AI-enabled suggested learning paths, gamification, flexible and customizable learning environments, reporting and analytics, and a lot more to count on.
Summary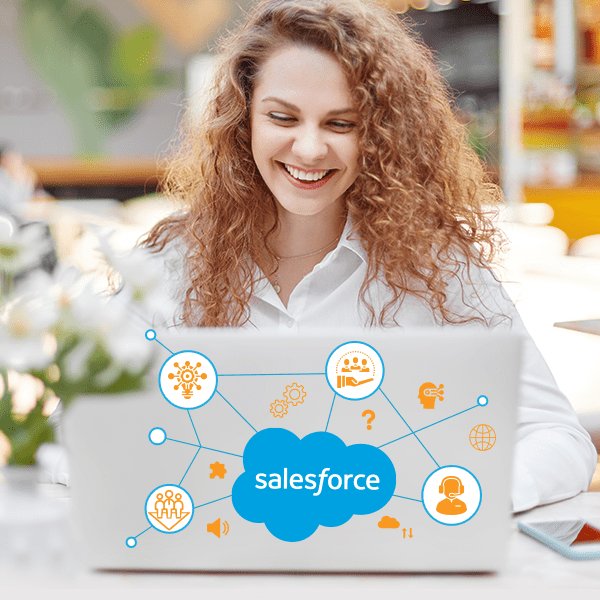 Article Name
Salesforce LMS Integration: Four Robust Methods to Improve Your Customer Training
Description
Salesforce compatible LMS for learning and development success. Read here Learning Management Systems Integrated with Salesforce how to improve your customer training experience.
Author
Publisher Name
Publisher Logo