When the business grows the employees' learning requirements keep growing too. The constantly changing industry dynamics of an organization impacts the employee training and development process to a great extent. And, the challenges to meet the diverse training and learning needs of different organizations across industries are tough. An LMS for SMBs and corporates can easily fit the bill and ease off the challenges. Let's explore!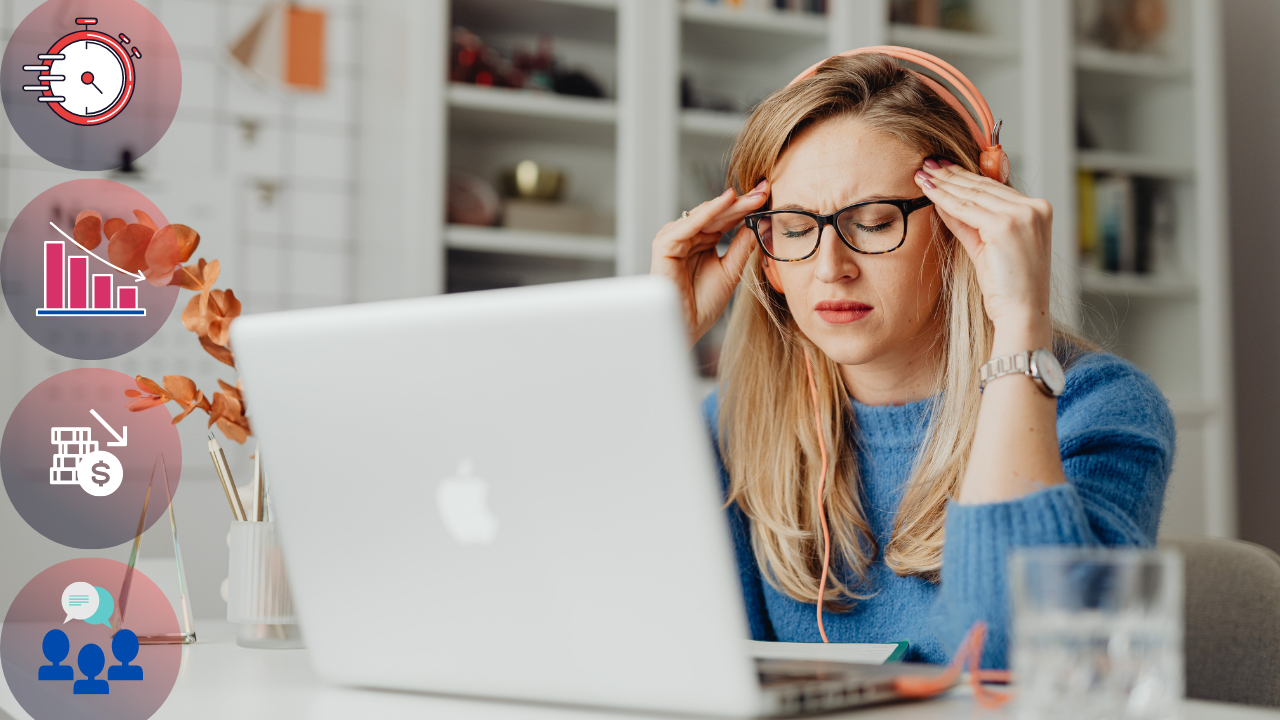 5 Crucial Challenges that an LMS Solves:
Here are the most crucial challenges that your corporate or SMB LMS can solve. We are going to discuss them one by one in this section. Stay tuned!
1. No Personalized Learning Programs:
Every employee has a different pace, way, and preference to learn. In-person training doesn't offer that opportunity to them. On the other hand, an LMS enables personalized learning programs for each of them as well as the freedom to pick their own courses. You can let your employees have their own style of learning through asynchronous courses to enrich their skills. You can upload a variety of content (video, audio, text, PDFs, presentations, etc.) in different formats in different languages. The LMS can also enable them to learn through social and collaborative learning through social media, chats, text, messages, emails, discussion boards, forums, etc. for a wholesome learning experience.
2. Lack of Reporting & Analytics for Learning Data:
Collecting learning data is like building a treasure trove of knowledge about your employee and business data. It also brings capabilities to enrich the learners' future learning experience. LMS reports and analytics offer an accurate overview of the strengths and weaknesses of your learners. With an LMS you can leverage the data and analytics which presents essential data in the form of graphs and charts.
3. Expensive and Time-consuming Training:
Conventional training costs a lot to organizations as it includes a lot of components, starting from booking a venue to arranging the itinerary, managing the logistics, hiring subject matter experts for expert-led training, conveyance, and so on. With an LMS, everything goes virtual. You get to cut down costs and the time to manage everything for the physical (or in-person) training. Learners also save money by attending the training sessions right from where they are.
4. Less Interactive Training:
Learning engagement is a key aspect of training programs. In-person training can offer that but how is it possible when there is no chance to carry out the same during a pandemic or during an emergency. LMS training facilitates learner engagement and helps in retaining learners for longer. The learners use the gamified platform of the LMS to learn with fun. They get to earn badges, certificates, points, credits, and leaderboards while learning through the LMS. The learners get to interact with each other and their instructors using social media channels, discussion boards, emails, text messages, forums, etc. It helps learners share their knowledge and professional expertise with each other for their mutual professional growth.
5. Inability to Track Employee Progress and Performance:
Lack of appropriate technology tools made it impossible to accurately measure employee training results for organizations. Learning management systems have improved reporting capabilities and AICC/SCORM/xAPI compliant trackable content that can monitor and measure both content and employee performance. Moreover, the analytics tool analyzes all the data collected from the reports for actionable insights in the future.
Well, now we believe that our blog answers all your questions regarding the learning challenges without an LMS. If you want to know more about the advantages of a learning management system and its offerings then explore MapleLMS. It offers AI-suggested learning paths and courses depending on the learners' learning interest, history, and job roles, etc. Apart from that, personalized learning experience, employee assessment, e-commerce module to sell courses, white-labeled LMS sublicensing to partners and affiliates, off-the-shelf courses, and branded mobile apps, Single Sign-On (SSO) with out-of-the-box Salesforce integration, are a couple of offerings from MapleLMS.
Summary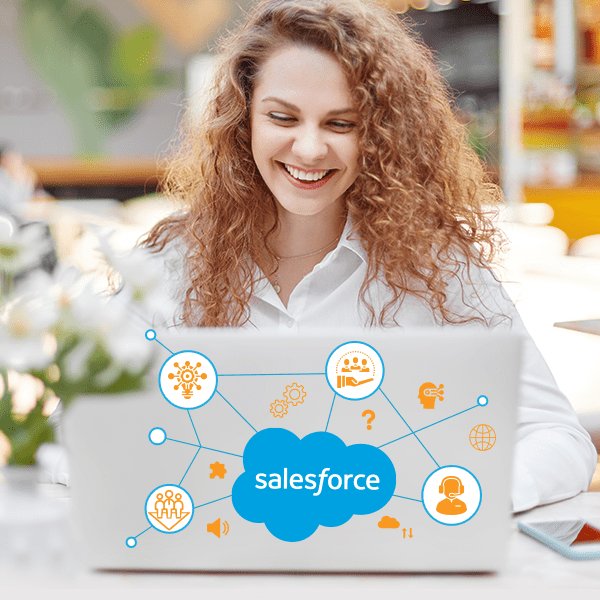 Article Name
Salesforce LMS Integration: Four Robust Methods to Improve Your Customer Training
Description
Salesforce compatible LMS for learning and development success. Read here Learning Management Systems Integrated with Salesforce how to improve your customer training experience.
Author
Publisher Name
Publisher Logo