Selling needs special skills, for that obvious reason some businesses touch the sky while others go bankrupt or do average business. From a startup to a business giant the role and skills of a salesperson are crucial for the growth of the business. For all of this, a learning management system (LMS) with AI proctoring features or an online assessment tool that can conduct pre-hiring assessments can be beneficial. Let's explore how Sales Assessment can benefit the organization.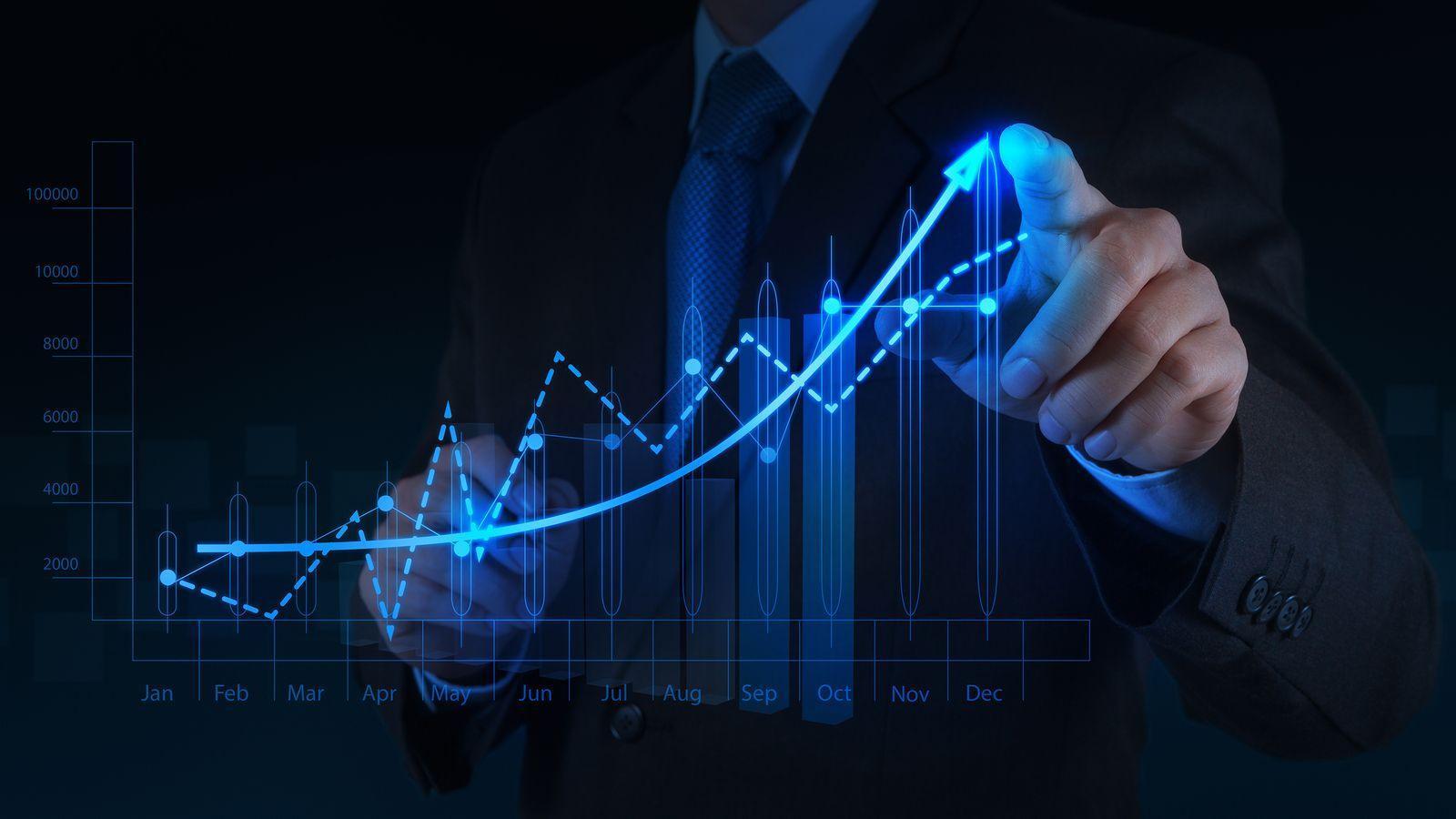 How to Improve Sales Team Hiring?
An online assessment tool assists in the pre-hiring assessment of sales personnel, keeping in mind all the sales competencies of candidates. The sales assessment tests include domain knowledge, aptitude, and personality tests to determine a candidate's efficiency to successfully carry out their roles. Pre-hiring assessment for sales candidates is done to screen and shortlist efficient candidates. Online sales assessment tools include case studies, roleplays, and situational judgment tests, etc. These pre-hiring assessments test, attitude, aptitude, values, behavior, and skills that help organizations onboard the best sales candidates.
What are the Benefits of Sales Assessment?
Sales assessment with a remote proctoring or AI proctoring tool helps organizations to perform the following tasks and streamline sales pipelines.
Better and Effective Screening and Interviews


Sales assessment helps employees delve deeper into candidates' insights, and allow the interviewer to ask meaningful questions.

Saves Cost and Time


Hiring the right people after pre-hiring assessment prevents you from spending unnecessarily on a wrong hire as well as the time and your reputation with the clients.

Onboard the Right Sales Talent


Your sales team plays a pivotal role in revenue generation and the growth of the organization. Sales assessments help the team align with the organization's goals by gauging candidates for their required competency skills like motivation, resilience, drive to move ahead, and a lot more. They can screen candidates properly and make better decisions while hiring salespeople.

Improves Sales


The sales assessment tool helps establish a well-performing team that leads to higher sales and sustainable growth for the organization.
If you are looking for an incredible sales assessment tool for your organization then MapleLMS won't disappoint you a bit. It comes with an online examination tool equipped with AI proctoring that has features like Live proctoring, SMART proctoring, recording, and review. The proctoring tool also has the facility to involve a certified human proctor who invigilates the session from start to end.
If the AI tool raises alarm regarding any malpractice during the exam the live proctor can verify the same to eliminate any chances of errors. Apart from all this, MapleLMS also offers an eCommerce module for selling courses, merchandise along with reporting and analytics, a white-labeled LMS and AI proctoring tool, and a lot more than that. Explore MapleLMS for more on MapleLMS Online Examination Tool.
Summary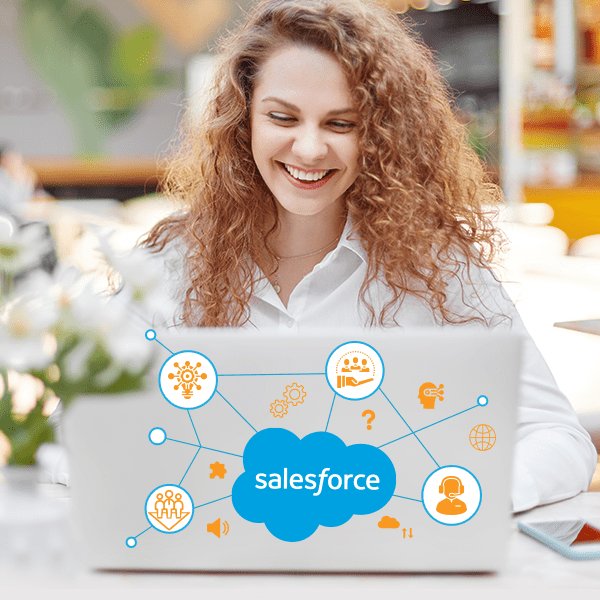 Article Name
Salesforce LMS Integration: Four Robust Methods to Improve Your Customer Training
Description
Salesforce compatible LMS for learning and development success. Read here Learning Management Systems Integrated with Salesforce how to improve your customer training experience.
Author
Publisher Name
Publisher Logo