Often data on reports and dashboards get overwhelming and you lose track of the actual thing you were looking for in that report or dashboard. In fact, a whopping 30% of users complain that identifying useful data is troublesome. Dashboards are a relief in such crucial situations. If we pull the learning analytics data from any learning management system (LMS) the learning analytics dashboard offers an elaborate view of the  LMS data. For organizations having LMS integration with Salesforce, it comes as a welcome respite to narrow down the data and see what the recipient needs to see. This means filtering out the unnecessary elements and presenting only the useful information on the Salesforce analytics dashboard. Let's explore the "whys" and "hows" of the game!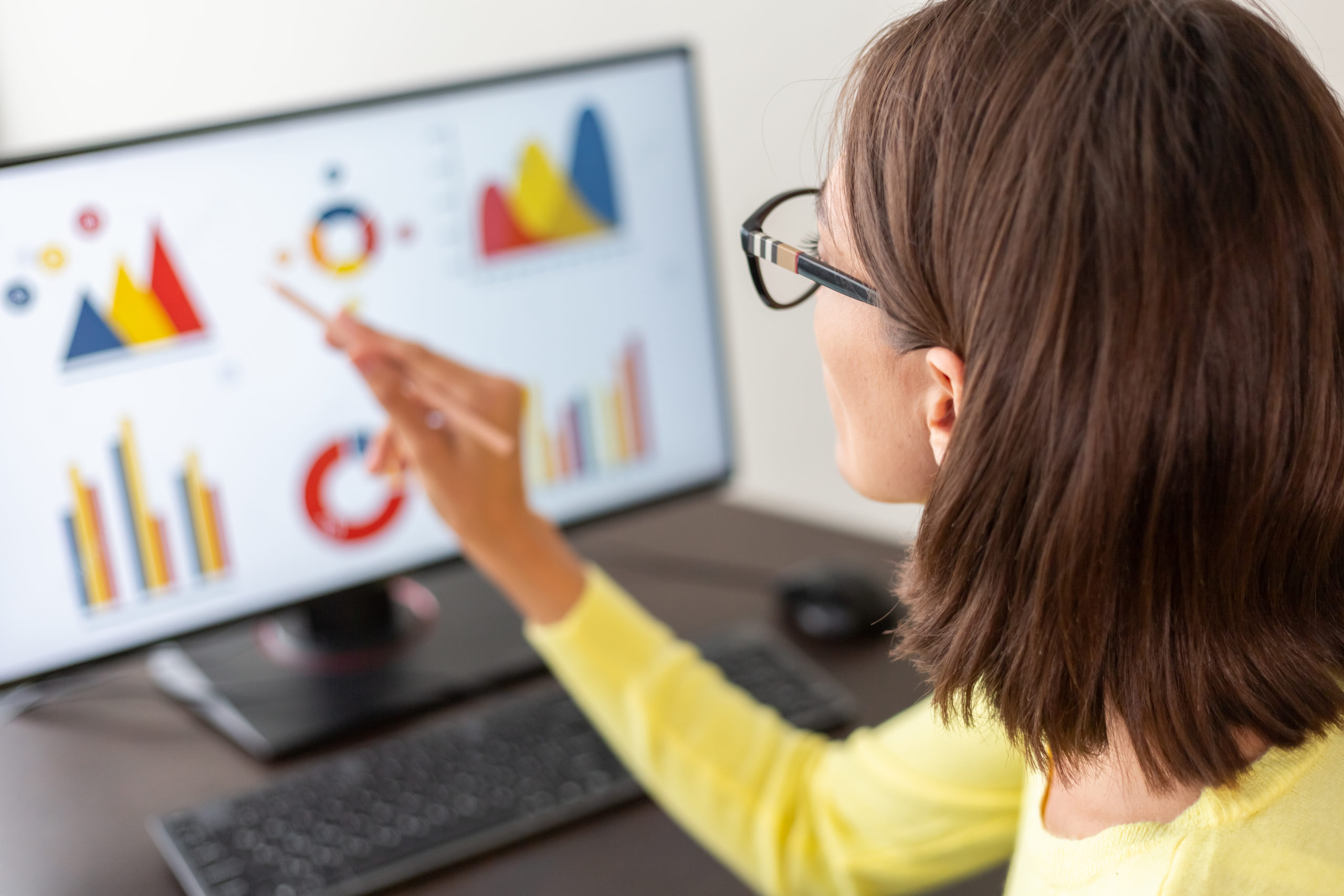 What types of LMS analytics data can you visualize on the Salesforce dashboard?
Though practically any LMS data
visualizations and dashboards for learning analytics
can be available on your Salesforce dashboard. Your managers, CEOs, and stakeholders in leadership roles can view reports containing course credit information, learning progress information, certificates earned, learning analytics, etc. Salesforce analytics dashboards for LMS analytics bring the following benefits to your organization and save time for the people in leadership roles:
Reduce Data Silos

Data when collected or reported on different systems creates data silos. Visualizing LMS analytics over your Salesforce dashboard double-checks that the data is synchronized and you get it from a unified source. Learners can be directly invited to the LMS platform from within Salesforce.

Real-time Analytics

As the learning data is synced between the LMS and Salesforce systems, stakeholders will get real-time statistics of learners' performance. You don't need to log in to the LMS to access the reports as they are visible right on the Salesforce dashboard.

Minimize Volume of Overwhelming Data

Filter what LMS data you actually want to see on the Salesforce dashboard. You can put additional filters to minimize the unnecessary columns in your dashboard reports. Managers can quickly choose the learner data fields that they want to visualize for contacts on the Salesforce dashboard.

Role-based Report Access

Salesforce LMS integration enables stakeholders at different levels to access role-based LMS analytics reports right on the Salesforce dashboard. Both contact and account level information for learners can be viewed on the Salesforce dashboard along with the relevant LMS analytics data.

Share with Anyone at Any Time

External stakeholders without LMS access might find it troublesome to visualize the analytics reports. With LMS analytics on the Salesforce dashboard, you can email them the reports or offer them access right on Salesforce.

Have Better Insights

Salesforce and LMS integration offers the opportunity to blend customers and their learning program data for in-depth insights. Analytics on this data helps decision-makers to understand the learning patterns of customers and revenue opportunities, variations in training format, account or industry-specific preferences, and sales outreach timing or organizational role.

Two-way Synchronized Data Reports

With Salesforce integration learners' data is synchronized with their respective "Contacts Account" in Salesforce. The LMS analytics on the Salesforce dashboard would help managers and decision-makers to have a collated visualization of Contact Accounts and the learning progress, certificates earned, courses in progress, completed courses, etc.
If you are looking for LMS data visualizations and dashboards for learning analytics on Salesforce then integrating with an effective LMS is the first step. MapleLMS comes with out-of-the-box Salesforce integration. Salesforce and LMS integration brings all of the above-mentioned benefits for organizations. Plus, you can have a built-in eCommerce module, multi-tenant cloud platform, security and high scalability, Shopify integration, AMS integration, and a lot more. Explore MapleLMS and Salesforce integration here!
Summary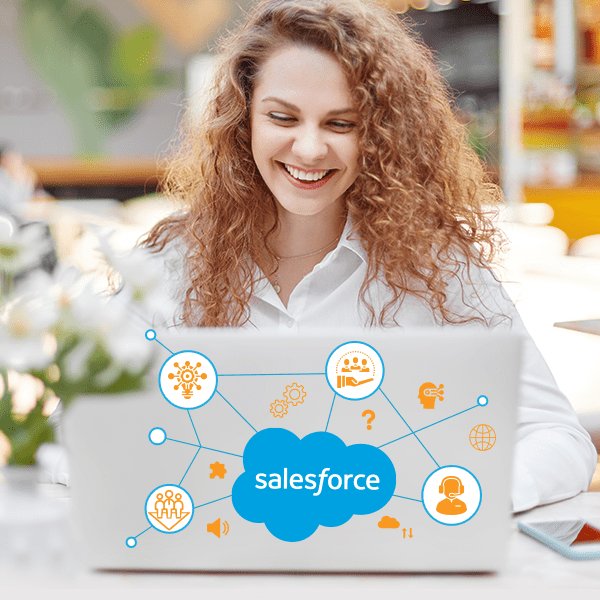 Article Name
Salesforce LMS Integration: Four Robust Methods to Improve Your Customer Training
Description
Salesforce compatible LMS for learning and development success. Read here Learning Management Systems Integrated with Salesforce how to improve your customer training experience.
Author
Publisher Name
Publisher Logo