Digitization is emerging as a great technology in every sector. It fuels the productivity of businesses and increases their profitability. Those who have adapted to this technology are reaping the great benefits. FDA part 11 is drafted to give the equivalence authenticity to electric records and electric signatures as that of paper records and wet signatures in the food & beverage, and healthcare industry. It is aimed to make the audit process easier for clinical investigations.
Are you searching for CFR Chapter 21 Part 11 validated environment? Continue to read, we have much more to talk.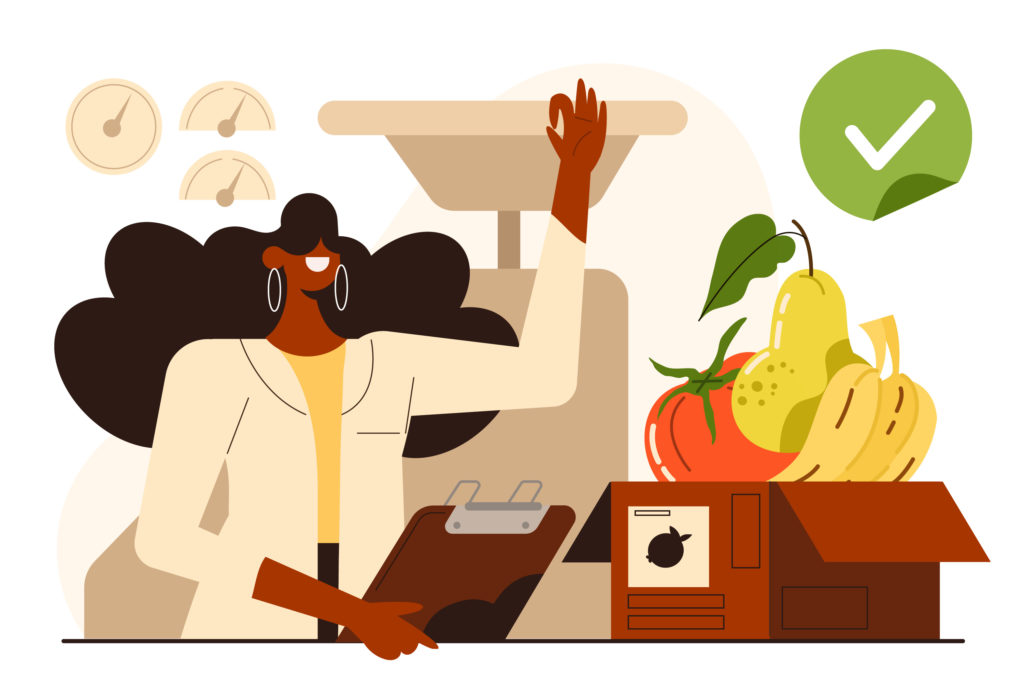 Electronic Records & Electronic Signatures
FDA part 11 focuses on technological advancements to increase productivity with the help of digital tools and authenticate the study with reliable records that cannot be manipulated by any means. Moreover, e-signatures can-not be repudiated, forged, or copied for any malicious intent, and decreases the dependency on conventional paper and wet signatures for authenticity. That is how it balanced the requirement to acquire the highest level of authentication and control around approval processes.
Significance of Scorm/AICC/xAPI Standards
FDA part 11 focuses on creating, modifying, maintaining, archiving, retrieving, and transmitting electronic records on electronic systems. These records can be further utilized for clinical investigations.

Scorm facilitates the construction of shareable content items. On the other hand, AICC utilizes HTTPS which is considered as the most secure method for data transmission. Besides this, it also uses HACP which facilitates sharing material across various servers. Moreover, the xAPI content authoring tool facilitates expeditating online learning experiences without any need for web browsers. It fastens online learning with team-based learning, learning objectives, real-world performances, and planning aspects of eLearning. The content authoring tools of MapleLMS support Scorm/AICC/xAPI standards.
FDA Part 11 And Mobile Technology
Electronic systems mentioned under FDA Part 11 involve mobile technology and telecommunication systems. MapleLMS facilitates the study participants to learn on the go with the mobile learning app. Moreover, LMS synchronizes the offline learning data on the mobile application when it connects back to the internet. In this way, it facilitates continuous learning even in the absence of internet connectivity. Moreover, the responsiveness of the mobile learning app enables the seamless display of the content on the screen of mobile devices.
How Does LMS Ensure Data Protection?
A scorm-compliant LMS keeps a record of the activity and time spent by users on the system. The data and analytics can be visualized on the LMS dashboard to keep track of all the activities performed on it, along with downloads of any kind of document from the system. The instructor or admin can enable or disable the downloads of electronic records. Only authorized instructors can make changes to the electronic records.
Also Explore: Amazing Features of MapleLMS
What is an Active SSL Certificate?
Active SSL certificate validates LMS web browser to initiate an encrypted communication session with a web server through HTTPS and TLS protocols. The SSL certificate binds the MapleLMS website identity with a cryptographic key. It involves a public key and a private key. The private key stays secure on a server, and it is utilized to digitally sign web pages and other documents, including image and JavaScript files.
What are SAML and OAuth2.0?
FDA part 11 focuses on data security and data encryption to prevent electronic records and electronic signatures from unauthorized access. Thus, it is required to implement additional security, document encryption, and utilize the appropriate electronic signature standard to ensure the integrity, authenticity, and confidentiality of records. Only those who have been provided with authorized access, or authorized tokens can log in to the account and view the electronic records.
SAML
SAML or security assertion markup language is a protocol for the authentication process. SAML is specific to each user. More or less, users who log into a system from the computer are likely to utilize SAML. SAML facilitates transferring identity data between two parties, an identity provider (IdP) and a service provider (SP). It facilitates single-sign-on on both.
OAuth2.0
The OAuth2.0 known as open authorization, is an authorization process. It ensures the protection of the resources and enables access to them. It enables jumping from one system to another without requiring a new username or password. An appropriate token access is provided to clients to facilitate access to the records.
Resource owner:

It is a user or system that holds the right to protected resources, and provides access to them.
Client:

The client is the system that needs access to the protected resources. An appropriate access token is needed to get access to the resources.
Authorization Server:

In this, the server receives requests from the clients to get the access token, and issues the same after successful authentication and consent of the resource owner.
Resource Server:

It is a server responsible for protecting user resources. It receives access requests from the client and issues the access token. It also returns the appropriate resources to the client.
Both applications, SAML, and OAuth2.0, can be utilized for web-based single sign-on, but SAML is a user-specific application, while OAuth is specific to the application.
MapleLMS holds an active SSL certificate. Active SSL certification enables the digital signing of web pages and documents in the LMS. In addition, MapleLMS ensures data security and data encryption with SAML and OAuth2.0. It ensures data protection, and encryption by enabling only authorized access to the electronic records stored in the form of learning material in the LMS. Furthermore, MapleLMS has an exclusive mobile application enabling study participants to learn on the go.
Summary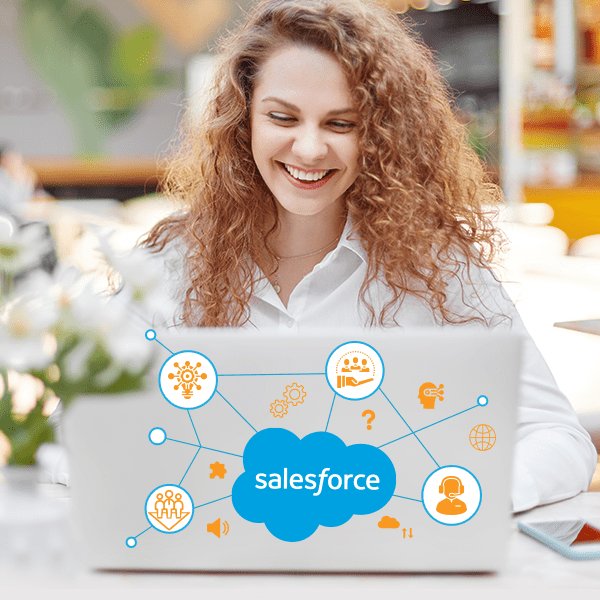 Article Name
Salesforce LMS Integration: Four Robust Methods to Improve Your Customer Training
Description
Salesforce compatible LMS for learning and development success. Read here Learning Management Systems Integrated with Salesforce how to improve your customer training experience.
Author
Publisher Name
Publisher Logo