Now that learning and development programs have shifted to learning management systems (LMSs), online exams and assessments are also following the suit. Organizations are finding remotely proctored exams an easy way out to assess their dispersed workforces in this COVID-19 pandemic situation. When it comes to online exams, AI exam proctoring seem the most secure and cheating-free method. But candidates are a bit apprehensive about these online exams as they are scared about personal privacy and data security. More than that, they are worried that the AI-proctored exam tool might flag them even if they are not cheating. Well, worry not! There is nothing to panic over. Today, we are going to show a to-do list for candidates appearing in AI-proctored exams. This would help them to continue their exams without any fear.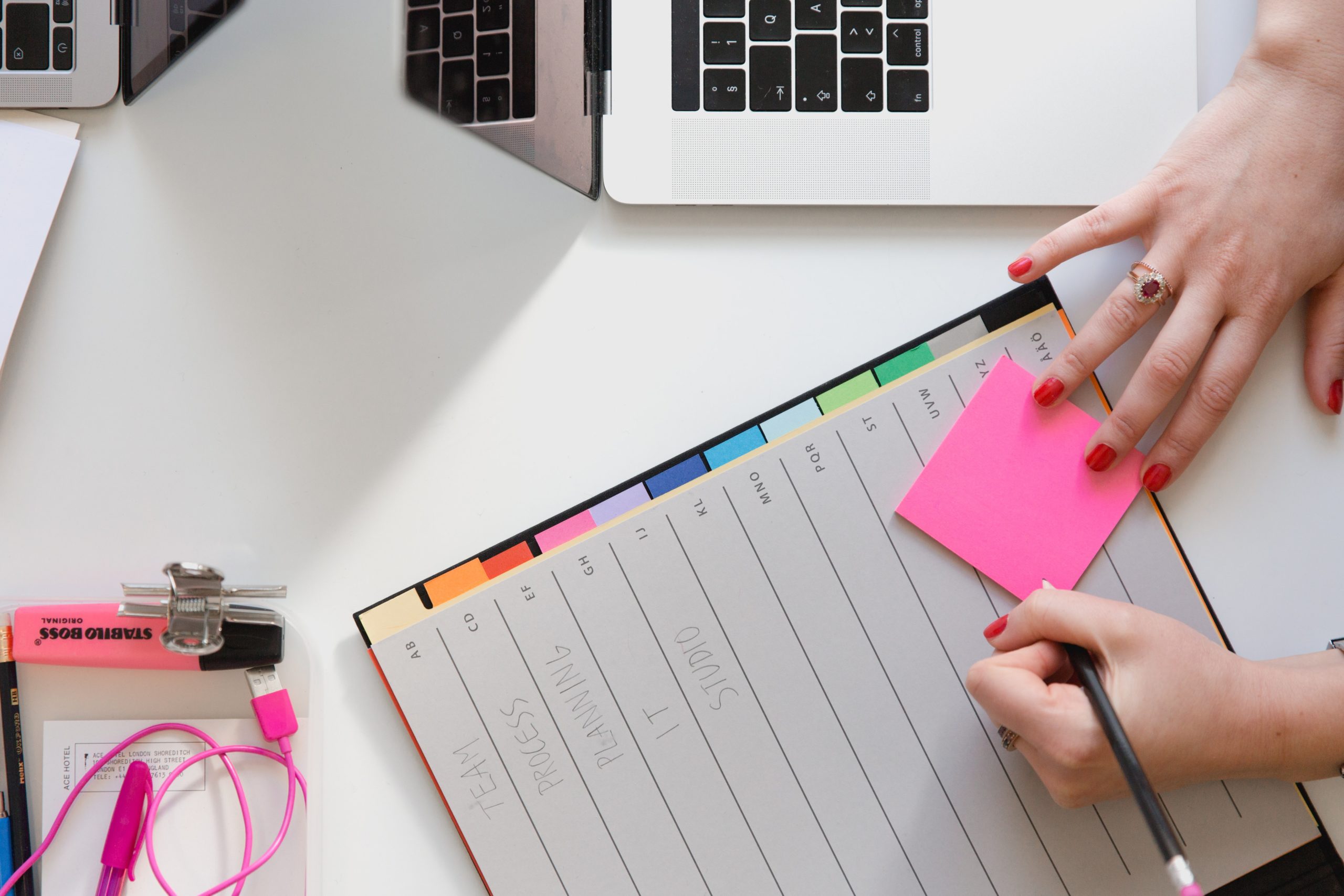 Basic Preparations Before Taking The AI-Proctored Test:
In an online AI-proctoring exam the candidate appears remotely at a scheduled date and time. The candidate needs to have a valid ID proof for verification and authentication by the AI tool and a certified human proctor before the exam. The human proctor will guide the candidate throughout the authentication process. Let's explore the to-do list for candidates while the candidate prepares to appear for online exams.
The To-Do List:
As we have already discussed above, make sure that no one else is in the room and you (the candidate) have your valid ID proof handy. You can't leave the room in between your exam session. Dress up professionally and get rid of any mobile device.
What Should You Do?
Update your exam browser to the latest version.

Get your laptop/computer fully charged or connected to a power source.

Get rid of any headphones or earphones, hats, or scarves that cover your face.

Choose a plain wall as your background. There should not be any personal material like photographs or writings.

Make sure that your webcam and camera are working for communication during the proctoring exam.

Keep a water bottle handy as you can't leave the exam in between.
What You Shouldn't Do:
You are

not allowed to whisper or talk loudly during the exam. You can only communicate with the proctor for assistance if need be. The real-time proctor would notice your every move with the AI-proctoring tool.
Nobody can enter the room

unless the exam is over. AI can flag additional faces and voices in the room and terminate the exam in the worst case.

Your

face shouldn't be away from your computer screen

or out of the webcam frame throughout the session.

You can't look away from the screen

at any time during the exam.

Using

any material or electronic gadgets like mobile or calculators is prohibited

during the exam. Only permitted materials can be used.

You are

not allowed to screenshot or take pictures of the session

. The human proctor might disable the keyboard hotkeys for taking the screenshot.

No additional monitors or external devices

like flash drives, hard disks, or printers can be connected to the system you are appearing for the testing.

You

can't use multiple devices

to take the test.

Don't cover your webcam

or disconnect the external camera.

Don't try to copy and paste or navigate away

from the exam browser – your screen might be locked by the proctoring tool.
Note: Candidates are advised to go through the exam manual thoroughly.
We are confident that the to-do list has brought a clear picture of what should be done during the online AI-proctored exam. Prominent AI-proctoring software applications not only ensure Live and AI-proctoring but also accommodate candidates with disabilities and special needs (including candidates with ADHD). This prevents them from being flagged by the proctoring tool. Organizations can opt for MapleLMS Online Examination Tool for offering candidates a secure exam experience. It can accommodate 100K candidates simultaneously and offers live proctoring, auto-proctoring, and review and recording to ensure maximum probity. The best part about this tool is, it is inclusive for candidates with special needs and with diverse skin tones that most AI-proctoring tools fail to properly recognize or understand.
Summary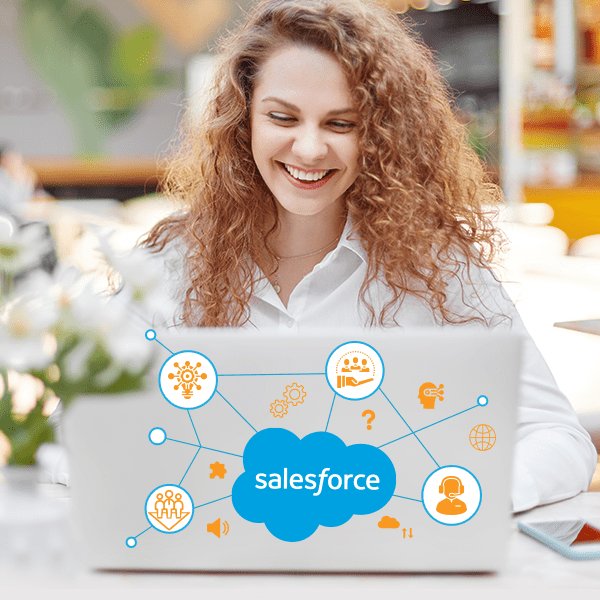 Article Name
Salesforce LMS Integration: Four Robust Methods to Improve Your Customer Training
Description
Salesforce compatible LMS for learning and development success. Read here Learning Management Systems Integrated with Salesforce how to improve your customer training experience.
Author
Publisher Name
Publisher Logo