Organizations look for communication skills along with other qualifying skill sets required for candidates during the hiring process. Pre-hiring assessment tools equipped with AI proctoring can add more value to the hiring process, eliminate any cheating or malpractice, and result in fair hiring of candidates to fill open positions. These tools also conduct oral and written tests for language and comprehension tests. Let's explore how an assessment tool can take up this role to leverage pre-hiring assessment.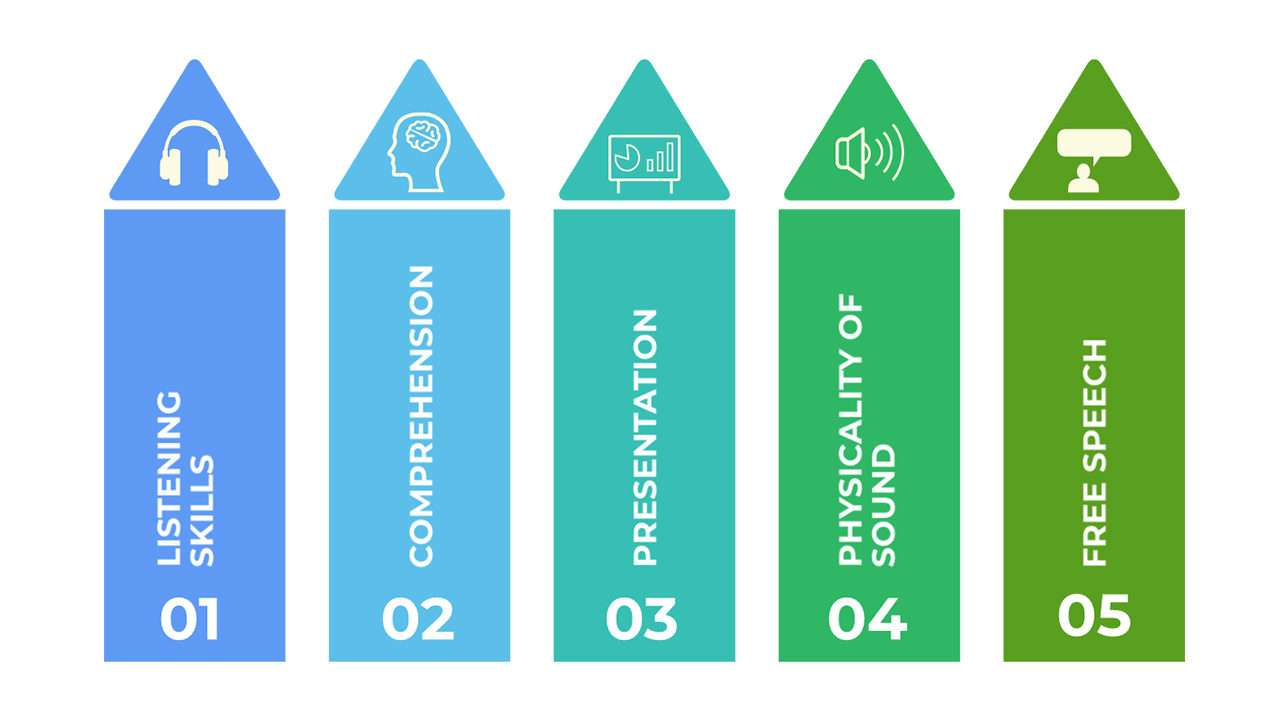 What is the Importance of Communication Skills for Employers?
Workplaces need good communication skills for bonding, collaborating, exchanging ideas and knowledge within an organization. This is one of the reasons why today's hiring managers look for assessment tools that gauge communication skills apart from profile-specific skills. HR managers can leverage the power of pre-hiring assessment tools for communication skill assessment while selecting the right candidate for any job role. Without expressing their ideas, it is difficult for an employee to contribute to team projects or the growth of the organization. Communication is the key to sharing what you feel. These are the reasons why you should have a communication assessment tool for your organization while hiring candidates:
Problem-solving and critical thinking is incomplete without good communication skills
Communication, collaboration, motivation, and establishing professional connection needs effective communication.
Empathetic and compassionate leadership qualities are a must while hiring a candidate for leadership roles. This means employers look for active listening, interpersonal skills, coordination, social perceptiveness, people or resource management, negotiation and persuasion skills, and time management.
How Successful Communication Assessment Helps Organizations?
Improved client relationship management
Strategic team-building opportunities for leadership roles with a better understanding of employee communication patterns
Better conflict management
A better understanding of skills and talents help enhance productivity and improve ROI
Clear delivery of messages and defining expectations and goals by managers
How Proctoring Tools Help Improve Communication Assessment for Recruiters?
Advanced AI proctoring tools like MapleLMS Online Examination Tool are equipped with sophisticated and robust communication assessment features and modern assessment algorithms that support a wholesome hiring experience for recruiters. From pre-hiring assessment to screening, interviewing, and selecting the right candidates the AI-proctored online exam tool can play diverse roles in the hiring process. Moreover, the tool supports integration with learning management systems (LMS), HRMS, ERPs, CRMs, and has out-of-the-box integration with Salesforce.
MapleLMS Online Examination Tool supports third-party application integration
It supports communication skill testing in a scalable, objective, accurate, and quick manner
It makes assessments immersive with better gamification and simulation capabilities
The responsive communication assessment platform is interactive and engaging
It has Live proctoring, SMART proctoring, certified human proctors, and recording and reviewing features for a cheating-free hiring online assessment
eCommerce and payment gateway facilities are there for smooth fee payment
Salesforce out-of-the-box integration helps automate processes, such as exam fee payment deadlines, exam dates, and other notifications within the assessment tool
Automated and customized certificate generation to avoid manual errors
The tool can be white-labeled to offer the candidates a sense of surety about your organization as they feel like using a home-grown assessment tool during the hiring process
We are confident that MapleLMS remote proctoring tool is the right match for all your communication assessment requirements. You can do a lot more than just that with this tool. Explore MapleLMS Online Examination Tool and see the galore of opportunities at hand. It can offer multiple questions and answers types, question banks, evaluate punctuation and grammar, verbal ability, and do a lot more than that. Using this online assessment tool organizations can evaluate who needs specialized training to enhance their skills and match up to the assigned job roles. For more information on communication assessment tools explore MapleLMS.
Summary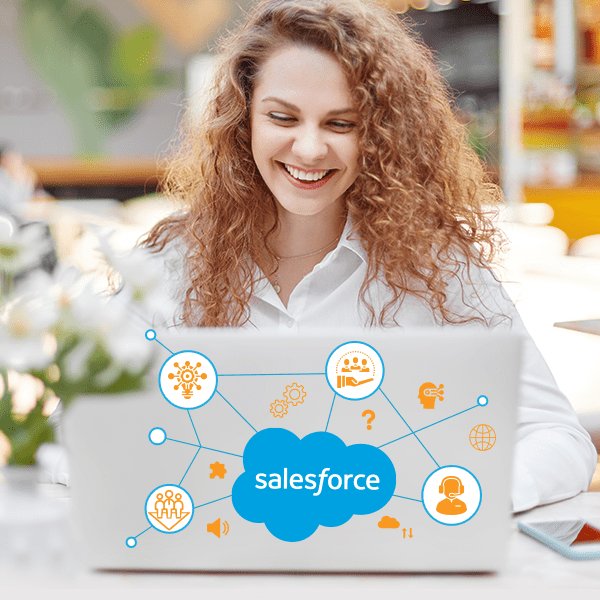 Article Name
Salesforce LMS Integration: Four Robust Methods to Improve Your Customer Training
Description
Salesforce compatible LMS for learning and development success. Read here Learning Management Systems Integrated with Salesforce how to improve your customer training experience.
Author
Publisher Name
Publisher Logo