Do you know why every organization in the corporate world is rushing to adopt a learning management system (LMS) for their employees? Well, learning and development (L&D) is not the only benefit of an LMS. Not, anymore! 2021 has brought on more reasons for associations and corporates to adopt a modern-day LMS. The LMS helps organizations create and deliver training content, and report on the online learning data. We anticipate that the need for online learning with an LMS will only rise in the coming years. Let's explore the most overlooked LMS features today.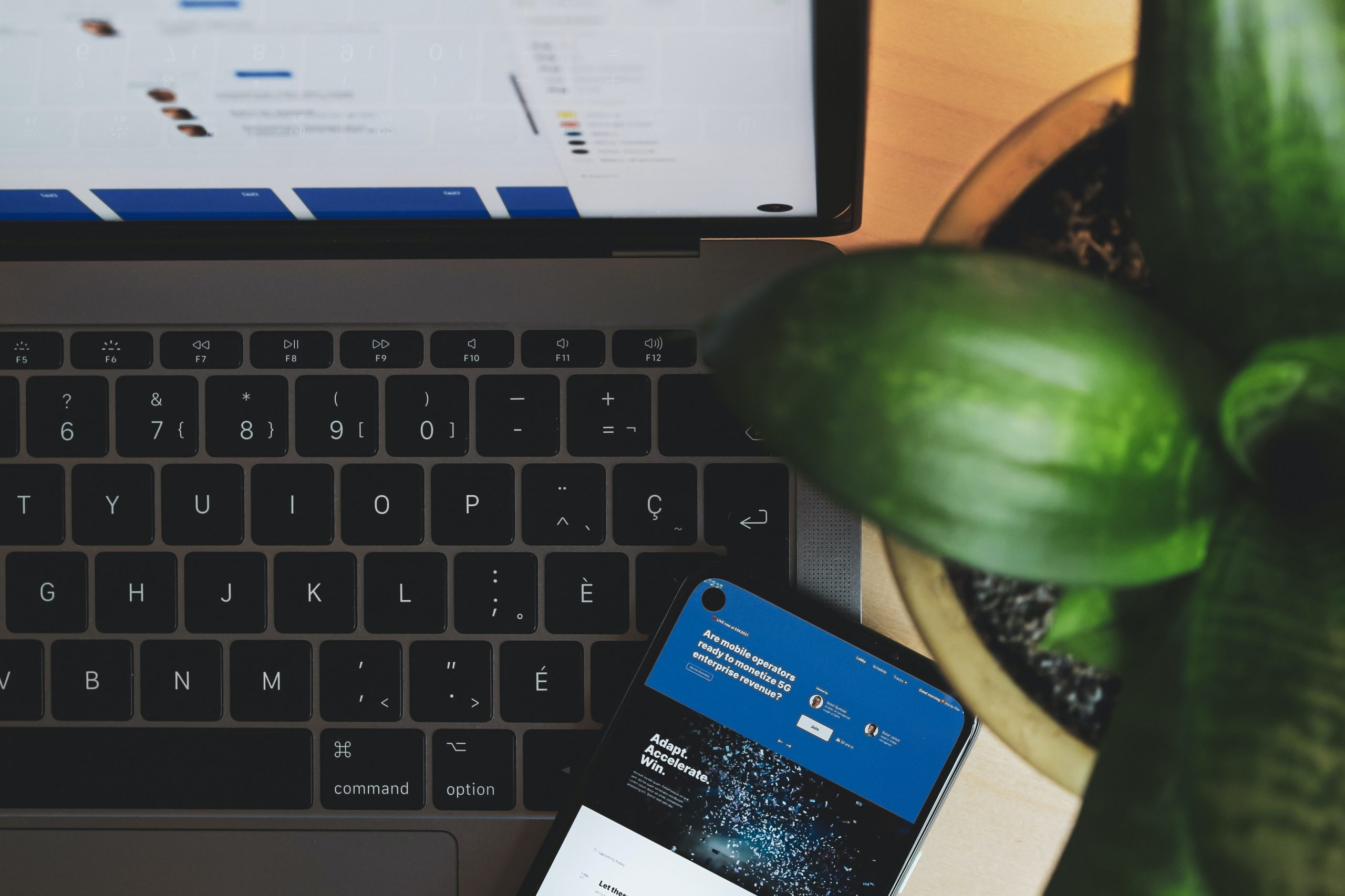 Why LMS is Crucial for an Organization?
This COVID-19 pandemic has accelerated the use of LMS as part of digital transformation by organizations across industries. Organizations needed to stay abreast with rapidly changing business requirements to beat the competition and improve efficiency while cutting costs. LMS is the right tool to reach these goals. Organizations can train their employees with appropriate training content both online and offline, even without network connectivity.
The Most Overlooked Features of an LMS:
LXP for Saving Time and Improve Learning
LXP or learning experience platform implies automated training suggestions under learning content management within an LMS. Not all of the LMSs are LXP but some of the LMSs have LXP as an important component for delivering online and on-demand learning. Automated training suggestions with LXP save plenty of time spent in administration and manual assignment of course modules to learners. This ensures a personalized learning experience depending on the role and learning experience of the learner.
Trailhead from Salesforce is a perfect example of an LXP. It suggests courses based on learners' interests and history, using AI technology. The admin doesn't need to decide which course is assigned to whom. Because the learners can select a role and relevant course suggestions are automatically displayed to them.
Compliance training and onboarding programs can be scheduled automatically for a single employee or group of employees according to their roles easily using an LMS. The LXP enhances the personalization of these training deliveries. User-generated content also acts like an LXP and improves the learning experience. Social and collaborative learning using forums, chats, emails, communities, polls, and surveys in a gamified platform helps to learn with fun.
Reporting and Analytics for Better Insights
If you can't report online learning data then there is no point in determining the value of the training. In today's competitive world data and reporting play a vital role in measuring success, efficacy, and productivity. An LMS follows the same suit. A competent LMS should have robust reporting capabilities and analytics while allowing you to schedule the reports. This helps in sending crucial reports from time to time to clients and stakeholders as and when needed by email. An LMS with out-of-the-box Salesforce integration can even allow access to the LMS using Single Sign-On (SSO) for hassle-free learning and training delivery. Admins can schedule and send notifications to learners about fee and course deadlines, course updates, upcoming courses, and a lot more than that.
The analytics generated out of the reports help the organization get better insights to improve the learning experience in the future.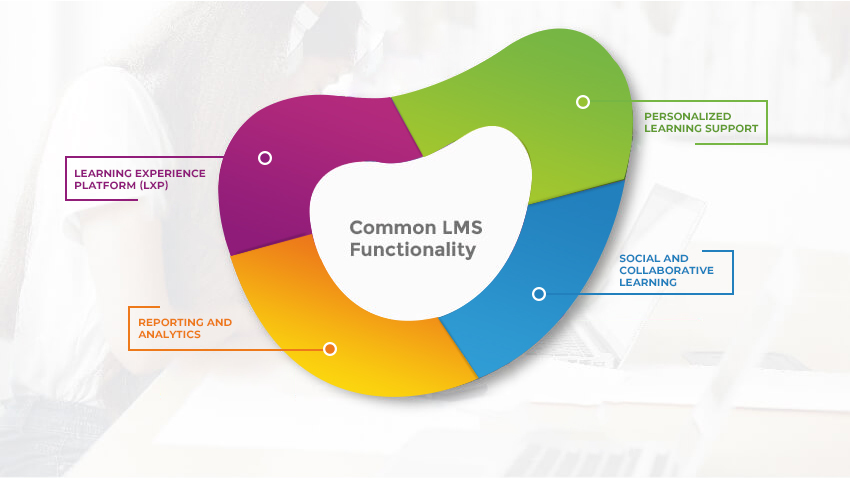 Social and Collaborative Learning to Retain Knowledge


While social learning mainly focuses on social media and chats, forums, polls, surveys, etc., collaborative learning is quite similar to that. Collaborative learning involves collaborating with peers in projects, assignments, webinars, and learning from their experiences. Both social and collaborative learning open up peer-to-peer communication and learner-to-instructor interaction channels. These activities using the interactive LMS allow learners to exchange experiences, ideas, knowledge, and industry expertise without really having to learn within a course. Because people learn and retain the knowledge better through collaborative learning than isolated courses.

Personalized Learning Support


Personalized support to each client ensures that they stay loyal to your organization. If you help your clients have personalized LMS support and make their workforces skill up and grow they would stay longer with you. If you are an LMS provider or offer white-labeled LMS to partners or affiliates, make sure to be there for resolving their queries at the earliest. Help them if they need a branded mobile app to deliver online and offline learning to their staff for continuing education.
We believe that the information is of help. If you want to explore more about LMS features then check out MapleLMS. It comes with AI-suggested learning paths, gamified interactive learning modules, SCORM/AICC/xAPI supported authoring tools, reporting and analytics, built-in eCommerce module for selling merchandise and learning content, white-labeled LMS and branded mobile apps, content libraries, and a lot more. Stay Tuned!
Summary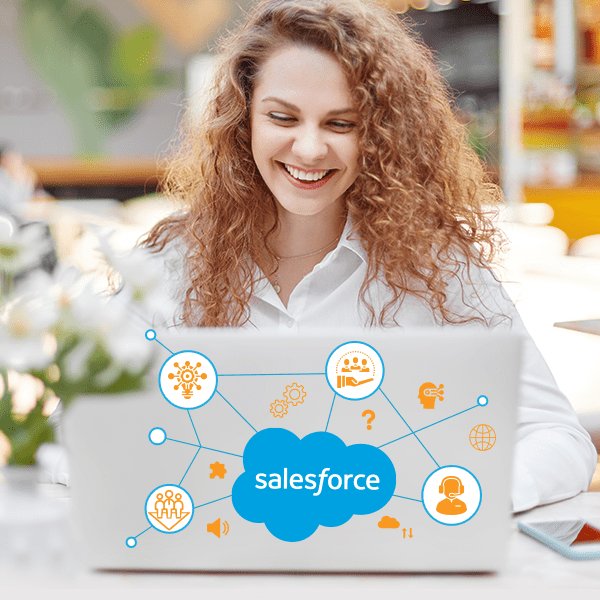 Article Name
Salesforce LMS Integration: Four Robust Methods to Improve Your Customer Training
Description
Salesforce compatible LMS for learning and development success. Read here Learning Management Systems Integrated with Salesforce how to improve your customer training experience.
Author
Publisher Name
Publisher Logo