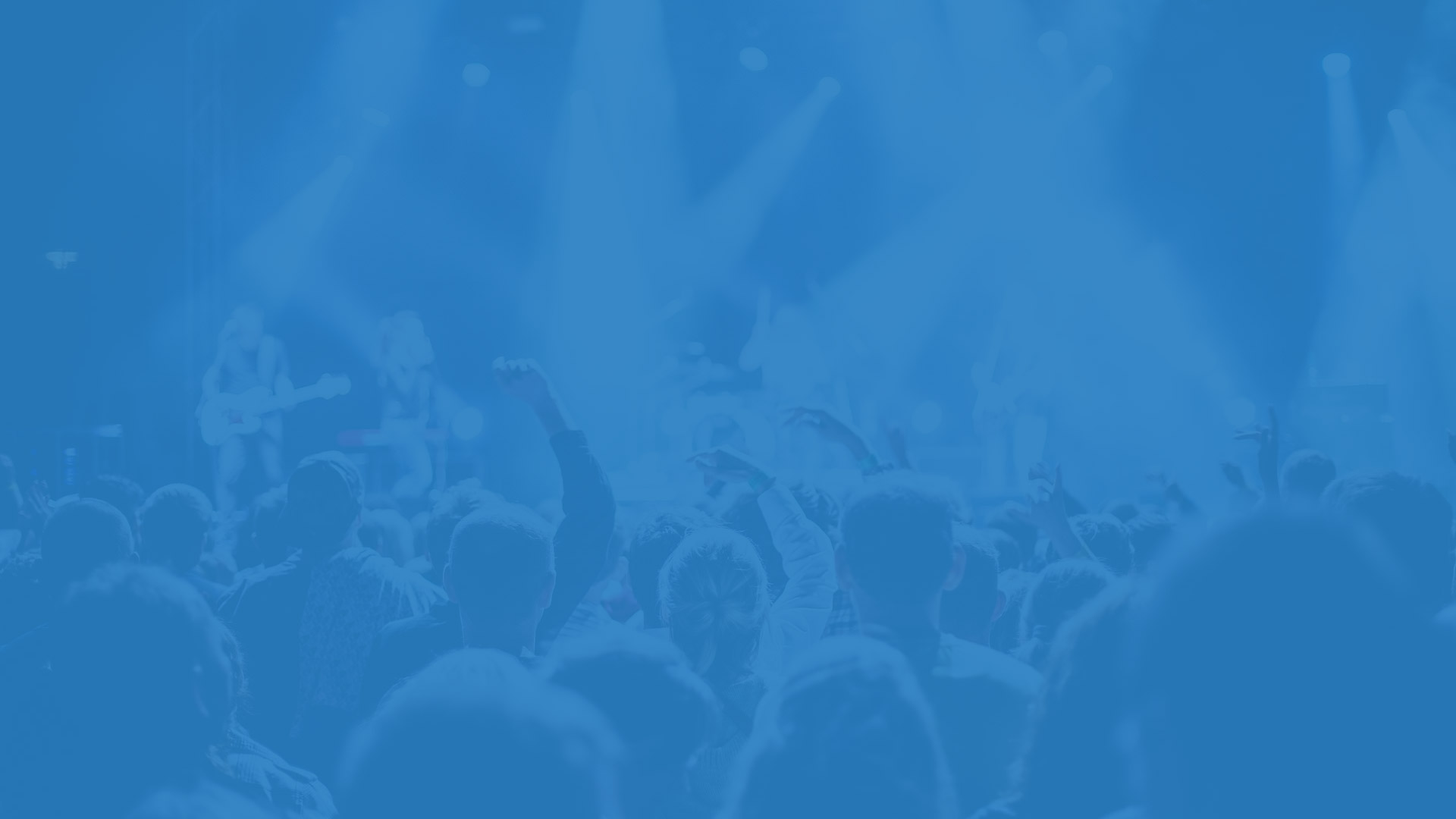 MapleLMS Participation in ASAE LMS Demo Day
on March 30th, 2021
March 30, 2021, was the LMS Demo Day with ASAE, and MapleLMS was one of the selected LMS industry partners presenting its feature-rich learning management system among the LMS leaders catering to associations across the globe. Puneet Mathur, Director, Product & Innovation, MapleLMS, explained various aspects of MapleLMS and how it helps organizations and associations to leverage their LMS capabilities for continuing learning and upskilling of stakeholders. Here is a quick overview of the LMS demo.
AI-Powered LMS:
Being an AI-powered LMS, MapleLMS offers advanced features like suggesting learning paths to association stakeholders depending on their learning history, interest, and credits earned to support their learning needs for career growth. Understanding stakeholders' learning needs better helps associations deliver a better learning experience through enhanced communication using AI and collaborative tools like chats, Q&As, polls, quizzes, surveys, discussion boards, forums, etc. 
LMS Sublicensing:
With MapleLMS branded mobile apps and white-labeled microsites associations can sub-license the LMS to their partners and affiliates. This will help them strengthen their branding and earn non-dues revenue.
E-commerce Integration:
E-commerce module integration helps to resell courses, merchandise, training, and enable registration, apply discount coupons, etc. These eventually help associations generate non-dues revenue beyond usual membership fees and fundraising.
Continuing Education:
Continuing education is the need of the hour and MapleLMS understands it pretty well. Through gamification, stakeholders can learn without getting bored while earning badges, certificates, accreditations, and leaderboards with MapleLMS. Credits earned can be claimed easily. Old credits can be carried forward. Upon course completion, learners will be suggested with appropriate courses to continue learning and growing professionally. 
Secure and Scalable LMS:
MapleLMS integrates well with CRMs like Salesforce,  Association Management Software (AMS) like Fonteva, NimbleAMS, HRIS like BambooHR, website, and other existing systems within an organization to deliver a secure LMS ecosystem for associations. Associations can scale up or down the LMS as they need while centralized access is offered using Single Sign-On (SSO) based on SAML 2.0. It helps the stakeholders to access the LMS from anywhere using any of the login credentials. Moreover, any new user registration will reflect in the LMS system as well as their required training. Learning information will also be synced with the AMS including the courses completed or certifications obtained. Integration enhances reporting for better decision-making using analytics and actionable insights.
Reports and Dashboards:
MapleLMS brings over 50+ pre-configured and sophisticated LMS reports to the table. These reports help organizations gather the learning data of members and employees along with their individual learning progress, performance, popular courses, credits, etc. AI-powered analytics helps in driving meaningful insights out of the data gathered through these reports to improve future learning experiences. Whereas, dashboards enable an intuitive view of the LMS to the learners and administrators/instructors to have better visibility of learners' data metrics. 
Watch MapleLMS demo video here.
Summary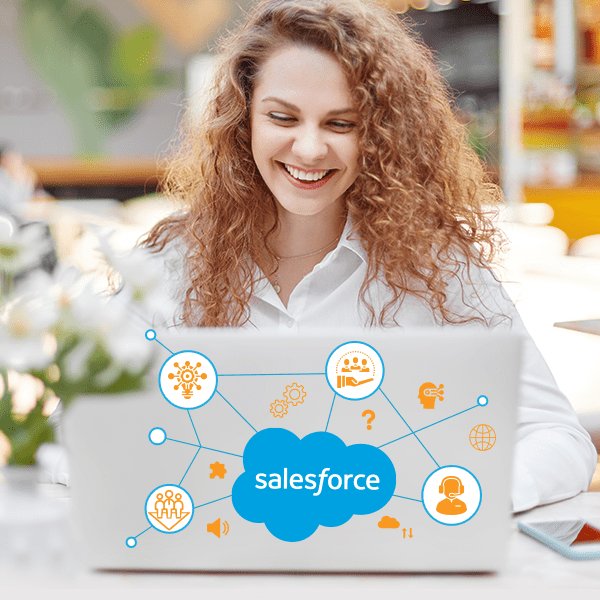 Article Name
Salesforce LMS Integration: Four Robust Methods to Improve Your Customer Training
Description
Salesforce compatible LMS for learning and development success. Read here Learning Management Systems Integrated with Salesforce how to improve your customer training experience.
Author
Publisher Name
Publisher Logo