Online learning has dominated the training and development segment of corporates, associations, educational institutes, and the likes with continued restrictions enforced by the COVID-19 pandemic. With that in mind, organizations needed learning management systems (LMS) for seamless learning delivery. To enhance the training and learning delivery, organizations needed LMS integration with their existing business systems and external tools. LMS integration facilitates leadership training, employee onboarding, sales training, etc. are facilitated with LMS integration. Let's explore how LMS integration reshapes the online learning experience for organizations across niches.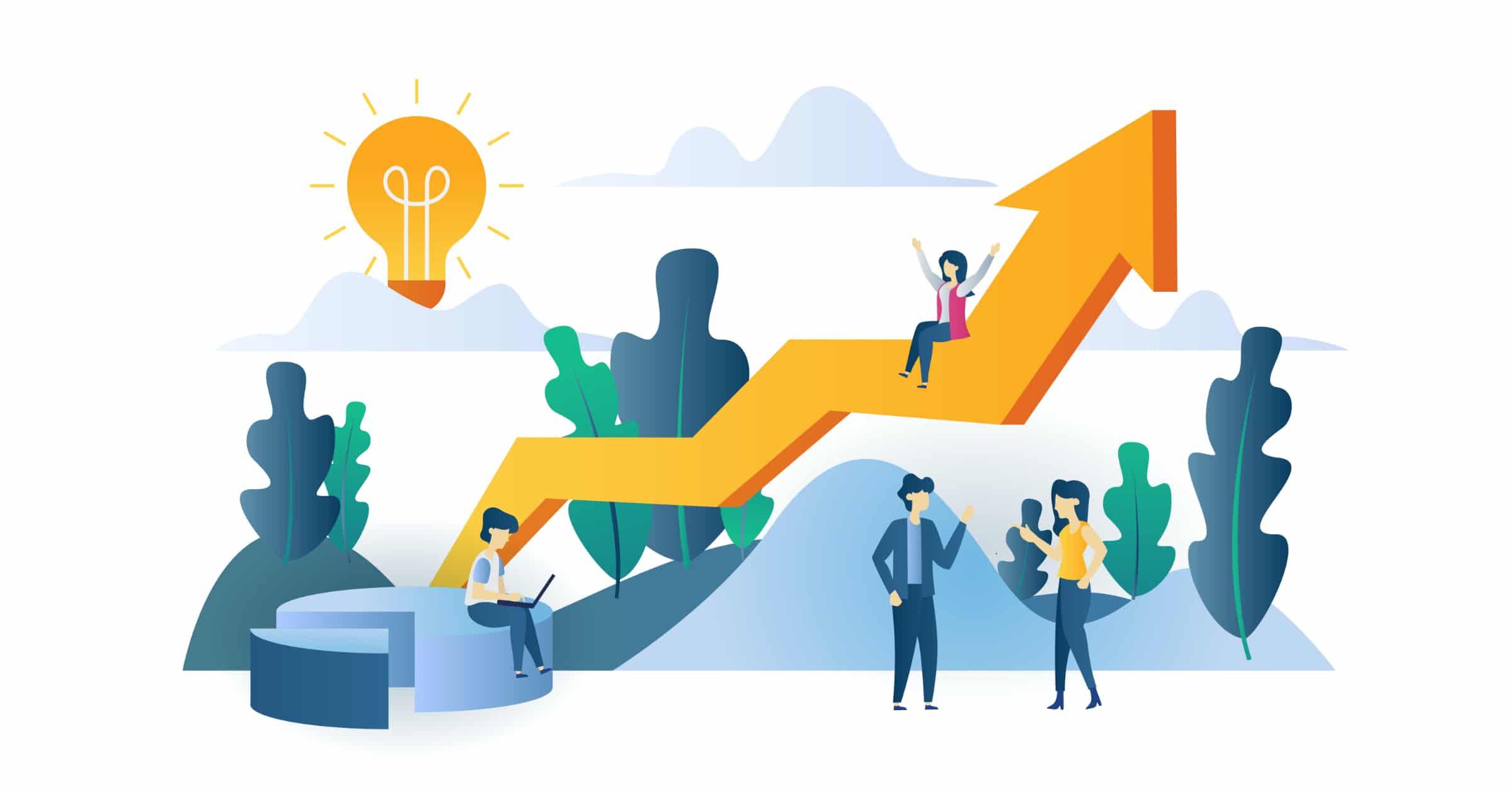 Why Do You Need LMS For Online Learning?
Organizations need learning management systems for creating, managing, and delivering learning content. Moreover, they use the LMS to nurture team collaboration, monitor employees' behavioral changes and progress, learning engagement, course content popularity, completion rate, etc., using a competent LMS. Employees have an edge over their competitors in the learning and development segment with LMS integration. Integration also enhances employee productivity and business resource efficiency.
Top 5 Benefits of LMS Integration
LMS integration with Salesforce, AMS, HRMS, ERP, or CRM offers a wide range of benefits for employees, partners, instructors, and students – depending on the organization and industry niche. Here is how LMS integration helps organizations:
Improved Employee Satisfaction and Retention


LMS integration with Salesforce smoothens the onboarding experience and training assignment. The Single Sign-On (SSO) feature enables users to access LMS content from Salesforce or any other connected system without swapping credentials. One login and voila! Everything gets sorted to enhance employee satisfaction, eventually increasing employee retention almost by 80 percent.

Evaluate L&D Actions' Effectiveness


LMS integration with business systems connects training effectiveness and real-time business results using insights. LMS reports and dashboards can show the way employees or students (for educational institutes) respond to learning and development programs. This information helps admins customize the LMS or the training material to meet the desired objectives or goals in terms of a better online learning experience.

L&D Tasks Streamlining


The Single Sign-On (SSO) feature also helps easy data gathering between connected systems – eliminating the need for multiple logins for admins and instructors. The data involves third-party learning content, roster creation, learning engagement, content performance, etc. The admins and instructors can collaborate and interact with instructional designers, identify recurring customer service issues, and track course sales.

Increase Sales and Improve Customer Service


LMS and CRM integration helps educate customers and employees about company products, services, and carry out customer onboarding processes. Product fact sheets and case studies can be shared with prospects during the buying process at specific stages or product demos for buyers can be set up.

CRM (Salesforce) and LMS integration take care of various learning needs within the CRM. It assists sales and customer support teams' performance. Auto-assignment of training for employees according to job roles and learning history fastens up the learning process and eliminates manual assignment errors.

Business Insights Driven Actions


Reports feed data and display on dashboards to better understand the learning information. Data from the CRM systems can filter the drawbacks with the customer-relation activities while the connected LMS can offer adequate training to fix the issue. Moreover, the data is analyzed and used for actionable insights that positively drive future learning experiences.

Collaborate and Enhance Employee Performance


Social and collaborative learning tools like chats, texts, discussion forums, social media, polls, surveys, etc., enable learners and instructors to communicate and exchange expertise, experiences, for learners' professional development. Better engagement drives enhanced performance for employees as they keep learning with collaborative projects in real-time.

If you are looking for such an LMS integration, picking MapleLMS would serve you the best. It has AI-proctoring for online assessment and onboarding, eCommerce for course selling with payment gateway integration (Shopify integration available), third-party application integration, gamification with credits and badges, and a lot more. Explore MapleLMS for more information on LMS integration and online learning experiences!
Summary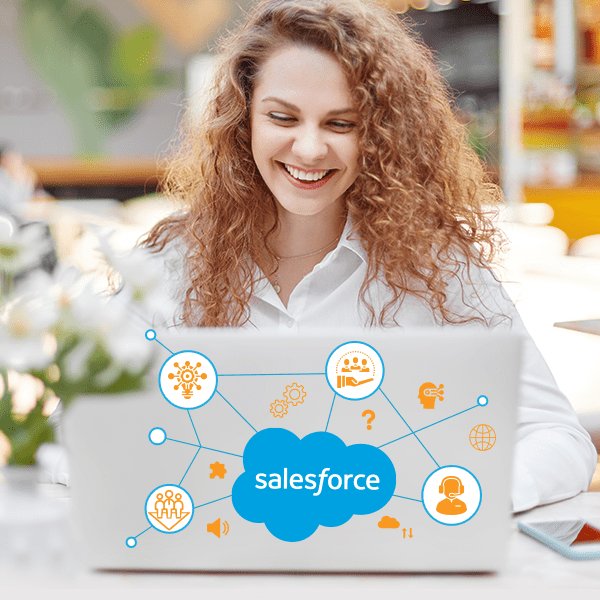 Article Name
Salesforce LMS Integration: Four Robust Methods to Improve Your Customer Training
Description
Salesforce compatible LMS for learning and development success. Read here Learning Management Systems Integrated with Salesforce how to improve your customer training experience.
Author
Publisher Name
Publisher Logo