Digital innovation is evolving with mankind at every stage of life. This pushed the physical world into a densely connected online environment – from online shopping, consultations, meetings, to online banking, and now online learning. People adapted to it eventually but online proctored exams still scare a lot of them. There are numerous reasons for this fear but are they worth it when compared to secure proctoring software applications that organizations can adopt? Well, today we are going to discuss the major concerns with online exams and how to get rid of the related anxiety using AI proctoring. Let's jump in!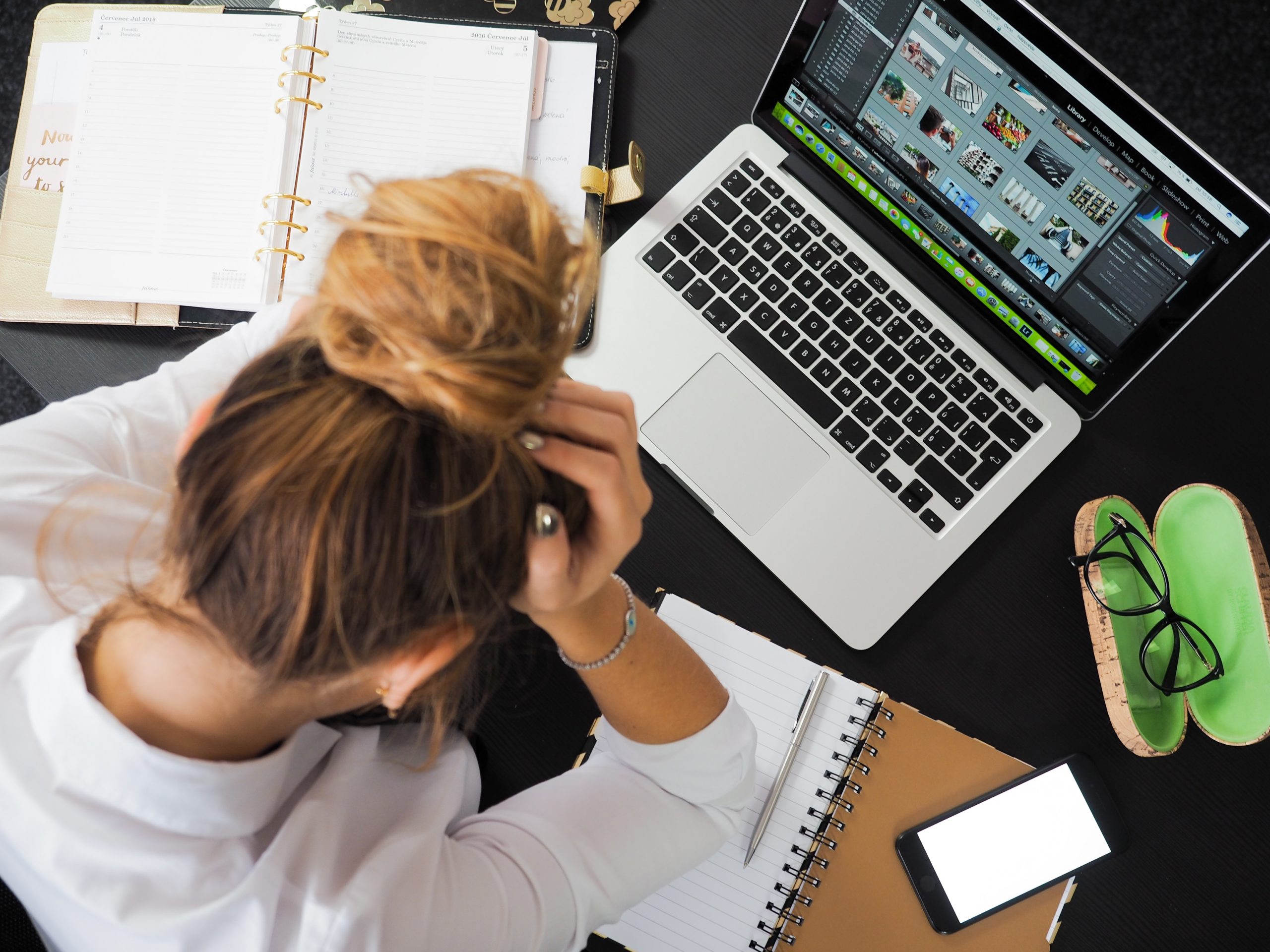 Problems that Burden the Candidates During Remote Exams:
What if the computer or laptop freezes in the mid of the exam or power/Wi-Fi goes off
What if the candidates don't have a quiet room for the remote test
Roommates or family members who don't respect the need for privacy during the exam
Lack of an additional webcam for the exam
The stress of someone remotely watching over and recording the exam session and candidates' activities
Being in different time zones with the human proctor
What if the mic stops working and the proctor can't hear candidates' voices during the verification process
Specially-abled candidates and candidates with ADHD might get flagged due to their inability to control movements or respond promptly to the questions
Candidates who are non-white or have a darker skin tone not being recognized or detected by the proctoring software
Invasion of personal space and privacy
Access to the computer even after the session is over and threat to system data
Misuse of recorded exam data
Automated proctoring:
The AI-enabled proctoring tool monitors the session for any suspicious activities through face logging, external device detection, face and voice recognition. If the AI-proctoring tool raises an alarm then the human proctor reviews the session.
A human proctor keeps an eye on the session (by accessing the exam screen remotely) and the candidates using online webcam proctoring. The proctor also scrutinizes the candidates' surroundings before the exam and verifies the identification to authenticate the candidates for the exam.
Review the Recorded Proctoring Sessions:
The exam sessions are recorded to review if the exam probity was maintained or not. This recording is also used for audits of the proctoring service deliverables.
How AI-Proctored Exams Eliminate Anxiety:
There are unexpected issues that might jeopardize your online exam experience and make you scared or anxious, especially if you are appearing remotely for the first time. But believe it or not remote proctoring exams with AI proctoring are way simpler and secure than you could ever imagine. Let's explore, how?
Live Proctor is Less Stressing than an In-person Invigilator:



Imagine someone hovering over you throughout the entire online proctoring session in a test center. You would be disturbed by their continuous vigilant eyes that roam across the hall. Whereas on remote AI-proctoring the certified human proctor observes you online through webcam proctoring but without interrupting you. You can't see them and that must make you feel at ease in your own personal space. They don't bother you unless you do something suspicious.

Candidates with Special Needs:


Advanced AI-proctoring tools understand the specially-abled candidates' needs as well as those with darker skin tones. The AI tool can recognize people of all skin colors as well as their activities to offer the best online exam experience. It can identify normal peoples' behavior and movements as well as that of the ones with special needs. No flagging for genuine uncontrolled body movements. Even candidates with speech and hearing difficulty are taken care of.

No Online Access or Threat to your System Data:


The proctoring tool is AI-powered and only accesses your system to prevent cheating and keep an eye on the ongoing session and recording it. As soon as your exam gets over you get disconnected from the proctored server. The tool only locks your screen and browsers and can't look into your hard drive data till the exam is going on.
Numerous online exam-related issues that we have stated above are seamlessly taken care of by modern-day AI-proctoring tools using live proctoring, recording and reviews, online proctoring, etc. Face, audio, video, and voice recognition, browser control, flagging additional faces or absence of the candidate, identity verification and authentication, certified human proctor, and webcam proctoring are a few of the many processes that online proctoring services use to ensure exam probity and exam data security. If you want to deploy one such robust AI proctoring tool for your organization then exploring the MapleLMS Online AI-proctoring Exam tool is the best bet.
Summary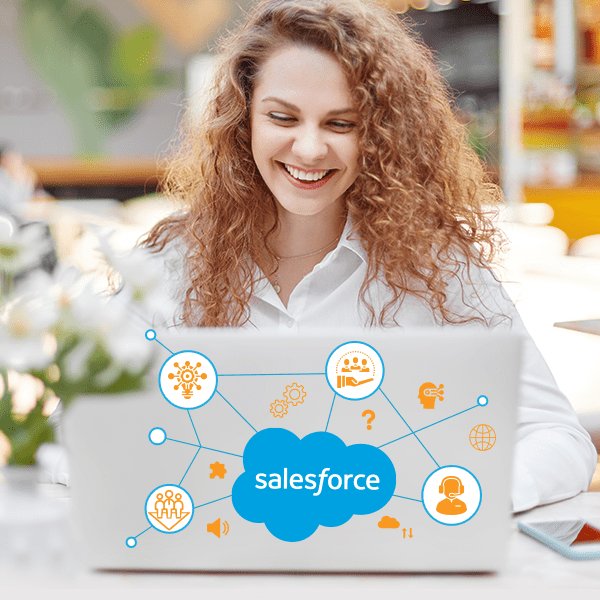 Article Name
Salesforce LMS Integration: Four Robust Methods to Improve Your Customer Training
Description
Salesforce compatible LMS for learning and development success. Read here Learning Management Systems Integrated with Salesforce how to improve your customer training experience.
Author
Publisher Name
Publisher Logo