The COVID-19 pandemic affected learning and skill development practices across the globe. The medical and healthcare sector was the worst hit. It demanded fast, quick, anytime, and anywhere training to tackle the rapidly mounting caseloads and emergencies to lower the death tolls. Moreover, the healthcare professionals across roles required a support system that would help them handle the rising stress levels created by the worsening situation. It was not possible to manage in-person L&D programs, so online learning management systems (LMS) proved to be the best bet. Now healthcare establishments are shifting their training platform and adopting healthcare LMS or a corporate LMS instead. But, do you know what should be the key differentiators while making that crucial decision? Let's explore!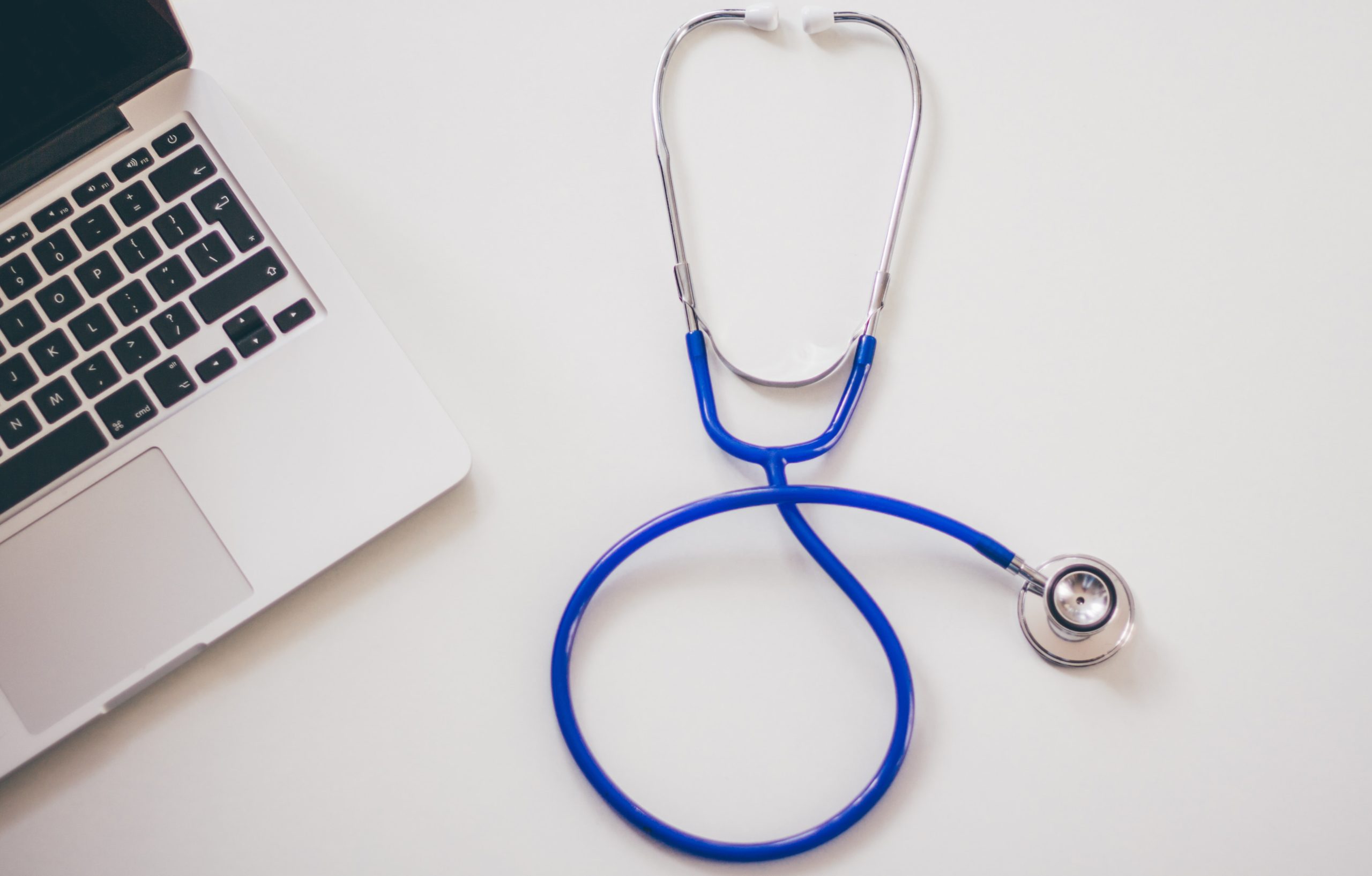 Why is a Healthcare LMS so Important?
Healthcare organizations need to ensure that treatment and patient care is delivered at their best. The post-COVID-19 world highly depends on competent LMSs to deliver appropriate training to all healthcare personnel and ensure enhanced patient care. Moreover, the LMS helps healthcare staff to stay updated on compliance, medical best practices, and enrich their skills.
An LMS ensures that:
The staff quickly gets trained at any time, anywhere, on any device at their convenience

Round the clock access availability to learning materials

Easy online information exchange is possible with staff

The staff stays updated with compliance and regulatory guidelines

Staff's productivity is quickened
LMS is a cost-effective solution to meet the training needs of healthcare professionals. The workforce can get trained both online and offline using the mobile app, even when there is no network connectivity.
4 Points to Focus on While Selecting the LMS for Healthcare:
If your healthcare organization is still using the conventional training methods then the current situation strongly demands an LMS software that can accelerate the L&D requirements. Imagine the social distancing measures taken to contain the COVID-19 pandemic. It certainly pushed the healthcare industry to opt for online training as much as possible without losing the in-person communication. Let's discuss the top features that you need to take care of while finalizing an LMS for healthcare.
Online Learning Trends for Healthcare Training:


An organization should pick a healthcare LMS that aligns with the current trends in online learning. The topmost LMS trend of 2021 in the healthcare industry is staying compliant with the quickly evolving regulations. Healthcare staff needs quick training to stay updated with the latest treatment and services that should be delivered to COVID-19 patients. Using an LMS healthcare organizations can quickly deliver remote training, accessible across devices.

Training Patients with LMS Healthcare:


Along with the healthcare, an LMS must be efficient enough to train the patients too. Well, don't be surprised. Patients who are on lifelong medications for diabetics or high blood pressure issues, or need a post-surgery-care need to be educated with the procedures. It helps them in self-care. Patients can also access their medical records using the LMS. LMS enables patients to only access information that is relevant to them with appropriate role-based security measures.

Compliance Training:


There are numerous laws that the healthcare industry needs to comply with for quality patient care. Routine staff certifications and compliance training help healthcare facilities adhere to these laws. With a healthcare LMS, administration and tracking compliance training become easier without overwhelming the staff.

Reporting and Analytics Capabilities:


As we know medical industry training requirements for continuing learning and compliance are strict. Healthcare establishments need to maintain documentation about their staff training data for legal reasons and audits. LMS reports help administrators in audit training and store the records whenever required. A better audit trail and reports lower auditing costs, respond faster to challenges and opportunities. This considerably eliminates legal expenses and related liabilities.
The LMS reporting feature enhances analytics capabilities that improve the learning experience and staff efficiency in the future. Reporting gives a clear picture of the learning progress in training courses, certifications, etc. of the staff. It helps to gauge the strengths and weaknesses of the staff and enables the staff to work on them.
While looking for the perfect LMS for healthcare, you shouldn't get overwhelmed with the burden to pick the right one. A competitive healthcare LMS like MapleLMS can bring better learning opportunities for your staff. They can avail CME (continuing medical education) and CNE (continuing nursing education) training as per their roles using MapleLMS. Apart from that, the LMS can do employee assessment, suggest learning paths, courses, certification, etc., through a gamified interactive platform. Explore MapleLMS, for more information on healthcare LMS.
Summary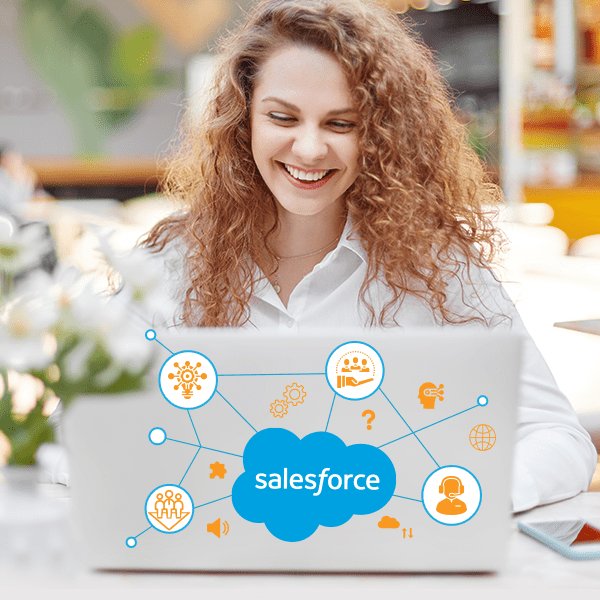 Article Name
Salesforce LMS Integration: Four Robust Methods to Improve Your Customer Training
Description
Salesforce compatible LMS for learning and development success. Read here Learning Management Systems Integrated with Salesforce how to improve your customer training experience.
Author
Publisher Name
Publisher Logo