Today's progressive workplace culture ensures inclusivity at every level. Embracing cultural diversity has become a crucial part of company culture too. Organizations are more open to diversity and inclusion practices so that every employee gets an equal opportunity to showcase their skillsets and talent. It allows the employees to perform better and be more productive as they professionally and personally grow in the role. Companies that are culturally inclusive attract and retain the best talent pool. A culturally responsive LMS (learning management system) comes as the best option to ensure an inclusive learning ecosystem for the employees – that allows them to hone their skills and rise above their expectations to reach new goals.
An LMS can help right during the course creation to ensure cultural diversity is maintained within any course. Executives in leadership roles can ask instructional designers and course creators to create courses that are culturally responsive using the LMS.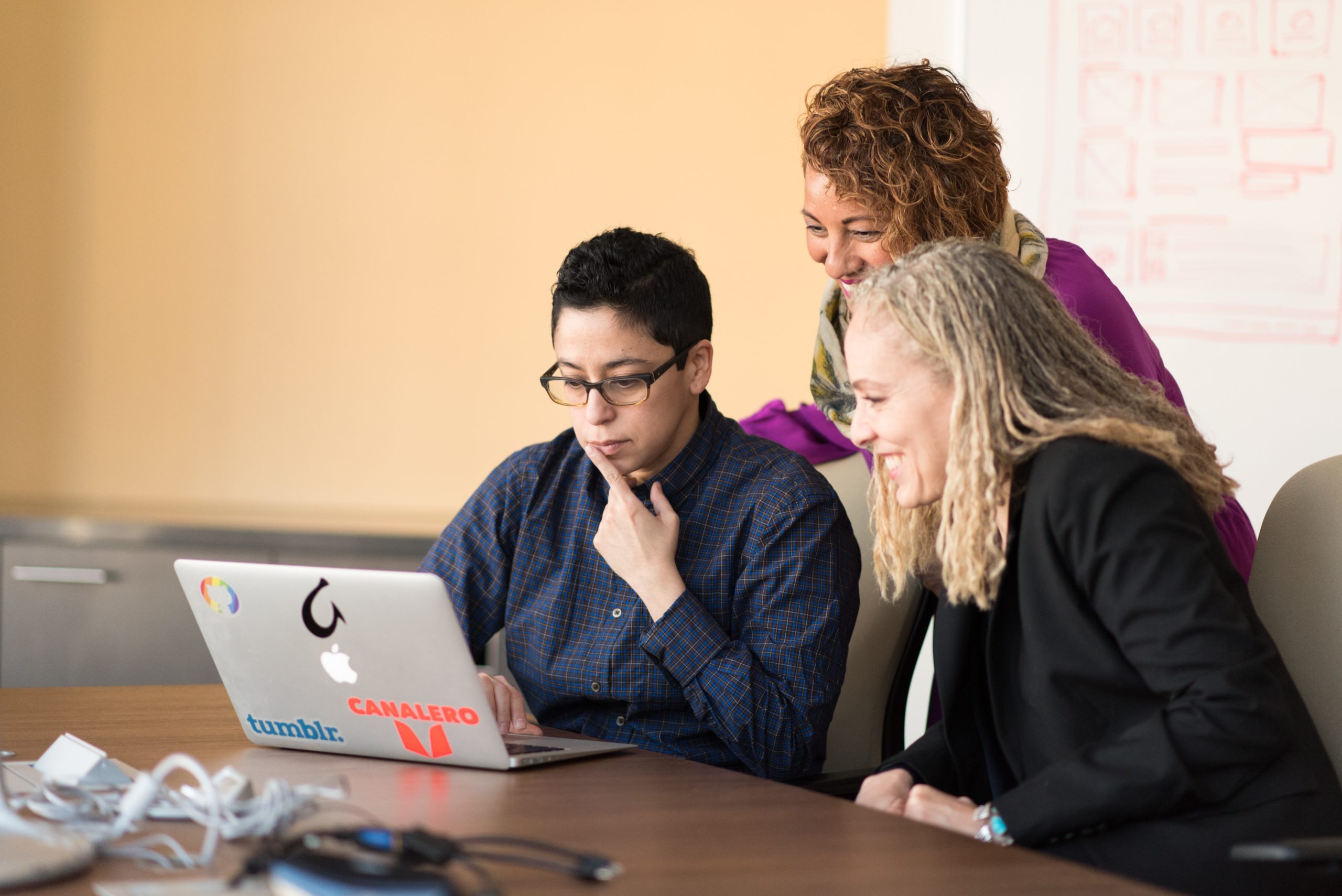 Create Cultural Diversity using Culturally Responsive LMS Courses for Employees:
Be it cultural diversity, gender diversity, or diversity of races and religion – a competent LMS would make sure to rise above all and offer inclusive courses to meet their individual learning goals. An LMS has the capability to personalize courses specific to an individual or a group of people so that nobody feels left out. Within such a caring ecosystem, employees are more likely to feel valued and are encouraged to pursue continued learning for their skill development and professional growth. Which eventually leads to the organization's growth.
Here is how an LMS can help inclusivity in continuing education:
Inform Employees How the Pandemic has Impacted their Peers:


Empathy is a quality that is crucial during situations like this pandemic. Being unaware of others' experiences makes people feel unempathetic. Empathy helps people accept diversity and be responsive to their peers. Creating empathy is not possible for you but you can educate them and facilitate empathy through online learning courses from an LMS. They need to learn how the pandemic is affecting their peers who belong to different cultures and backgrounds, in this working from home situation. The LMS can create special course content to address such topics.

Foster Peer-to-peer Interaction using Social and Collaborative Learning


With remote working or work-from-home setups, the scope of personal interaction between colleagues is lost. Plenty of people have lost their jobs, joined new companies, and moved closer to home. These events added new members in teams virtually where the existing team members are less likely to be empathetic towards the new people. When you meet new people in person you are more likely to accept them and open up and help them adjust to the new work culture. The same happens with all the employees who are already working in your organization. Ensure that your learning management system accommodates all the features that foster interaction between the employees within a team. Social and collaborative learning tools from an LMS can break the ice with peer-to-peer and peer-to-instructor open communication channels. Social media, chats, texts, emails, discussion forums, polls, project collaborations, surveys, Chatter (Salesforce Sales Cloud feature), etc. promote social and collaborative learning.

Design Courses to Ensure Inclusion:


Online courses should represent everyone and not a single community. Otherwise, people outside that community might find left out and uninterested in those online courses. From the course content to visuals, examples, games, and simulations – everything must be designed aligned to the cultural inclusion of every employee. The language, tone, and representations used in the LMS content should always be culturally inclusive. Acknowledging a multicultural workforce helps employees grow emotionally and intellectually. Diversity-promoting activities encourage employees to be more open and accepting that eventually drives productivity and growth within the organization.
If you are looking for an LMS that can ensure culturally responsive learning then look no further. MapleLMS is the ultimate solution for creating culturally inclusive learning content. Apart from that, MapleLMS supports the learning needs of specially-abled learners. It has AI technology that is capable of accurate online proctoring and recognizes candidates from all races and skin colors. A lot of remote assessment tools fail to recognize diverse skin tones while identifying or authorizing candidates in online exams and flag them for not being in front of the camera.
MapleLMS is a Salesforce learning management system with gamification, reporting and analytics, e-commerce feature, LMS white-labeling and mobile app branding, online and offline learning on any device and from anywhere, even without network connectivity. Explore MapleLMS for more information!
Summary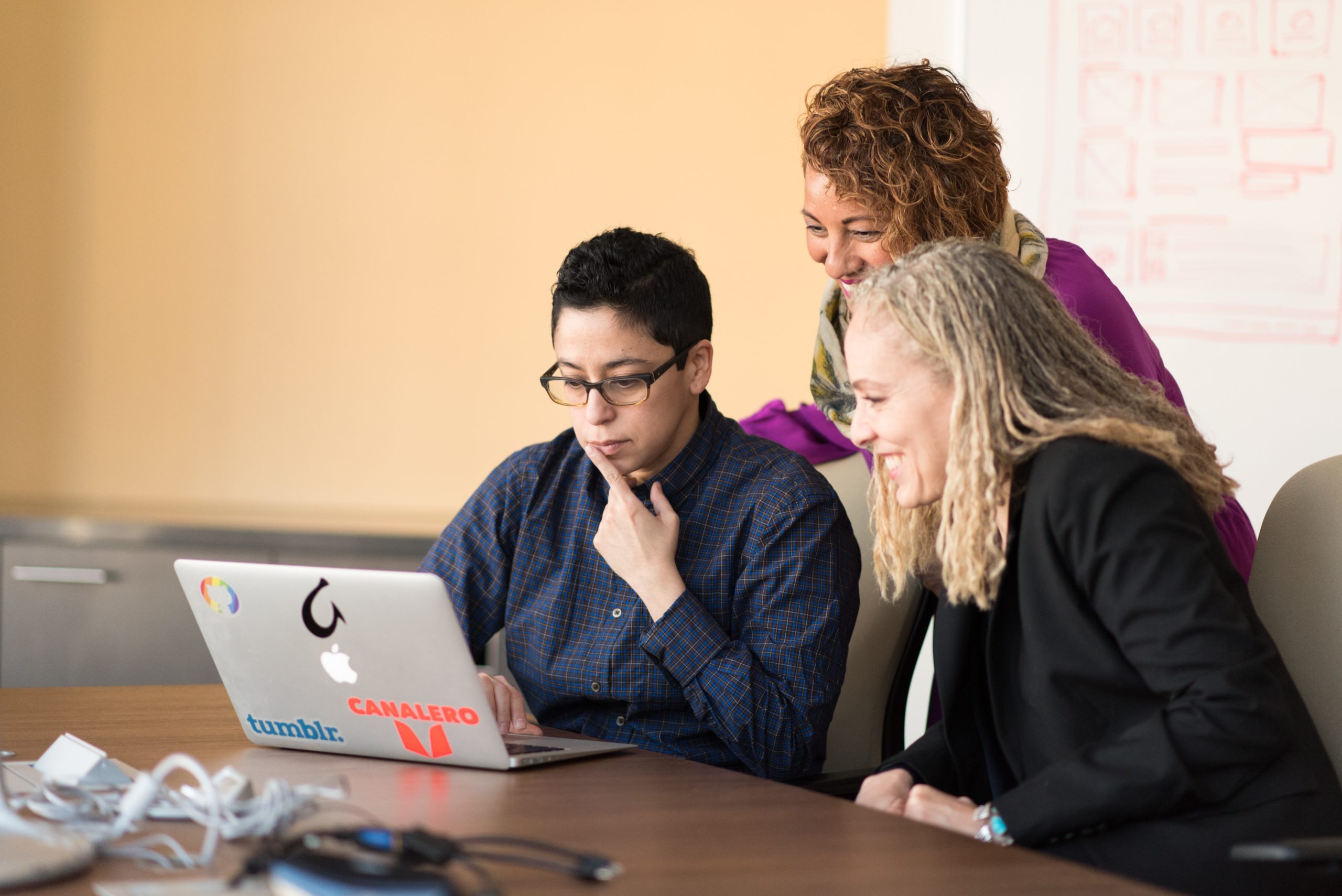 Article Name
How to Create a Culturally Responsive LMS Course?
Description
Create courses that are culturally responsive using the LMS so that everyone feels valued within the organization forging a better learning ecosystem.
Author
Publisher Name
Publisher Logo