When it comes to a seamless learning experience, a Salesforce LMS is a powerful learning management system (LMS) designed to help organizations streamline their training and development processes. But while picking the best LMS for your organization, do you focus merely on the product features and capabilities, or prioritize LMS user engagement and adoption as well? Well, user adoption and engagement for a Salesforce LMS can sometimes be a challenge if everything doesn't go as required by the client(or customer).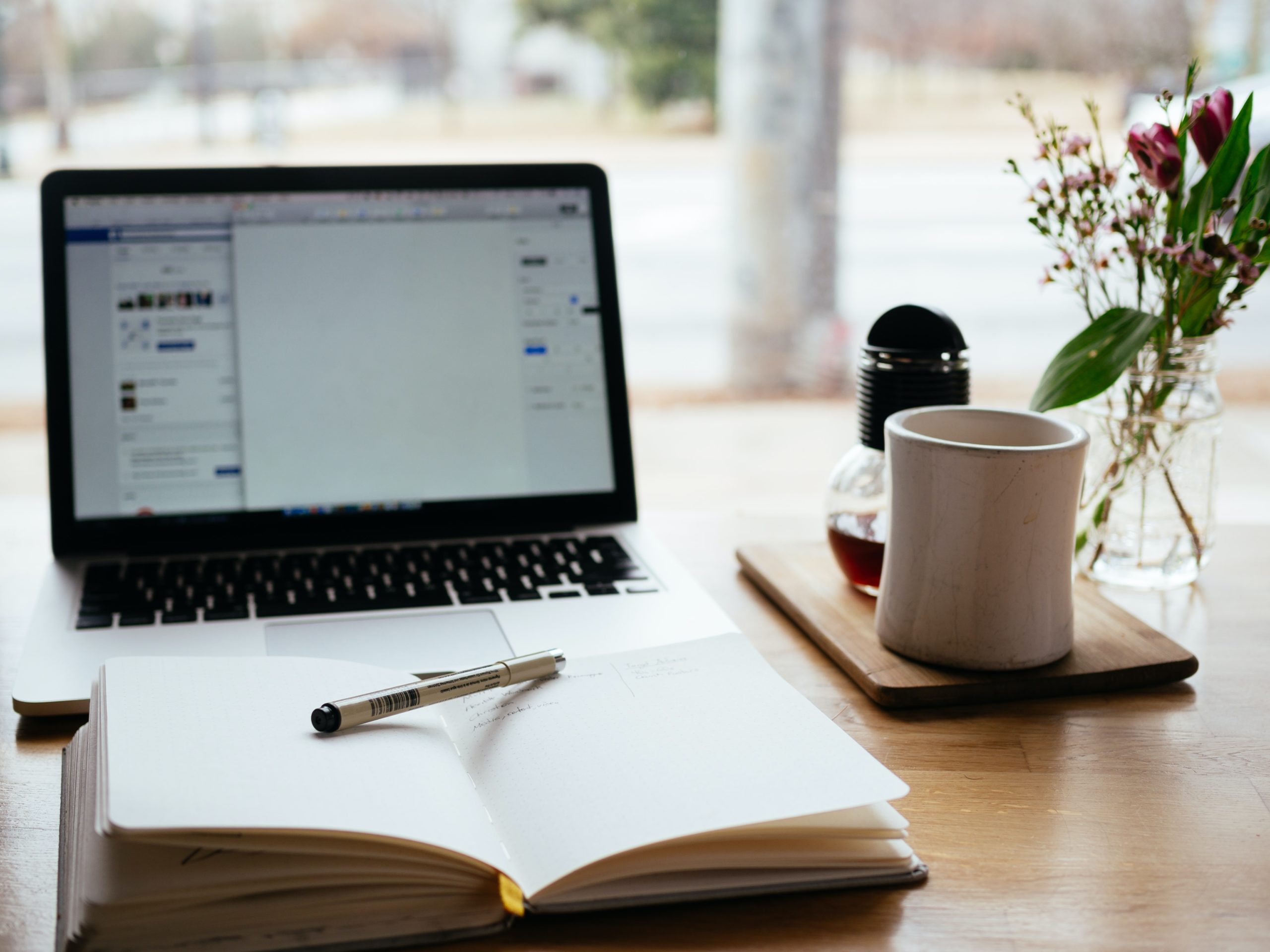 Today, we will discuss the most effective strategies for maximizing user adoption and engagement with a Salesforce LMS.
Let's dive in!
Make the LMS Accessible:


Accessibility is one of the key factors in maximizing user adoption and engagement within a Salesforce LMS. Your LMS should be accessible from anywhere, at any time, and from any device. This will enable learners to access the training material at the right time for better engagement and participation.

Personalize the Learning Experience:


Personalizing the learning experience for each user can help increase engagement and adoption. Features like custom home pages, personalized learning paths, and individualized feedback can help with this. A Salesforce LMS also provides the option to track the learning progress of each user, allowing you to tailor the learning experience to their specific needs.

Encourage Collaboration:


Collaboration is another key factor in enhancing user adoption and engagement. Encourage learner engagement through discussion forums, collaborative projects, Salesforce Chatter, surveys, and other interactive activities. This can help learners foster a sense of belonging to the community and encourage them for learning and development.

Use Gamification:


Gamification is a great way to increase LMS engagement and adoption with the Salesforce LMS. By incorporating gamified elements into the learning experience, you can make it more enjoyable and engaging for your employees. This can include badges, leaderboards, achievements, and rewards (certifications) for completing certain tasks or activities within a training program or course module.

Provide regular training and support:


Regular training and support are essential for accelerating user adoption and engagement with Salesforce LMS. Ensure that your learners have access to training materials, tutorials, and other resources to help them get up to speed quickly and easily. Additionally, provide ongoing support and training to help them stay engaged and up-to-date with the latest features and capabilities of the LMS.
By incorporating these strategies into your approach to Salesforce LMS, you can boost user adoption and engagement. This, in turn, will help you to get the most out of your investment in the LMS and drive better ROI for your organization! If you are looking for an efficient Salesforce LMS for your organization then explore MapleLMS. MapleLMS comes with all the above-mentioned features and more!
Summary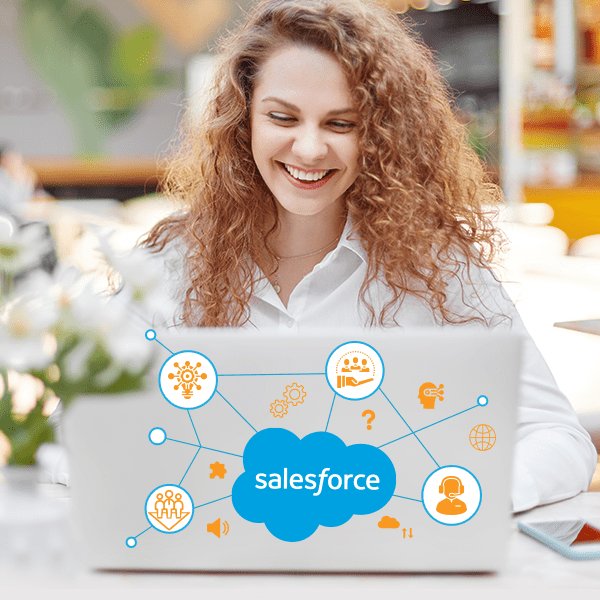 Article Name
Salesforce LMS Integration: Four Robust Methods to Improve Your Customer Training
Description
Salesforce compatible LMS for learning and development success. Read here Learning Management Systems Integrated with Salesforce how to improve your customer training experience.
Author
Publisher Name
Publisher Logo