Building lasting relationships with customers is a challenging job. Unless your customer support team is well trained to manage and retain customers, expecting tremendous business growth is a far-fetched dream. A tiny mistake can cost dearly if not fixed at the right time. Organizations nowadays look for the latest technologies that can solve their issues. A learning management system (LMS) is the perfect tool to expedite the training and skill development programs for the customer service staff. Some of the LMSs even have out-of-the-box integration with Salesforce CRM to effectively train the staff for customer management and streamline the sales pipeline. Today, we will discuss how a robust customer training LMS can empower your customer relationship and help your organization flourish.
Let's explore the amazing world of LMS and build stronger relationships with your customers.
Here we go!
Expedite Customer Onboarding at its Best

A seamless onboarding experience sets a positive image for your organization in front of the customers. An easier and friendlier onboarding process makes them stay longer with you. When you have a robust learning management system that supports customer onboarding your chances of delivering better customer satisfaction, increase customer recommendations, and repeat business are highly expected. Eventually, you can introduce your product or services to the customer using the LMS and educate them about the complete offerings and how they can transform their business.

Your learning management software can offer interactive courses on the use and maintenance of your product and services for a better understanding of your customers. Online quizzes, courses, and games are an attractive and engaging way to deliver training for a better customer experience.

Answer Customer Queries Beforehand

The LMS becomes an integral part of the customer relationship-building process throughout the customer journey. An advanced LMS equipped with gamification and eCommerce capabilities can answer all their queries with fun without getting them bored. Training and delivering help through the LMS limits the burden on your support staff as support tickets are reduced.

Minimize Product Disengagement

An LMS not only helps your customers learn about your product and its usage but also offers you insights on customer engagement and usage data metrics. A visual report might come in handy for a clearer understanding of your customers' involvement with the LMS and when they are disengaging (from any digital product). It might be a warning sign as the customer might be losing interest in your product or services and planning to leave you. Reach out to such customers and ask about their issues and what difficulties they face while using the LMS or your product/services.

Fix anything potentially harmful to your business and hamper the customer experience to get over this hurdle. Offer them additional in-person training if need be to retain them for longer and support them in getting the best out of your products for their business.

Out-of-the-box CRM Integration

A business is dependent on a customer relationship management system or a CRM as it can exceptionally boost the customer experience in the long run. Integration capabilities with CRMs like Salesforce, Sugar CRM, etc., automate customer support processes and streamline the sales pipeline. These eventually help customers receive timely updates and notifications about new product launches, online courses, training material, offers, discounts, or sale deadlines, and a lot more to keep customers engaged. Customer satisfaction and retention is achieved through an efficient CRM and LMS integration in the long run.

Customer Training LMS and Online Education Delivery

Customer training and online education are essential when your product or services get updated or new features are introduced. An LMS is the most effective way to get this done and ensure that customers are aware of the new offerings and how the changes will enhance their business processes and operations. This will eliminate the customers' frustration after the product upgrade and reduce the chance of errors.

Collect Customer Feedback using the LMS

A highly customizable LMS can encourage customers to share feedback and help you understand their difficulties. You can work on the issues and enhance customer experience. There are surveys, polls, discussion forums, chat groups, emails, texts, and other ways that customers can use to communicate and share their feedback. These feedbacks reach you right away and help you work on them right away which increases customer satisfaction as they don't need to wait long to get their queries answered or addressed. The LMS also enables customers to connect with peers and instructors, and discuss the problems to resolve them.

The customers' feedback on the LMS will help you understand which features you need to improve for better customer relationships.
If you are looking for a learning management system that can meet your customer relationship-building needs then MapleLMS would be a perfect fit. MapleLMS comes with out-of-the-box Salesforce integration, and integration capabilities with other CRMs, ERPs, HRMS, and SIS. A built-in eCommerce module helps sell courses and merchandise as it has payment gateways, catalogs, and a shopping cart with it.  Shopify integration is also possible with MapleLMS. Explore customer relationship building with MapleLMS for more information!
Summary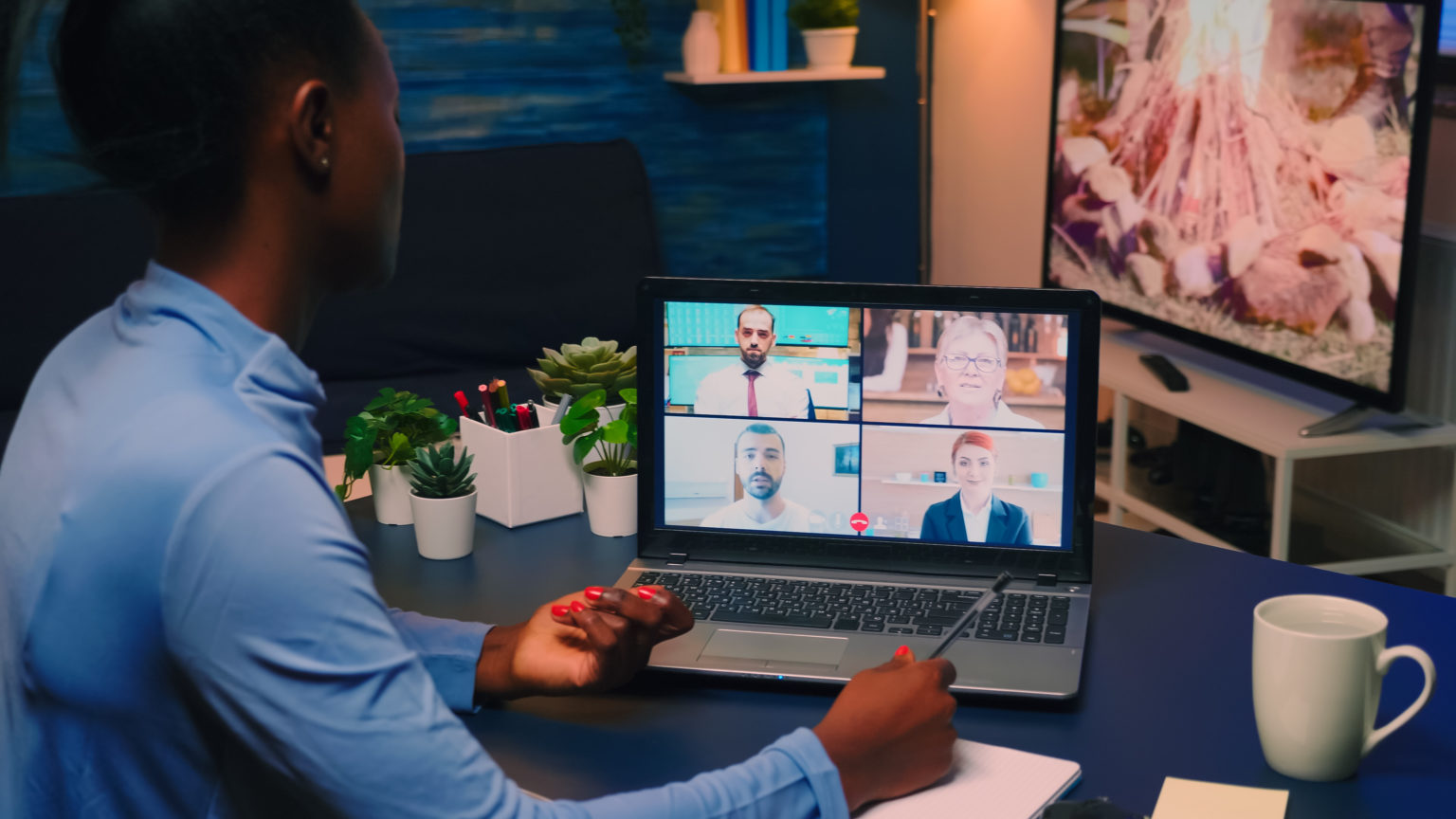 Article Name
How To Empower Your Customer Relationship With An LMS?
Description
When it comes to retaining your customers an LMS can come in handy. A learning management system offers online learning to staff and empowers them to build better customer relationships.
Author
Publisher Name
Publisher Logo