With the tremendously growing online learning trends, organizations are concerned about managing their existing content repositories efficiently. Because when they move to a new learning management system (LMS) its content authoring tools might not support the old content formats. To eliminate such roadblocks, learning management systems ensure that the content authoring tools must support content sharing standards like SCORM, AICC, or xAPI (short form of Experience API). Today, we will walk you through the significance of SCORM compliance (SCORM 2004 and SCORM 1.2) for an LMS and how a SCORM compliant LMS impacts the overall learning experience. Let's dive in to understand the eLearning standards!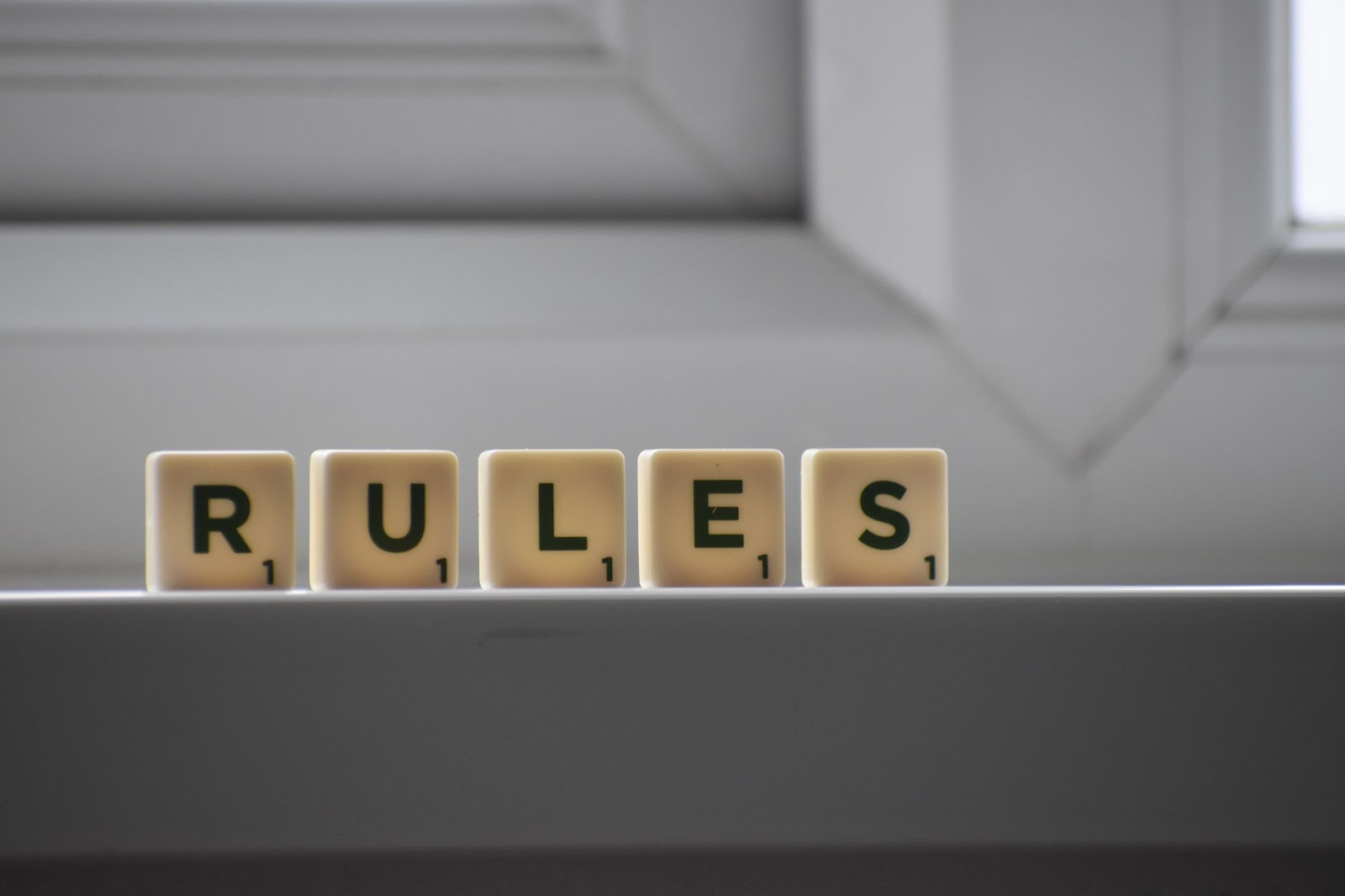 Why Does Your LMS Need SCORM?
You must be wondering, why is SCORM so hyped in the LMS industry? Well, a SCORM-enabled LMS empowers the authoring tools to create engaging and dynamic trackable content. As a result, the instructors can not only use the course content to train learners but track their learning progress too. The content becomes reusable and can also be sold to others.
SCORM compliance is important when your goals are:
Implementing an online learning management system for content management and delivery as part of continuing education
Developing a comprehensive learning object repository or library
Content development for the purpose of learner progress and performance tracking
For integrating with other LMS vendors or reselling training or learning content
What are the Advantages of SCORM?
Whether you are using the content authoring tools to create content for an LMS for Association or for corporate and enterprise organizations, SCORM compliance brings a wide range of benefits to the table. Here are a few of the most prominent ones:
Re-usability with Plug-and-Play Functionality:


SCORM compliance supports plug-and-play functionality, as a result, online learning content development efforts can be saved by reusing the already created content. Interactive content can be developed while saving time and money. Training managers can reuse proven content available with us.

Interoperability and Easy Editing:


SCORM enables interoperability within different online learning management systems. So, content developed in one LMS can be utilized in another LMS, as long as the content is created with SCORM compliance. It aligns with technological updates in the future without compromising on the existing content usability. With a variety of content authoring tools, SCORM makes it easier to edit the learning content.

Adaptability:


SCORM aligns your online learning needs to adapt with appropriate compliance requirements. The adaptability feature also allows organizations to manage content and training programs depending on the groups and job roles that the learners belong to. Content developers use sequencing rules while developing instructional content so that learners' progress can be tracked effortlessly.

Reporting and Learner Progress Tracking:


With an advanced LMS, SCORM supports reporting and auto-tracking of learners' progress. The reports gather data on course completion, test results, time spent on every training module, page views, etc. It helps in getting better insights into the learning experience and improving it eventually using analytics.

Interactive Content:


Top learning management systems need interactive content to keep learners engaged and content authoring tools with SCORM compliance let that happen. With a plethora of elements to stimulate and engage the learners, the LMS is able to deliver a fun way to learn for the learners. Quizzes, polls, surveys, forums, chats, social media, etc. are easily integrated into the SCORM content for better interactivity.
If you are looking for a SCORM compliant LMS for your association, retail business, or corporate then look no further. MapleLMS is a Salesforce integrated LMS with SCORM, AICC, and xAPI support to ease out your content authoring bottlenecks. It also comes with an e-commerce module for content reselling and merchandising. Apart from that, mobile app branding and sublicensing white-labeled LMS ensure additional revenue inflow. Plus, reporting, dashboards, and analytics are there to streamline information gathering and generate future insights. Explore MapleLMS for more information on SCORM compliance!
Summary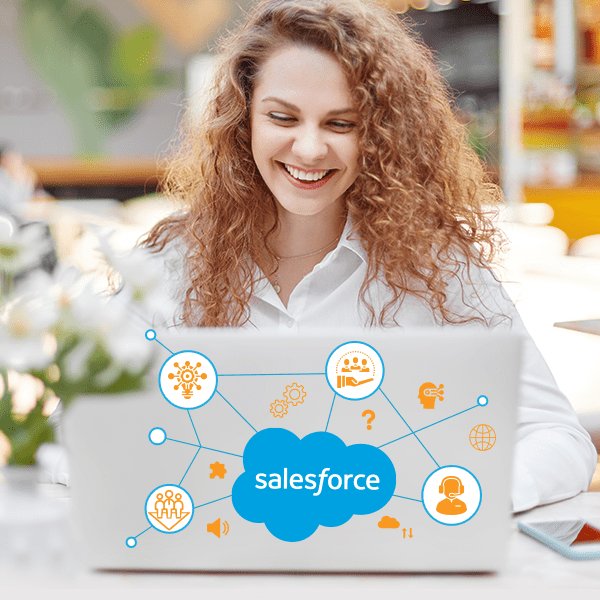 Article Name
Salesforce LMS Integration: Four Robust Methods to Improve Your Customer Training
Description
Salesforce compatible LMS for learning and development success. Read here Learning Management Systems Integrated with Salesforce how to improve your customer training experience.
Author
Publisher Name
Publisher Logo