Even though online learning is the need of the hour, there are numerous learning solutions that lack the right kind of interface for corporate or educational learners. Without the right user interface the credibility of a learning management system (LMS) can not be validated to be the best. Today, what the learner communities across industries need is a responsive LMS design. An easy-to-use platform that scales according to the device at hand without losing the content quality is on the top priority list of learners.
Moreover, the LMS should also be accessible and managed by people who are not tech-savvy. To fix this issue, nowadays LMSs are coming up with responsive designs. These responsive LMS designs ensure that no matter what the device's screen size is, a learner can effortlessly consume training and learning content. So, let's explore more about how a responsive design helps any time, anywhere, and on any device learning.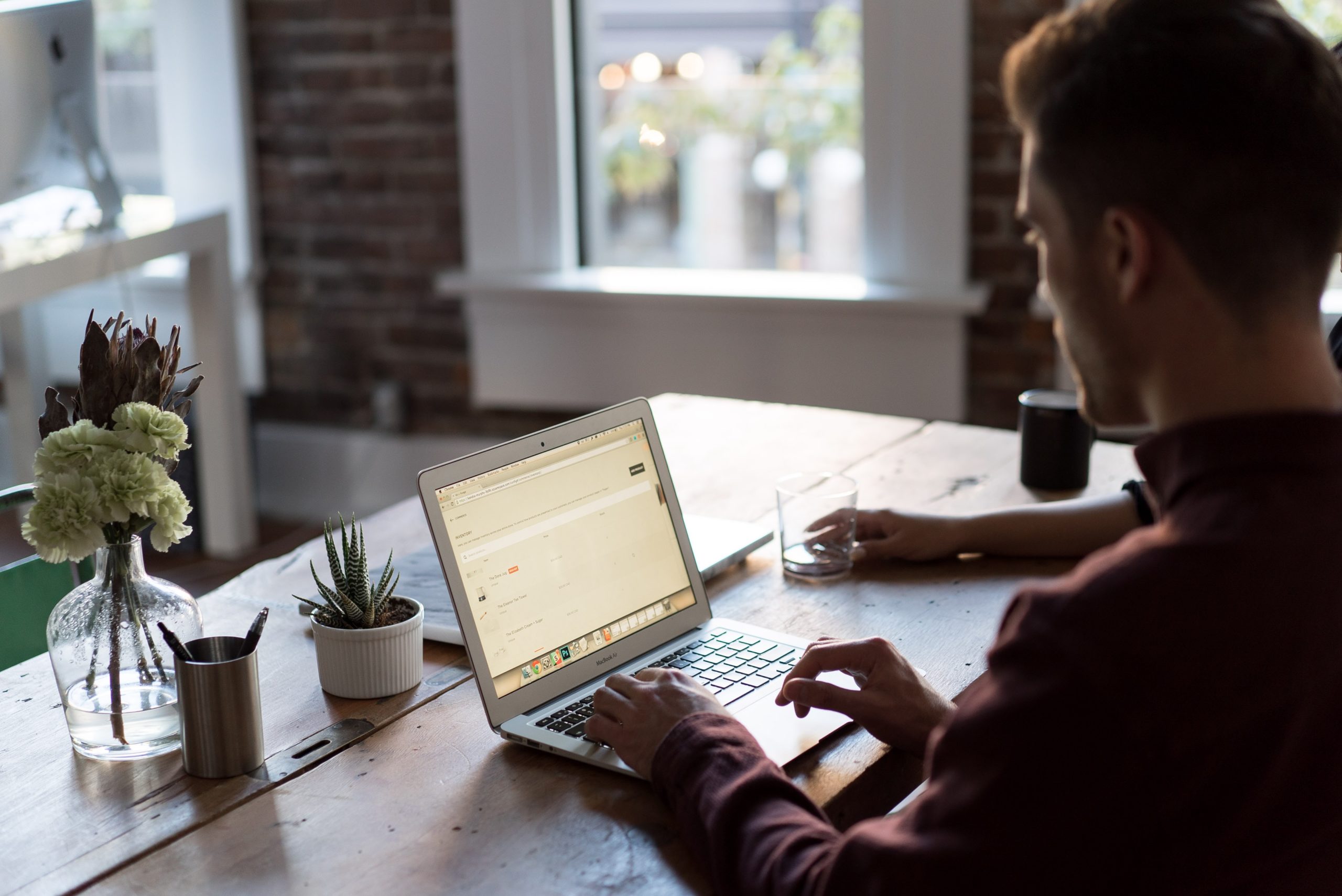 Before finalizing your LMS with respect to a responsive design, make sure to consider the following factors.
Intuitiveness:

Simplifying learner interaction using the LMS is the key to ensuring that the LMS is responsive. Learners accessing the learning environment using a mobile device or a tablet would find it challenging if the interface is only desktop or laptop friendly. Moreover, the design should be responsive to different platforms (operating systems) for a better learning experience.

Navigation Menu:


The content should be neatly organized in an easy-to-access format. Learners should not get confused with unorganized content on the LMS whether it's a corporate LMS or not. The overall learning experience can be killed if a learner finds it hard to locate a section within the LMS menu.

Scalability of Design on Different Screen Sizes:


A defined outline to see how the content will look on smaller or larger screen sizes for a mobile or huge monitor, respectively. This will give you enough information to decide the course elements and components essential for delivering the best learning experience. Enable the content to be viewed in portrait and landscape mode alike on any screen size without losing the quality and visibility.

Eliminate Less-important Elements from the Screen:


Increase user interaction by removing the unnecessary elements from the main screen. It will also quicken the page loading time.
You can efficiently plan your content using a reliable content authoring tool. Make sure that the content authoring tool supports SCORM/xAPI/AICC content standards. You can create shareable and trackable content for your responsive LMS with compliant content.
Summary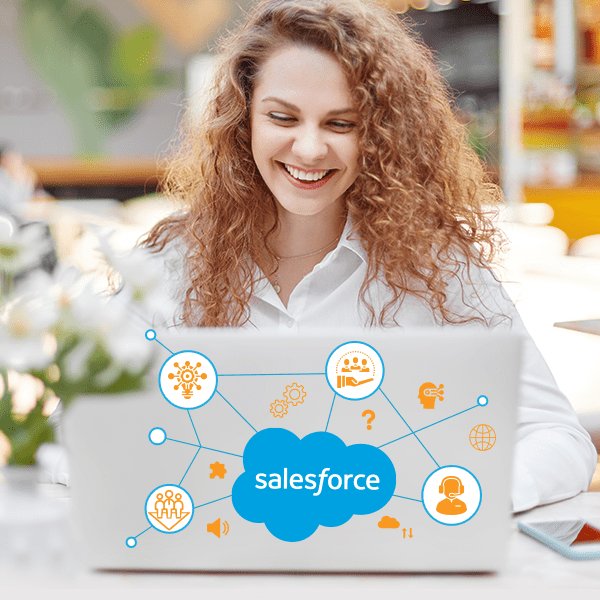 Article Name
Salesforce LMS Integration: Four Robust Methods to Improve Your Customer Training
Description
Salesforce compatible LMS for learning and development success. Read here Learning Management Systems Integrated with Salesforce how to improve your customer training experience.
Author
Publisher Name
Publisher Logo