The information technology and software industry constantly needs training as every now and then there are software updates. The IT industry has to stay abreast with rapid software technology upgrades so that the professionals get properly trained with the latest technology upgrades. A conventional training software might not suffice the frequently changing requirements that an information technology learning management software (LMS) is capable of. Today we will talk about how LMS can transform online training and assessment for the IT industry.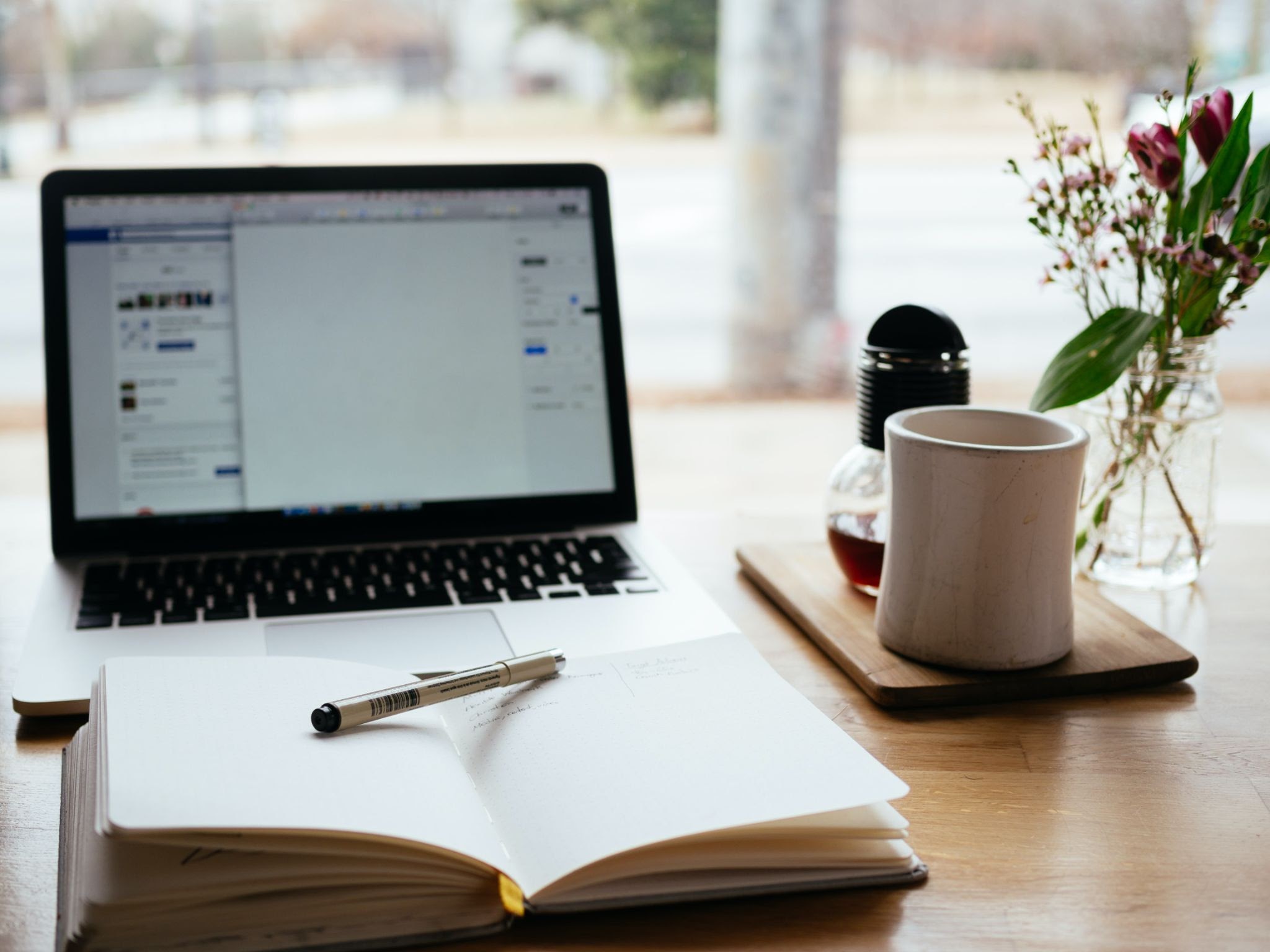 Why A Software Company Needs An LMS?
We have already discussed above that an LMS helps an organization train its employees and keep them updated with the latest compliance and technology requirements. The evolving technology industry is focusing on Bring Your Own Device (BYOD) policy, and enterprise mobility strategy while adopting digital learning to a globally distributed workforce. The Compound Annual Growth Rate (CAGR) for the LMS market is growing at a steady rate of more than 19.7%. And, technology firms are reaping the benefits of LMS as the quickly transforming technology ecosystem can be seamlessly managed with an efficient LMS.
LMS for Software companies has a crucial role to play when it comes to hiring and training workforces. With a robust learning ecosystem, IT firms can have an automated, centrally managed, AI-powered platform that saves time and money – apart from state-of-the-art training both online and on-demand.
What Are the Benefits of LMS for Information Technology & Software Companies?
As we already know learning management software or a corporate LMS for an IT and software company has to be robust enough to manage the constant changes that happen in the IT industry, such as software releases, updates, etc. Here are the most common features of an LMS that benefit IT firms' workforce training.
Personalization of Content:
When it comes to personalizing content, an LMS with artificial intelligence helps IT companies customize their content based on the roles of the workforce. Moreover, learners' interests, learning history, certifications earned, etc. can also help the content personalization.
Scalability:
A cost-effective and scalable LMS is integral for a multinational company in the IT industry. A scattered workforce across global locations and departments is tough to train unless there is a learning management system software to reduce the load. A scalable LMS can manage a small group of employees to an MNC setup without much hassle as the LMS is usually hosted over a cloud platform (SaaS-based LMS).
Flexibility:
Employees get the opportunity to learn at their own pace through the mobile app and browser-based LMS. The gamified platform of an LMS encourages them to learn in an engaging and fun-filled environment. They learn and earn rewards in the form of badges, points, credits, leaderboards, and certificates, etc. This pushes them to continue learning for better career opportunities and skill development.
Performance Tracking:
A cloud-based learning management system can work wonders for enterprises especially in the IT industry. The LMS software has an AI-enabled course and learning path suggestion mechanism, and AI-proctored assessments. Apart from that, there are SCORM compliant content authoring tools that help trackable and shareable content creation. Reports are generated out of the trackable data and analyzed for meaningful insights in the future. It helps to improve future learning experiences.
Constant Training Updates:
Content creation, addition, deletion, or updation on online learning modules within an LMS is hassle-free. Instructors and admins can easily manage learning content on the LMS without any in-depth technical knowledge. They can schedule, organize, set course parameters, get evaluations done, online and on-demand training courses effortlessly within the LMS for any IT company.
Well, we believe you are good to go with the learning management system for information technology and software companies as we have shared a lot of information here. You can explore MapleLMS if you are looking for an LMS that is competent for the fast-paced IT industry. MapleLMS has a gamified platform armed with the power of AI and has an intuitive interface manageable by non-technical people. Moreover, it delivers on-demand training without any network connectivity using the mobile app. You can sell merchandise and training course content using the built-in e-Commerce module. Branded mobile apps and white-labeled LMS can be sold for additional revenue.
Summary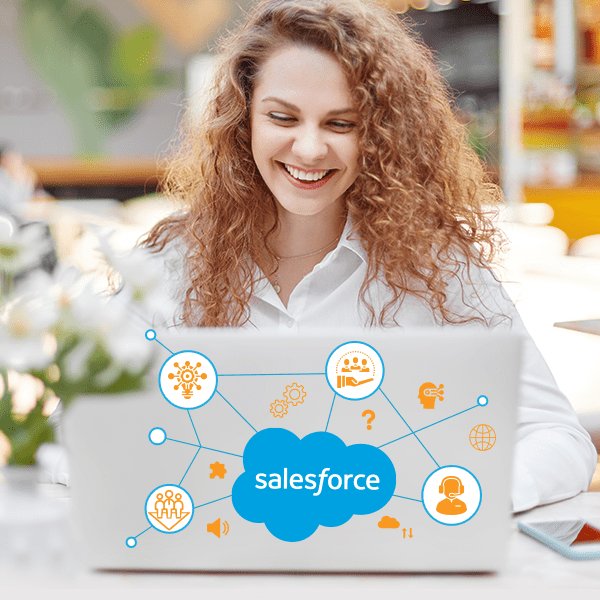 Article Name
Salesforce LMS Integration: Four Robust Methods to Improve Your Customer Training
Description
Salesforce compatible LMS for learning and development success. Read here Learning Management Systems Integrated with Salesforce how to improve your customer training experience.
Author
Publisher Name
Publisher Logo