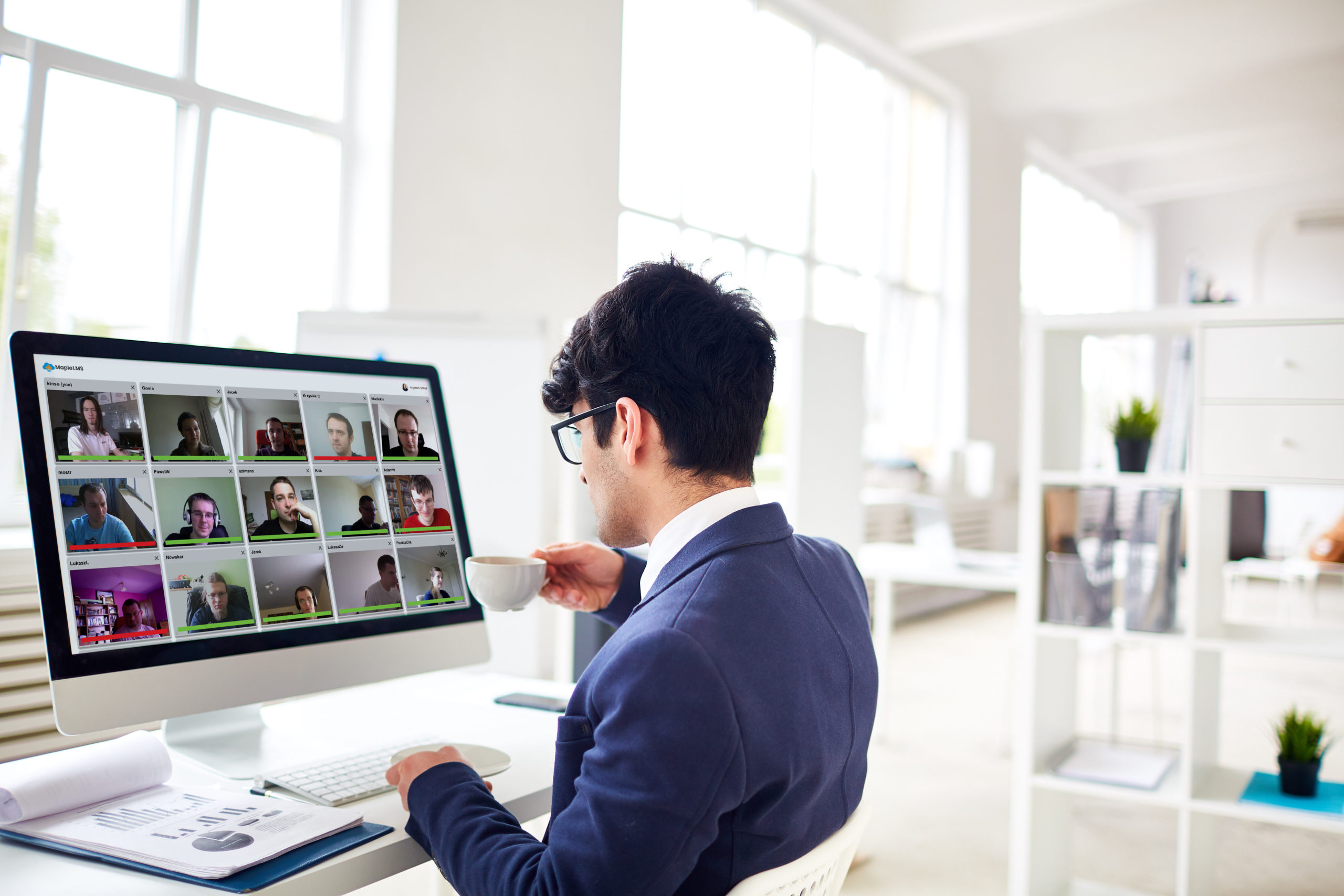 Cloud LMS

MapleLMS is a Cloud-based learning management system (LMS). This cloud-based LMS is fully customizable and flexible to align with your organization's training and learning requirements. With online and offline learning facilities MapleLMS is accessible over a web browser and mobile app to deliver network independent learning at any time, anywhere, and on any device. Out-of-the-box integration with Salesforce makes this LMS one of the most coveted learning management solutions in the market. AI-proctored examinations, gamification, and content authoring tools enable the LMS to deliver a remarkable learning experience. Also known as SaaS-based LMS – cloud LMS ensures a smooth experience for workforce skill development and career growth across industries.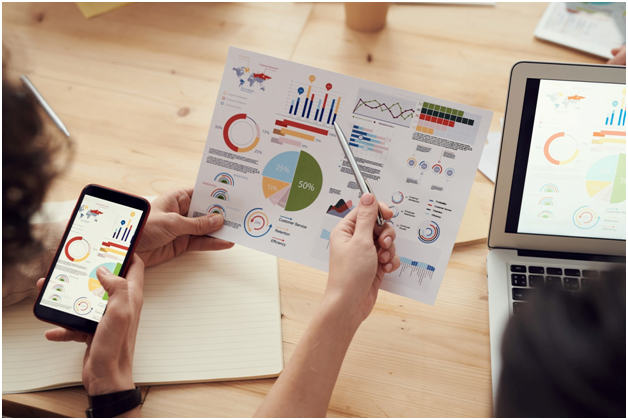 Intuitive interface and innovative design for a better learning experience
Mobile friendly learning ecosystem to deliver network free any time, anywhere learning facility
Salesforce integrated LMS delivering advanced reporting, analytics for improved actionable insights in the future
Integration capabilities with CRMs, AMSs, HRMS, ERPs, etc.
AI-enabled online exam proctoring for cheat-proof exams
Content authoring tool with AICC, SCORM, xAPI standards
Branded mobile apps and white-labeled LMS for brand promotion and LMS sub-licensing to affiliates and partners
Quick to set up and easy onboarding
Collaborative and social learning support through forums, chats, messages, chats, etc. for better instructor-learner and peer to peer communication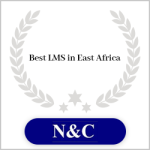 Cloud LMS Features & Benefits:
Anywhere, Any Time & on Any Device Learning
Cloud learning management facilitates online and offline learning without any restriction of time, place, or device for consuming the learning content. Learners get learning and training content as per their requirements through engaging gamified learning programs. Offline learning without network connectivity is what MapleLMS is best at. Client's can use their own branded and white-labeled mobile apps to deliver training.
Seamless Integrations with Third-Party
MapleLMS cloud learning management system integrates with several leading third-party applications including Salesforce, ERPs, AMS, SIS, AMS/EMS, HRMS, etc. Salesforce integration helps organizations to streamline their sales processes, partner, and customer training while strengthening the customer support team. Learners and instructors can access synchronized LMS content without switching their systems using Single Sign-On (SSO).
Security with User Authentication
MapleLMS uses SAML and OAuth for user authentication across the system. It ensures that only the authorized users get access to learning content. Cloud LMS is accessible through any device and hence needs utmost security for the user and learning data - user authentication plays a key role in that. Simplified login through SSO helps employees for better user experience and engagement.
Content Authoring Tools
MapleLMS cloud learning management system supports a wide range of content authoring tools and content formats. It efficiently works with top content standards, such as xAPI, SCORM, and TinCan for creating the most compliant learning content. It helps organizations share their content across platforms effortlessly and integrate it into learning programs.
AI-driven Proctored Online Assessments
Proctored online assessment is crucial for organizations to ensure that the right candidates get hired, or awarded a certificate or accreditation without any malpractices during the exam or assessment. The expanded scope of AI-proctoring enhancing pre-hiring assessment to post-training assessments, certifications through post-exam video recording, identification verification of candidates, reports & analytics, etc.
E-commerce Integration
MapleLMS cloud learning system comes with an integrated e-commerce module. It helps organizations sell their branded apps and white-labeled LMS, merchandise, coupons, etc. right from the LMS. This helps associations earn non-dues revenue beyond their conventional registration and membership fees.
Continuing Education through Gamification
Delivering an enriched online learning experience needs the right set of training and skill development, certifications, awards, badges, accreditations - without losing interest in learning. Gamification through small modules of courses keeps learners engaged, motivated, and encourages them to learn more. The learning data is managed throughout the employee/member lifecycle.
Scalable Reporting with Interactive Dashboard
Intuitive, customizable, and highly scalable reports gather the most effective learning data. Analytics turns this data mine into actionable insights for the future to improve the learning experience. Whereas the interactive dashboards with an LMS facilitate higher participation and better engagement that offers a clear picture of learning metrics.
A cloud-based learning management system is hosted over the internet that learners can access through a web portal or app login. There is no need to install any additional hardware or software on your computer to access the cloud LMS. Though mobile device users would need to install the LMS app for online and offline (network independent) learning.
A cloud-based LMS means your learning management system is not installed on your computer server but over the cloud. Such LMS is also called SaaS-based LMS as the LMS is delivered in the form of Software-as-a-Service. No software installation is required to access the LMS but a simple login credential for the same. The Single Sign-On (SSO) feature is integrated to ensure a secure and unified login to the LMS through LMS or any other integrated third-party application without switching the system.
Speaking of the benefits of cloud-based LMS flexibility to learn as you go, track your learning progress, more storage space are just the tip of the iceberg. Here is a list of benefits that a cloud-based LMS can deliver:
Better learner data security due with SAML and OAuth authentication, and SSL.
Highly scalable and customizable as per organizational needs
Gamification for a fun way to learn with badges, leaderboards, certifications, and accreditations
AI-proctored online exams to prevent cheating
Any time, anywhere, and on any device learning
Easy-to-implement, faster, and frequent updates
Better disaster recovery
Mobile-friendly offline and online learning