2021 is racing towards a virtualized world where from offices to schools, colleges, training and development, everything is accessed from home. All credit goes to the COVID-19 pandemic that still is wreaking havoc on most parts of the world. Online learning management systems have been adopted by organizations including corporates, nonprofits, associations, so that their pre-hiring, onboarding, and continued learning for skill development do not get affected in the long run. While we focus usually on the advantages of learning management system software we often miss what we should avoid. So, today we are going to discuss the 3 remote training mistakes that you must avoid in order to save your organization's time and money.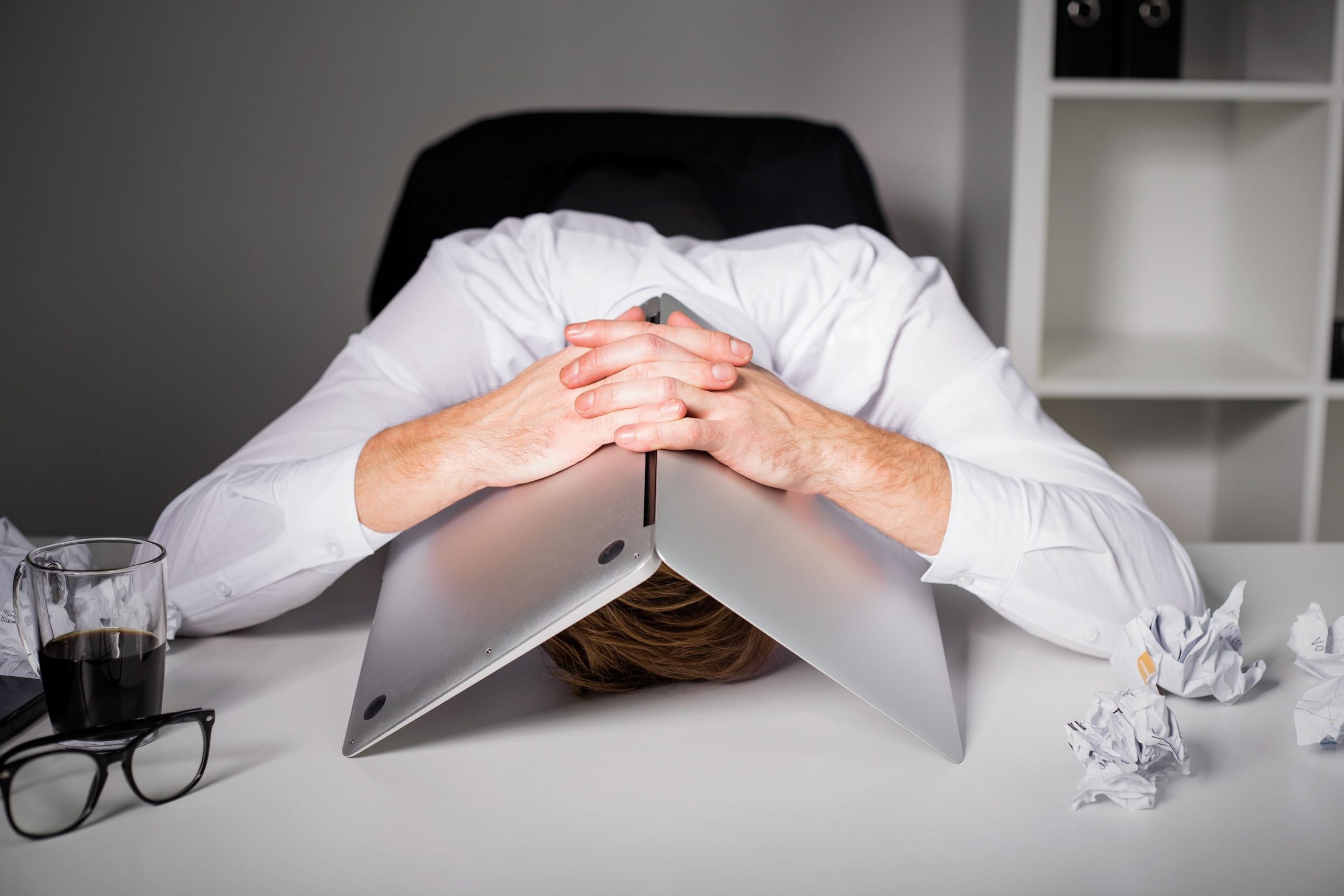 3 Mistakes That You Must Avoid in Remote Training:
It is important to implement an online learning system efficiently to reap the most benefits. Slight negligence may have severe consequences for the organizations and the learners. Let's understand the major mistakes that might ruin your LMS offerings unless taken seriously.
Here we go:
No Feedback Gathering from Learners:


Learner feedback gathering is an integral part of the remote training platform in order to ensure that learners are offered the best possible learning experience. Content authors can effectively design employee training for a better experience and ROI. Gathering learner feedback is equally important as offering feedback to learners about the learning experience.

Lack of Gamified Interactive Training:


Not every learner is good at remote learning. Most of them find it difficult to continue as it gets boring without an in-person session. To help all the learners achieve their learning goals, keep them focused on their learning journey, and promote their career growth – the LMS has to offer a gamified interactive training platform. Learners need to get engaged with the learning sessions, get the option to join a web training session, earn rewards while they learn in the form of badges, leaderboards, certificates, credits, etc. Higher the rate of engagement better the chances of enhanced learning experience on the LMS.

Offering No Feedback on Learning to Learners:


After the online learning session, the learners should be able to receive feedback on their learning performance, get assessment feedback to ensure that they have done their best or there is room to improve. Without honest feedback from the organization (instructor here) the learners might miss important skill development loopholes that need to be addressed right away. The organization should follow up with the learners to understand their difficulties and how to enhance the learning experience as well.
Now that you are familiar with the mistakes that you must avoid for your corporate LMS. The following features add more value to cloud-based learning management systems: mobile-friendly learning, robust reporting, social and collaborative learning, cost-saving platform, certification and accreditation, gamification, LMS integration, etc. Remote learning through a learning management system is flexible, accessible, engaging, and interactive. If you are looking for an efficient LMS then MapleLMS would be a great choice. MapleLMS is a Salesforce integrated learning management system with gamification, smart reporting capabilities, analytics, AI technology, etc. Stay tuned to learn more!
Summary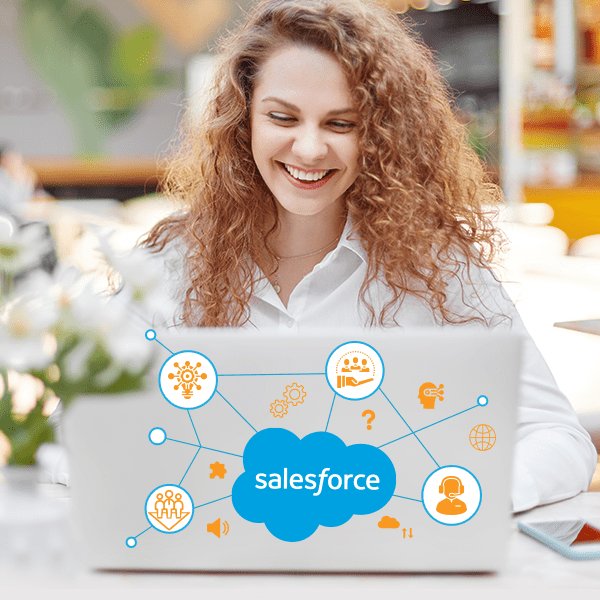 Article Name
Salesforce LMS Integration: Four Robust Methods to Improve Your Customer Training
Description
Salesforce compatible LMS for learning and development success. Read here Learning Management Systems Integrated with Salesforce how to improve your customer training experience.
Author
Publisher Name
Publisher Logo