The global LMS market is anticipating a Compound Annual Growth Rate (CAGR) of 19.7% and it will reach $38 billion approximately by 2027 according to Fortune Business Insights, 2020. According to a survey, around 50 percent of organizations look for a new learning management system (LMS) as their existing LMS technology doesn't meet their needs. Lack of effective collaborative tools, poor scalability, below-average customer service, inefficient analytics, and high maintenance costs are driving decision-makers to opt for something more reliable, cost-effective, and highly scalable for their establishments. So, let's see what you should ask before purchasing from LMS vendors.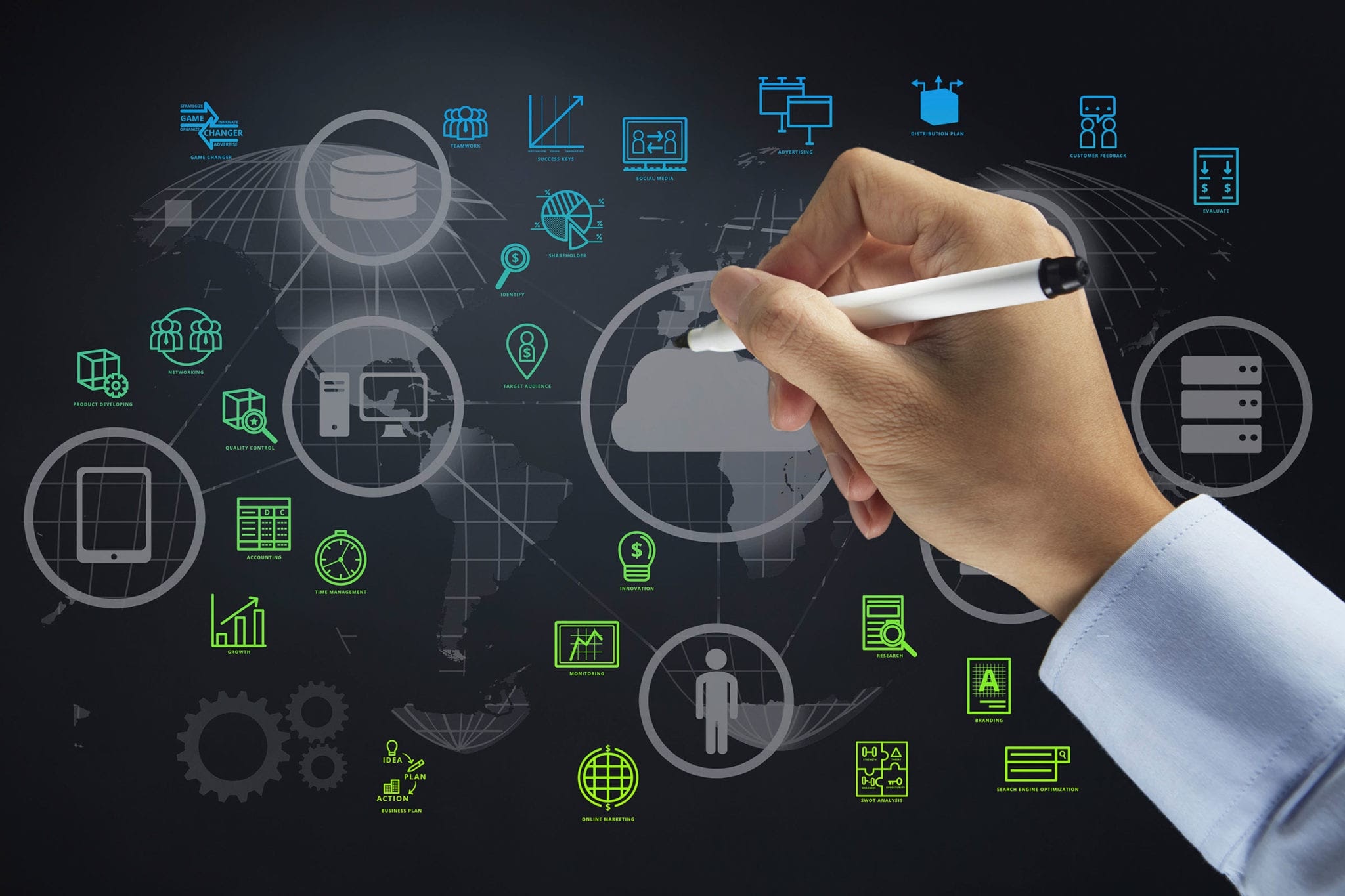 What should you expect from a competitive LMS?
A competitive LMS must be scalable to fulfill your employees' training requirements. Moreover, the corporate LMS should be a cloud-based learning management system to ensure uninterrupted accessibility. Moreover, AI, gamification, online proctoring, etc., add more value to the learning experience.
Here is a quick sneak peek at the advantages of a learning management system: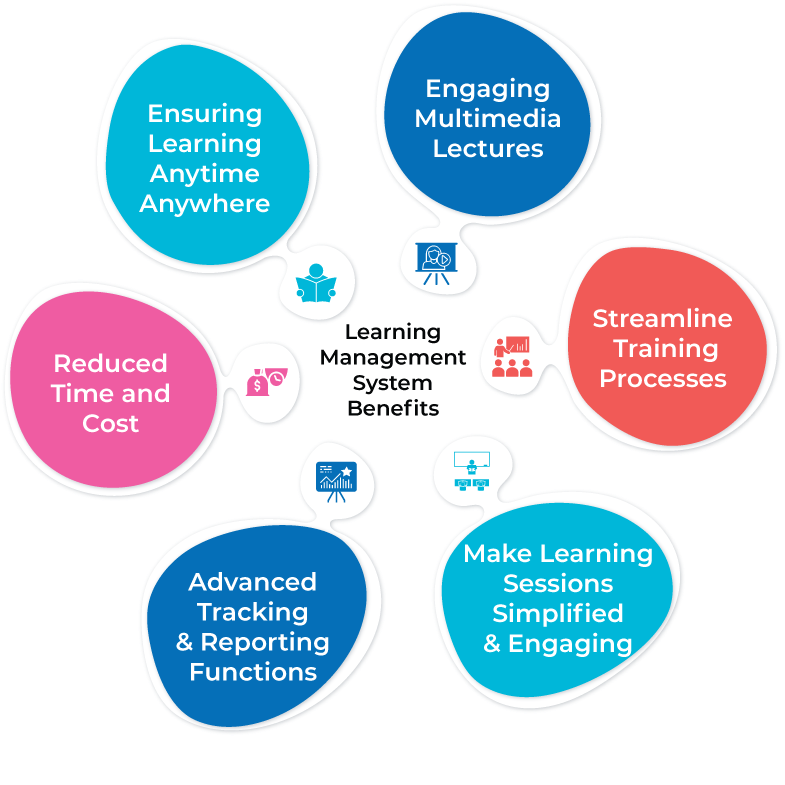 What questions stakeholders should ask the LMS vendors?
Interaction with LMS vendors is crucial to finalize the best learning management system software for your organization. Prepare your questions well ahead of your meeting with prospective LMS vendors. It helps you weigh the pros and cons of each option you have at hand. Here are a couple of questions to begin with:
Does the vendor's LMS cost a fortune?

Does it have a robust reporting system?

How does the LMS vendor offer customer support?
How much does it cost?
Approximately 60 percent of organizations spend more than expected on an LMS because they have an LMS that doesn't fit their budget. The costs go up to around USD $70,700 and yet the customers and learners are unsatisfied with the learning experience. Make sure that before making a purchase or final commitment every penny should be included in the LMS budget. Asking as many questions helps you save a considerable amount of money.
Some LMS vendors charge a hefty amount even if you train 200 employees or 20, which is a little weird. So, opting for an LMS that charges per learner basis must be a feasible option. Moreover, an LMS that can scale up and down as you require must control the expenses and cloud-based LMSs come way cheaper than on-premise systems.
How does the reporting feature work?
Make sure that the vendor has a robust reporting system. Advanced dashboards allow displaying the report data efficiently and help in better decision making. Unless you have accurate reports showing the learning data determining the effectiveness of the learning program is not possible. Stakeholders, especially the ones in decision-making positions need to access these reports to understand what's going around with online training.
Moreover, managers, instructors, and administrators should be able to access these LMS reports round the clock without any hassle. The facility of customizing reports is an added advantage for business owners. With out-of-the-box Salesforce integration, learners can access the LMS using Single Sign-On (SSO) without swapping systems. The LMS can send reports and notifications through Salesforce to recipients by scheduling them. These automated scheduled reports are useful for managers and key decision-makers. So, include these aspects while asking questions to your proposed LMS vendor.
What kind of customer support does the LMS vendor offer?
Every vendor is not capable of offering high-level LMS support to the clients. If you need personalized solutions and close hand-holding from the LMS provider during implementation and post-implementation LMS training and management. You must explain these during the meeting to allow the vendor to understand your LMS needs. Go through each vendor's way of handling customers and supporting them before making the final call.
Now that you have a brief understanding of how to frame your questions to ask your LMS vendor. You are pretty close to the goal of hiring the right vendor for your organization. If there is still any confusion, you can approach MapleLMS. They will be of great help with cost-effective prices, customizable and automated reports, analytics for future insights, social and collaborative learning, dedicated account manager for client support, AI-enabled learning paths and courses, auto-generated certificates, interactive and gamified learning platform, online assessment using AI-proctoring, and the list goes on. You should explore MapleLMS at least once before you make the final call!
Summary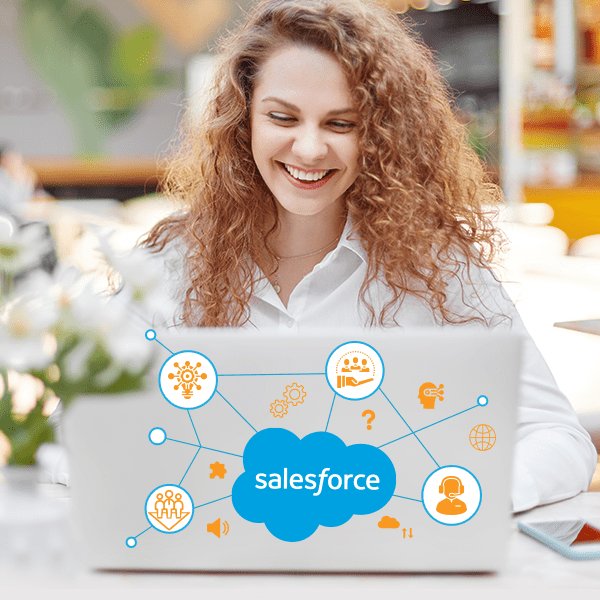 Article Name
Salesforce LMS Integration: Four Robust Methods to Improve Your Customer Training
Description
Salesforce compatible LMS for learning and development success. Read here Learning Management Systems Integrated with Salesforce how to improve your customer training experience.
Author
Publisher Name
Publisher Logo