The world is switching over to remote training methods, and learning management software applications or LMSs have taken the front row. But, most of us don't have an idea about how exactly an LMS performs to help train workforces so that they can learn and grow professionally. How the learning management system tracks progress, suggests courses and certificates is really intriguing. Today, we are going to discuss learning paths (a key component for any LMS) and their role in enhancing online and on-demand learning for SMBs and corporates alike. So, let's begin!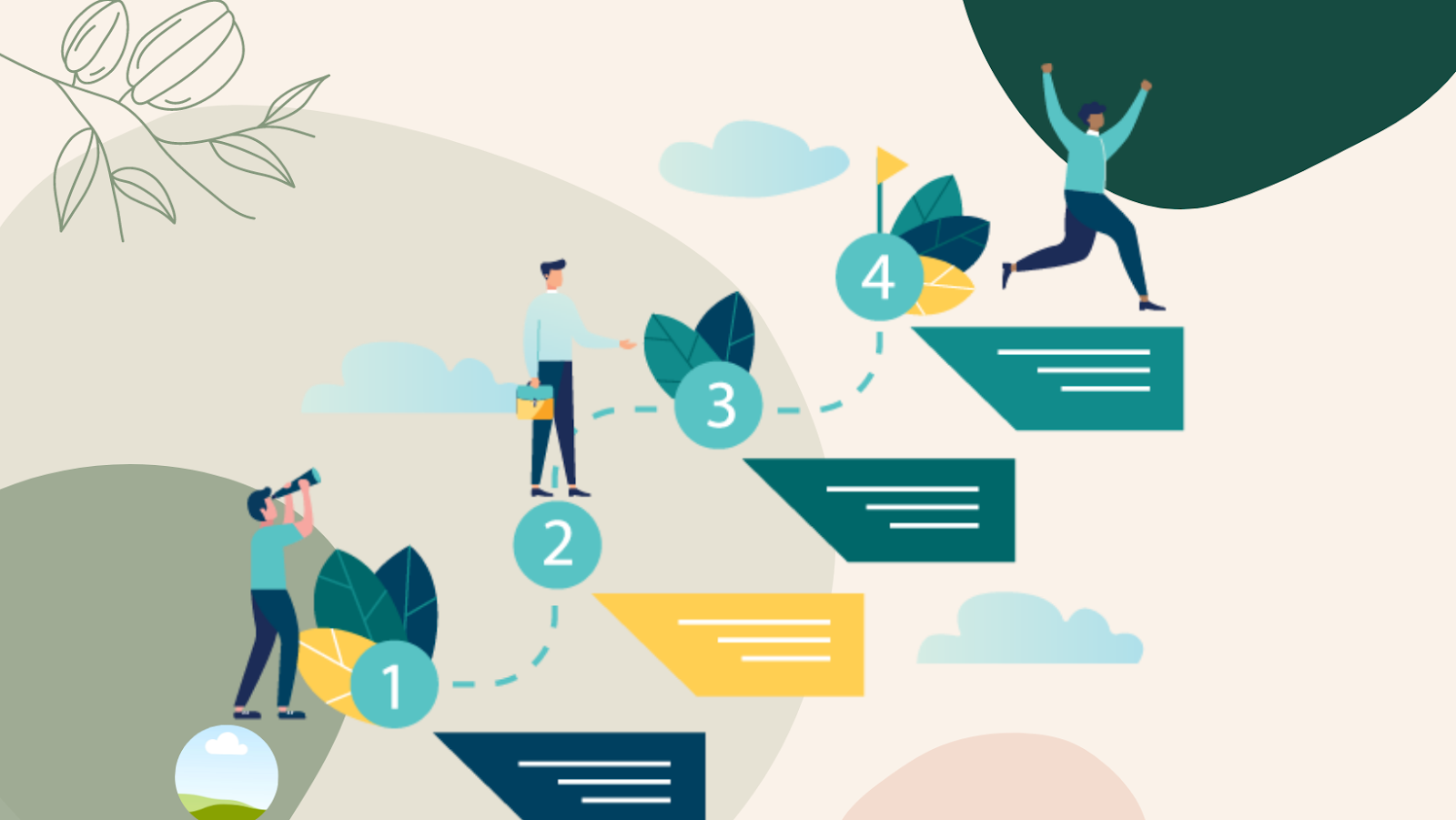 What is a Learning Path?
A learning path is an automated functionality of an LMS that allows administrators and instructors to structure, plan, and design learning activities for the learners. As part of the learning and development (L&D) team, instructors and admins define a job role, segregate it into certain intervals, from onboarding to exit throughout the employee lifecycle. This carefully designed collection of courses meant to achieve a certain career goal is known as a learning path. The learning path ensures that every stage of the employee journey is covered with the relevant training and skills to enrich the employee's profile and promote professional growth. For example, a business analyst might have a different learning path than a software engineer or a network administrator.
How Personalized Online Learning Paths are Created?
Personalized online learning paths are created to meet learner-specific learning objectives, goals, and learning preferences. The online learning activities and exercises can be chosen by the learners. Reports generated out of such data allow the online learning providers, instructors, and admins to analyze and derive meaningful insights for improving future learning experiences. This offers insights into the particular learning preferences of learners.
How Learning Paths in an LMS Work?
With a learning management system, you can create different learning paths to deliver learning programs to the target audience.
Using the content authoring tool, courses can be created and grouped to form learning paths on a specific program or topic within an LMS.
Learning paths are designed with pre-requisite courses arranged sequentially for moving a level up in a course. Learners stay on track by meeting the required mandates to move ahead.
Location, role (title), or department-based learning path auto-enrollment through the LMS helps learners available in that learning path and helps them progress with the right skills.
Certificates can be autogenerated and shared with the learners upon completing the learning path.
Reports can be autogenerated to gauge learning path performance and learner progress. Auto-scheduled reports help in tracking progress within the learning path and can be directly delivered to your inbox.
Well, learning paths are a crucial part of a corporate LMS. A competitive LMS has AI technology to generate AI-suggested learning paths and courses for learners. This suggestion depends on the learners' role, interest, history, location, etc. Moreover, an LMS ensures that learners can have the best learning experience with gamification by earning rewards (badges, points, leaderboards, certificates, etc.), using an interactive interface with social and collaborative learning tools, a scalable and flexible learning ecosystem, and cost-effective automated learning management, reporting, and analytics to name a few. If you are looking for such an LMS then don't forget to checkout MapleLMS for once!
Summary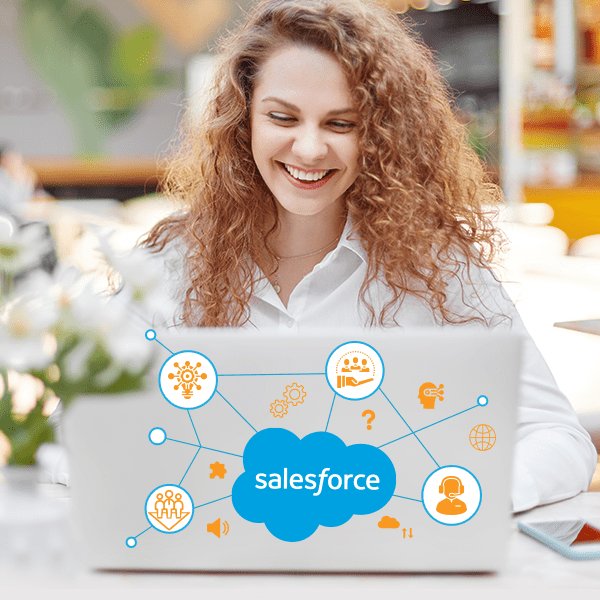 Article Name
Salesforce LMS Integration: Four Robust Methods to Improve Your Customer Training
Description
Salesforce compatible LMS for learning and development success. Read here Learning Management Systems Integrated with Salesforce how to improve your customer training experience.
Author
Publisher Name
Publisher Logo