Learning management systems (LMSs) are the most reliable online platforms for online and offline learning. They help in knowledge sharing, employee training and assessment, and skill development. Thanks to the ongoing COVID-19 pandemic organizations are increasingly switching to online learning platforms like the LMS but the greatest barrier here is, not all of the LMSs are responsive. This means they don't support mobile learning efficiently whereas the world is rapidly switching to a mobile-first LMS setup. Today, we will explore what it is that makes a learning management system software mobile-friendly. Let's dive in!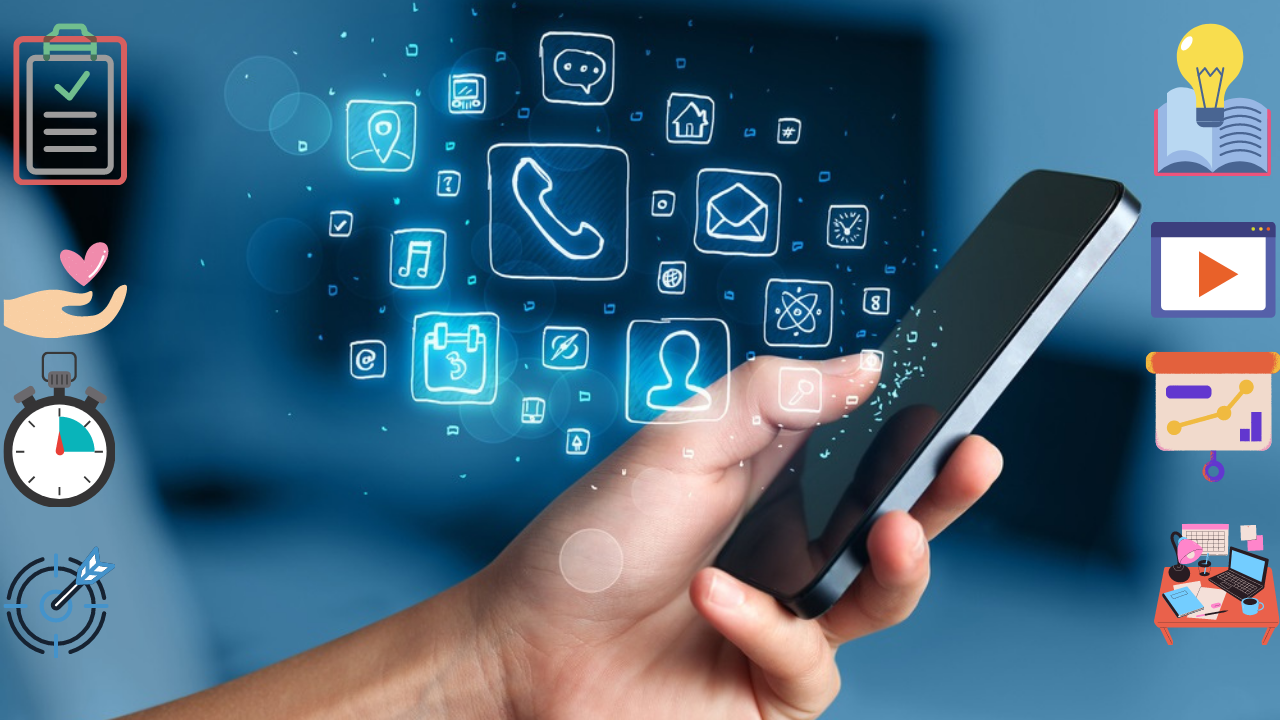 What Can a Mobile-first LMS Do for You?
Online and On-demand Learning:
A mobile-friendly LMS helps the employees get online and on-demand (network independent) learning at their convenience. The learners can access the LMS app even when there is no network connectivity. It is perfect for sales and marketing representatives who are always on the go. They need quick updates and constant training to stay abreast with the latest information.
Improved Learning Path Sugggestion with AI:
A mobile-first LMS is powered by AI to offer learning paths and course suggestions. Learners get reminders and notifications on their mobile devices for course/exams deadlines, updates, commencement dates, etc. Fee payment deadlines are also notified automatically by email. AI also helps learners have personalized courses and learning paths for developing their skills and grow in their careers.
Close Skill Gaps:
Mobile-first LMSs make corporate training and learning more relevant and engaging for the learners. This leads to better skill alignment between the employees and their experienced counterparts. Younger team members become more competent to seamlessly perform their tasks.
Latest Content for Field Representatives:
A mobile-first experience is crucial for training field representatives as it delivers them updated learning content right away. They can enroll and access training courses on the go to boost their skills. Even managers get the option to assign training courses to the respective teams, track their progress, course completion rate, etc. remotely. SCORM/ xAPI/AICC-compliant authoring tools offer trackable and shareable content creation for the LMSs. It helps course progress tracking and content performance tracking for better reporting and analytics. Managers get to know the weaknesses and strengths of their team members.
A Whole-some Learning Experience with Intuitive Designs:
As we know, an LMS delivers on-the-go learning it offers an all-around learning experience for learners. It runs efficiently just like the desktop version because a cloud or SaaS-based LMS can be scaled up and down as required. A simple, intuitive, visually appealing, light, and gamified platform – enables a better user experience for learners even when there is poor bandwidth.
Better Knowledge Retention and Completion Rates:
Bit-sized course modules in an LMS make courses easy to understand and complete. Learners complete the courses faster and retain the knowledge with a better completion rate.
Effective Use of Resources and Time:
A mobile-friendly learning management system saves time and resources in training employees. Mobile-based LMS allows learners to access it from their mobile devices and doesn't need technical expertise to manage. Saves time and money spent in developing custom software or mobile app from scratch to train employees – as the LMS is responsive to work on a PC and mobile device too. With an on-the-go learning tool like an LMS, your team gets skilled whenever required.
Hope you are clear about what to look for in a mobile-first LMS for your organization. In case you want to know more about a mobile-friendly LMS then explore MapleLMS. It offers a gamified platform for interactive learning, and social and collaborative learning to improve learning engagement and share expertise. Learners use gamification to earn badges, certificates, leaderboards while learning and developing their skills. Stay tuned to learn more about MapleLMS!



Summary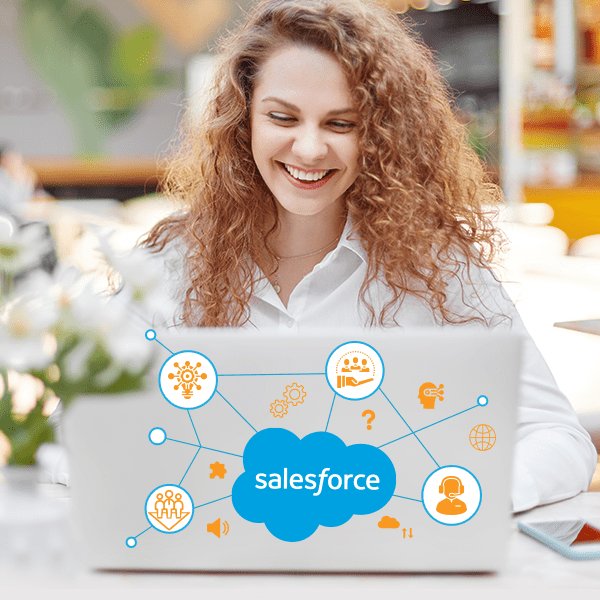 Article Name
Salesforce LMS Integration: Four Robust Methods to Improve Your Customer Training
Description
Salesforce compatible LMS for learning and development success. Read here Learning Management Systems Integrated with Salesforce how to improve your customer training experience.
Author
Publisher Name
Publisher Logo