The current pandemic situation has forced the world to move verticals and function remotely. This pushed organizations and associations to work and train their workforces online ensuring that their continuing learning doesn't get affected by the shift. Like they say "The show must go on", we believe learning must continue with the top learning management systems (LMS). 2020 was all about adjusting to the new normal but we are well-equipped to offer a better learning experience to employees, partners, customers, and vendors in 2021 with the latest trends in online learning. So, what are you waiting for? Let's delve deeper and explore!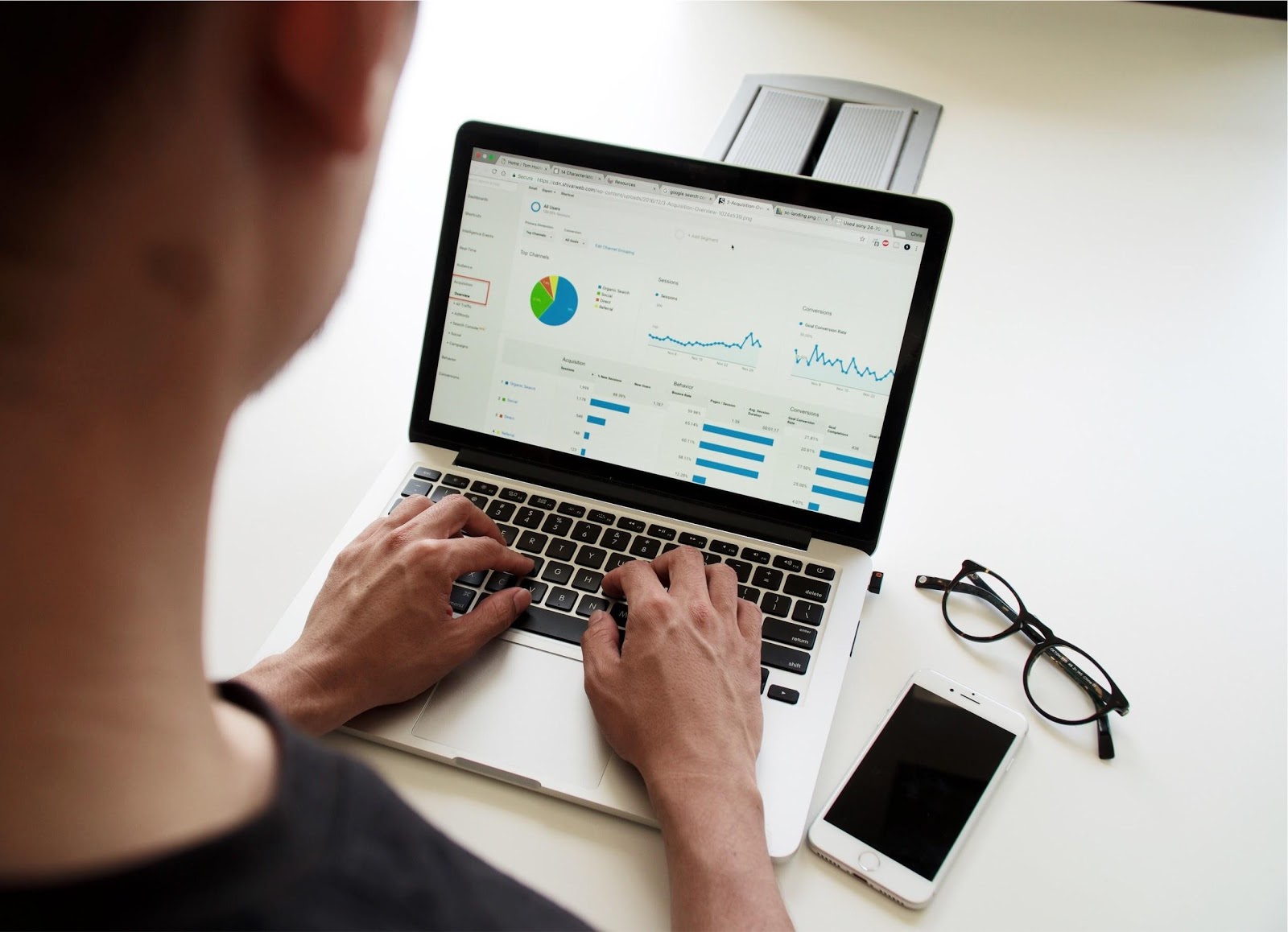 Top LMS Trends in 2021:
Online and Offline Learning in a Mobile-First Ecosystem:
Modern learning management systems are focusing more on delivering mobile-ready and responsive platforms to ensure uninterrupted learning for learners across the globe. Few LMSs even support offline learning without internet connectivity to impart continued learning. Organizations and employees alike can benefit from the mobile LMS by:
Upskilling and personalized training
Quick employee assessment, onboarding, and induction

Information sharing on policies and compliance

Help customers with product and service onboarding

 
Content Authoring Tools with Content Standard Support:
Safety protocols, compliance training, and work processes evolved alongside online learning. This called for a strict content authoring standard to be incorporated into popular content authoring practices. Leading LMSs support content authoring tools and editors which are compatible with SCORM, AICC, and xAPI standards for flawless and rich content creation across industries.
Content for learners with special needs can be created
Gamified Online Learning:
The major difference between in-person learning and offline/online learning is the lack of emotion or interaction. Learners enjoy learning in person as they get to interact with peers and instructors live. Well, 2021 trends have improvised it with gamification for better learner engagement and happier learning experience. Learners can access training courses and learn with fun in a gamified environment. They are able to:

Track their progress
Earn badges on course completion

Access Leaderboards

Get auto-generated certifications and accreditations

Spend more time learning with fun



Artificial Intelligence (AI) for Personalized Learning and Assessment:
AI is rapidly becoming a norm in corporate learning – including online and offline learning platforms. 2021 is bringing in more innovations to the existing benefits of artificial intelligence. AI-powered course progress tracking, and upcoming course recommendations based on job role, completed courses, learning interest, course history, etc. AI-integrated LMS also helps in cheat-proof online exams and learner report gathering for improved analytics. Here are the popular AI-based LMS offerings:

AI-based course and content generation
Learner segmentation based on courses, industries, and learning preferences

Better learner engagement

Automated tasks eliminating manual work pressure from admins/instructors to save time

AI-based chatbots to interact with learners and answer queries instantly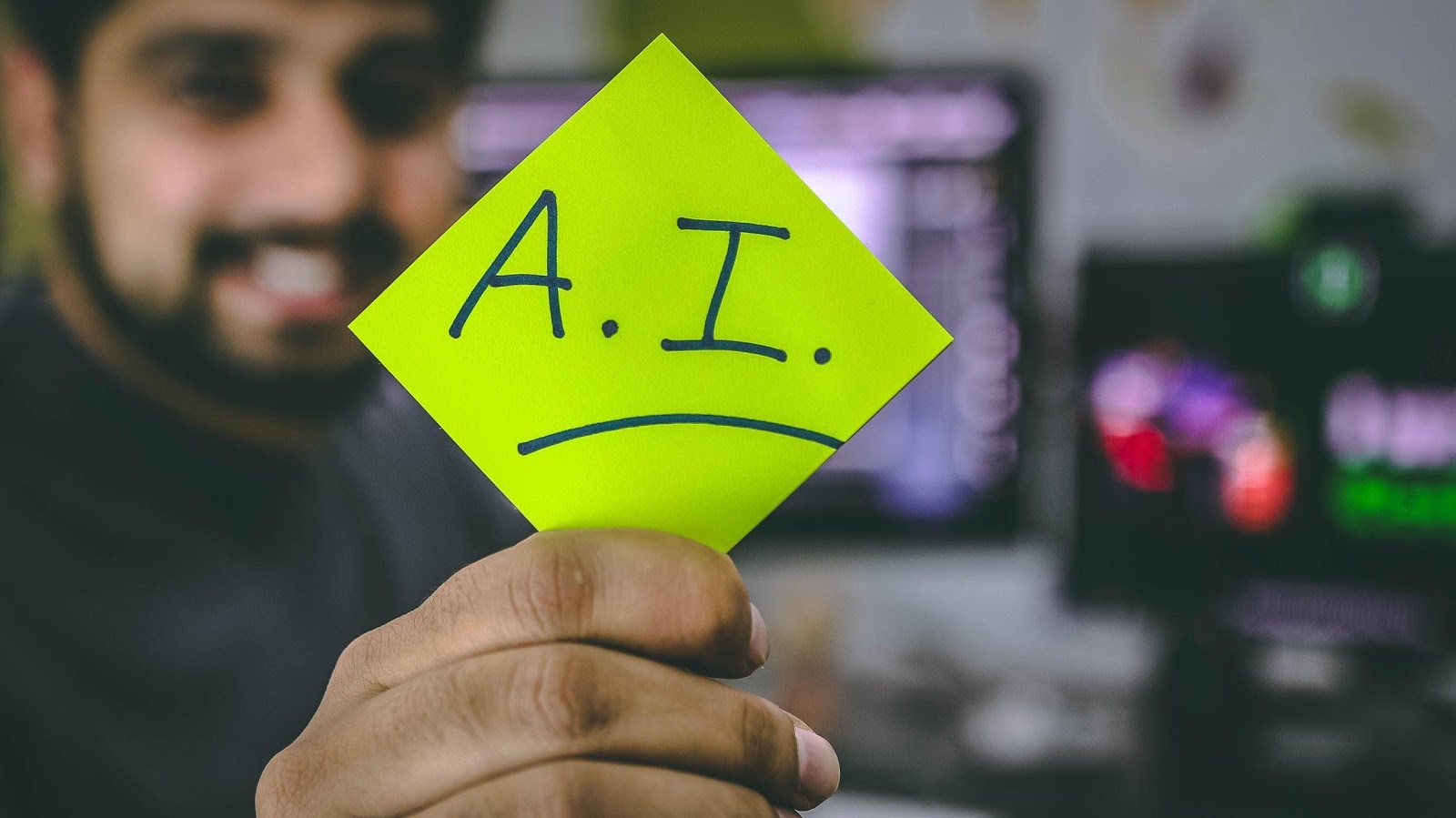 Train the Trainer:
Most instructors are slowly adapting to the online mode of training – be it live classes or recorded sessions through an LMS. Training the instructors and trainers to efficiently work around learning management systems to ensure better performance and smoother learning delivery.  Out-of-the-box integrations with Salesforce and association management software (AMS) help LMS offer a unified ecosystem for organizations and associations respectively. 
Check out how:
AMS (Fonteva) or Salesforce integrated LMS ensures Single Sign-On (SSO) for trouble-free login, training, and course access

An integrated LMS benefits the instructors with a simple interface that a non-technical user can manage effortlessly

Course progress and attendance tracking, reporting, and preparing content/assessments/tests/quizzes become easier (using content authoring tools)




Advanced dashboards offer a clear view of learner data and analytics for actionable insights



AR, VR, and Mixed Reality Training:
The 2021 LMS industry trends are increasingly moving towards augmented reality, virtual reality, and mixed reality. Computer-generated real-world-like learning is delivered with these technologies for a more immersive learning experience. This dilutes the barrier between in-person and online learning to a great extent.
Faster learning with better communication

Enhanced interactive learning for a better experience
Big Data Analytics is the New Norm:
For the past couple of years, Big data analytics is being featured in the list of the top trends for LMS. But 2021 gave it a prominent place for leading learning management solutions across the globe. It helps organizations to understand the individual learning goals of their workforce including all the stakeholders as LMS is going strong with Big data analytics. With huge volumes of learner data gathered by an integrated LMS-CRM/AMS setup, creating suitable training programs and formats shouldn't be a problem. How do LMS trends 2021 with Big data analytics help learning management? Let's explore:
Content creation made easy with the right insight to learner data using Big data analytics

Personalized content delivery with a clear understanding of learning needs

Better marketable content with the right analytics input



Well, this was the list of our top LMS trends for 2021. Stay tuned to MapleLMS to learn more about the latest developments in the LMS industry.
Summary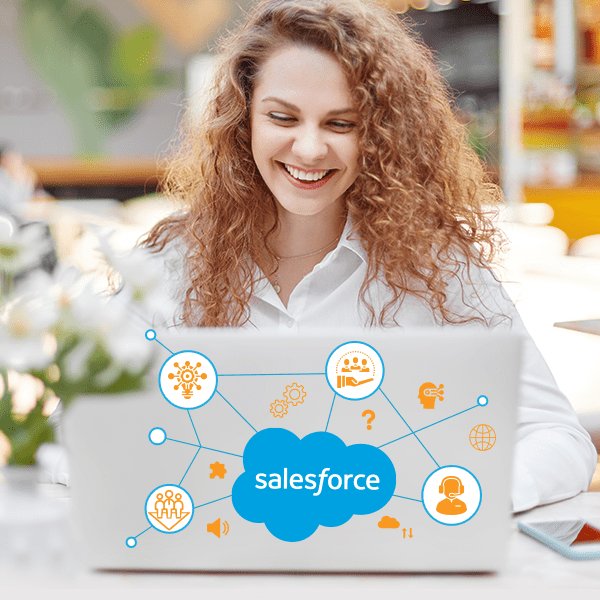 Article Name
Salesforce LMS Integration: Four Robust Methods to Improve Your Customer Training
Description
Salesforce compatible LMS for learning and development success. Read here Learning Management Systems Integrated with Salesforce how to improve your customer training experience.
Author
Publisher Name
Publisher Logo