Corporate training is the backbone of any organization whether it is a new or an established one. Without adequate training models, stakeholders learning objectives and career growth to achieve organizational goals become difficult. Only the right learning management system (LMS) is capable of offering appropriate training for corporates across industry verticals. Be it a manufacturing company, a service-based company, or a retail chain, a competent learning management system will leave no stone unturned to boost corporate training and help skill development and career growth for the workforce. So, let's explore the top LMS features to accomplish your organization's training objectives.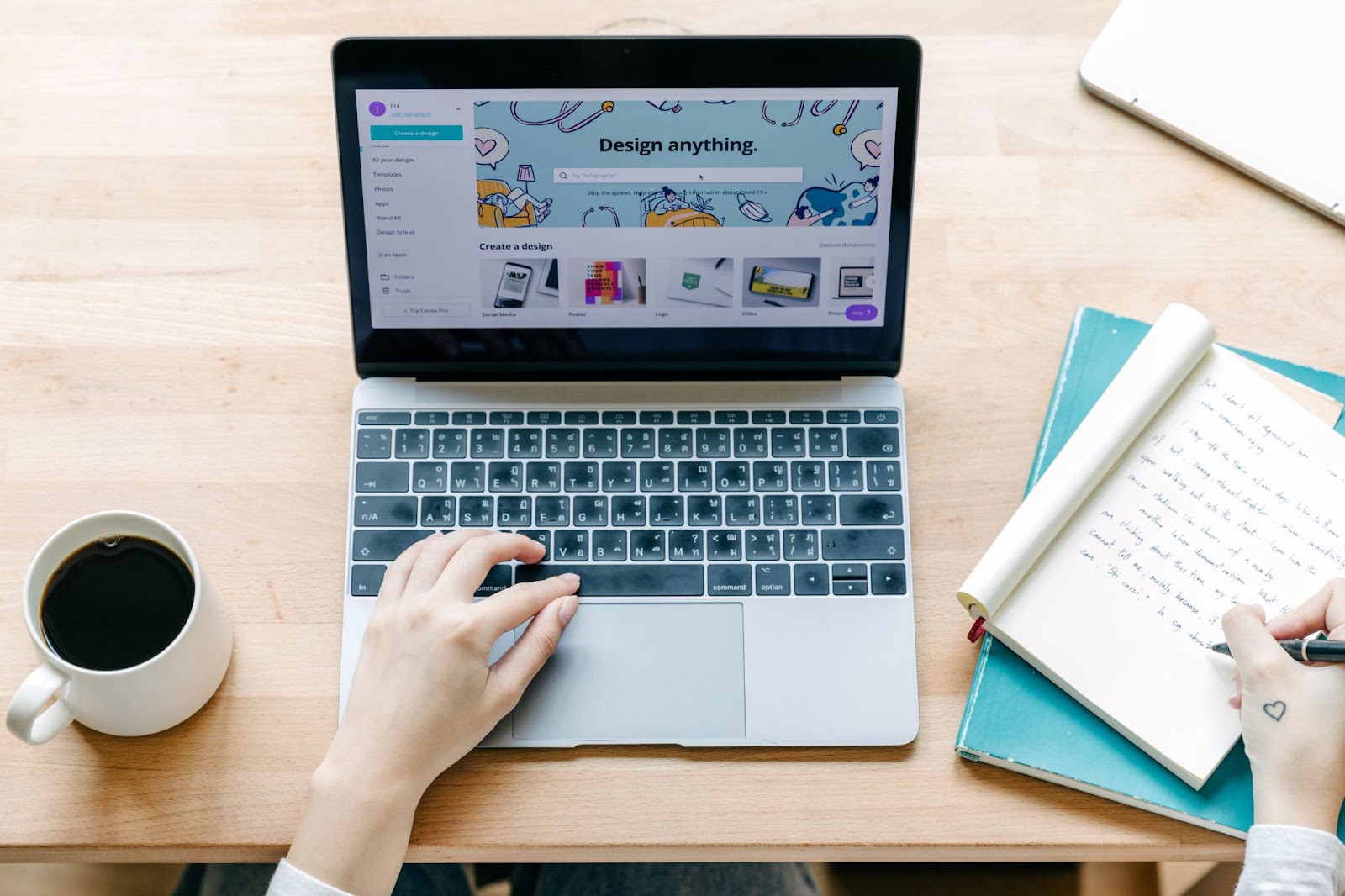 Top 5 LMS Features to Boost Corporate Training:
Here is the list of features, depending on them we will determine the efficiency of a corporate training LMS. Brace yourself to delve deeper!.
1. LMS administration:
A Salesforce integrated LMS brings a lot to the plate. First of all, it enables Single Sign-On (SSO) to access the LMS from all the connected (integrated) systems without switching from the current system. The employee records entered in Salesforce get auto-synched with the LMS and employees are auto-enrolled for orientation and onboarding training. And, the content authoring tool with SCORM, AICC, and xAPI support ensures a full-fledged content management system that is interoperable between multiple platforms. CRM and third-party integrations ease the administration by scheduling and automating notifications, emails, and alerts for the upcoming courses, deadlines, etc.
2.Reporting and Analytics:
An LMS offers robust reporting on the learning and exam data, which can be utilized for analytics. Analytics offers actionable insights and helps determine the efficiency of the online learning program and what needs to be improved for a smooth learning experience. Automated reports simplify the management of LMS while tracking feedback, assessment, learning progress, etc. These reports can be scheduled to be delivered to managers and decision-makers automatically at regular intervals.
3.Authoring Tools:
Content authoring tools ensure that LMS compatible content is created in alignment with AICC, SCORM, or xAPI standards so that the content is shareable across platforms. Simulation and gamification technologies assist in interactive and fun-filled content creation to facilitate learning with fun. It enables learners to earn badges, credits, certificates, leaderboards, and accreditations. Multiple content formats including audiovisuals, texts, PDFs, presentations, etc. are supported by the LMS content authoring tools. Compliance with content authoring standards allows grading functionality and collaborative social learning for better communication between peers and instructors.
4.Customizability of LMS:
A competent LMS is capable of delivering customizable reports and user interfaces with custom branding. Branding can also be done for mobile apps for brand recognition. Desired functionalities with the LMS can also be customized within the LMS. Organizations can customize certificates for their employees. The LMS can also be sublicensed to partners and affiliates by white-labeling it.
5.Integration Capability:
Your corporate top learning management system needs to be integrated with numerous third-party applications like CRM, ERP, HRMS, AMS, etc. It should accommodate social, adaptive, and mobile-friendly learning. E-commerce module integration helps to generate additional revenue through course selling and merchandise.
If you want to explore more about corporate LMS then MapleLMS is a good option. It comes with a built-in e-commerce module and out-of-the-box Salesforce integration. AI-enabled online proctoring and learning path suggestions, which are also great for corporates. Explore MapleLMS for more!
Summary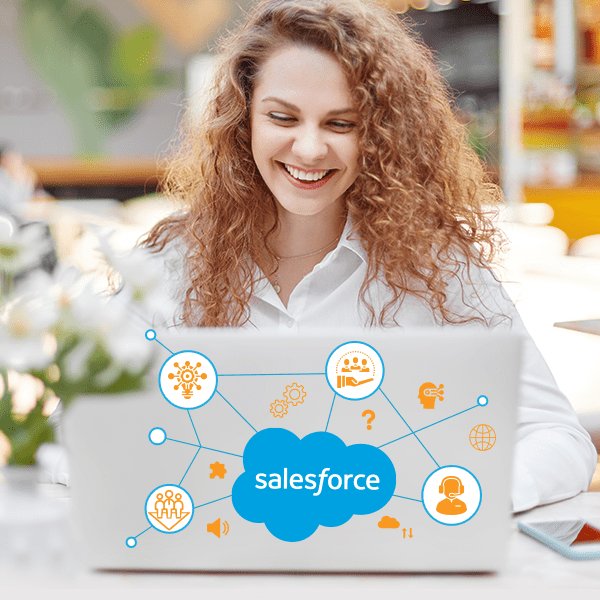 Article Name
Salesforce LMS Integration: Four Robust Methods to Improve Your Customer Training
Description
Salesforce compatible LMS for learning and development success. Read here Learning Management Systems Integrated with Salesforce how to improve your customer training experience.
Author
Publisher Name
Publisher Logo