Associations are always striving to offer the best user experience to their learners – irrespective of the segment they belong to. Though learning management systems (LMSs) for associations are contributing to enhancing the outcomes for learners. Many associations are unaware of the plethora of goodies that a SaaS-based or CRM (Salesforce) integrated LMS might offer them. It is important to follow LMS best practices to extend these benefits to all learners. If you are unsure of how to make the decision, we are here to walk you through it! Let's dive in.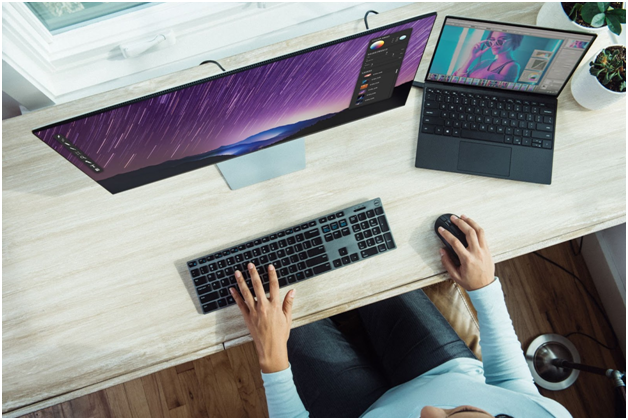 5 Association LMS Best Practices:
1. Defining Objectives with Your LMS:
It is crucial to determine your LMS objectives with a proper understanding of what are your goals and how the end results will look. You must be able to measure your success using clear metrics, i.e. prioritizing your goals from "absolutely essential" to "ideal to have features". Pick the essential features first then move to the good to have features. Refine your choices while setting up the new LMS rather than migrating everything without a second thought to the new system.
2. Develop A Proper Training Strategy:
Your association's stakeholders must be trained to manage the new LMS for eliminating any kind of post-implementation operational restrictions. Instructors, admins, employees, and management – everyone should be on the same page while exploring the capabilities of the learning management system. This training plan should cover when and how to use the LMS.
3. Prioritizing Social Learning:
Social learning ensures complete engagement of learners to help them share knowledge, establish strong professional relationships, and collaborate with each other – moving towards a common goal using your association LMS. It also offers them an opportunity to register for live learning events. Social learning in LMS can incorporate live chat features and discussion boards, live learning event registration, future learning event updates for members, past live events learning materials, social networks, etc.
4. Gamification to Encourage Your Learners:
Gamification offers a friendly learning ecosystem where learners can have competitions between their peers, engage more through gamified learning outcomes with badges, certificates, accreditations, and leaderboards. Members can progress in their career goals using association LMS, earning professional certifications and accreditations upon course completion. Gamification encourages course completion, builds a connection with other members, and helps the learners show continuing education records on the LMS and integrated applications.
5. Salesforce and AMS Integration:
Association LMS when integrated with Salesforce and an Association Management Software (AMS) like Fonteva offers a range of functional advantages to the learners, admins, and instructors. Better reporting and AI-powered analytics, learning path suggestions, valuable and actionable insights, as well as using Single Sign-On for LMS content access by learners and centralized learner data management right from any platform they are in (Salesforce, AMS, or LMS) without switching logins.
For members and non-members alike, online and offline learning can be delivered through learning platforms. Platforms like MapleLMS help professionals progress in their careers, earn automated certifications, and much more across industries. The enrolment numbers increase when your learners realize that the above best practices enable them with an enjoyable, hassle-free, and easy learning experience. Ensure that they are constantly updated with the latest courses based on their learning history, industry, interest, and job role.
Summary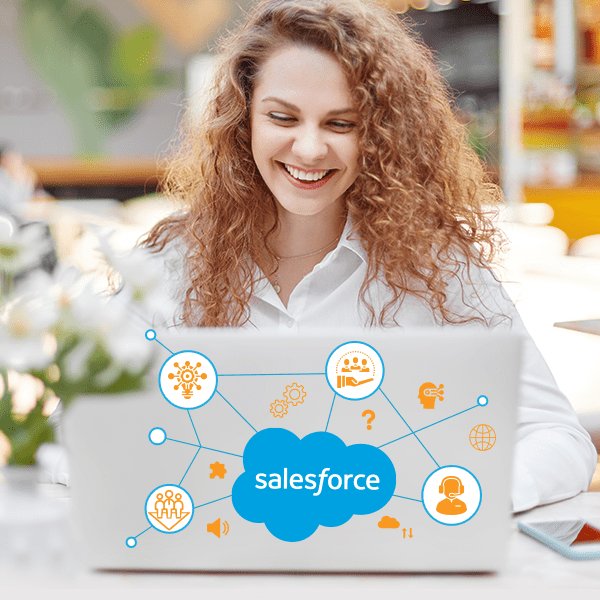 Article Name
Salesforce LMS Integration: Four Robust Methods to Improve Your Customer Training
Description
Salesforce compatible LMS for learning and development success. Read here Learning Management Systems Integrated with Salesforce how to improve your customer training experience.
Author
Publisher Name
Publisher Logo