At times even the best of efforts can go wrong and leave you spiraling into a loop of disasters. But, here is the good news! You can watch for the exact things that can prevent the risks or eliminate them completely when you know them beforehand. In online learning, understanding the risks allows you to build an effective training program for your employees. Staying alert and looking out for the underlying dangers lurking behind saves you from failed training programs or low retention rates. Here is what you should stay away from to ensure better employee training!
What you Shouldn't Do for Effective Employee Training
Among the numerous don'ts, here are a couple of don'ts that you must avoid at any cost. Otherwise, your online employee training programs might suffer and drag your employees away to other organizations for a fulfilling career and knowledge enhancement.
Out-dated Content for a Fresh Online Course
How can you expect to woo your employees with new courses having old content? It's important to review, revise, and update the course content regularly. Successful employee training involves setting goals, finding the absolute course content, and rolling out the program to fit the needs of your employee training program. Don't be complacent, even if there are strong signs of success out of the program. New business best practices evolve with the latest software and processes and change in compliance rules and regulations. Follow up the metrics to identify things that are not working within the program and address the issues. Updated course content will help employees get trained with the latest information.
Scheduling Wrong Timings to Learn on Workdays
An effective training strategy is backed by scheduling training into a workday. With isolated deadlines set by HR, the employees might find it tough to continue training. Busy times don't allow employees to stay engaged with the training courses plus the managers won't encourage them to participate either. Unnecessary resistance crops up when you don't consult the key players and ignore hectic working schedules. Allowing any time learning with a learning management system (LMS) enables your employees to learn at their convenience. It increases productivity, learning engagement, and encourages learners to continue learning.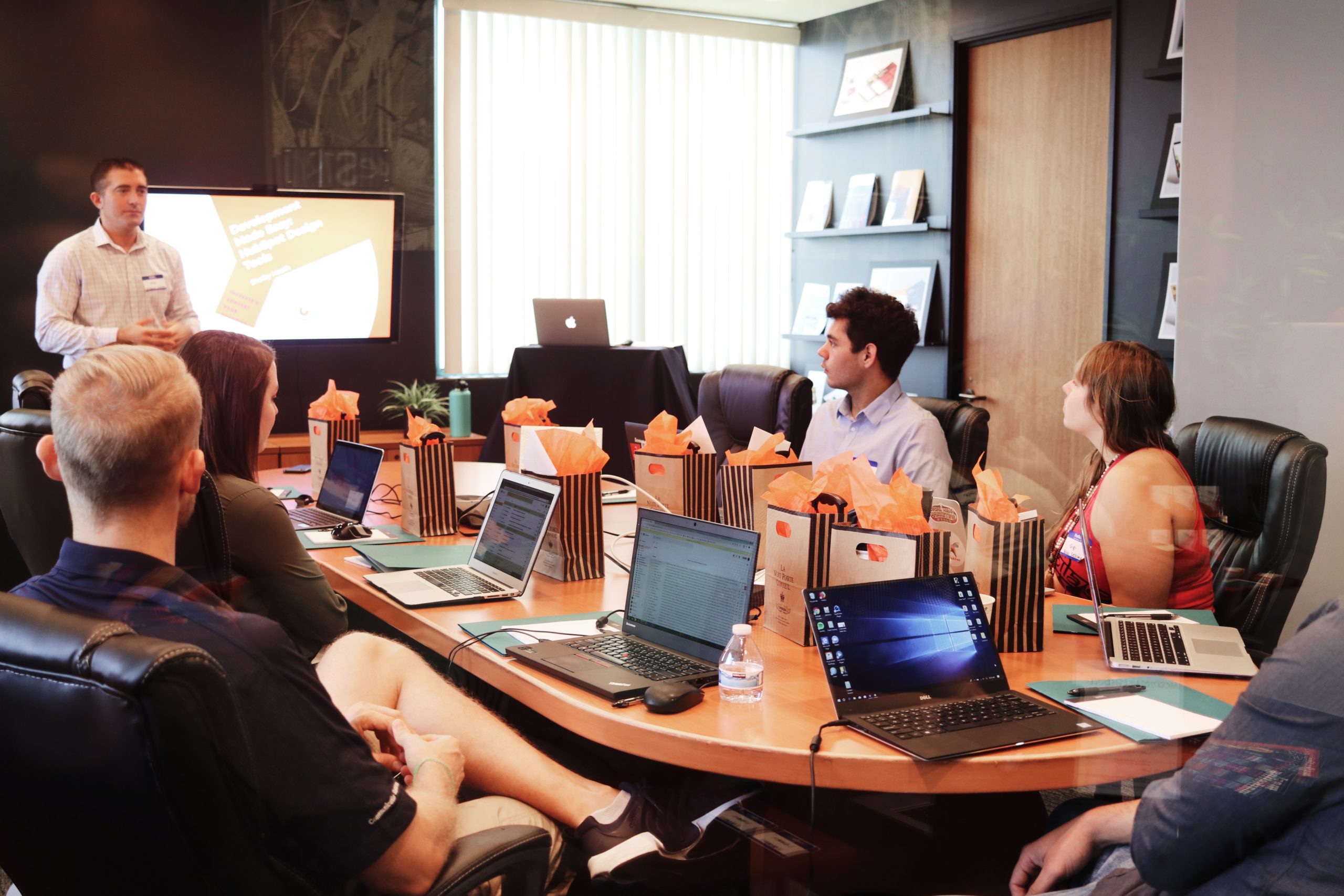 Rewarding and Encouraging Learning for the Wrong Reasons
Rewards encourage employees to continue learning but the training shouldn't be finished in a haze for the sake of rewards. Completion shouldn't be the goal but learning should be. Employees should realize the importance of a course and its purpose before being drawn to the reward system. The course design should reinforce knowledge retention and learning, through interactive quizzes and exercises. The reward system then acts as an accelerator and not as the end goal.


Measuring Success with the Wrong Metrics
Analyzing and tracking training metrics helps you measure the effectiveness of training and learning programs using an LMS. Though the LMS tracks numerous metrics related to the learning data, not all of them are important for you. Watch out where employees are losing interest in the course, quiz, or assessment. You can redesign the content accordingly.
Well, here we have presented the worst mistakes you must avoid for a better training program. If you are looking for a tool that can help you yield the best results out of your employee training then something like MapleLMS can make a huge difference. MapleLMS not only has interactive gamified learning programs but reporting, analytics, eCommerce module with payment gateways, content authoring tools, and a lot more. Explore MapleLMS for more!
Summary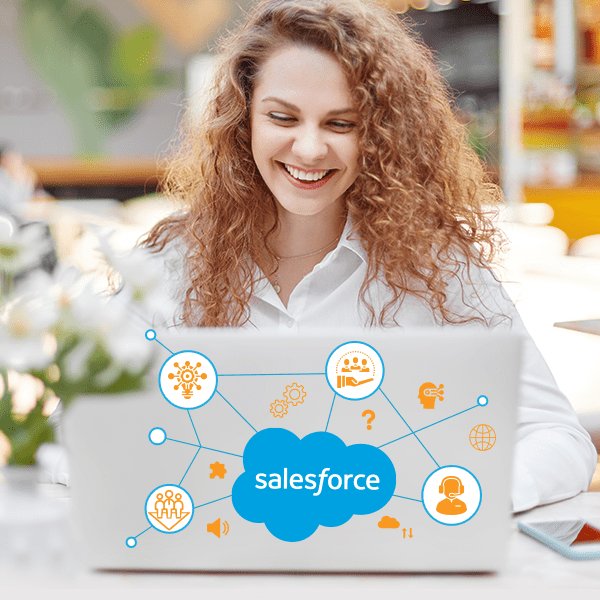 Article Name
Salesforce LMS Integration: Four Robust Methods to Improve Your Customer Training
Description
Salesforce compatible LMS for learning and development success. Read here Learning Management Systems Integrated with Salesforce how to improve your customer training experience.
Author
Publisher Name
Publisher Logo