Online learning is not all about the content that an organization generates. The latest trend in the learning management system (LMS) arena is user-generated content (UGC). UGC adds value to the learning experiences of stakeholders. If you are wondering what user generated content exactly means and why it is crucial for your organization, you need to stay with us for a while. We will explain to you how it helps your organization's remote learning needs and ROI improvement. Let's dive in!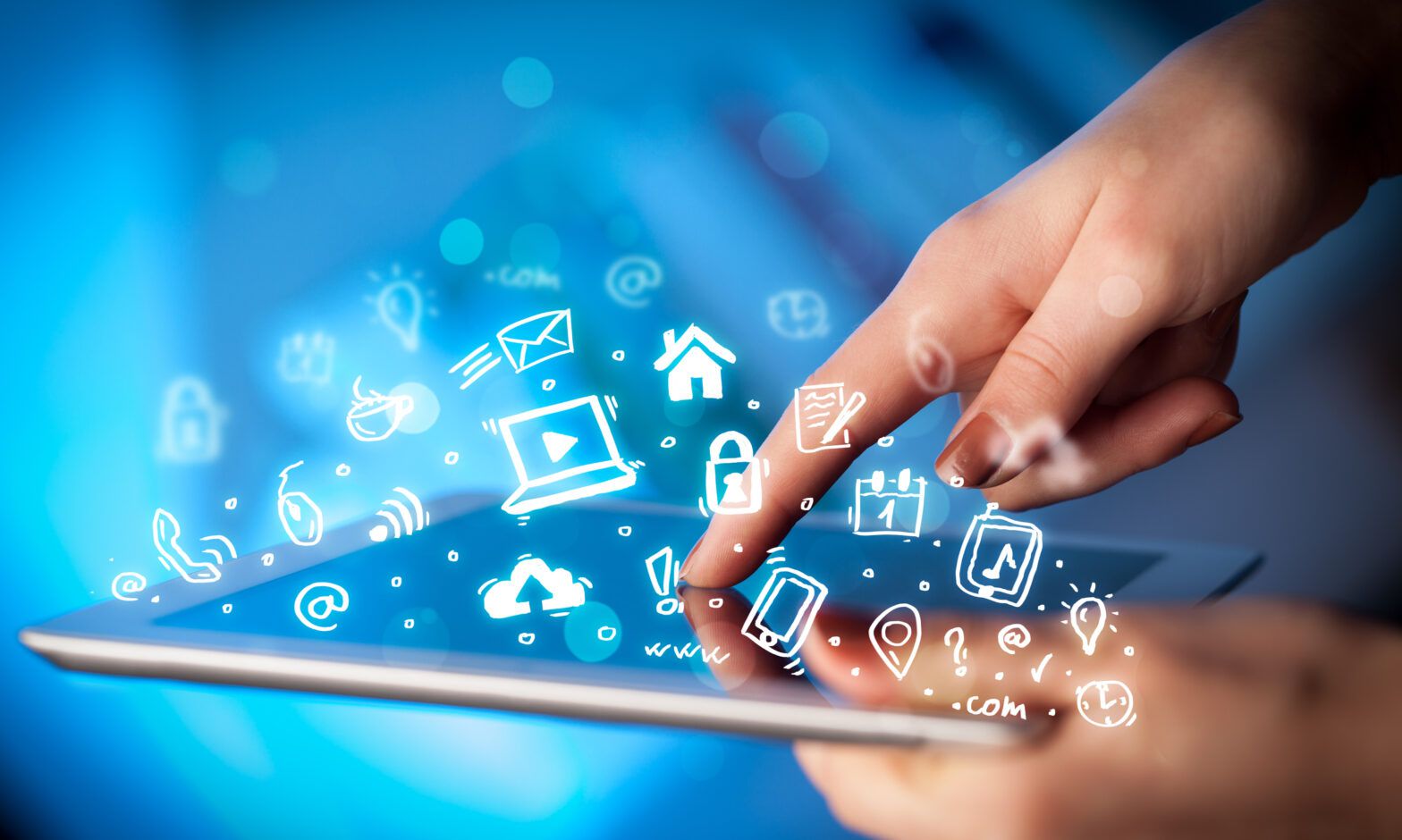 What is User-generated Content (UGC)?
User-generated content refers to the content that employees/learners create and upload into an LMS. Rather than the L&D team or any third-party vendor who provides off-the-shelf courses for online learning, learners create UGC. Most L&D platforms and LMSs support uploading this type of content. UGC is not rocket science. A sales executive might record the entire process of converting a deal or creating a pitch and upload it to the LMS. Then his peers can comment on it, give inputs, share it on a forum for more discussions, or ask questions. All of this is user-generated content. UGC promotes the exchange of knowledge and expertise while improving the learning experience.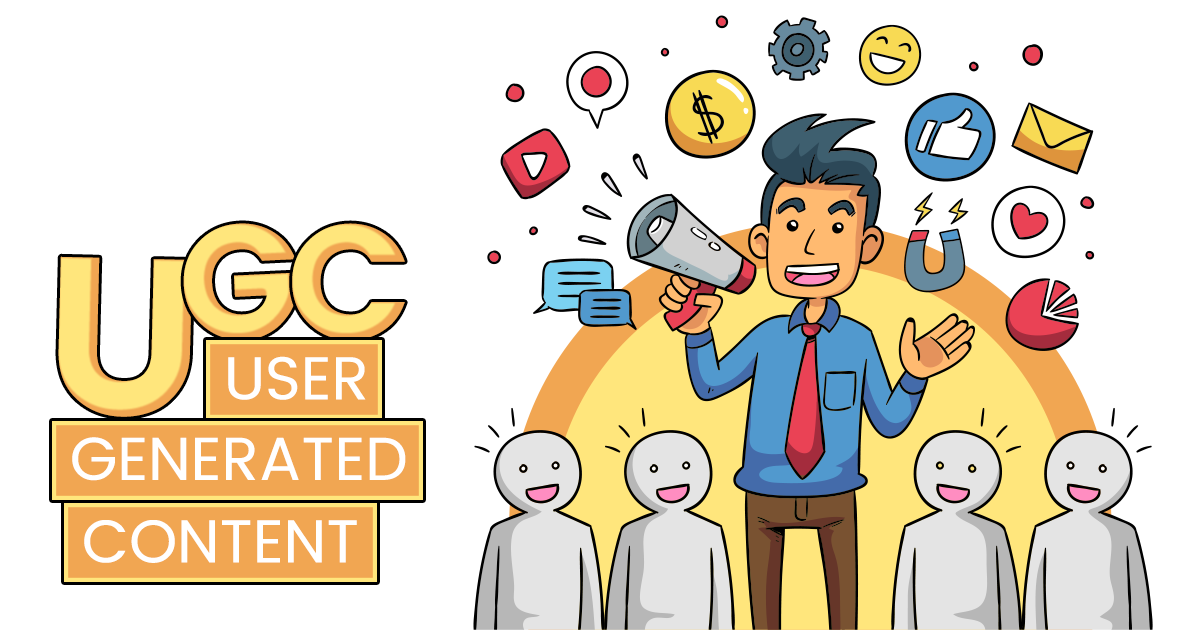 Why is User-generated Content so Important for LMS?
When you have an LMS that offers online and on-demand learning to your employees and other stakeholders, it's wise to enable user-generated content for your LMS.
Because:
Learners add value to the online learning experience by increasing learning engagement within the LMS. Their active involvement in learning content creation increases engagement.
UGC offers a fulfilling learning experience though it's not the formal way of online learning. It promotes better collaboration between learners, which is a fun way to learn and attracts more learners to continue learning using the LMS.
Online and on-demand training might feel disengaging and isolating, whereas user-generated content opens a channel of communication. UGC helps them engage and interact more, encouraging peer-to-peer learning. LMS and L&D admins can lower the limiting factors of online learning (feeling of isolation and disengagement).
If we think about how many organizations adopted user-generated content in their L&D or LMS, you would be surprised to know that almost 80 percent of them enable their employees to create and upload content to the LMS. The COVID-19 pandemic has contributed to the upsurge of UGC to LMSs.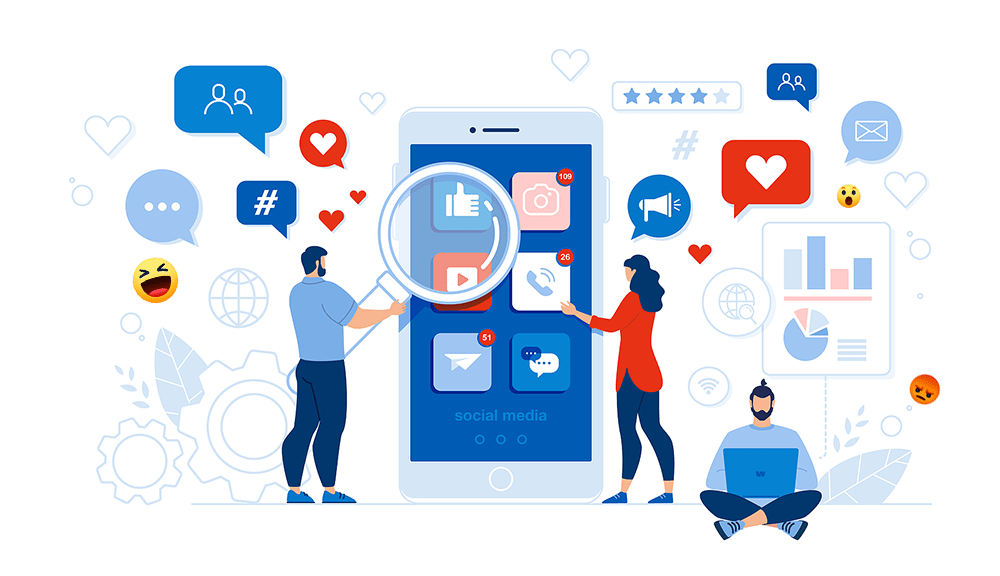 How MapleLMS Makes a Difference with UGC?
MapleLMS is a SaaS-based LMS with out-of-the-box Salesforce integration. It has integration capabilities with third-party applications, including HRMS, ERP, CRM, AMS, etc. When it comes to MapleLMS user-generated content, there is a lot to explore. Chatter(a Salesforce Sales Cloud feature), emails, chats, forum discussions, texts, polls, project collaborations, and surveys facilitate peer-to-peer communication and collaboration. These also facilitate learner-instructor interaction that collaboratively encourages a better learning experience. The gamified learning interface allows interactive online and offline (without network connectivity) learning. You can use MapleLMS as a standalone LMS or integrate with other systems to achieve the learning outcomes. 
Moreover, MapleLMS enables AI-suggested learning paths, courses, and certifications to learners for their skill development and career growth. The mobile-friendly LMS supports SCORM/xAPI/AICC compliant content authoring tools to create traceable and shareable content. Advanced reporting uses the information and analyzes it for actionable insights. The insights help improve future learning experiences for the best. You can explore more at the MapleLMS website.
Summary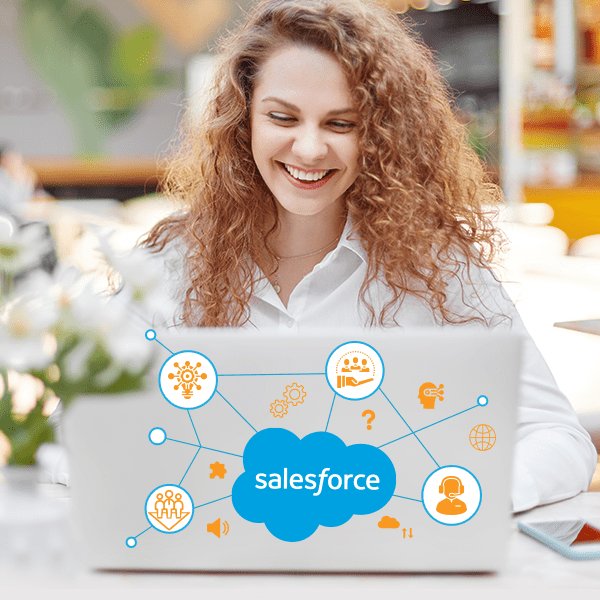 Article Name
Salesforce LMS Integration: Four Robust Methods to Improve Your Customer Training
Description
Salesforce compatible LMS for learning and development success. Read here Learning Management Systems Integrated with Salesforce how to improve your customer training experience.
Author
Publisher Name
Publisher Logo