Data is an important entity for LMS. A learning management system has to keep track of all the data (employee/member learning data, course progress, content and learner performance data, etc.). Without the right data, you won't be able to get the right insights into the LMS and enhance the learning experiences for learners. The data feeds LMS reporting and analytics to help you make informed decisions.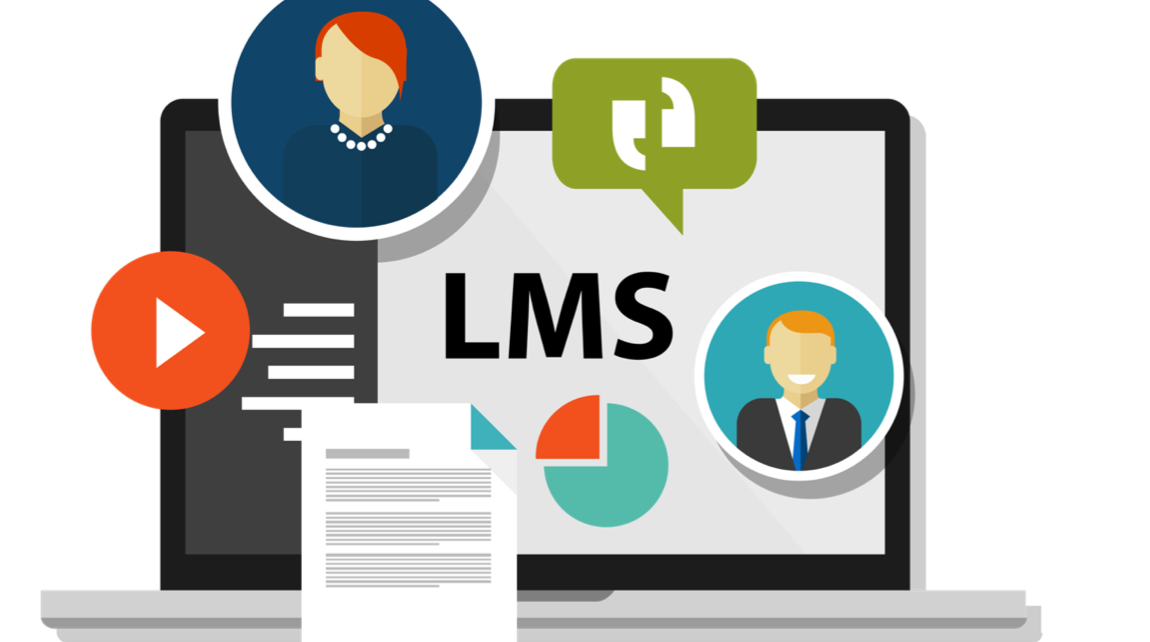 What is the Importance of Data?
With the right data, your organization can enhance the learning and development ecosystem. The data collected from the LMS is analyzed to ensure that learners don't face any issues in the future. Insights into the data helps eliminate the learning roadblocks and it eventually helps your organization stand ahead of the competition.
How does LMS Reporting Metrics Boost Learning Effectiveness?
Understanding the right metrics and the appropriate way to use them along with data analytics helps your organization to great lengths.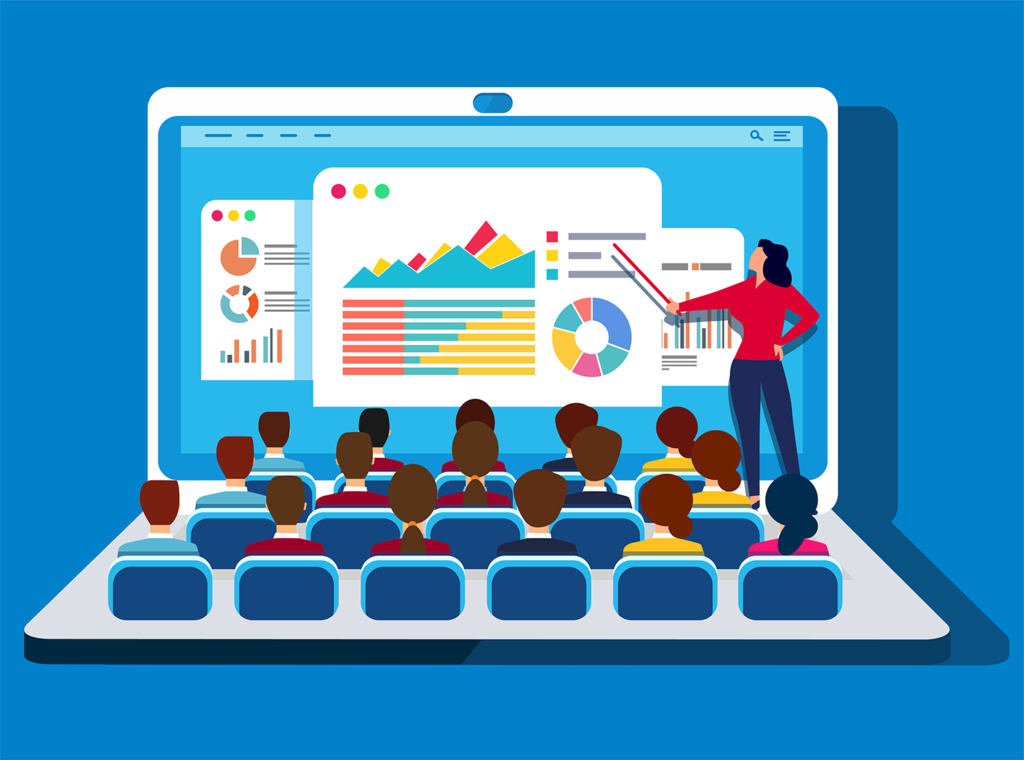 You need to consider the following points for that:
Content Traffic

Content traffic metrics help content creators to identify the top and least performing content within the LMS. LMS reports clearly show the kind of courses that are popular with learners. Course authors can create new content based on these metrics.
Instructors can figure out the popular seasons for a specific course from the metrics by seeing the number of course enrollments. The changing or declining patterns of enrollments can be an effective measure to plan out courses for specific seasons.

Course Performance Status

You can get better insights into course completion rates with course performance status. New courses can easily be designed by learning about the high-performing, least popular, and average courses. You can find out the loopholes within loopholes in the low-performing courses and the ways to fix them by optimizing the LMS.

Assessments and Grading

Assessing the learners' grades help you in measuring the effectiveness of any course. An LMS enables course authors to design assessments involving questionnaires, polls, pre and post quizzes, short answers, MCQs, etc. For honest exam conduction, you can randomize questions by shuffling them and creating timed examinations. It will prevent learners from taking help from the internet or their peers.

Time-logs

Time taken to complete a course is a direct measure of the difficulty level of a course. Courses with a longer duration of completion can be reviewed and the related issues must be fixed. Learners might be facing the following issues while learning a course:

Technical glitches in the course
Unclear or incomplete course content
Difficult assessments
Lack of basic knowledge of the learner

Challenging courses within the course might push the learners to another platform. So, it's important to rethink and restructure the courses. This issue can be resolved by mandating a basic or beginner's level course (pre-requisite course or course material) and only after passing that one the learners can pursue an advanced level course.
Well, if you are worried about how data will impact your LMS reporting then calm down. Opt for a trusted LMS like MapleLMS that comes with advanced LMS reporting and analytics features and can help your organization get the most out of online learning and training deliverables. It has an integrated eCommerce platform, out-of-the-box Salesforce integration, gamification, white-labeled LMS, mobile app branding, and a lot more than that to take your organization's training to the next level. Explore MapleLMS for more!
Summary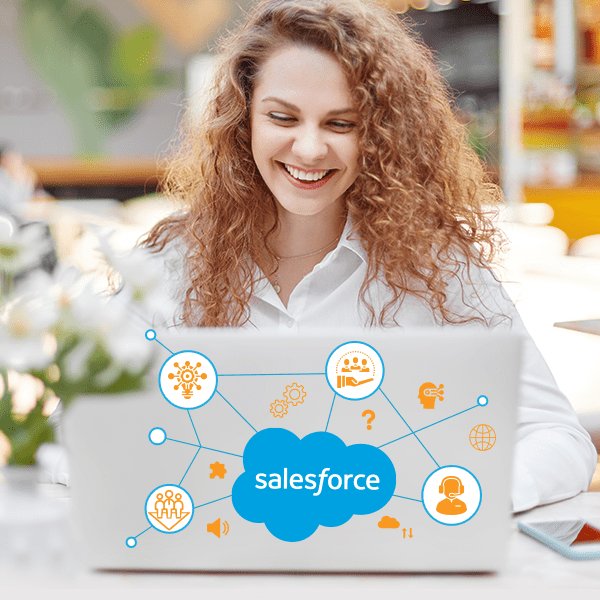 Article Name
Salesforce LMS Integration: Four Robust Methods to Improve Your Customer Training
Description
Salesforce compatible LMS for learning and development success. Read here Learning Management Systems Integrated with Salesforce how to improve your customer training experience.
Author
Publisher Name
Publisher Logo