The pandemic-driven world underwent a massive socio-economic and technological storm, affecting workforce development at the worst. Continuing learning for upskilling employees is crucial to empower them and rise above the COVID-19 setbacks. Employees' morale gets boosted in their core skills as they gain expertise with online training through a learning management system (LMS). This also helps employees upgrade their skills, improve their self-worth that brings a positive impact on their work. Training alone is not enough for their development, certification is an integral part of career progression. Online certifications bring employees a sense of accomplishment, increase employee engagement and participation rate, make them efficient and productive, along with online learning. Let's explore how online certification software brings change for employees.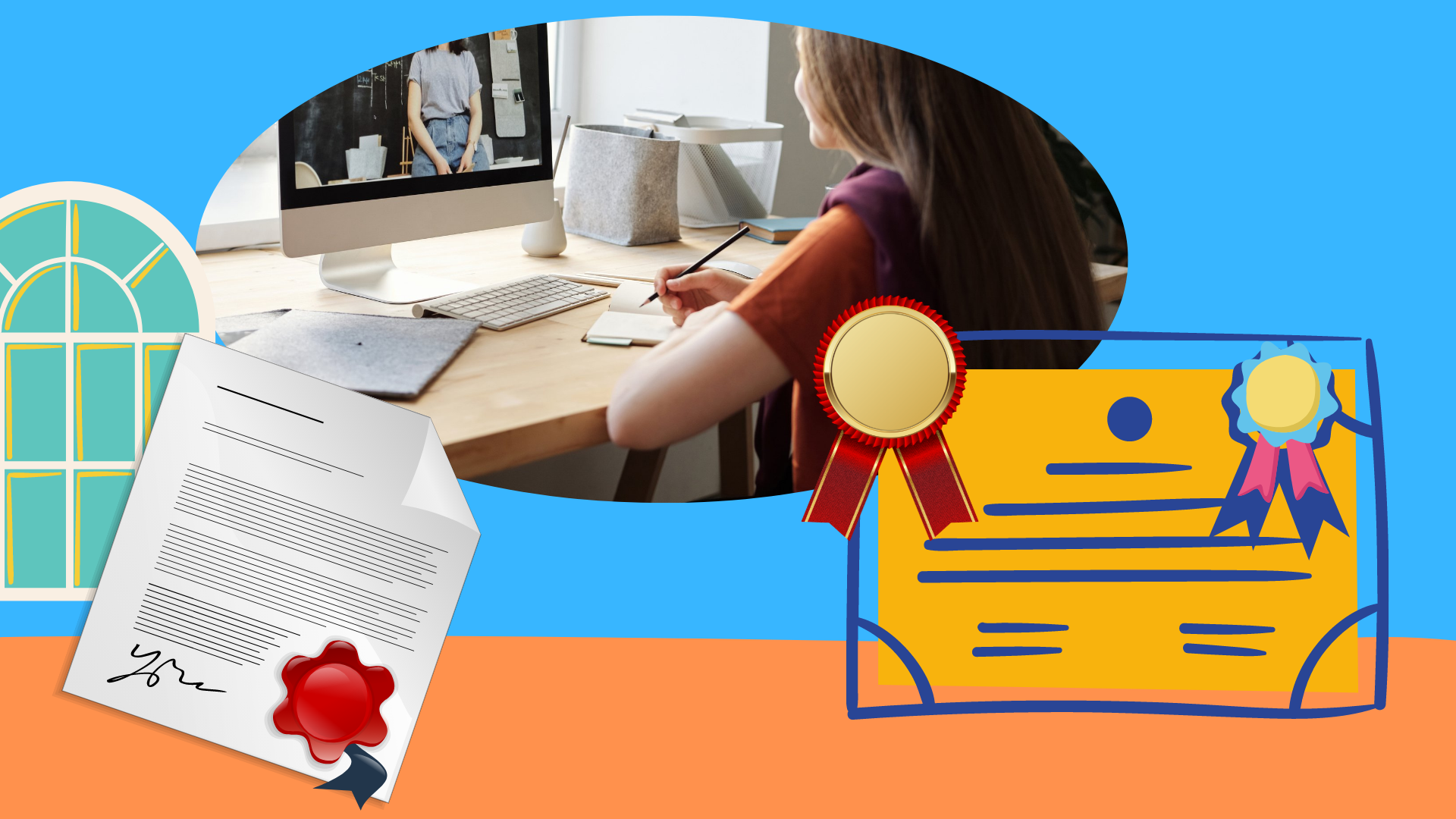 Online certification
What is Online Certification Software?
Online certification software brings more value to an employee's professional credibility, both in terms of expertise and knowledge development for career advancement. Certifying agencies conduct these online certifications through test centers as well as online proctored modes. Online certification software helps the certifying agencies and certification conducting organizations to securely conduct these exams online at the candidate's convenience. The software is also known as online proctoring, remote proctoring, or AI-proctoring tool.
The software deploys AI technology and a certified human proctor for invigilating the candidates during the online certification exams. The web browser of the candidate gets locked and no malicious activities are allowed on the system (copying or pasting, surfing the web, exiting the exam browser, leaving the webcam zone, etc.). The program flags multiple faces or no faces, presence of other noises apart from the candidate conversing with the proctor, presence of other people in the room, mobile phone access, connecting an external device to the computer, etc. to ensure optimum probity.
How Many Types of Certifications are There?
There are basically two types of certifications – external and internal. Apart from that, external certifications can be awarded in three categories by organizations, such as software companies, industries, and educational institutions. Let's go into the details!
Internal certifications are like employee recognition and appreciation certificates valid within the organization. They have little or no value outside the organization. Whereas external certifications are valid for a broader range of audiences.
External Certifications:
Online Certification Driving Employee Engagement:
Organizations emphasize employee training and skill development as it ensures better productivity and engagement at work. With online certifications, employees acquire crucial skills that make them stand apart from other employees. The constant urge to learn and grow in their careers helps employees stay atop the competition with their peers.
Certification platforms enable employees to have a flexible learning path and gain proficiency in a certain skill. From IT to finance, supply chain, management, or engineering, certifications have their fair share of contribution in employee development.
Why Choose Online Certification Software?
Online certification or online certification proctoring tools are capable of delivering a cheating-free, robust, and at your convenience solution that candidates can utilize to appear for certification exams right from their own space. The software is capable of doing the following functions:
Integrated payment gateways
LMS integration
Virtual cheating-free ecosystem
Diverse type of questionary with a broad question bank
Multiple answer types supported
Personalized and white-labeled certificates
Certificate auto-generation
Clean dashboards and custom workflows
AI proctoring with Live proctoring, SMART proctoring, recording, and review
Face logging
Voice and face recognition
Browser locking and controlling
Certified human proctors
Well, if you are looking for such an online certification program or online proctoring exam tool then MapleLMS Online Examination Tool won't disappoint you. It comes with all the above-mentioned features plus AI technology to accommodate the needs of specially-abled candidates as well as candidates of diverse ethnicity and skin color. Explore MapleLMS for more information.
Summary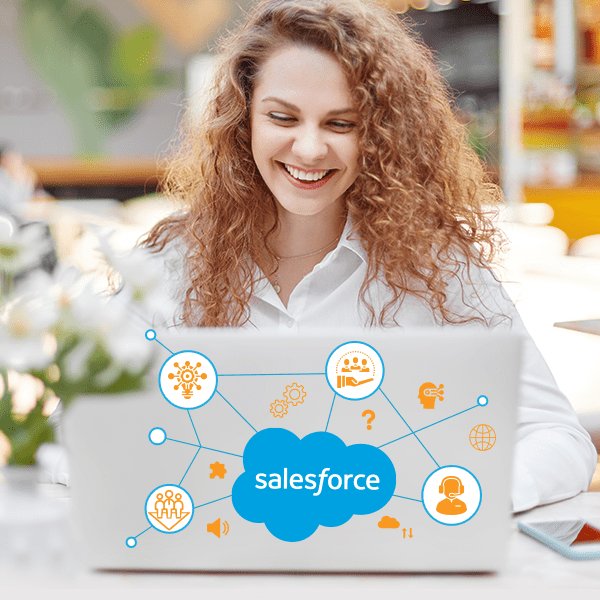 Article Name
Salesforce LMS Integration: Four Robust Methods to Improve Your Customer Training
Description
Salesforce compatible LMS for learning and development success. Read here Learning Management Systems Integrated with Salesforce how to improve your customer training experience.
Author
Publisher Name
Publisher Logo